READ IN: Español
The meme culture has reached its peak during 2021: a year in which digital and irony have accompanied us more than ever. If in time we were asked what happened during this dystopian year, we could probably explain it through these memes.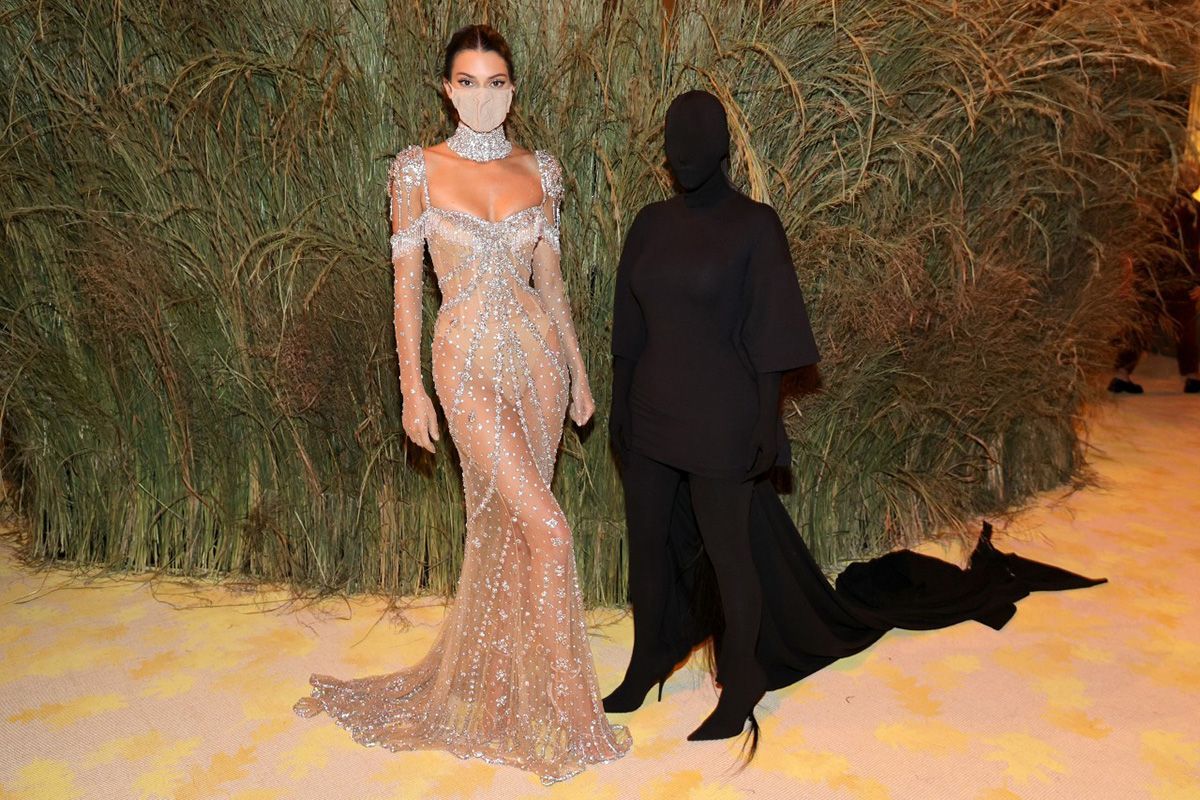 Celebrities have been, in particular, the great product of memeification, giving pop culture a series of iconic moments. One of them would undoubtedly be Oprah Winfrey interviewing Meghan Markle and Prince Harry, and all those reactions that revolutionized the internet.
But if there is someone, or rather, a family that has produced countless memes, it is the Kardashian-Jenner family. One of the mythical ones: the photo of Kim and Kendall at the Met Gala, wearing two contrasting dresses that served to symbolize opposing ideas. One of the most popular memes read: "Me and my anxiety when I go out".
The Weeknd also opened the year with another meme-worthy moment at the Super Bowl show. During his performance of "Can't Feel My Face", the singer was filmed in a house full of mirrors looking rather confused and out of place. Fans, of course, took it upon themselves to turn it into a very relatable moment with captions like "me trying to find my way out of IKEA".
For the rest of the memes that could define 2021, keep scrolling down.
when you click on a recipe and there's a 2,400-word personal essay first pic.twitter.com/pt5n5i41Z2

— Alex Fitzpatrick (@AlexJamesFitz) March 8, 2021
Looking for the airport bar immediately after going through security pic.twitter.com/t0tlXADj1Z

— Sawyer Hackett (@SawyerHackett) February 8, 2021
How the Grinch got everything in the divorce pic.twitter.com/NBOio3pBCA

— Danielle Perez she/her (@DivaDelux) November 16, 2021
your stepmother and i are just checking in from the vacation. make sure you take your sister to soccer practice. pic.twitter.com/lwIV0LXEpF

— Mark Berman (@markberman) March 9, 2021