READ IN: Español
The Metropolitan Museum of Art has confirmed that the MET Gala will be held again this year in person and will be divided into two dates.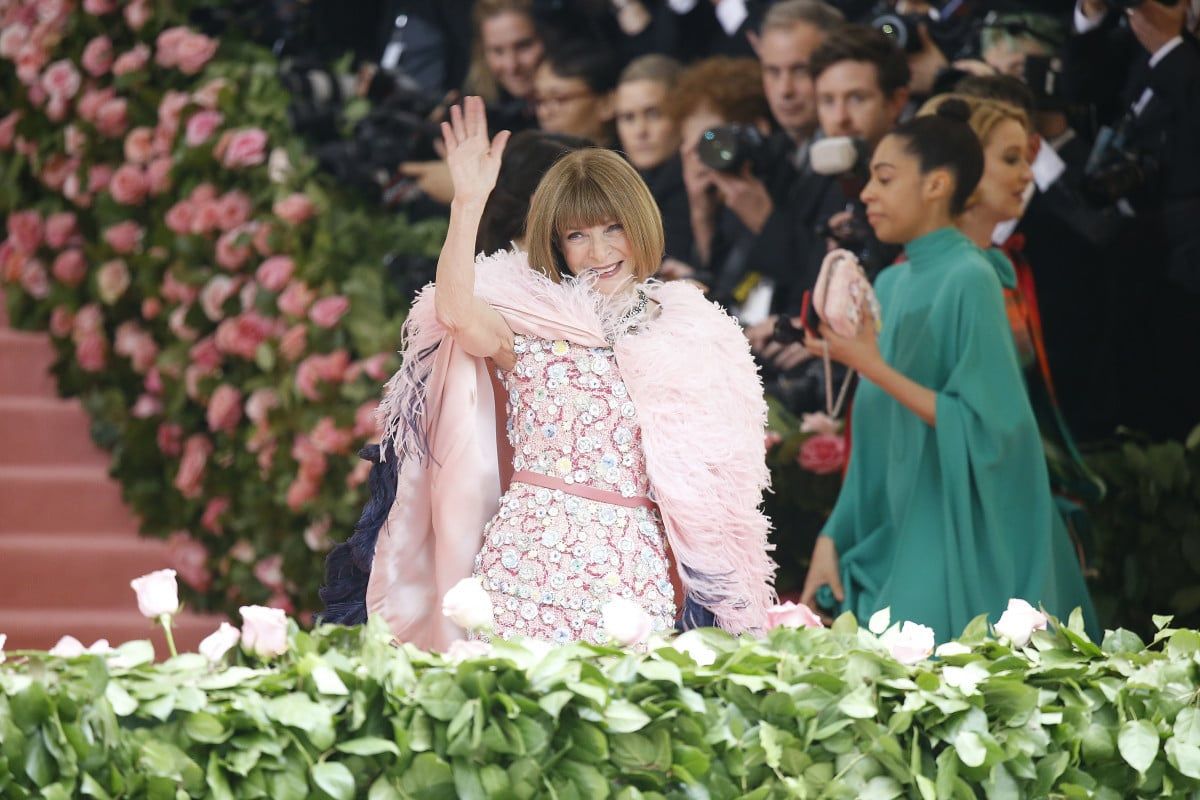 After having cancelled the event last year due to the health situation, the artistic institution announces that this year it will be held in person. To make this possible, the format of the gala has had to be modified in order to adapt it to the "new normality". Thus, the MET Gala will be divided into two dates; the first will take place on September 13, 2021 and the second on May 2, 2022. It is expected that the first ceremony will be much more "intimate" than the previous ones; always complying with the health protocol and hoping that the second one can gather a larger number of guests.
An exhibition, also divided into two parts, will also be presented. "In America: A Lexicon of Fashion" will be the first and will open Sept. 18 to celebrate the Costume Institute's 75th anniversary. Anna Wintour and Vogue are expected to hold the Met's famous takeover on Sept. 13, pending government guidelines. In addition, Instagram will be a major sponsor of the show, along with Condé Nast.
On the other hand, the second exhibition "In America: An Anthology of Fashion" will take place on May 5, 2022 at the MET Museum and will explore unfinished American stories in the museum's period rooms. It will examine the history of fashion in different contexts in collaboration with different American filmmakers.
"Fashion is both a harbinger of cultural change and a record of the forces, beliefs and events that shape our lives" states Max Hollein, director of the Met. "This two-part exhibition will consider how fashion reflects evolving notions of identity in America and explore a multitude of perspectives through presentations that speak to some of the complexities of history with powerful immediacy."
Don't miss the latest news on fashion and current affairs, available on our website.