READ IN: Español
Mexico's Ministry of Culture has published a tweet asking for explanations to some brands for cultural appropriation in several designs. Among them are Zara, Anthropologie and Patowl.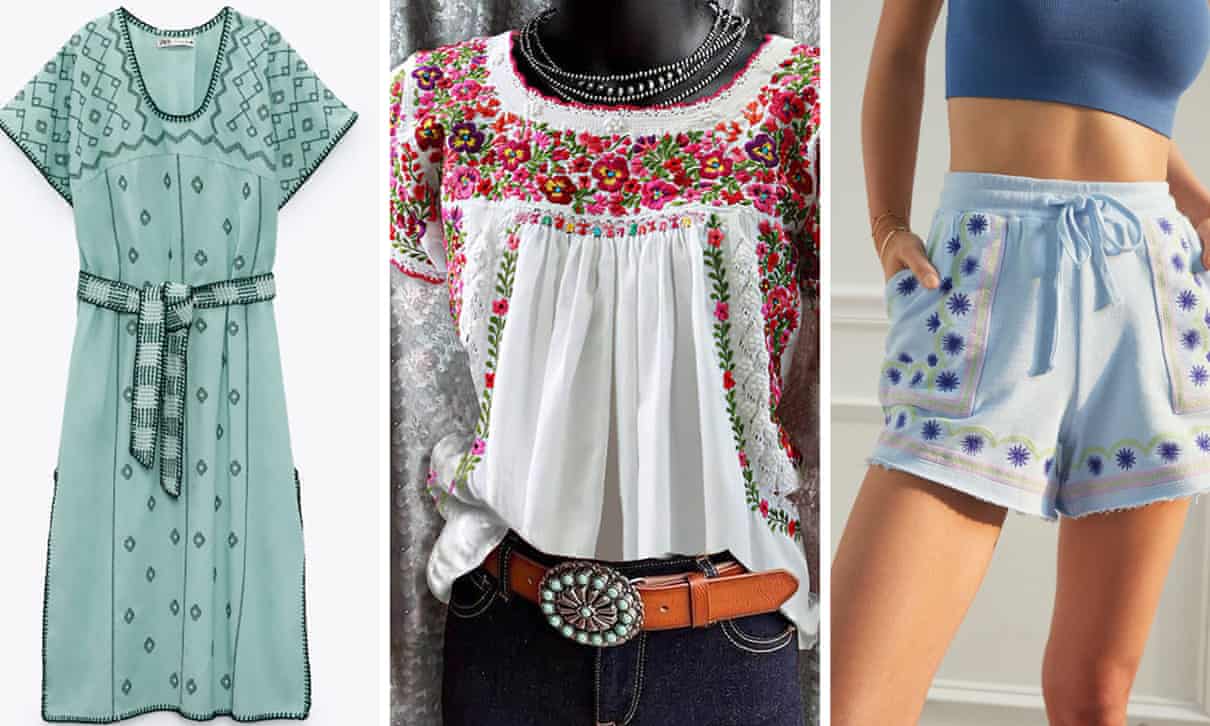 This is not the first time Mexico has confronted fashion firms for this type of issue. The Ministry of Culture has already confronted names such as Isabel Marant or Carolina Herrera for plagiarizing native designs and selling them under their label as "boho chic". On this occasion, the accused brands are Zara, Anthropologie and Patowl, which have resorted to patterns traditionally used by the Oxaca indigenous community without giving any credit or economic compensation.
As a result, Alejandra Frausto Guerrero, the Secretary of Culture, has addressed Inditex through a letter asking for explanations from Zara. As she explains, the specific garment she refers to is an embroidered midi dress. "The piece that presents your collection has its origins in the Mixtec culture, where the traditional huipil is part of the identity of the women, who elaborate each canvas from the raw materials," she argues.
La Secretaría de Cultura pide explicación a las marcas #Zara, #Anthropologie y #Patowl por apropiación cultural en diversos diseños textiles

Detalles 👉 https://t.co/VH4wk4G137 pic.twitter.com/reD6vzecNh

— Secretaría de Cultura 🏳️‍🌈 (@cultura_mx) May 29, 2021
In addition, this is the tweet in which the Mexican Ministry of Culture publicly accuses the brands that have appropriated the designs of its community. To the left of each image, the original garment is shown with its respective explanation, next to the one marketed by the accused firms.
As we mentioned before, this is not the first time something like this has happened and, unfortunately, it will certainly not be the last…