READ IN: Español
MHNR (@mhoneiro) is the ambitious project of Nicola Smarra who, through his footwear, blends shapes and colours in a daring way, always under a sign of distinction: Made In Italy.
"MHNR is my dream, the dream of creating a product simple, researched in the details, capable of transmitting emotions."
Nicola Smarra
The Italian brand is inspired by the American hip-hop culture where the energy and colors of the same are reflected in their creations. With a statement of intent advocating "quality and concept" we are sure you will not be disappointed.
Below we leave you his editorial SS18, with photographs of JFW75 and starring Pierre Constant & Kimberly Anthony .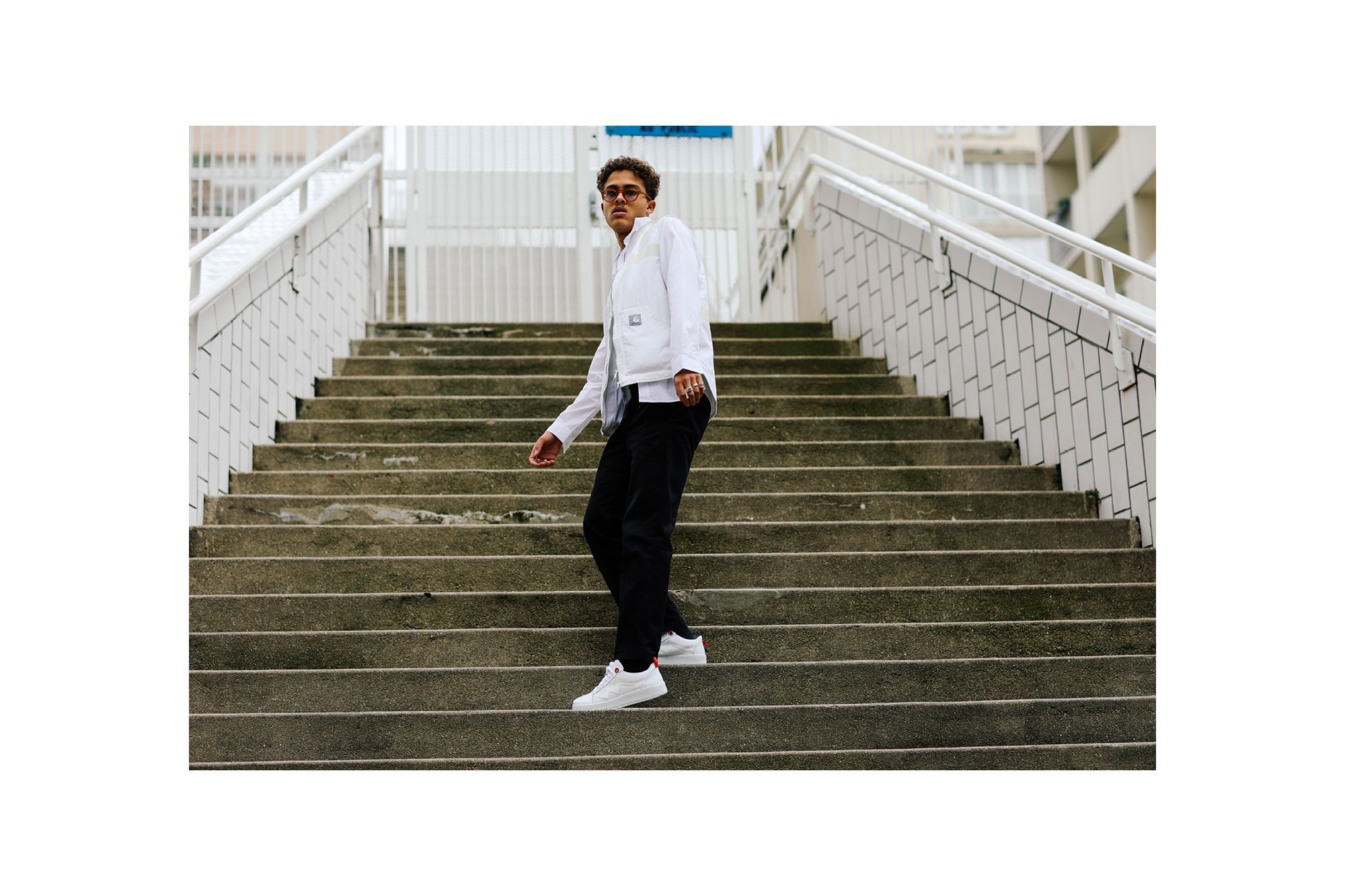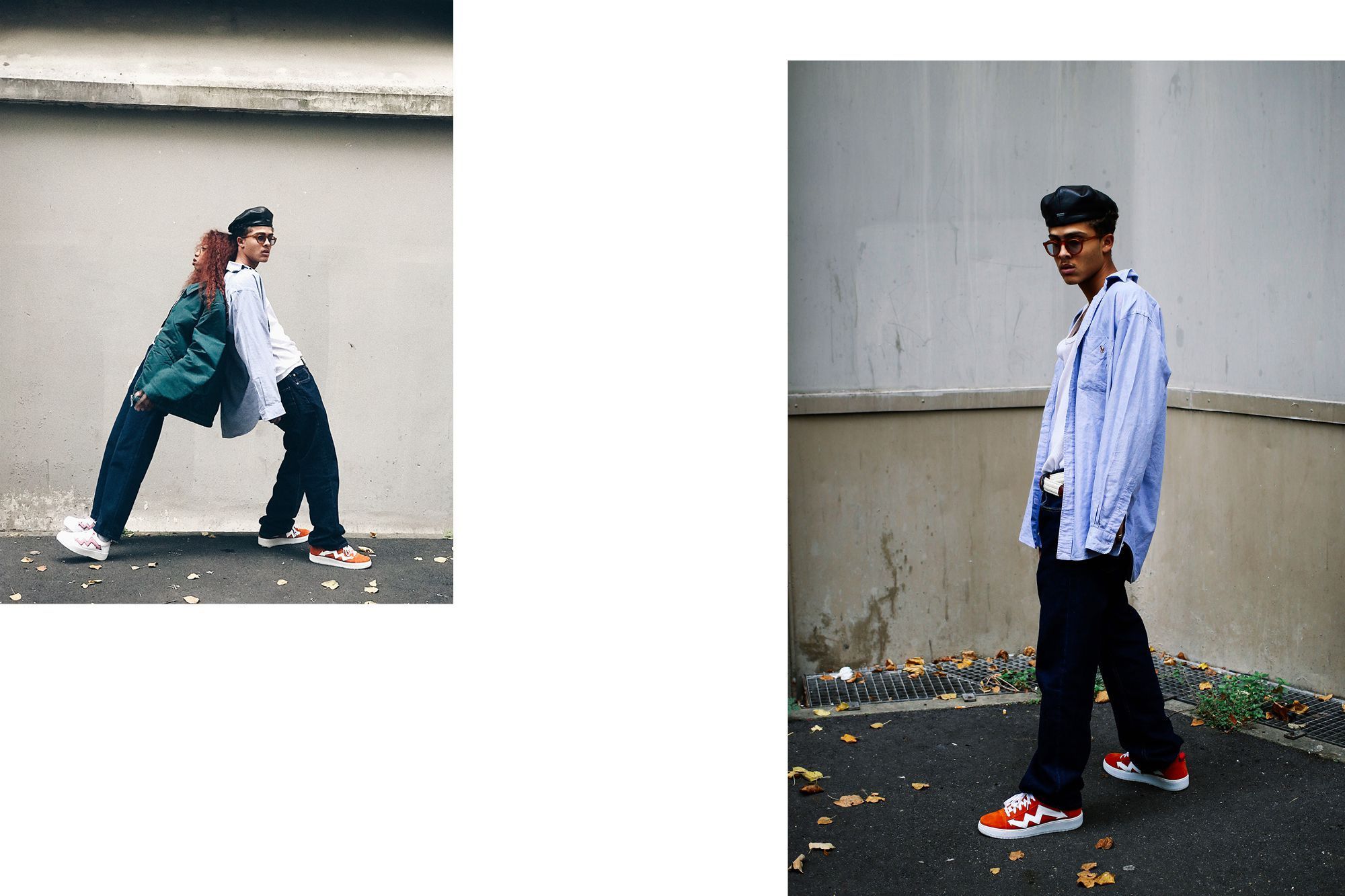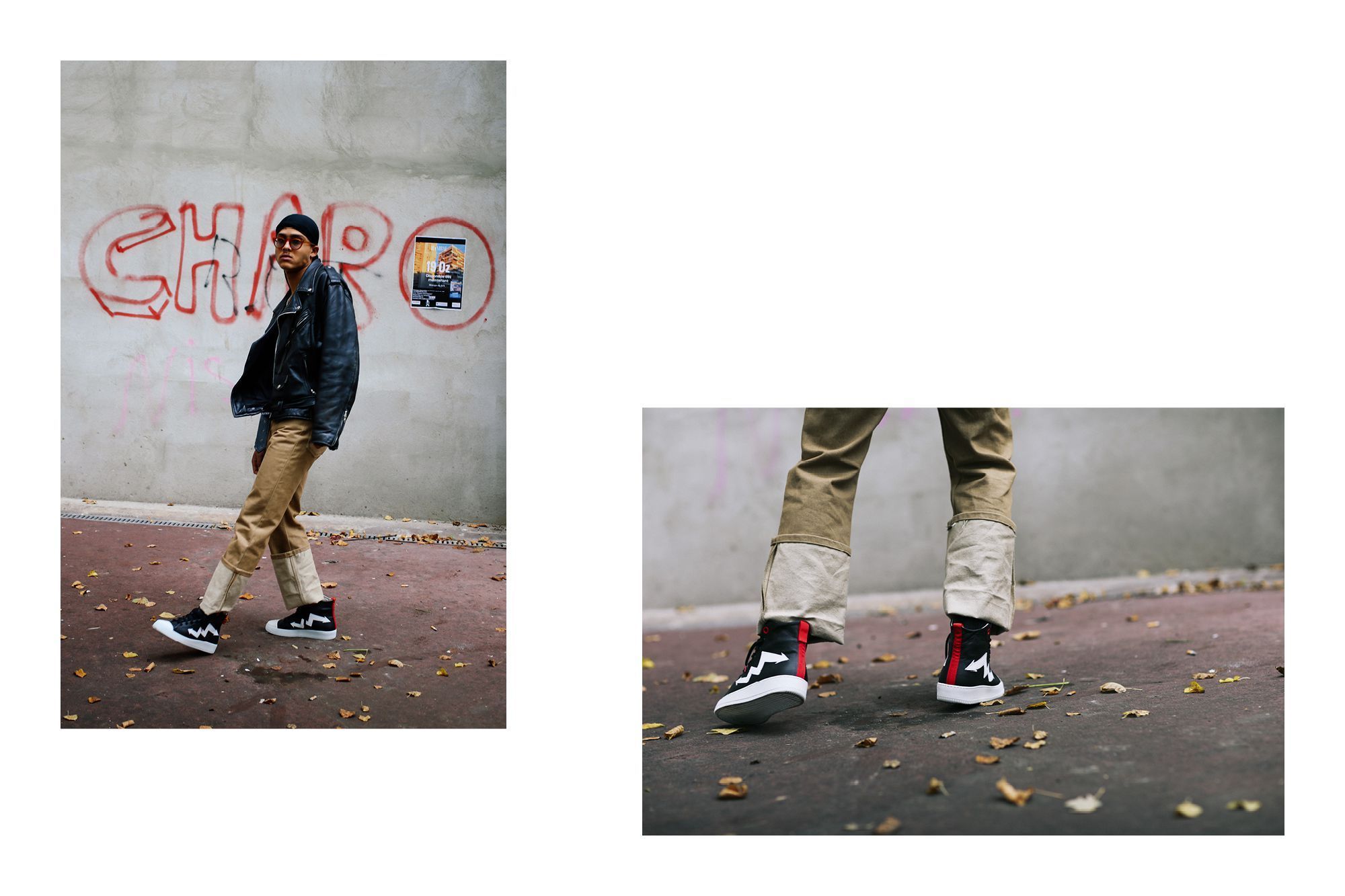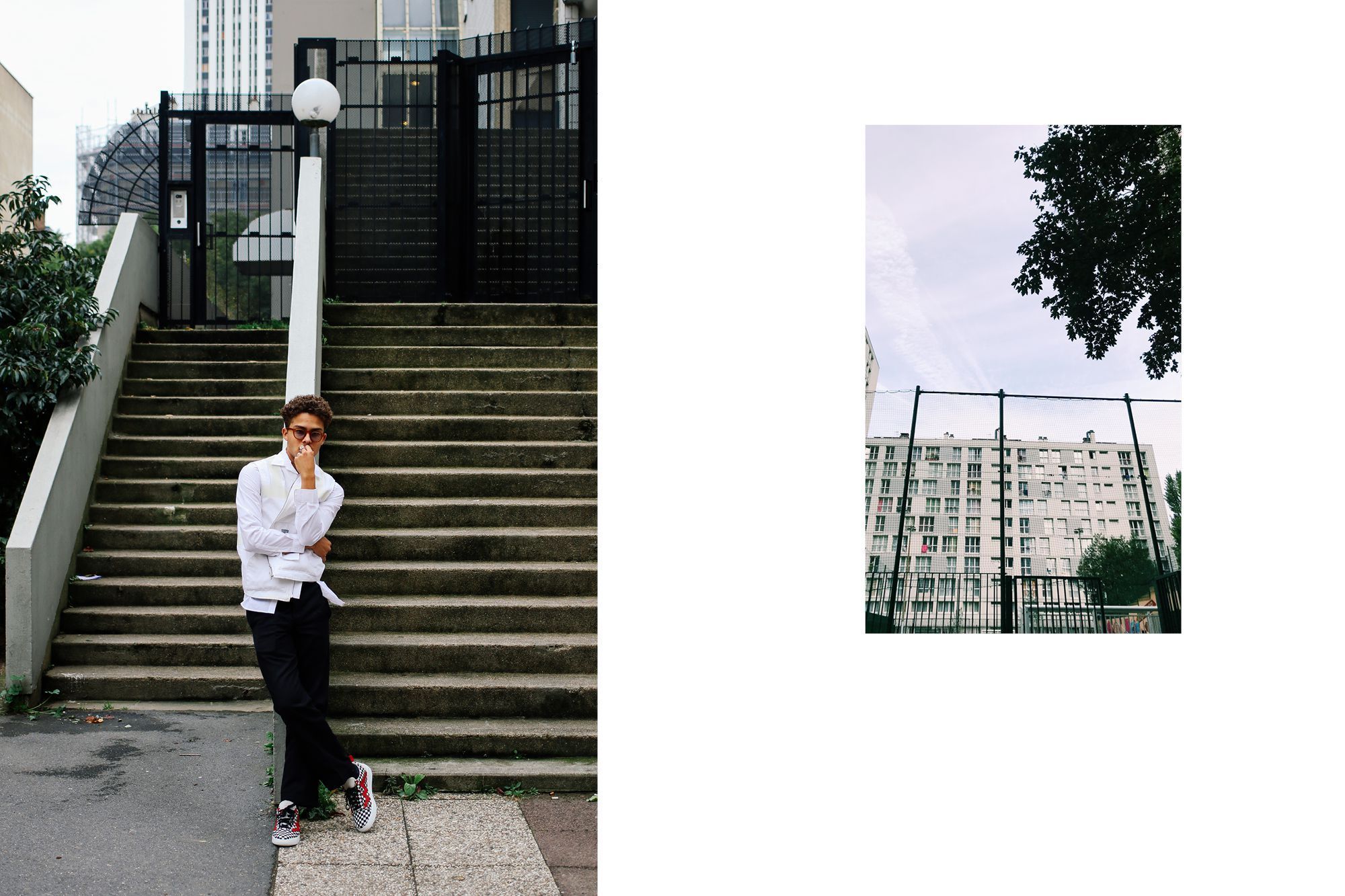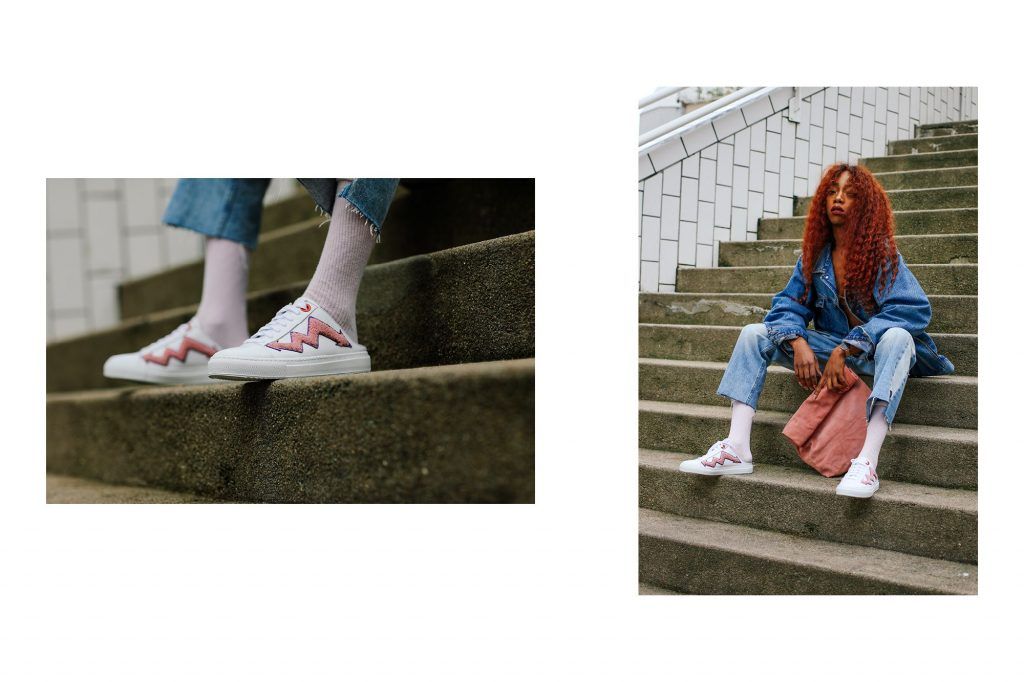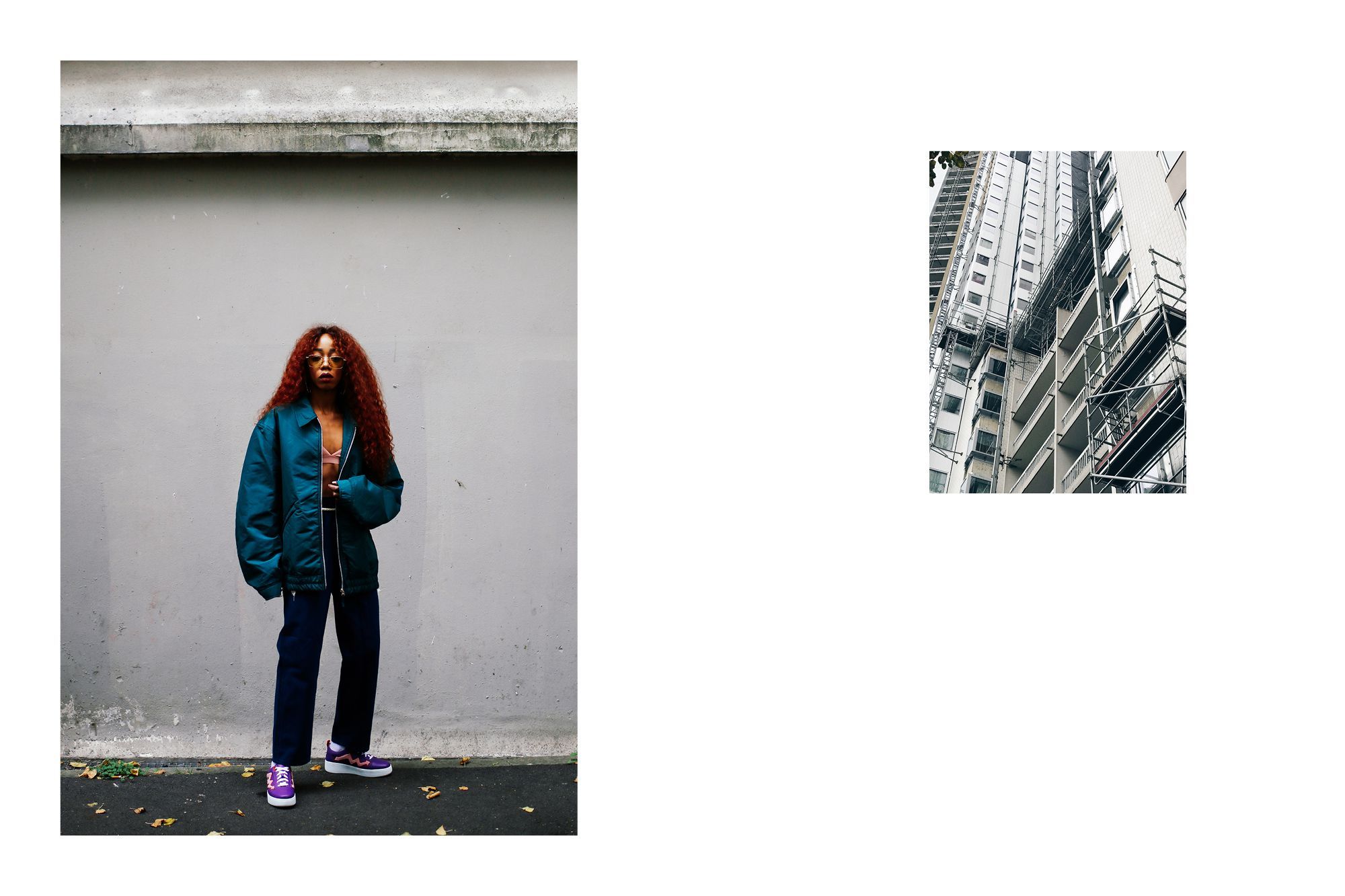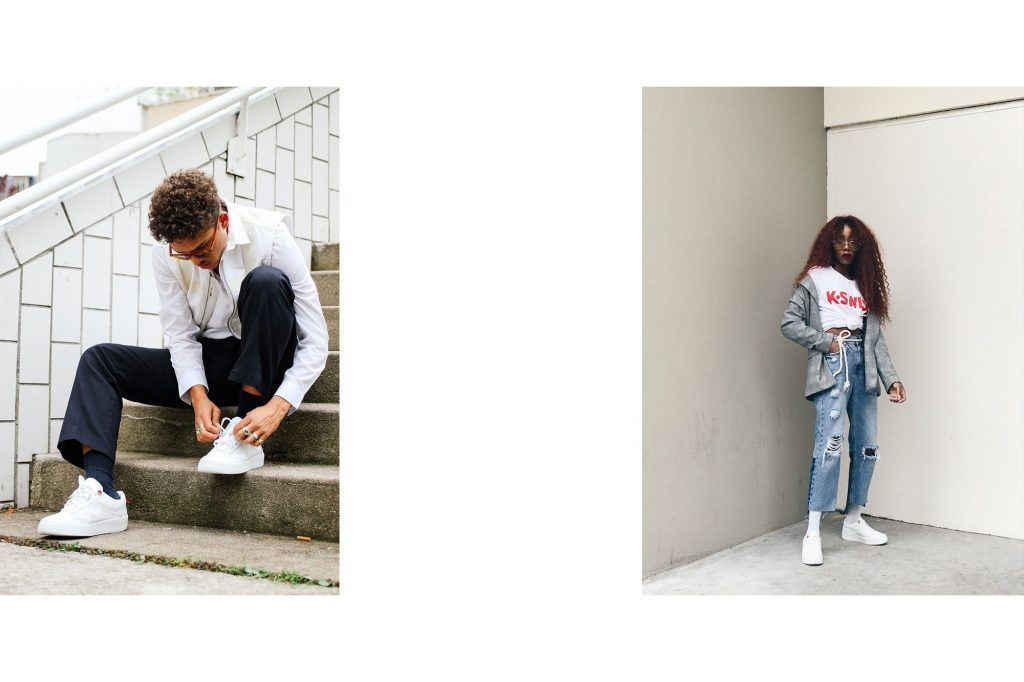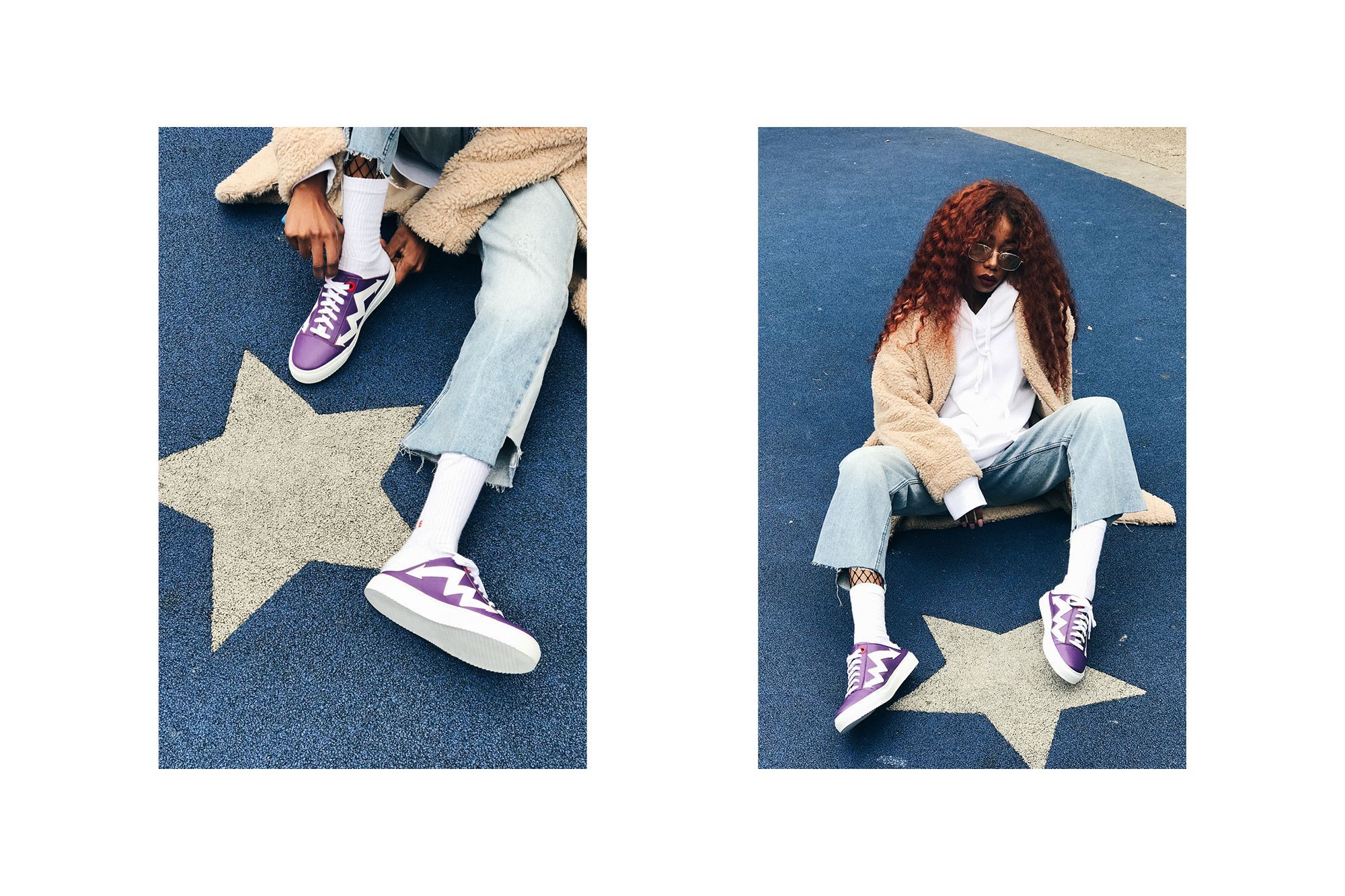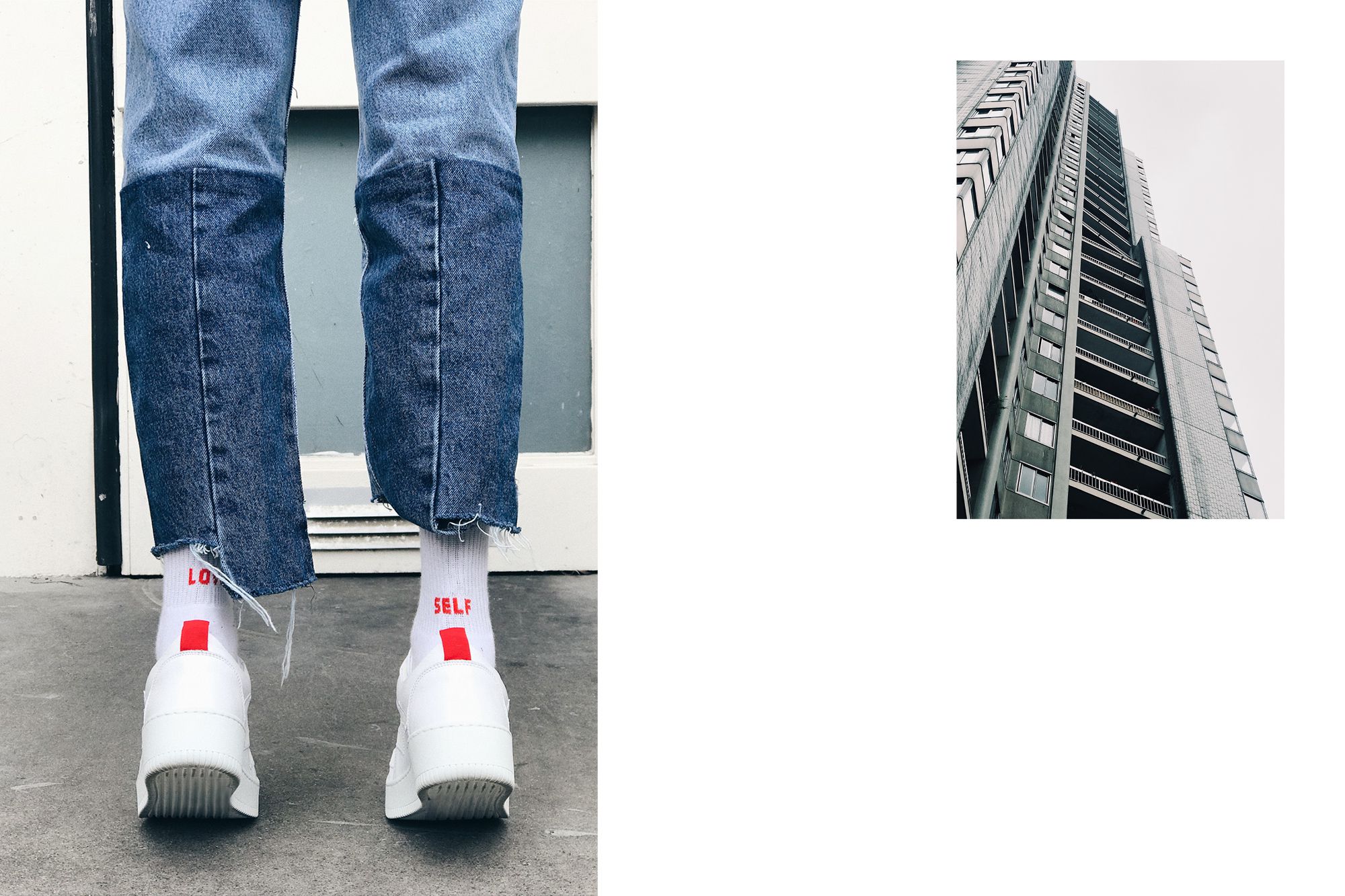 –
web: shop.mhoneiro.com