READ IN: Español
The president of the Camera Nazionale della Moda Italiana has explained that it will not be possible to do without the digital presentation of fashion shows in the future as we live in a digitalized society.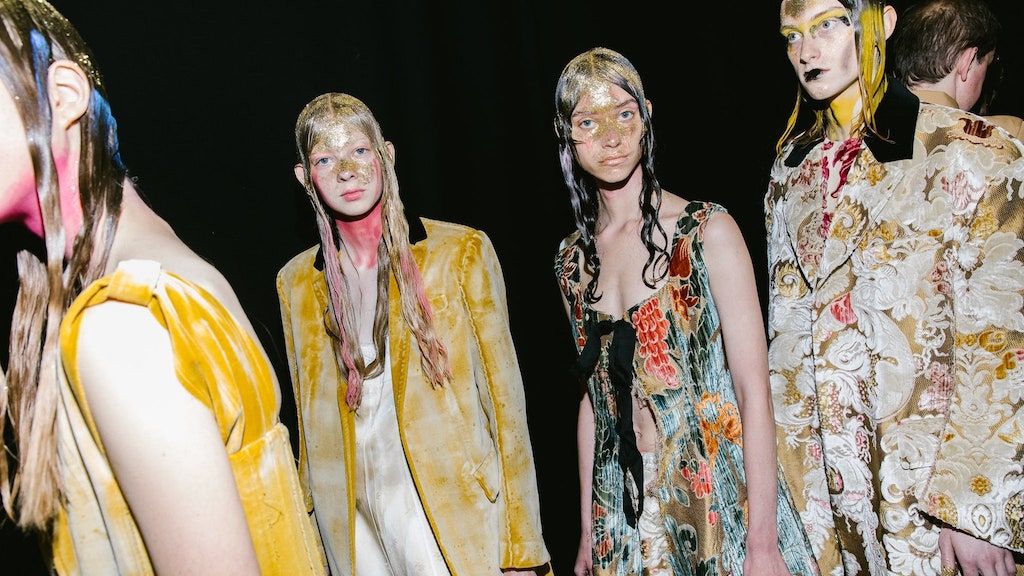 According to Carlo Capasa, president of the Italian National Fashion Chamber, after the closure of the Milan to Pambianco fashion week. "There is no turning back, the fashion week will always be digital".
However, this does not mean that the parades will not be prensential. "The physical and the digital are intertwined, both media can be used and we will refine the language in the future," he added. "I don't think anyone can abandon either format.
It is undeniable that the reception of the new online format has been overwhelming. At last, the Fashion Weeks have stopped being inaccessible and have become a space where everyone can fit. The July edition of MFW surpassed 16 million users, and this past week's call is believed to have been "even more successful".