READ IN: Español
Recently, Miley Cyrus has sparked a rumor about a possible new collaboration. It involves Lana del Rey and Billie Eilish. The enigma around this musical fusion has not yet been confirmed. However, fans of the stars have already begun to speculate.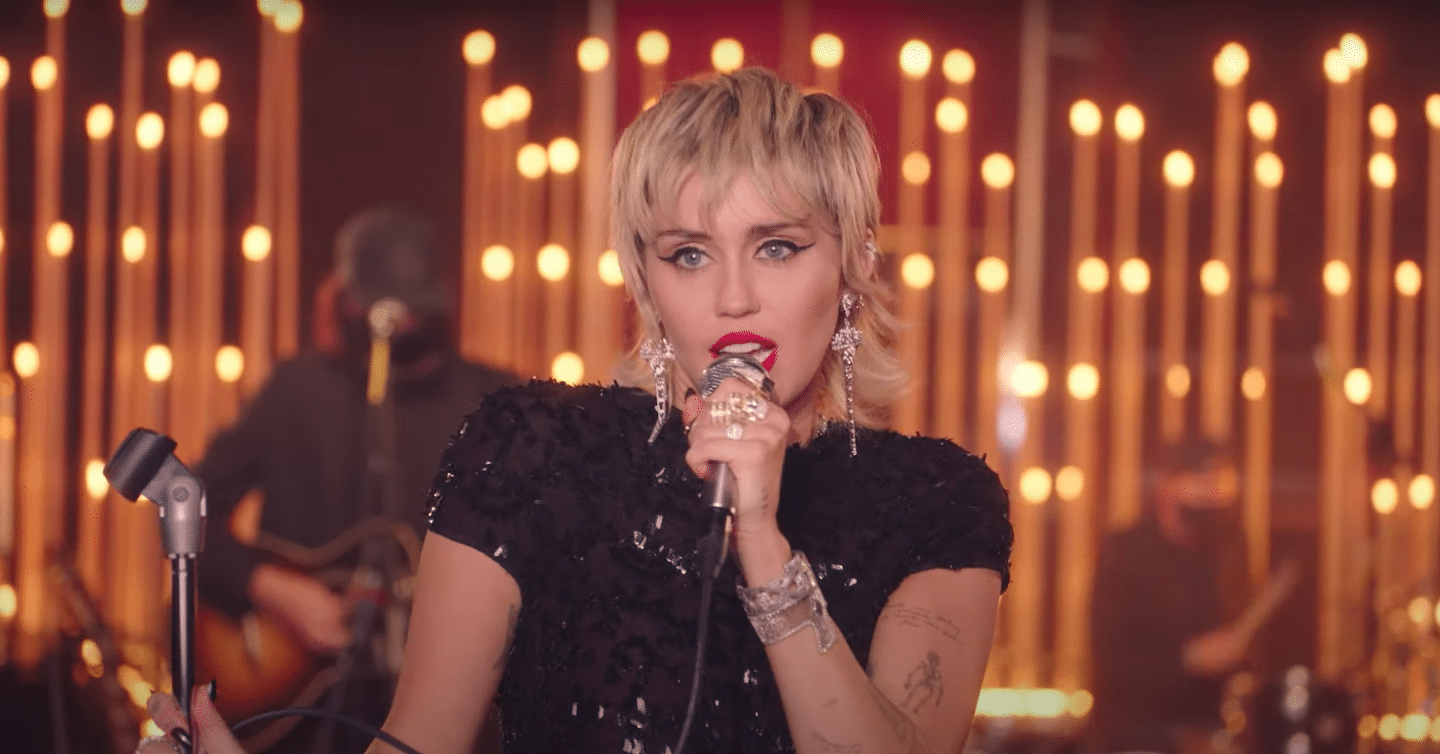 It all happened last Tuesday when the singer Miley Cyrus went to the program Live Lounge of the BBC Radio 1. During the emission, Cyrus declared that the first time that she went to the Live Lounge she versioned a topic of Lana del Rey and that now she was interpreting another one of Billie Eilish. She then recalled a fan comment: "Somebody said me, Billie and Lana should start a band called Billie Rey Cyrus".
Although Cyrus did not specify if he imagined the comment to be a tribute group to his father Billie Ray Cyrus, it seems that the idea has reached everyone. And judging by the reception, we hope that this dream collaboration will soon become a reality.