READ IN: Español
Finally, it's here. Milk Makeup (@milkmakeup), the New York makeup brand, launches its first vegan moisturizer for normal to dry and sensitive skin.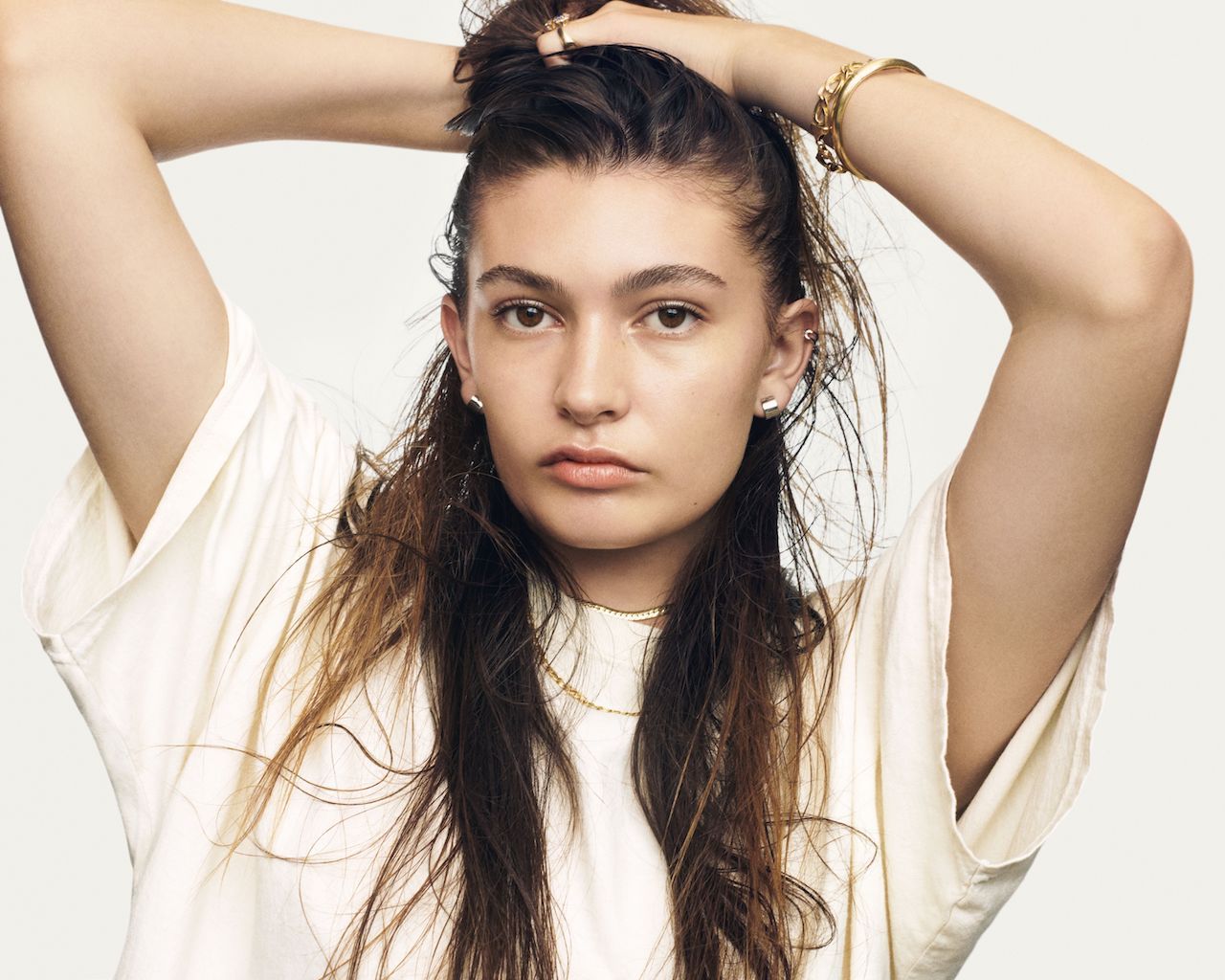 Who said you can't take care of yourself without harming the environment? Hopefully no one. In fact, now Milk Makeup makes it easier than ever for you with this daily cream that, in addition to being ethical, is affordable and of high quality.
We don't want you to think that cosmetics are just for girls. We should all start taking care of our skin. Vegan Milk Moisturizer is a unisex cream formulated through nutrients, composed of vegan milks such as Desert MilkTM, fig milk, oat milk, and argan milk; components that instantly nourish the skin.
There is a belief that a moisturizer leaves you with oily skin, like when your mother used to put sunscreen on you at the beach. But that's not true. Its texture is hyper light and zero "fatty", providing complete hydration without leaving your skin oily. So you have no excuse anymore.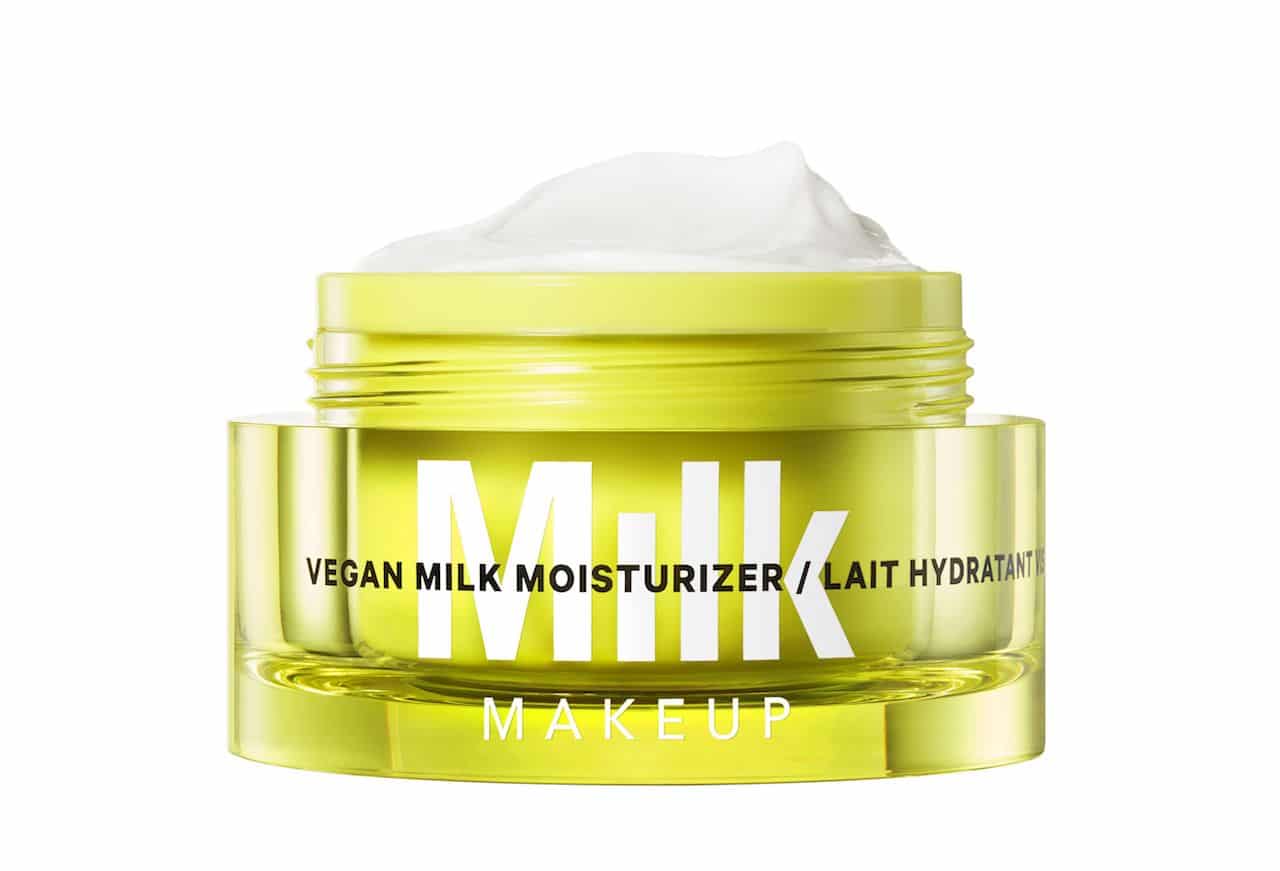 We are sure that soon it will become the star product of the skincare routine of the new generations. The mini version of the product is already available for 17.95 euros and the full size for 38.55 euros. You can find it by clicking here.