READ IN: Español
Born in Monterrey, Mexico, and raised in Texas, Milkman has been recognised as a creative director, visual artist and now as a rapper, producer and composer. He mixes his own interpretation of art and music as he prepares for the release of his latest work.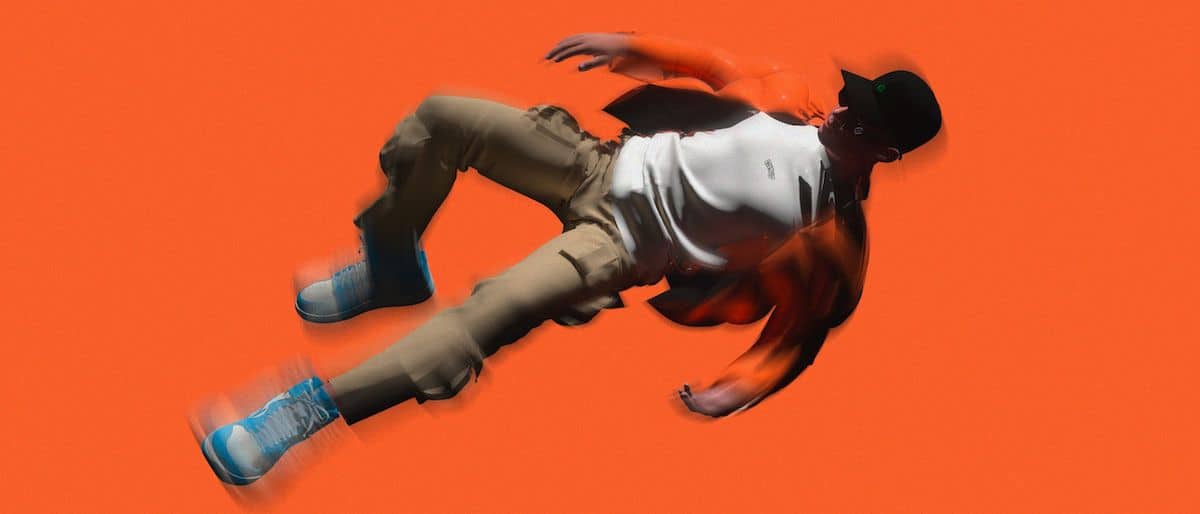 It presents a new generation of Latin artists with solid roots and multicultural origins. His versatility has opened a new door to explore new sounds in his upcoming material.
He has collaborated creatively and musically with artists such as J Balvin, Juanes, Jesse & Joy, Jesse Baez, Bad Bunny, Major Lazer and Will.I.Am among others.
He has also worked as a creative director in collaboration with brands such as Guess, Jordan, Buchanan's, Coca-Cola, NTWRK, Takashi, Murakami, Topps and more.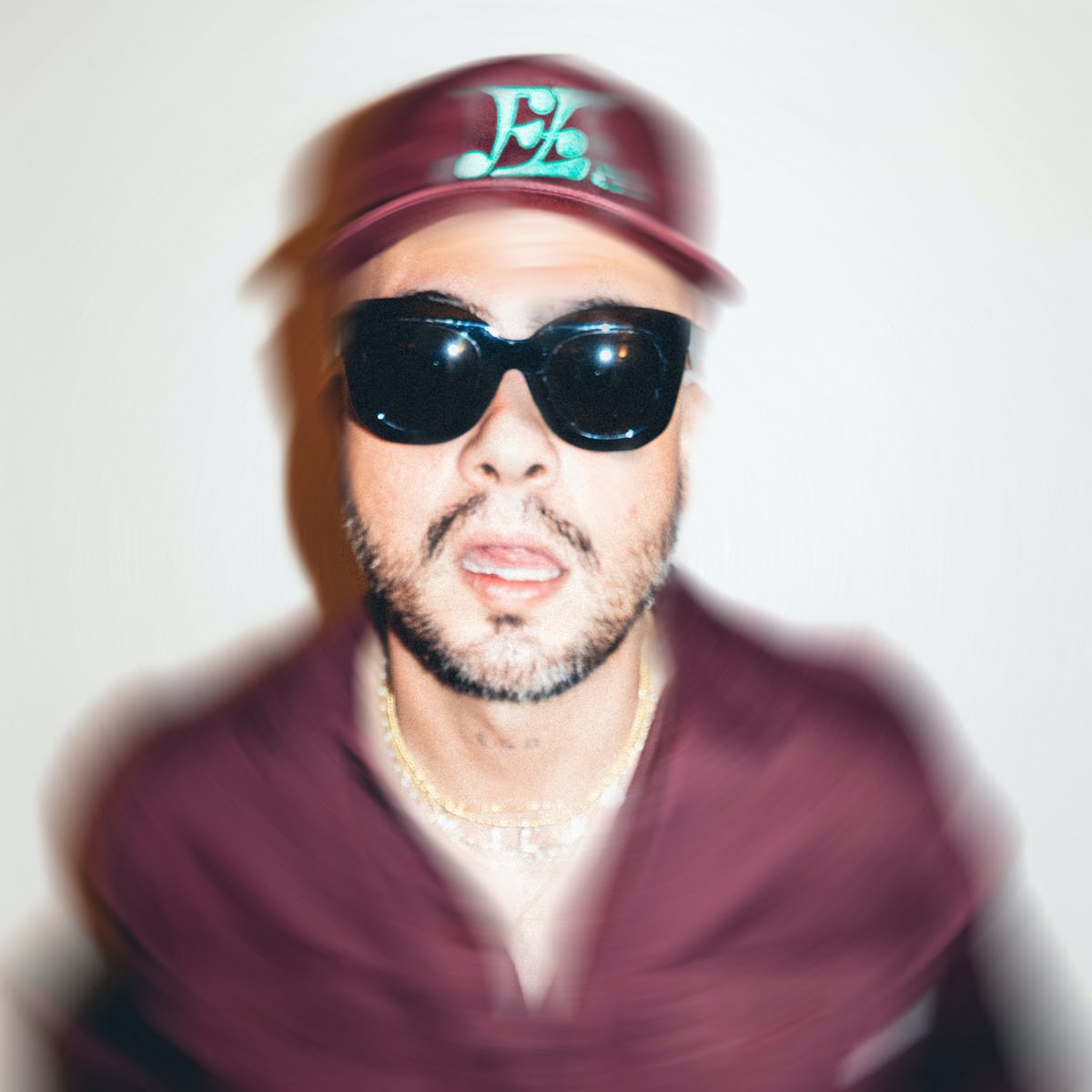 Milkman is the founder and director of RECREO, a movement created by Milkman himself with the intention of connecting the urban scene with the Latin/Hispanic culture and thus eliminating any existing barriers.
His new single "Sueños Grandes" premieres today as part of a Latin Hip Hop and Rap album. From real life experiences, friendship and big dreams, love, mental health and much more, Milkman brings together a community to share the drive for cultural mixing and musical re-up.
Más novedades musicales en nuestra web.