READ IN: Español
Laura Pérez ( @laurappz ) | Alexandra Hackett aka Mini Swoosh (@miniswoosh) is the streetwear icon who focuses her creative universe on a conceptual tribute to Nike. As a designer at ALCH (@studioalch), she explores the process of deconstruction and extension of product life, and turns it into fashion that connects logomania, activewear and DIY culture into a single idea.
One of her first designs – in 2014 – was a bucket hat made from IKEA bags. Since then, the fashion concept has been developed on the basis of the functionality of the product and its customization / transformation possibilities. 'I am interested in how a textile or product that is not traditionally associated with fashion design can be transformed into clothing without losing its function'.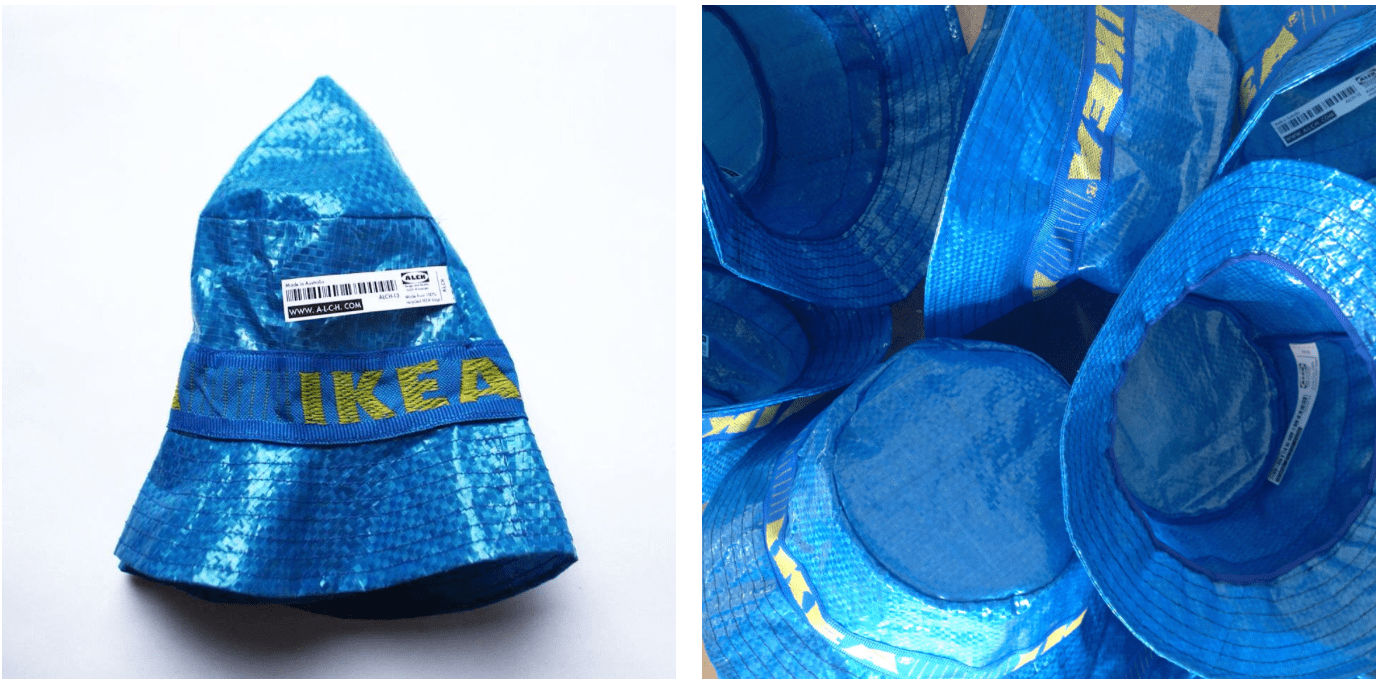 In 2015, a whole load of (addictive) ideas about Nike debuted in M. Swoosh's mind. From there, the experimental menswear firm ALCH emerged, which explores the art of deconstructing and reconstructing the object through pieces that question the conventional practicality of non-traditional garments. A project that conceives of the body as a product and the clothes as the packaging of that product; that believes in the sustainability and reuse of materials, exploring the way in which they can be reinvented by delaying their hypothetical use limited by a date.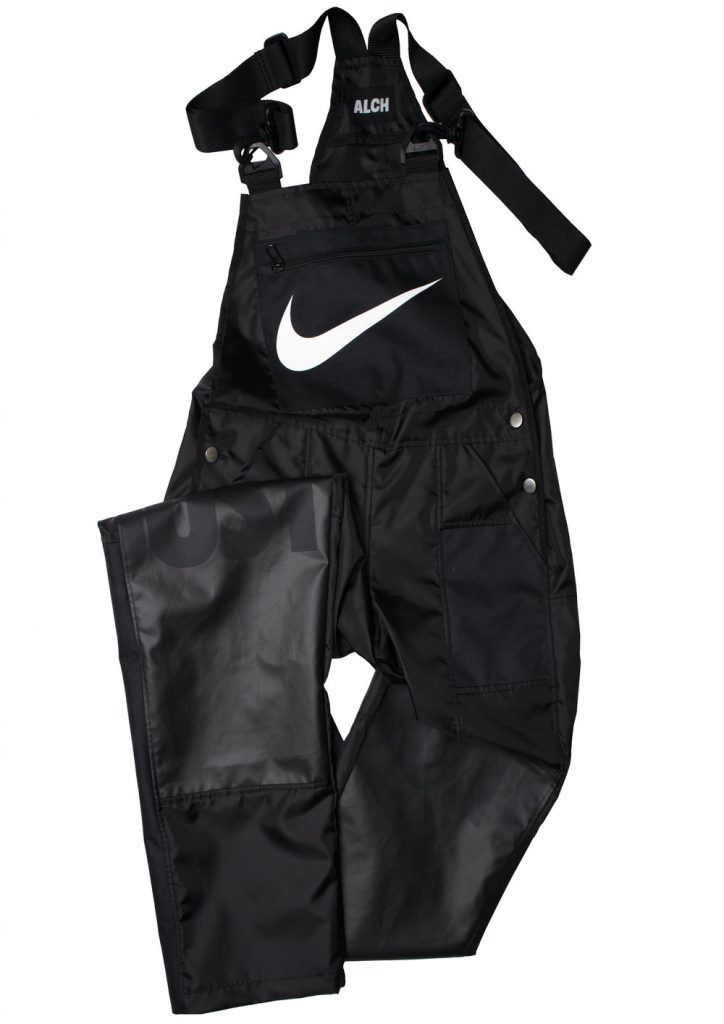 Since her first collection,'Pedestrian', she has shaped a whole universe that questions gender stereotypes existing in the streetwear scene; in a sector in which women pose as street clothes mannequins and little else.
But M.S. has managed to set the scene on fire with her empowerment, dressing up artists like Kendrick Lamar, Stormzy, Young Thug, Little Dragon and QT. In 2017, she was also selected as one of the creators of the 'Nike's global Vote Forward' campaign to design an Air Max. Theirs was a mix of the models and design lines of the Air Max 1, 80, 93, 180 and Plus. To cool 4 school.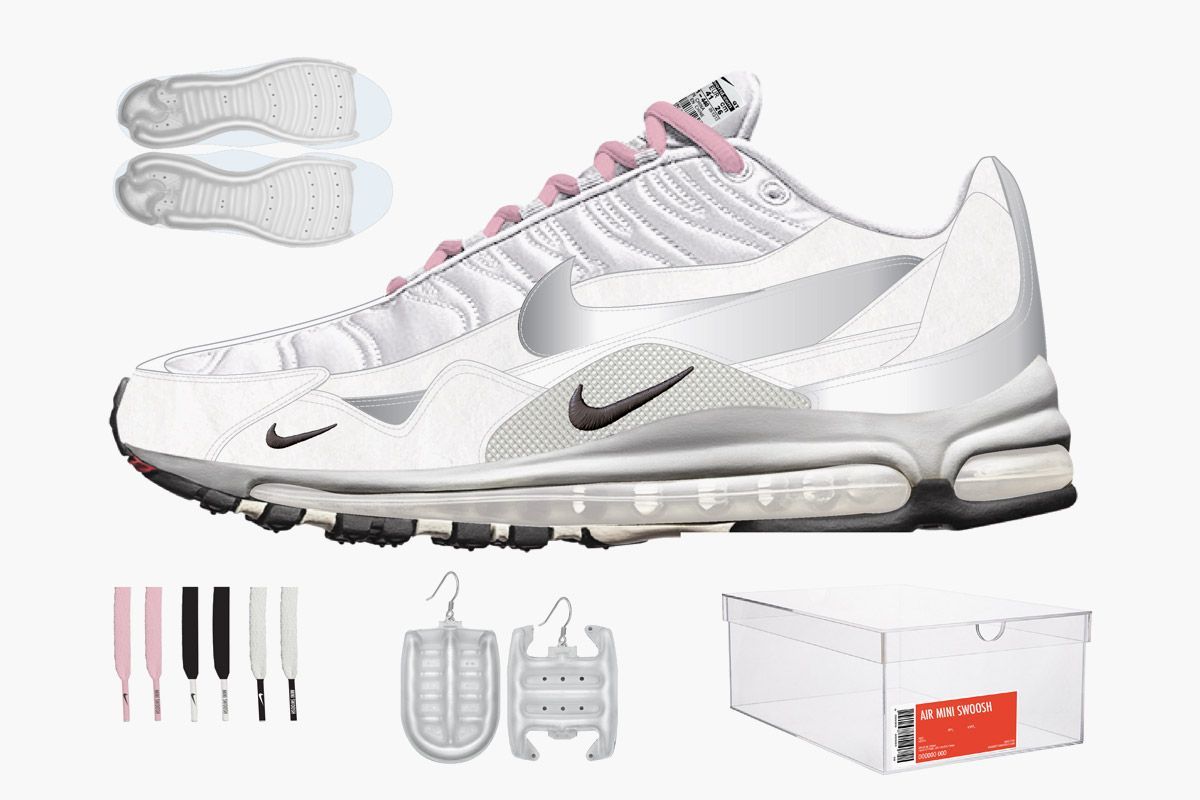 That collaboration with Nike was the express pass to her iconic phase, in which he has created pieces such as Nike's personalized Champagne glasses, the Nike Chronicle Deluxe Book, the 'Reconstructed Dungarees' monkey, the mythical 'Have a Nike Day' t-shirt or the 'Mini-Mart' sculpture, which is a dream. Beyond working on various projects with Nike, such as Nike x The Basament or YOUTH by NikeLab Shanghai, she has also worked for Acclaim magazine or the brand Patta.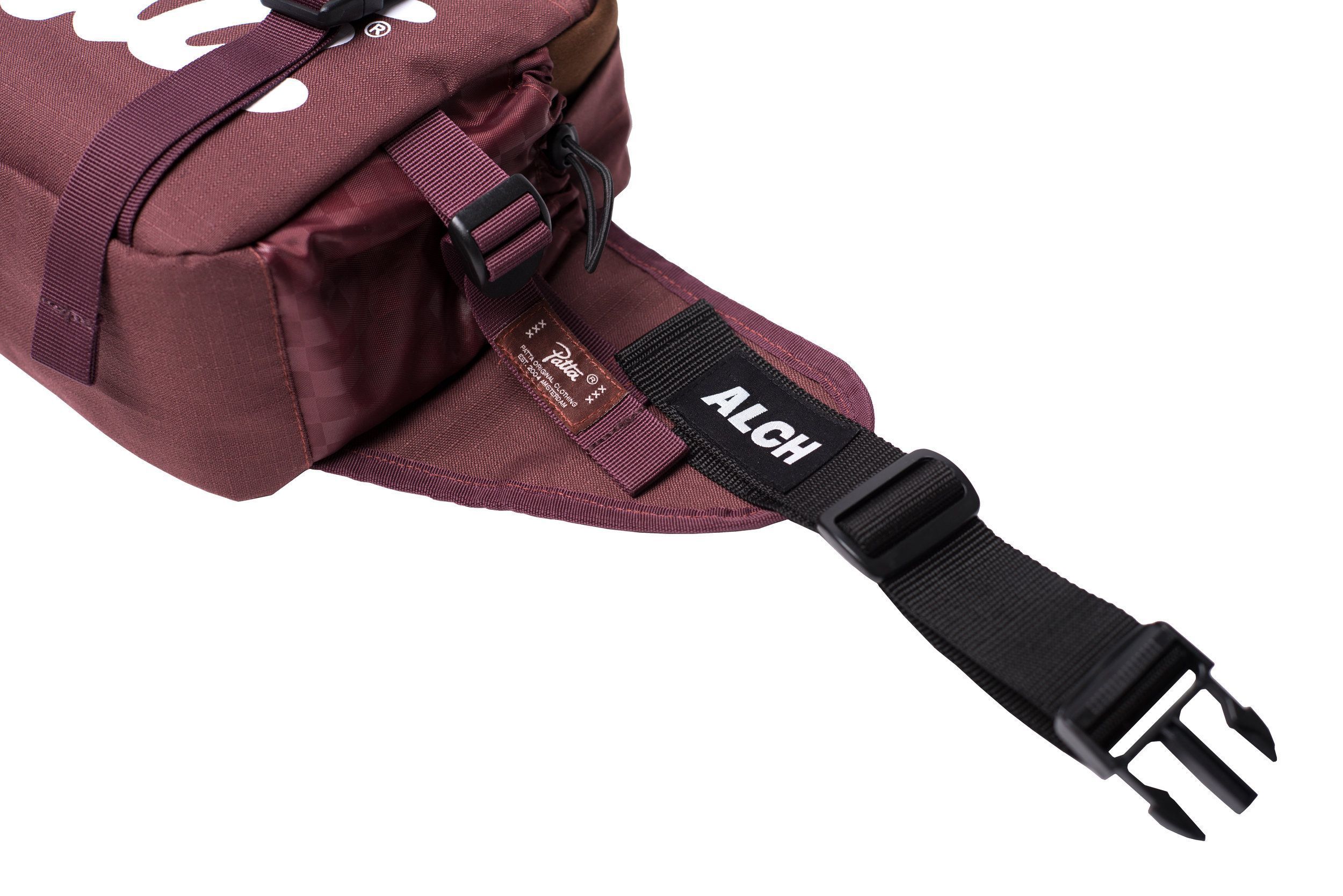 On her Instagram: @miniswoosh account, he shares all that obsession with Nike. Through the creation of furniture, sculptures, installations, clothing, jewerly… she pays conceptual homage to the brand, reformatting it to form Nike's DIY: an avant-garde game that fuses ironic fashion, art and logomania.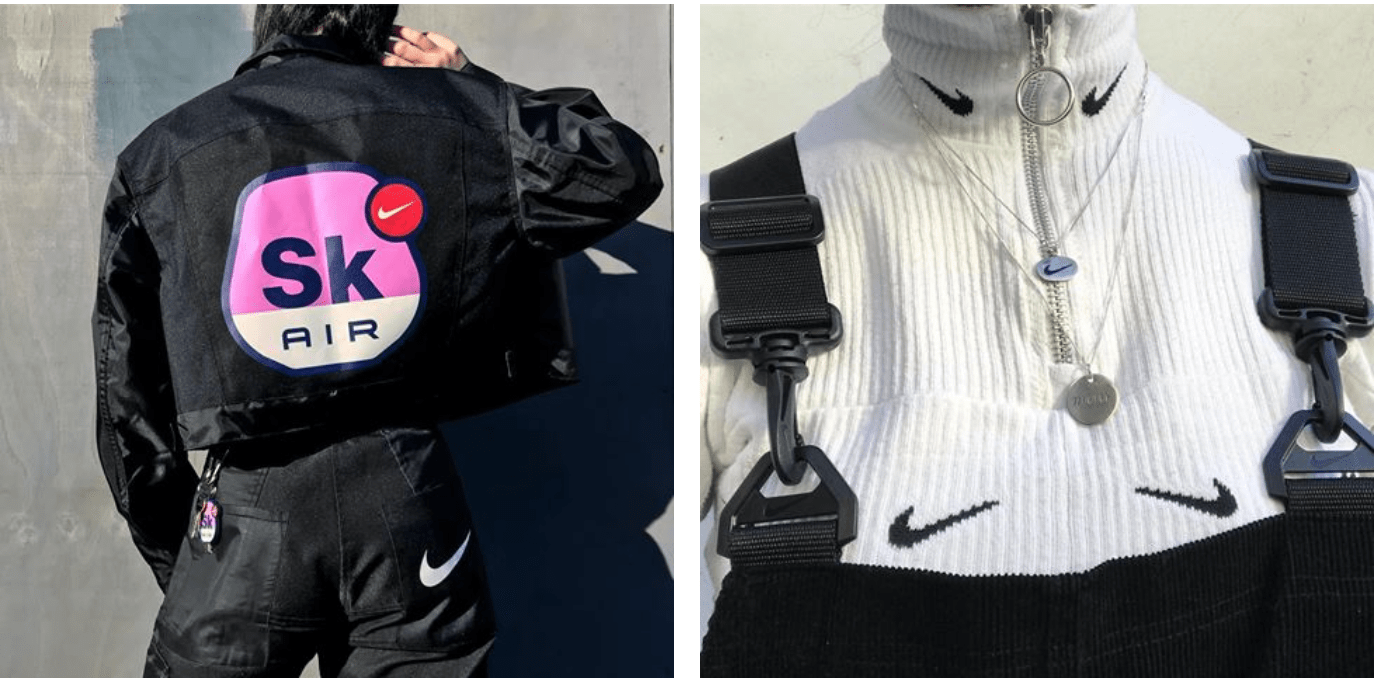 Now, Mini Swoosh – Nike's little logo – is launching special capsule collections of Nike custom products, cutting across all areas of design with: canvas bags, Airmax ribbons, sofas with the logo impregnated all around, pants with the 'Just Do It' in maxi version, vests -worker style- in contemporary pink format, tops, necklaces with several Air Uptempo, bombers and fanny packs.
Mini Swoosh (@miniswoosh) has thus transgressed Nike's initial concept through reconversion parameters to elevate (even more) the hype of the brand, and make its own an icon of street culture. HAVE A NIKE DAY.
–
web: www.a-l-c-h.com