READ IN: Español
After releasing their first and coveted collaboration in April, MISBHV and Reebok are back with a new version of Daytona DMX.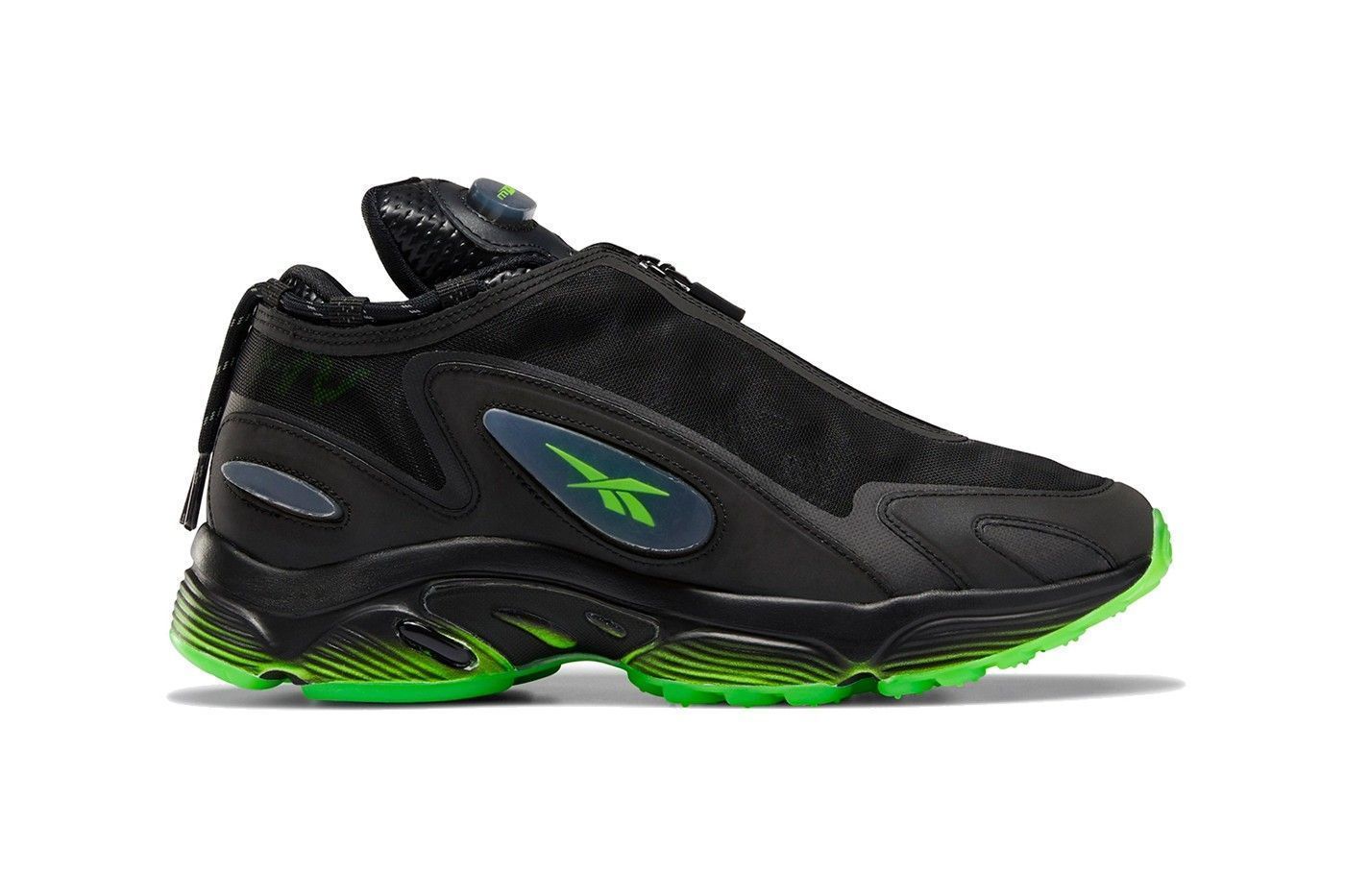 The sneaker, like its previous version, presents us with a typical basketball silhouette from the beginning of the year 2000 in which its system of laces takes centre stage. There is also a zipper that covers the foot for an impeccable grip.
As for colorway this time is a little less MISBHV, but no less attractive for it; black and green –highxtar-. The superimpositions of the large gel patches take us fully into the transition from 90 to 2000.
A #musthave of season that from what we experienced in the previous release will be quite difficult to get. Here are the photos of the sneakers that will be in selected stores from next August 31.
MISBHV x Reebok