READ IN: English
Hacer ropa visualmente interesante ya no es suficiente y el equipo de MM6 Maison Margiela lo sabe. Por ello, esta vez ha apostado por la reivindicación inspirada en el archivo.
Para su colección SS19, se rescataron muchos de los elementos de archivo de Margiela: las impresiones fotográficas en vestidos de jersey blancos, tejidos satinados y brillantes que estaban acompañados por cortes subversivos e incluso algunas impresiones literales de Martin Margiela.
"There is more action to be done to fight AIDS than to wear this T-shirt but it's a good start" se imprimió en bolsos, vestidos y chaquetas homenajeando la camiseta clásica de Margiela de 1994, que apoyaba a la organización benéfica francesa AIDES que lucha contra el SIDA y colabora con las personas que viven con él. Los más llamativo es que 24 años después de su primer lanzamiento, la impresión y el mensaje tenían la misma importancia que entonces.
MM6 Maison Margiela: Ready-To-Wear SS19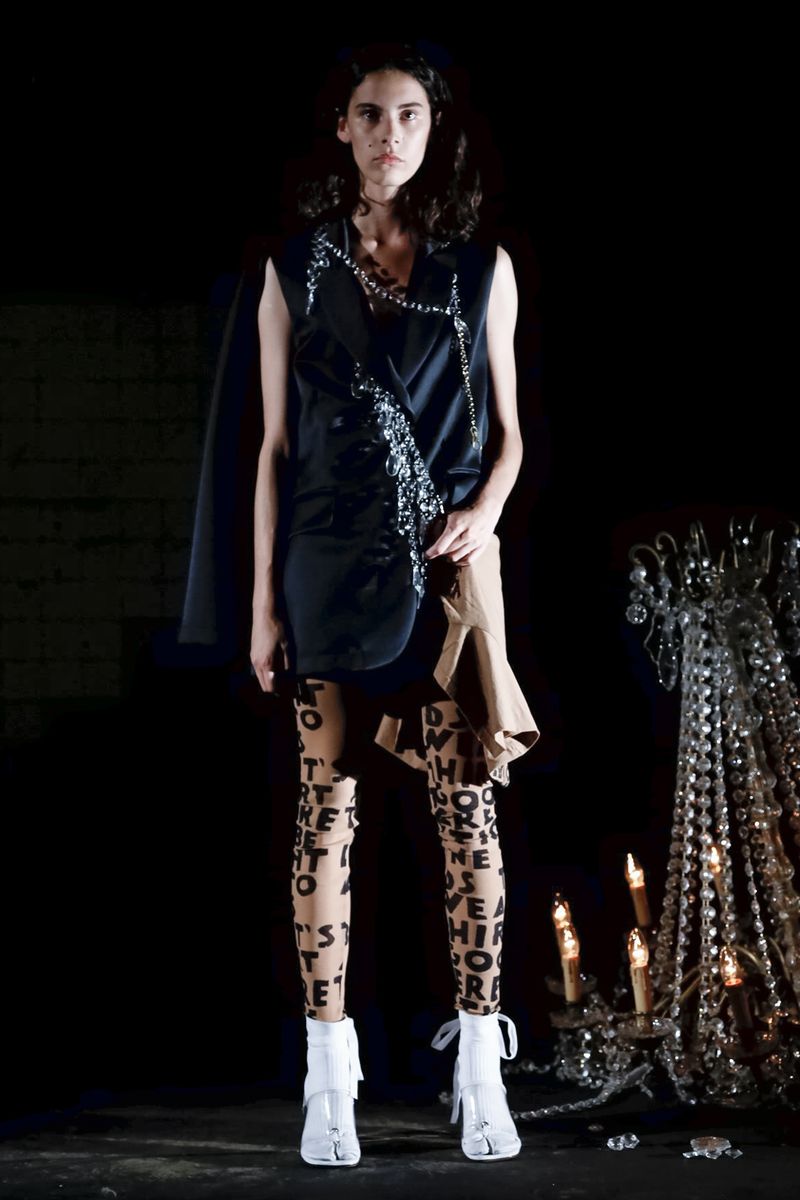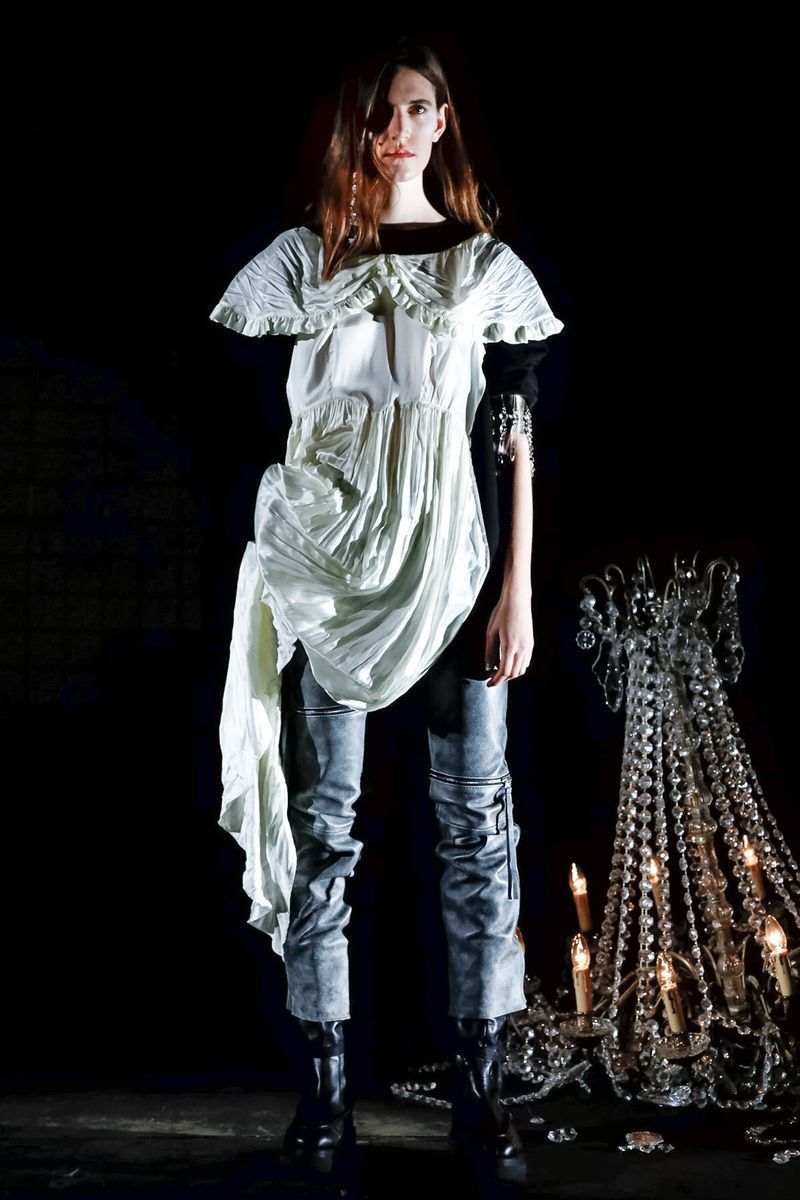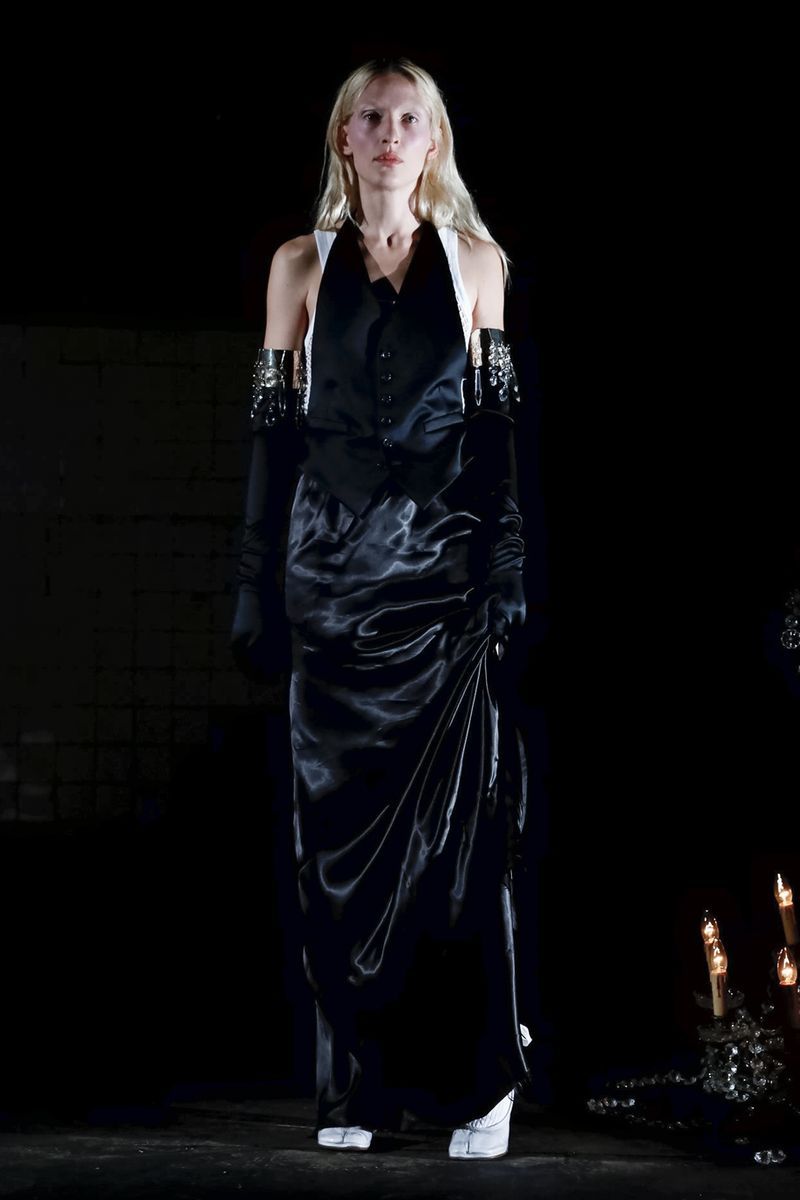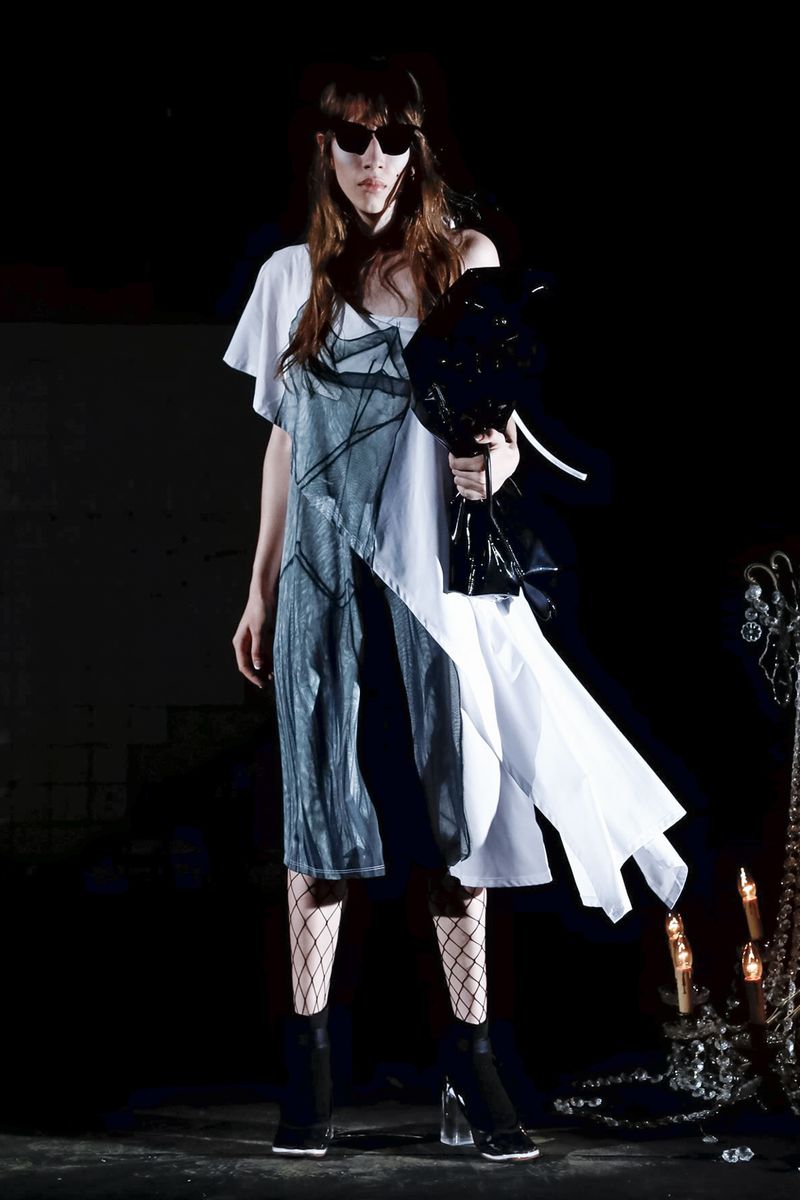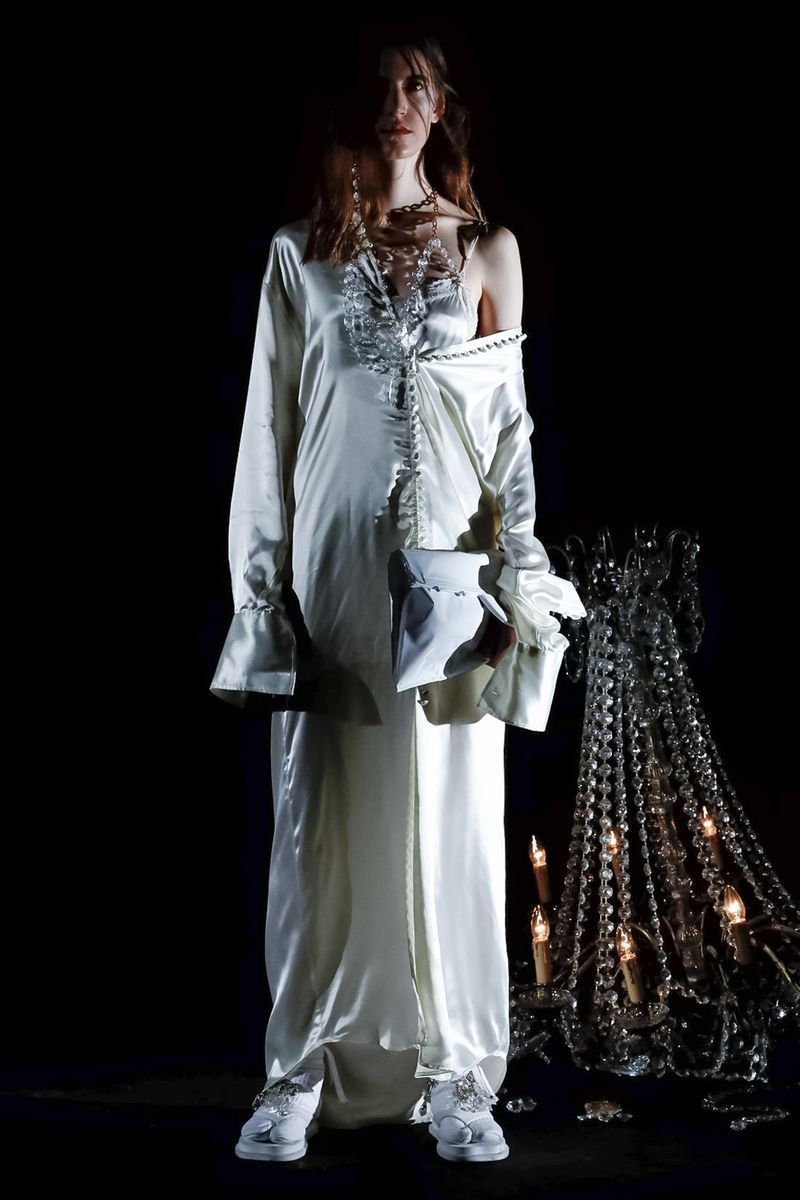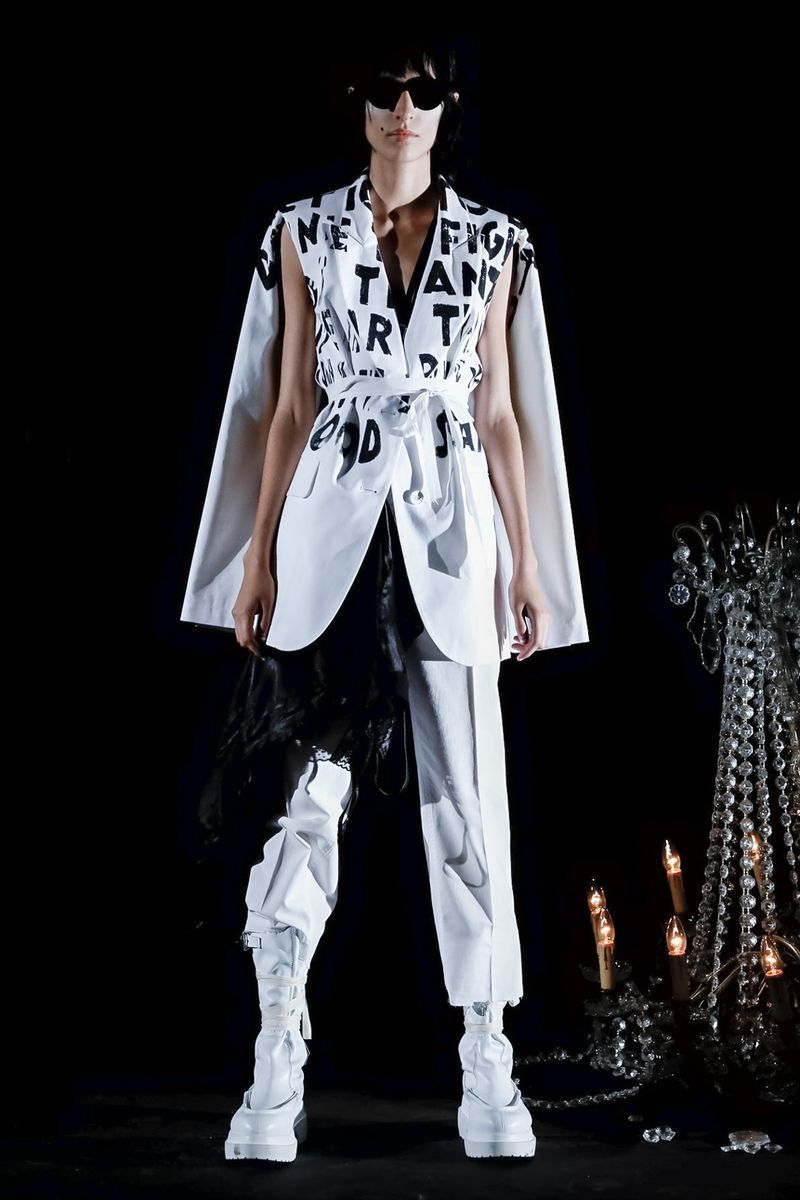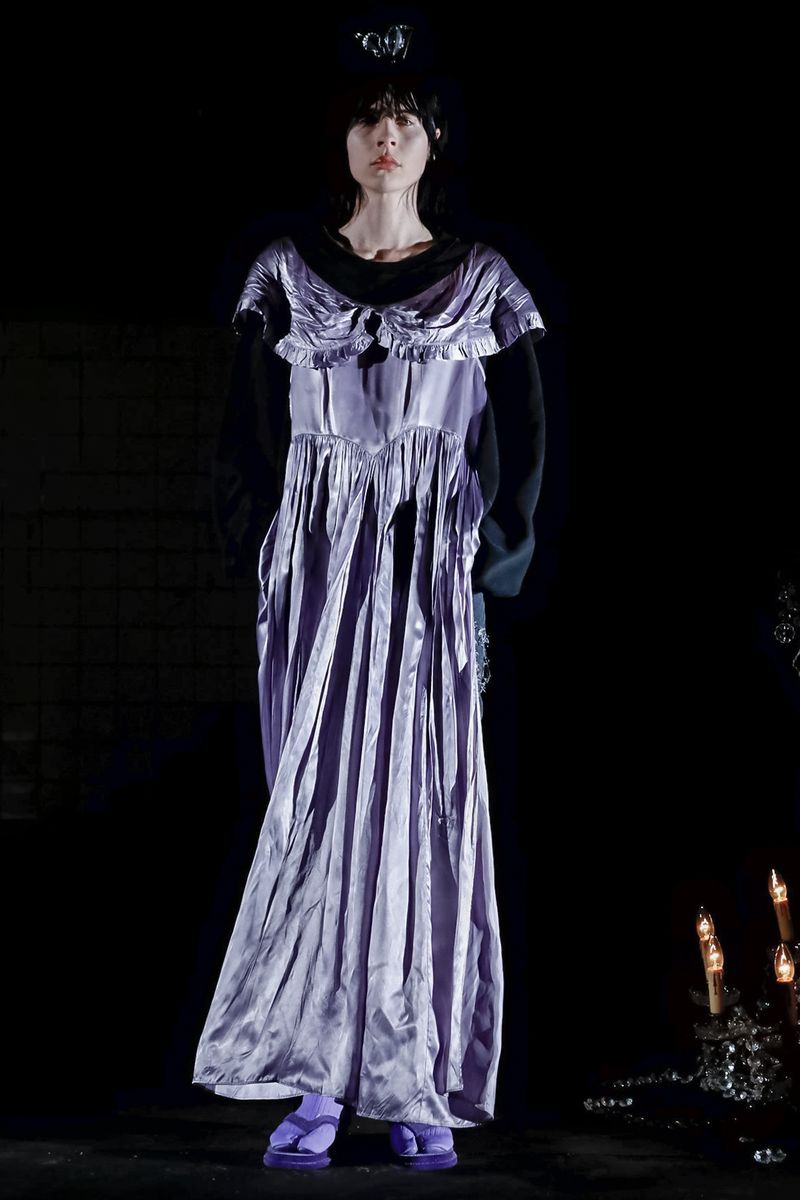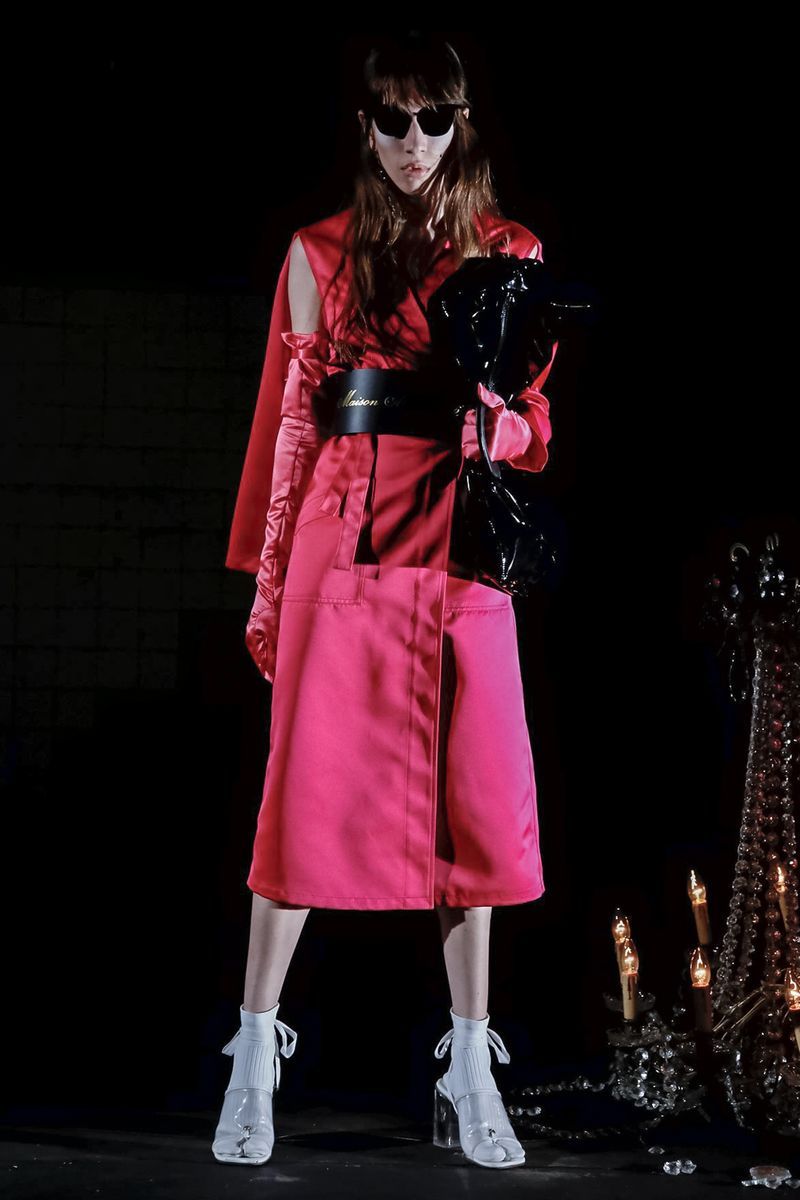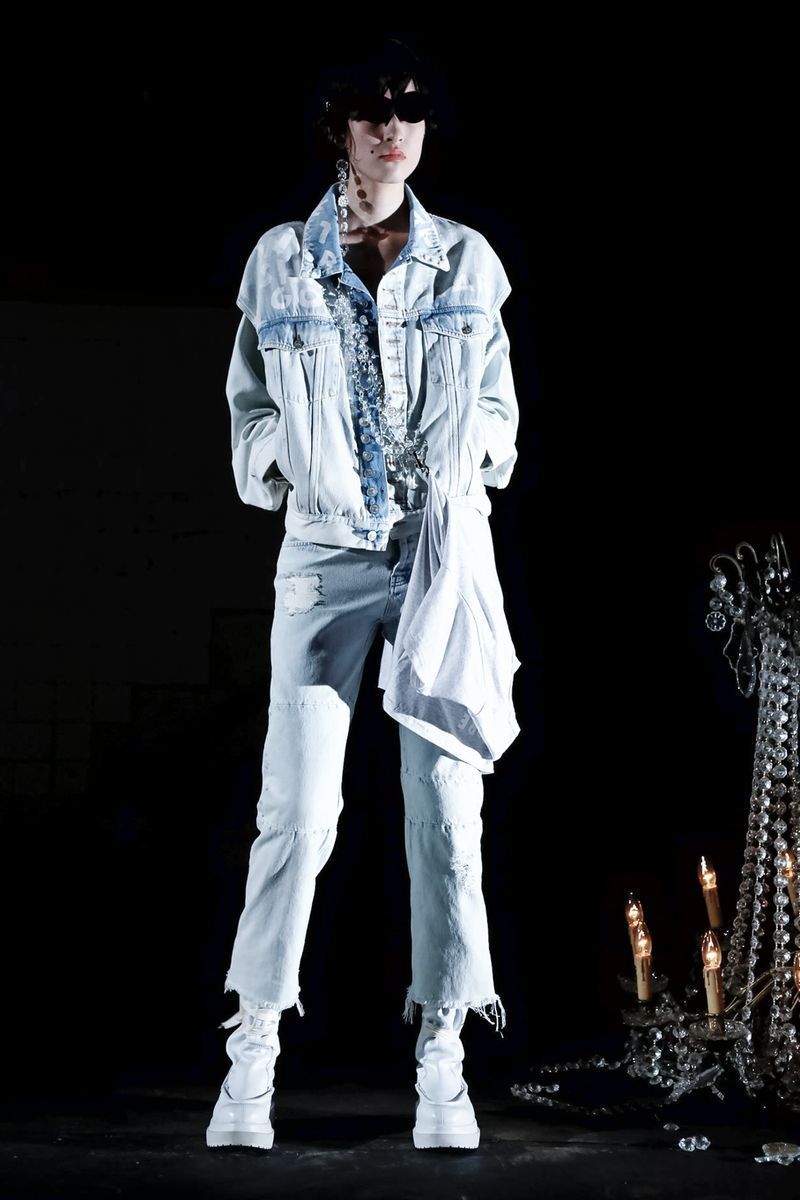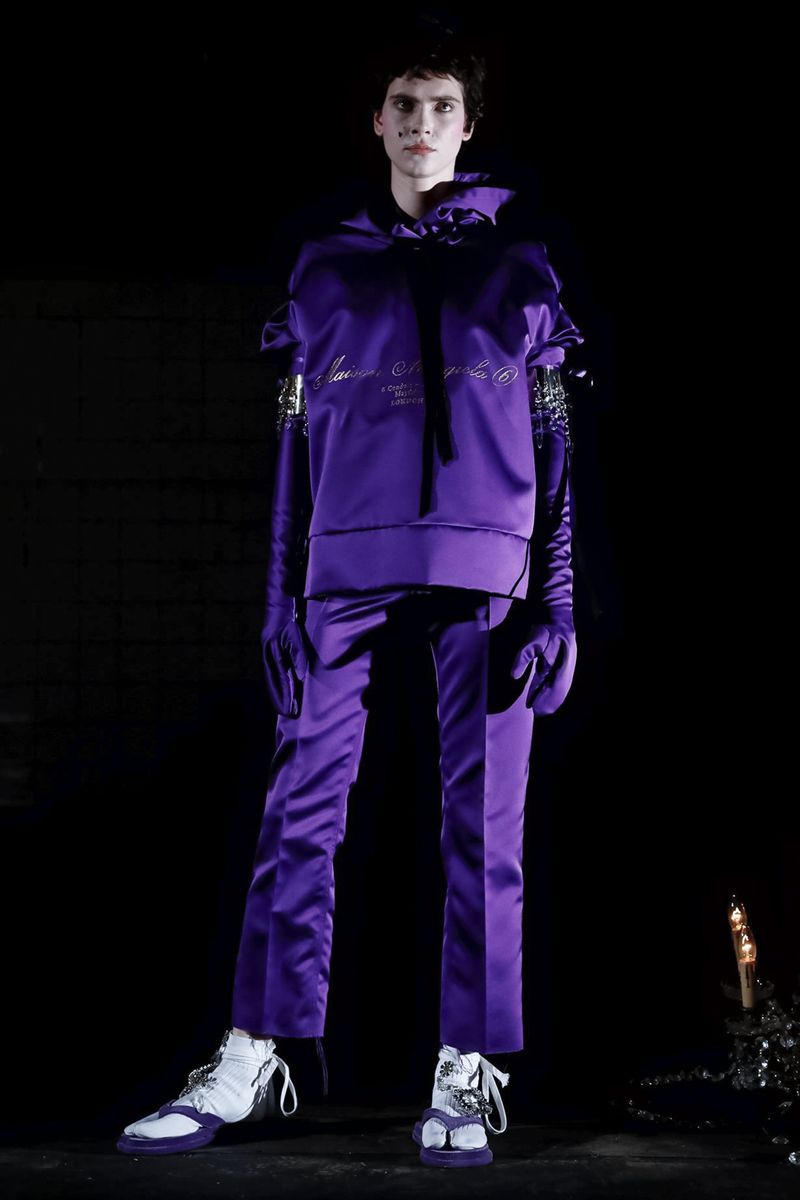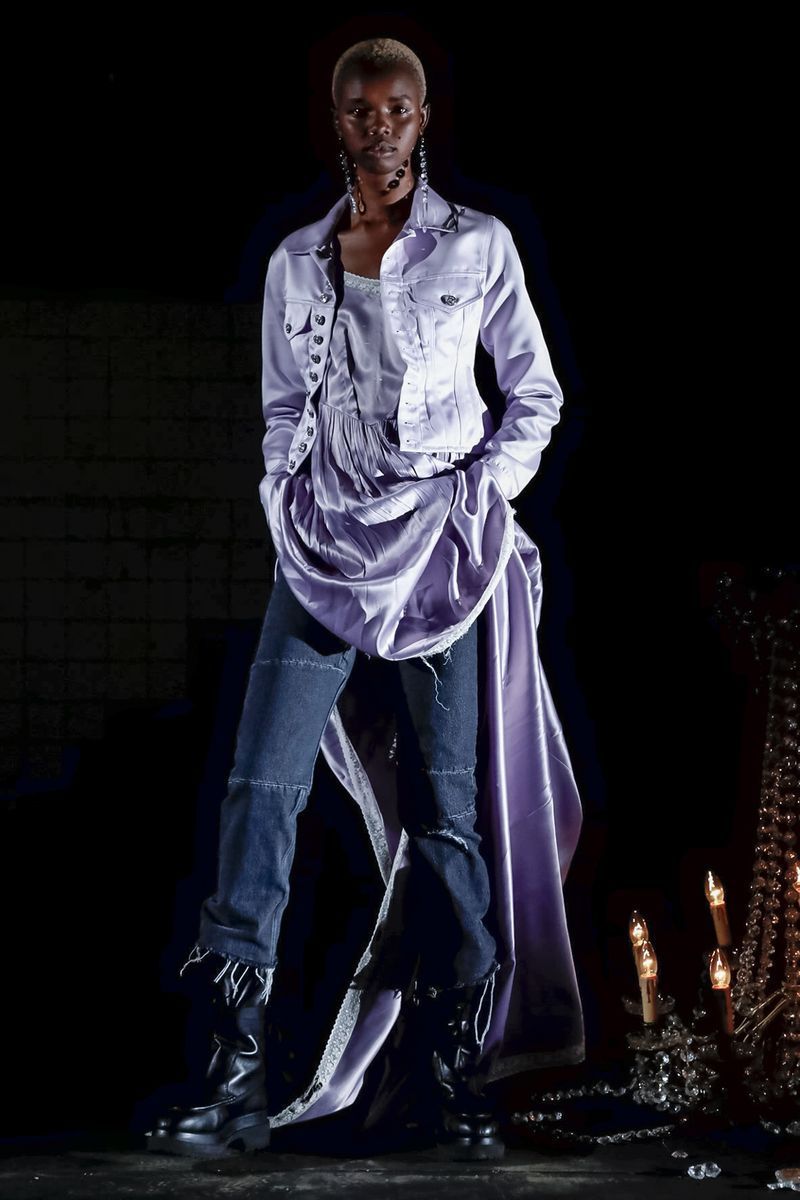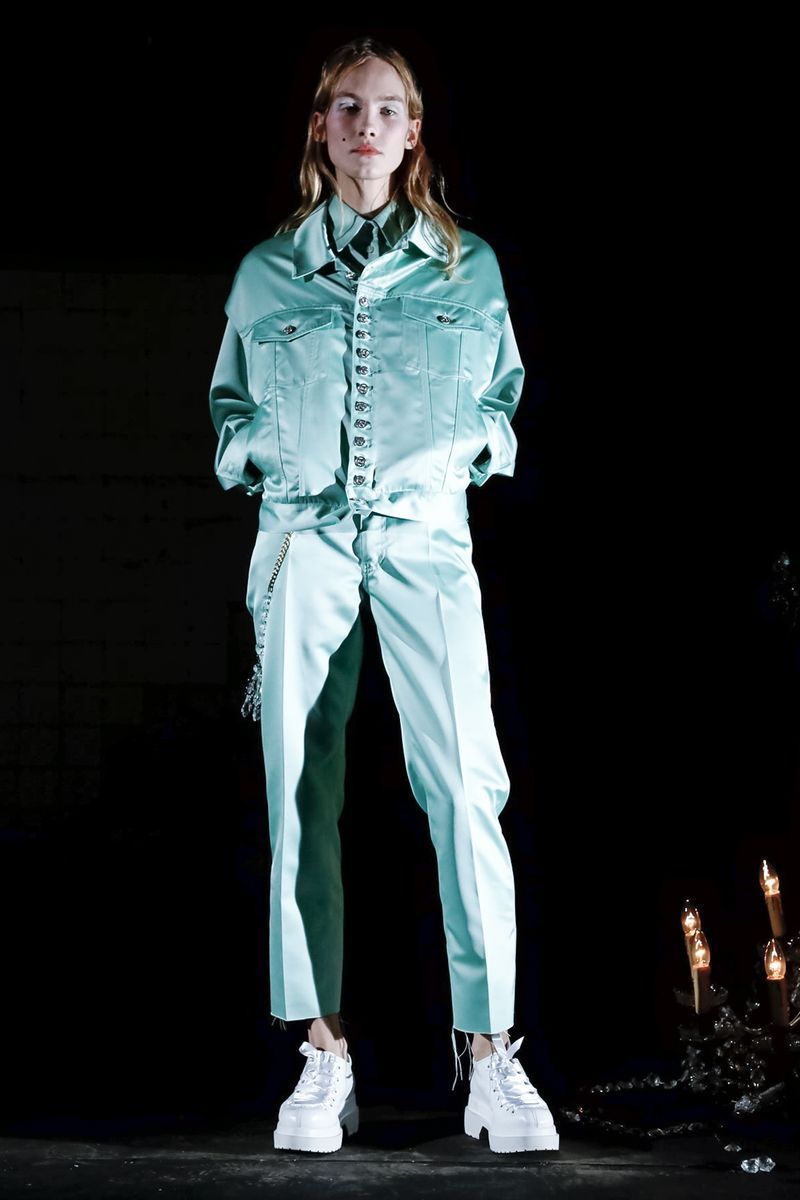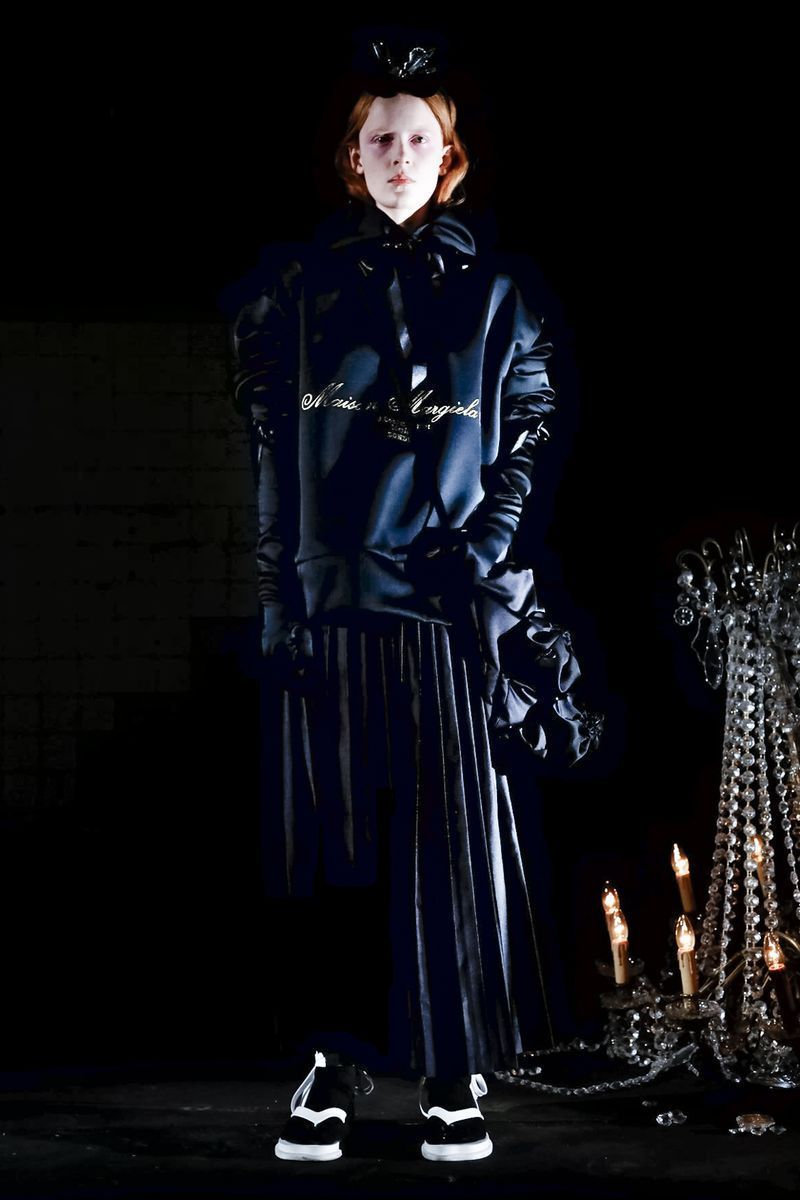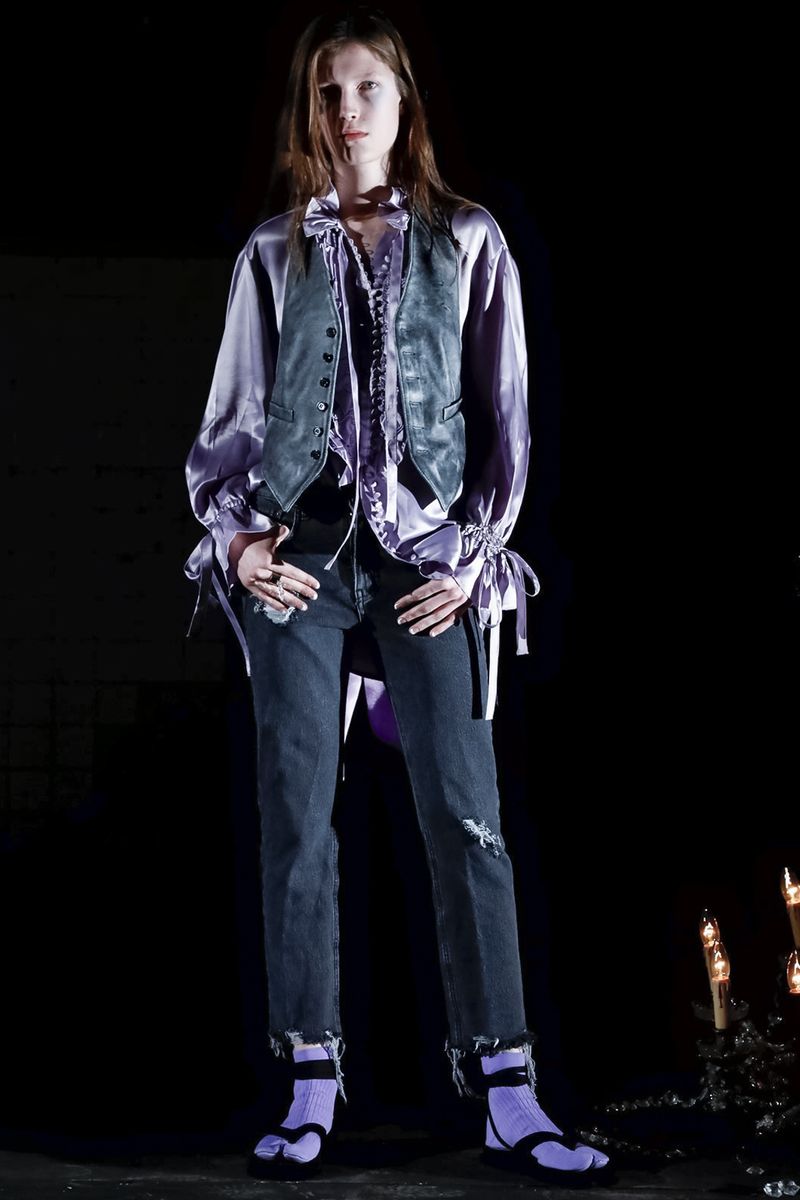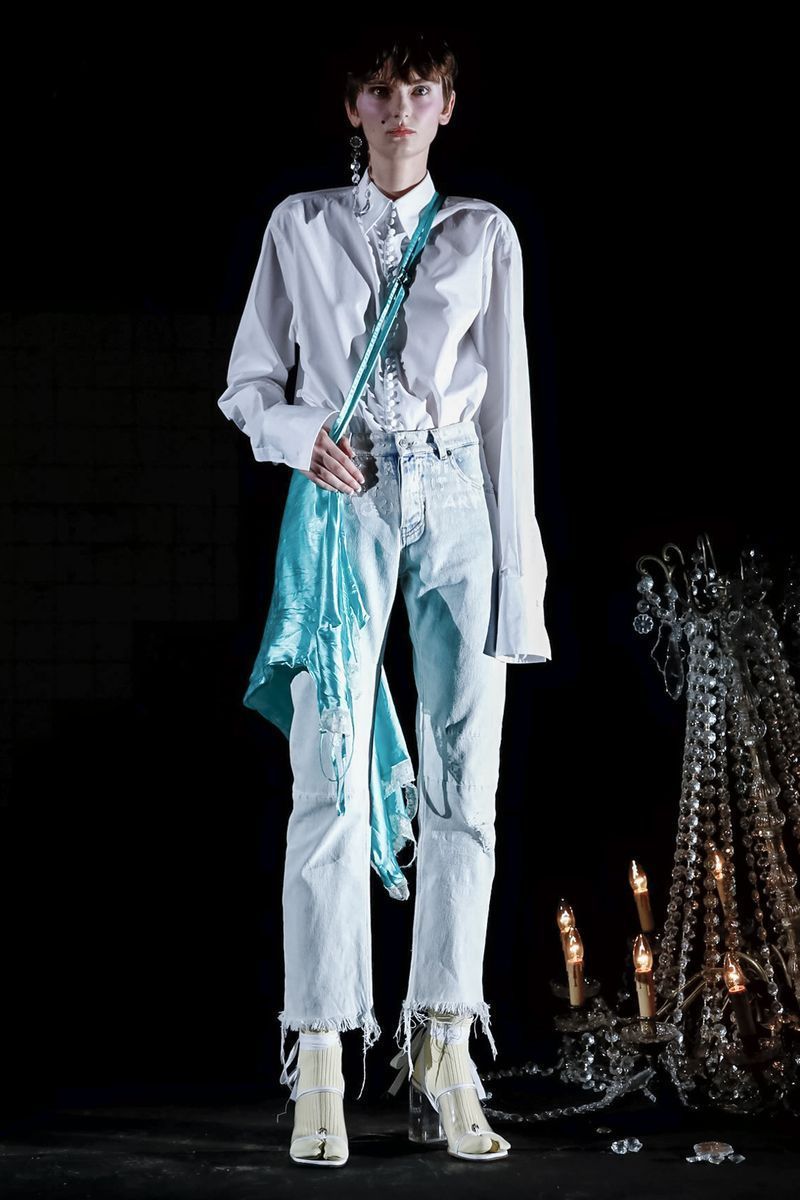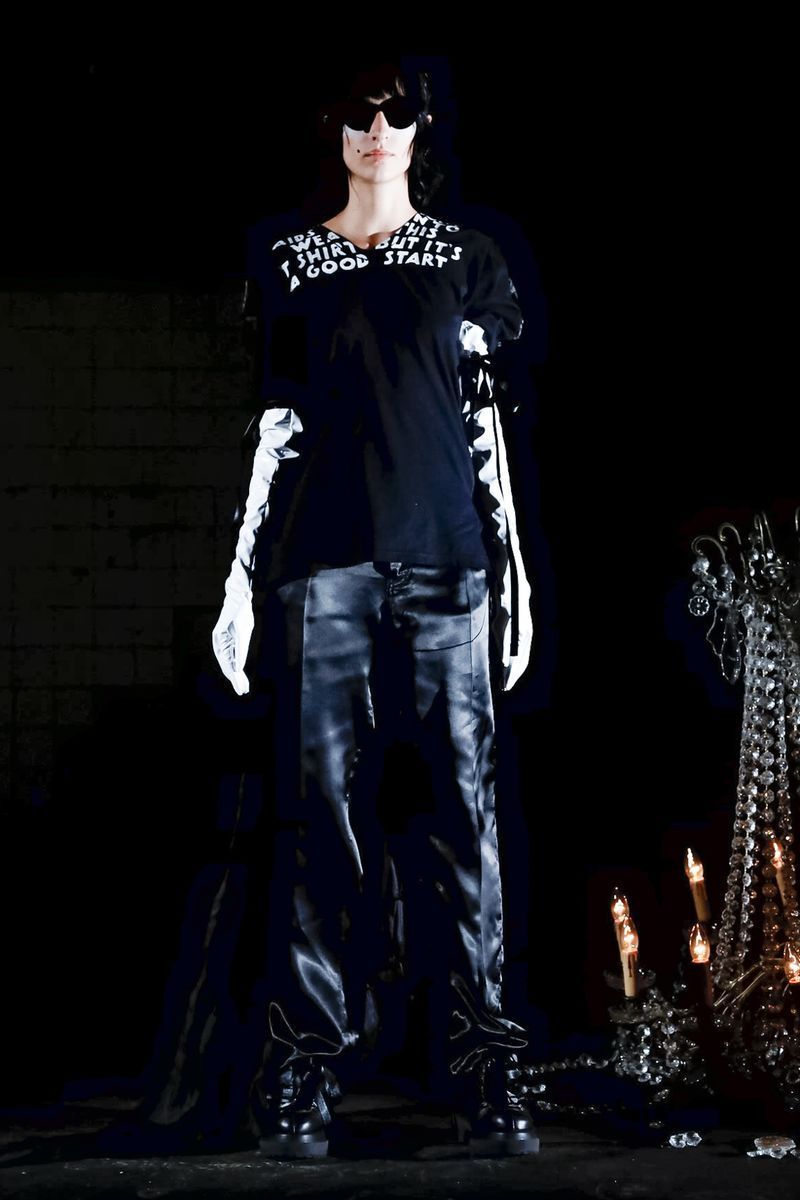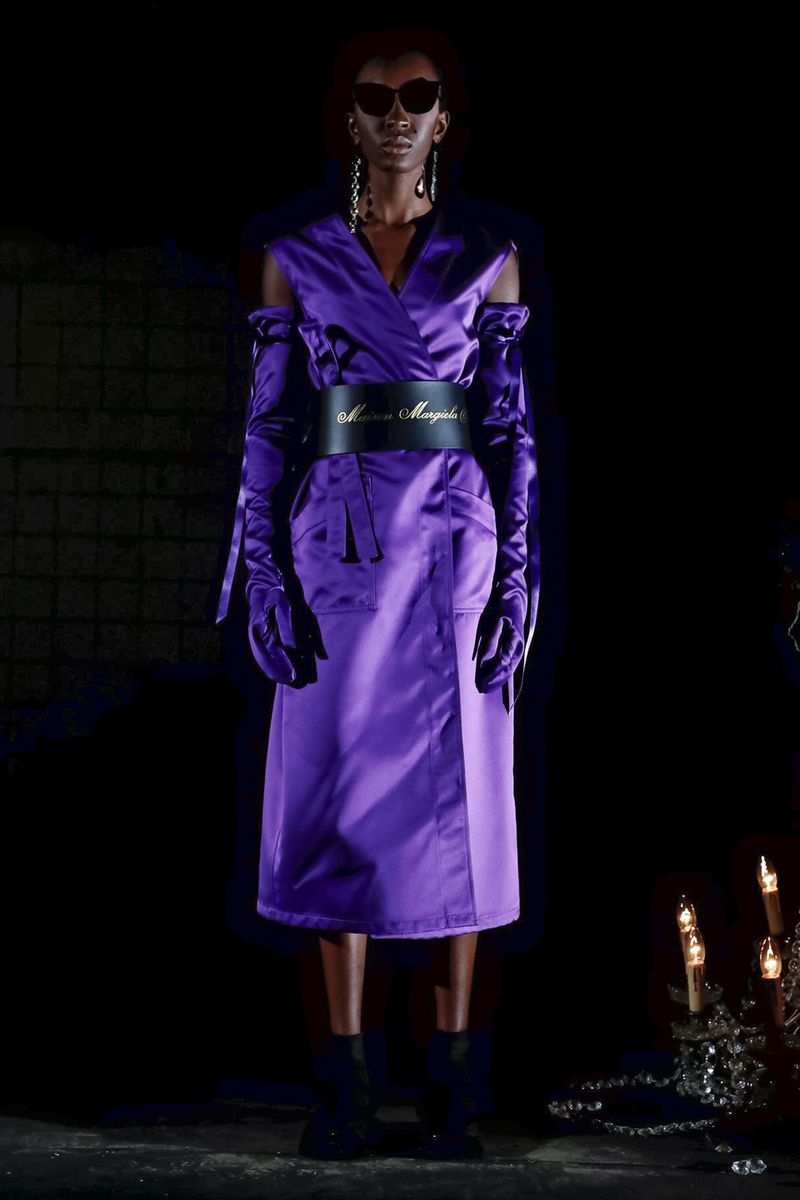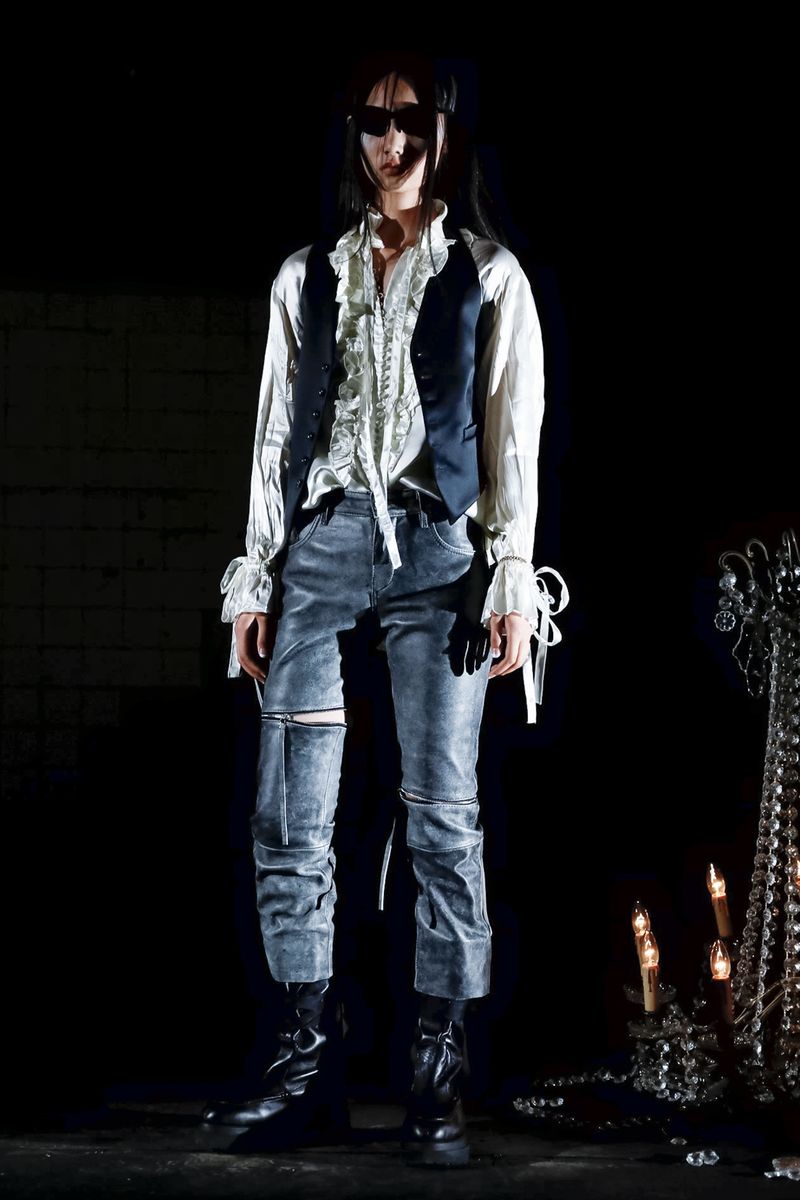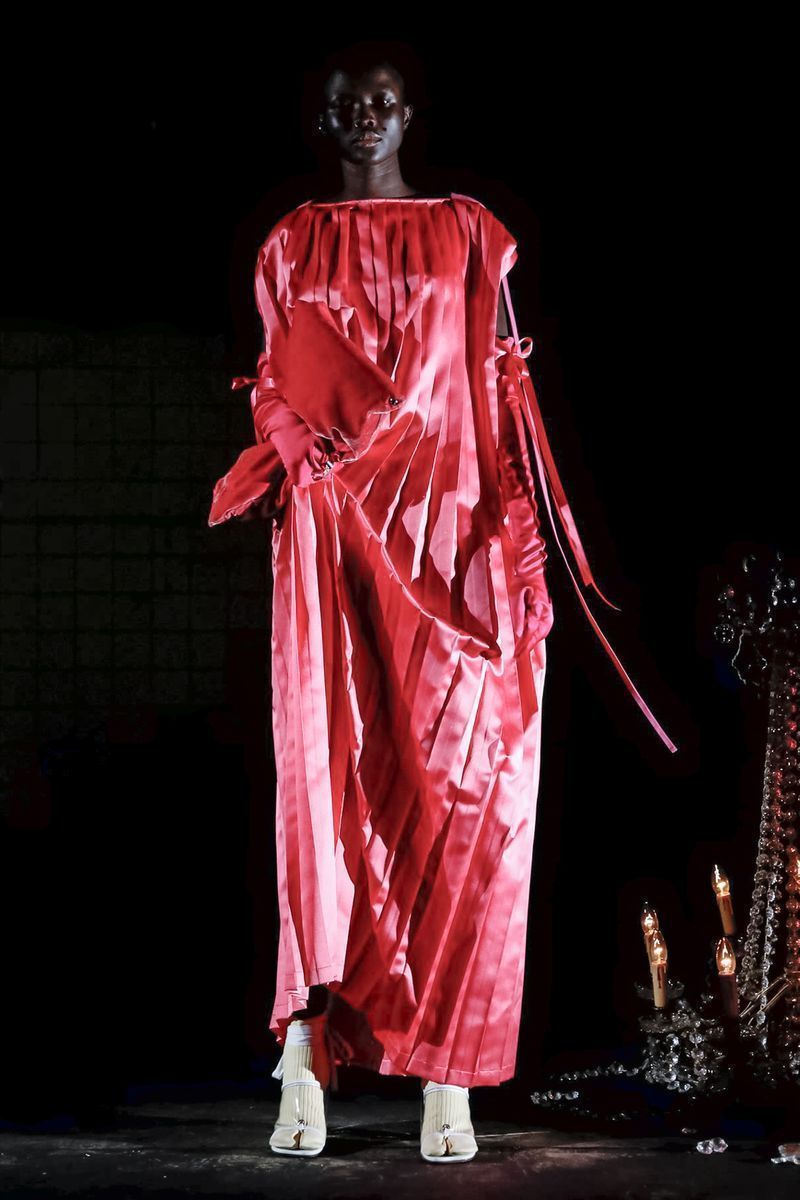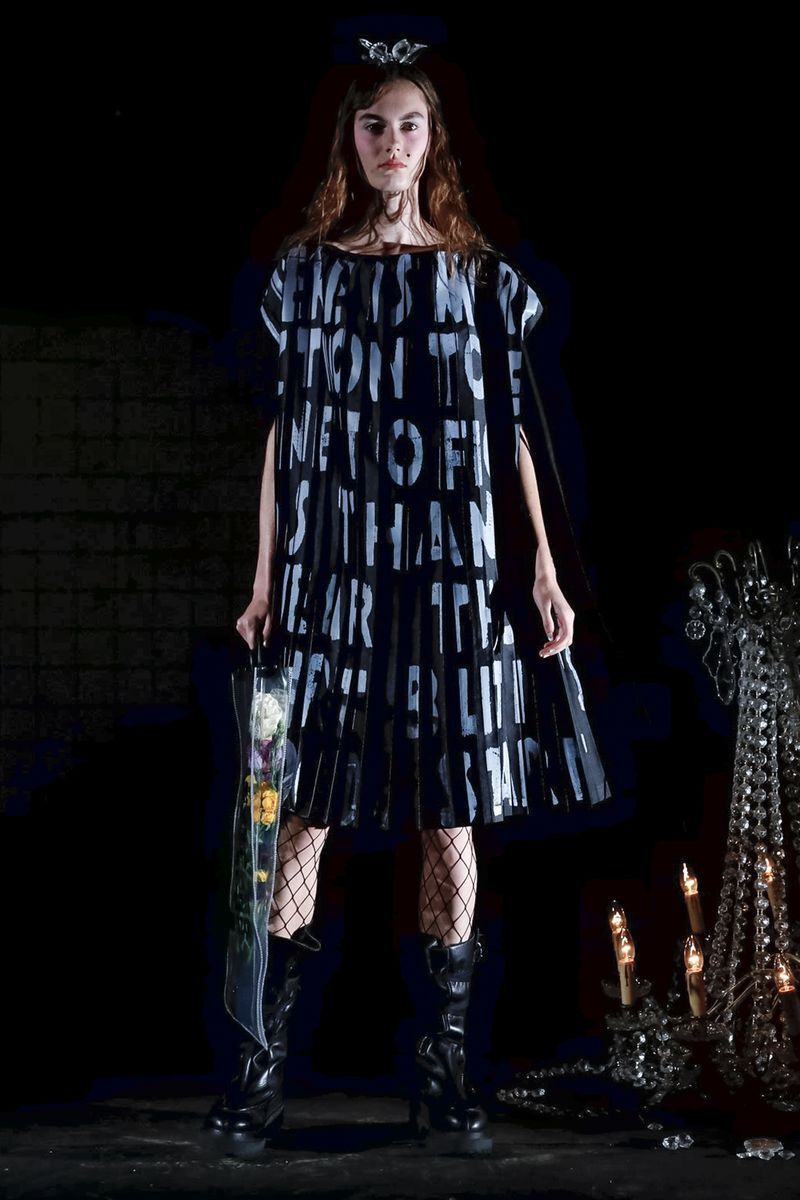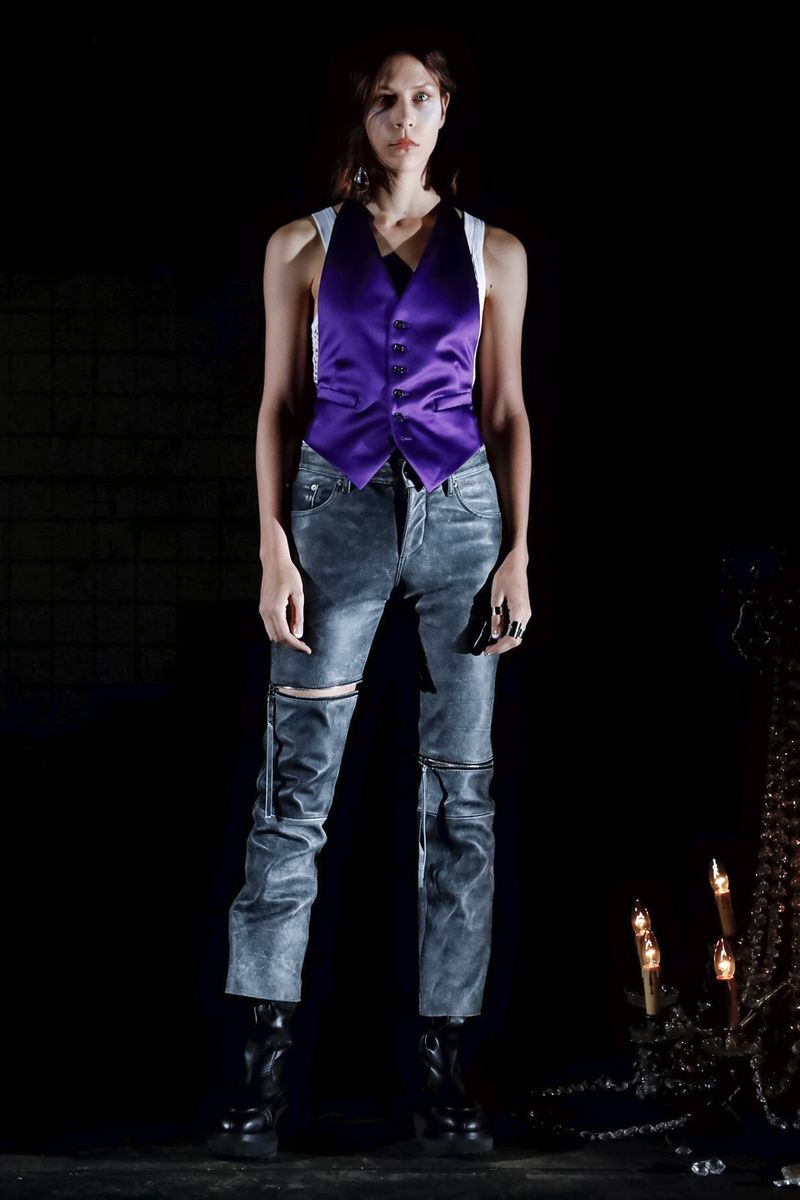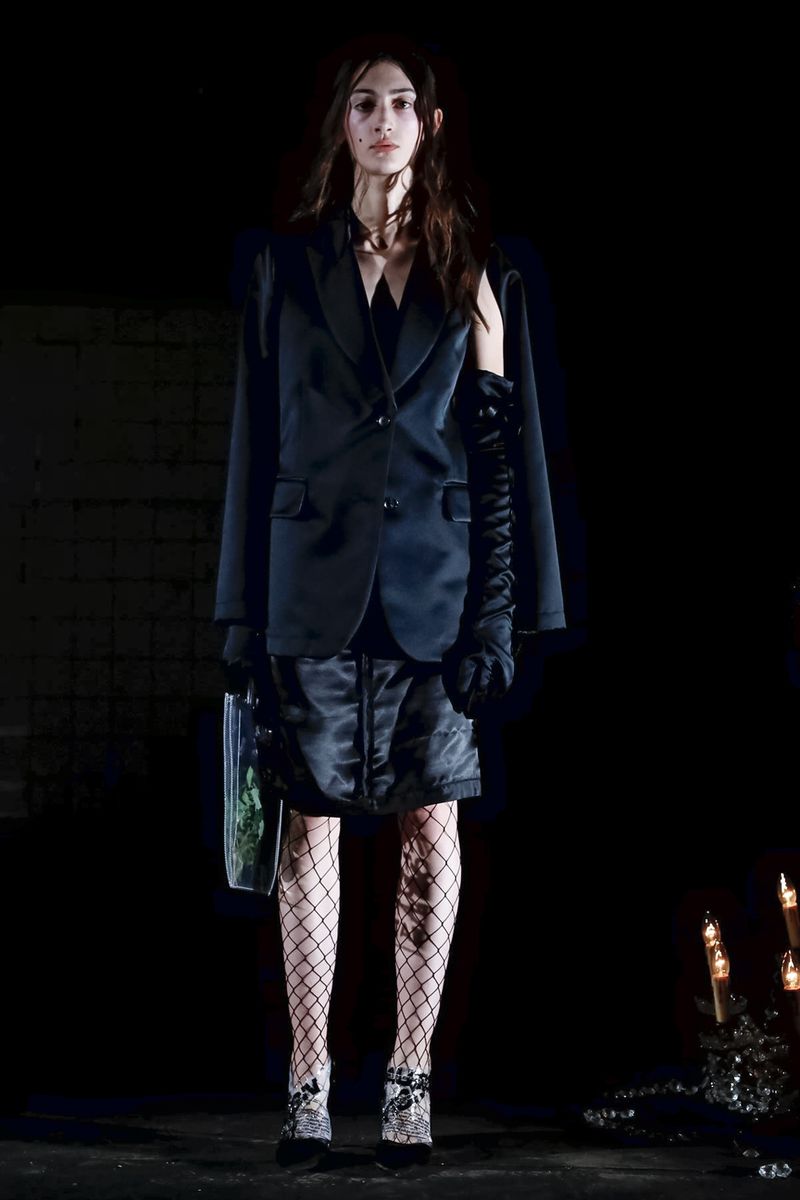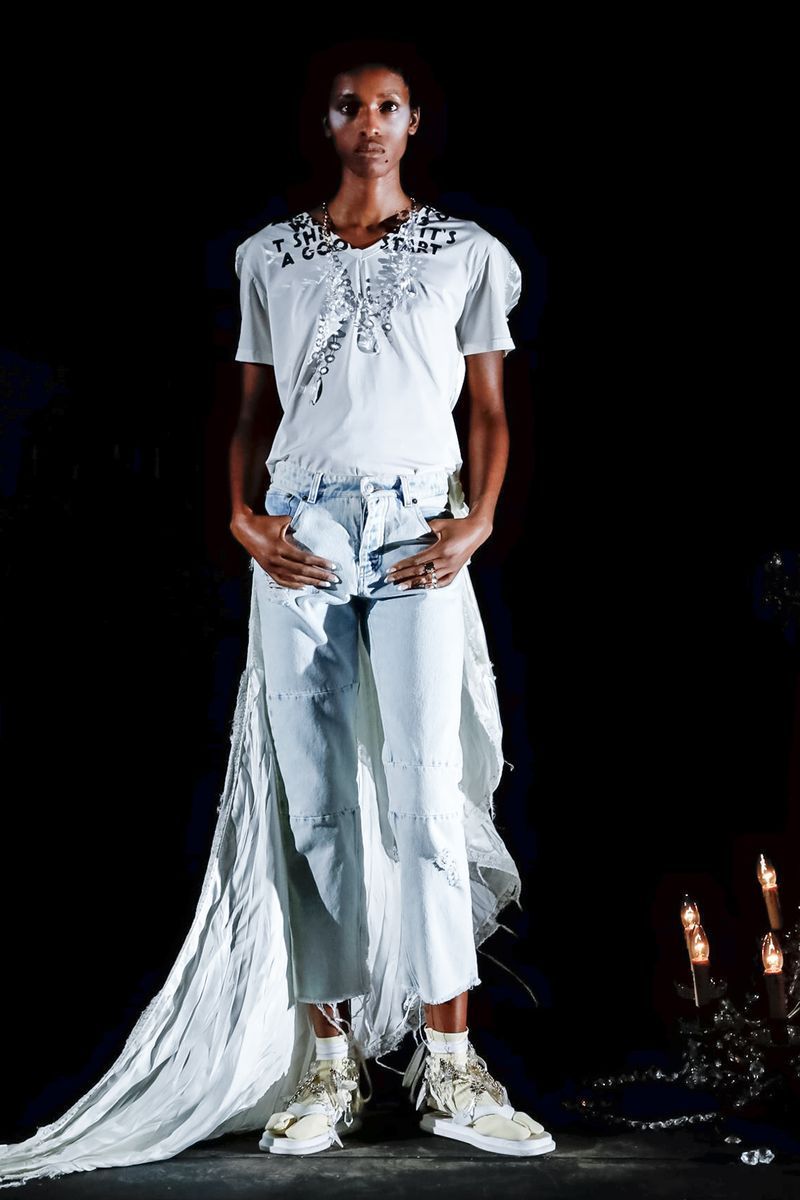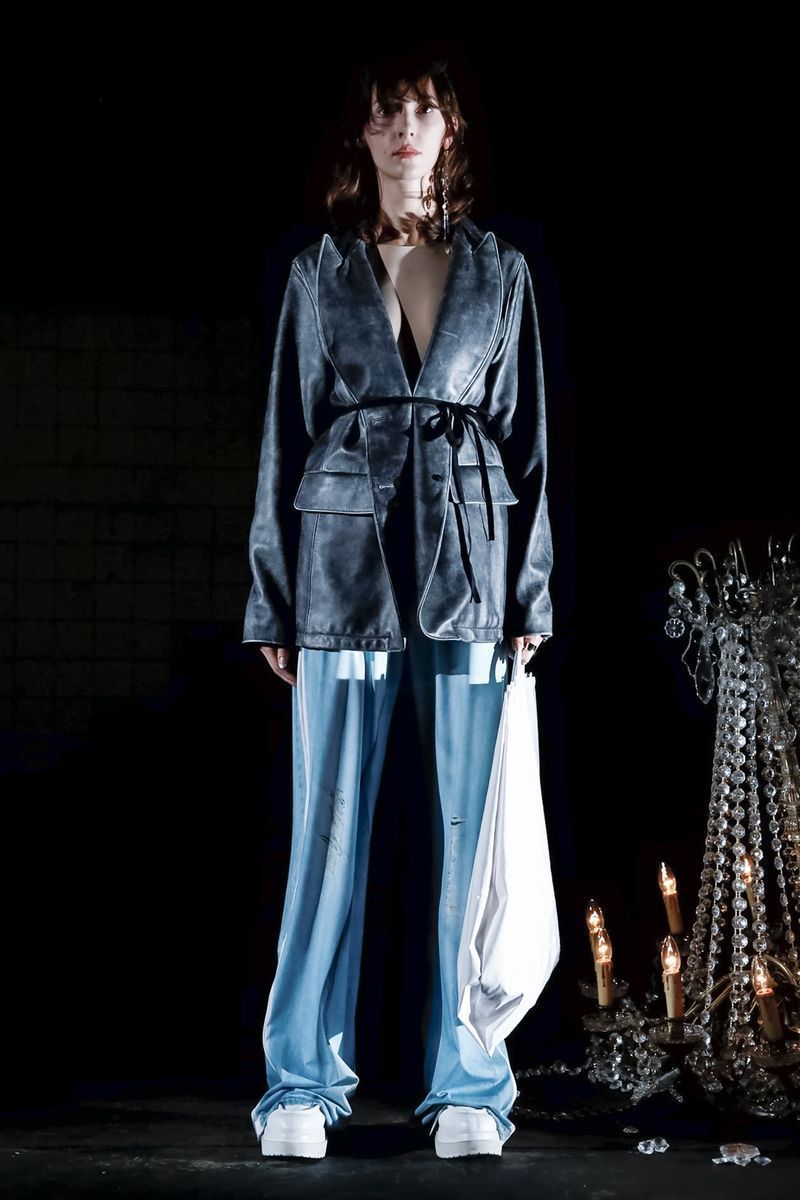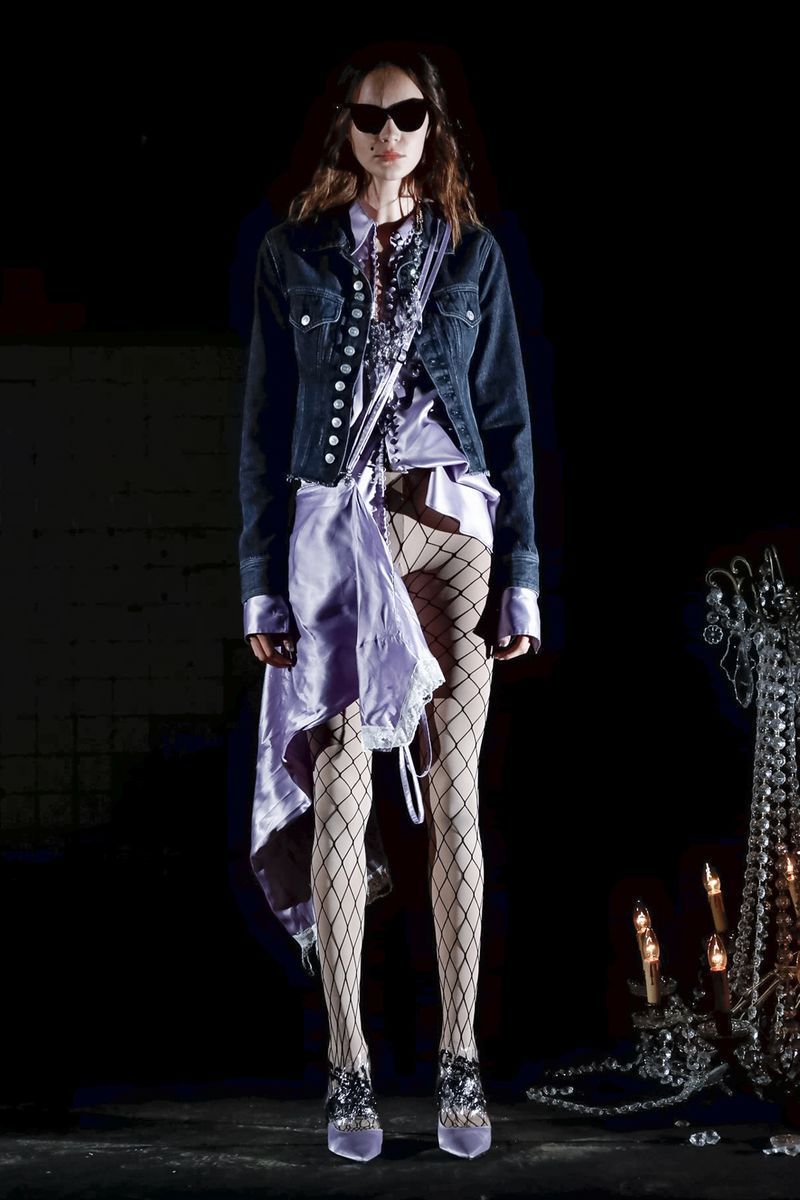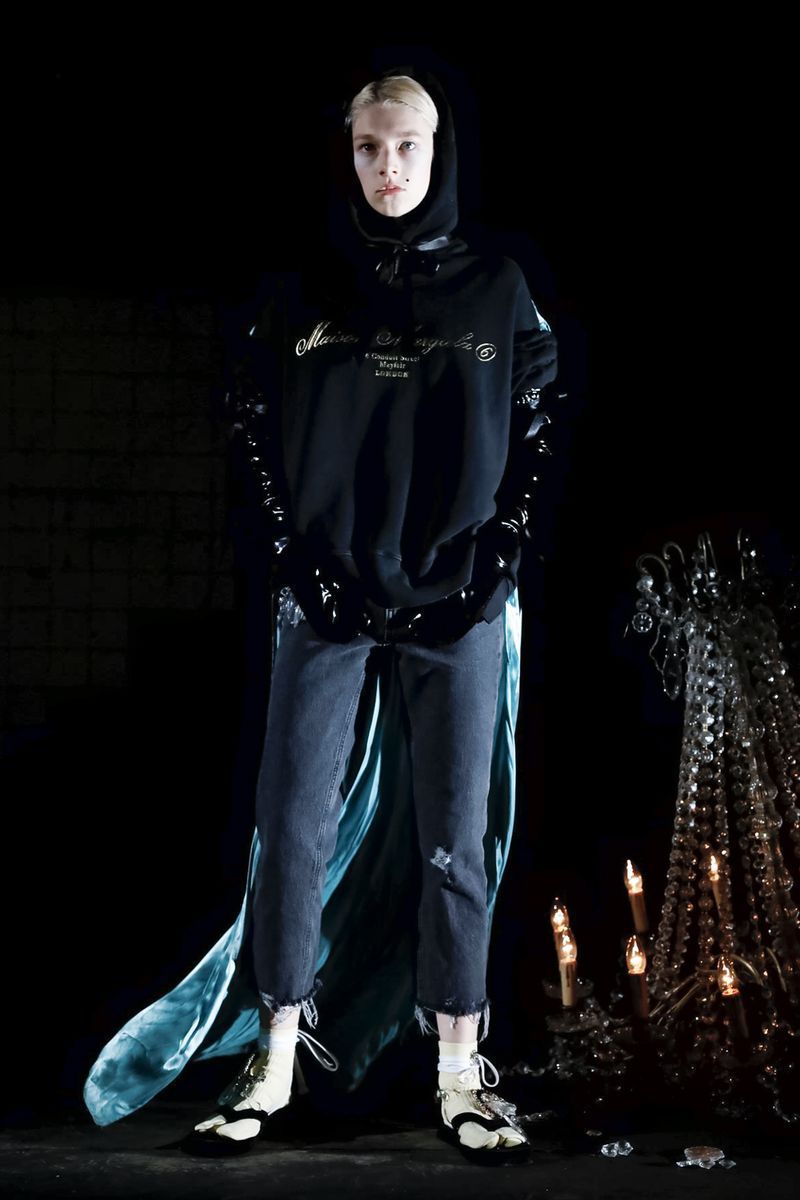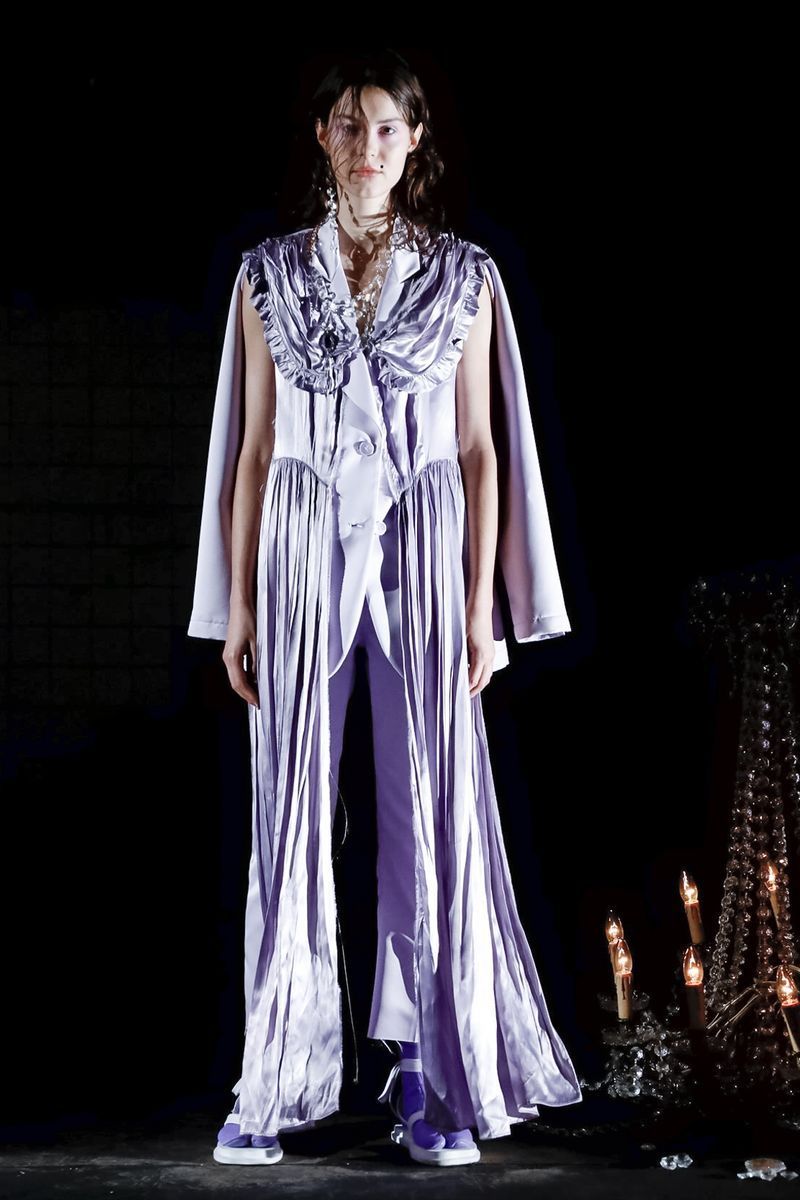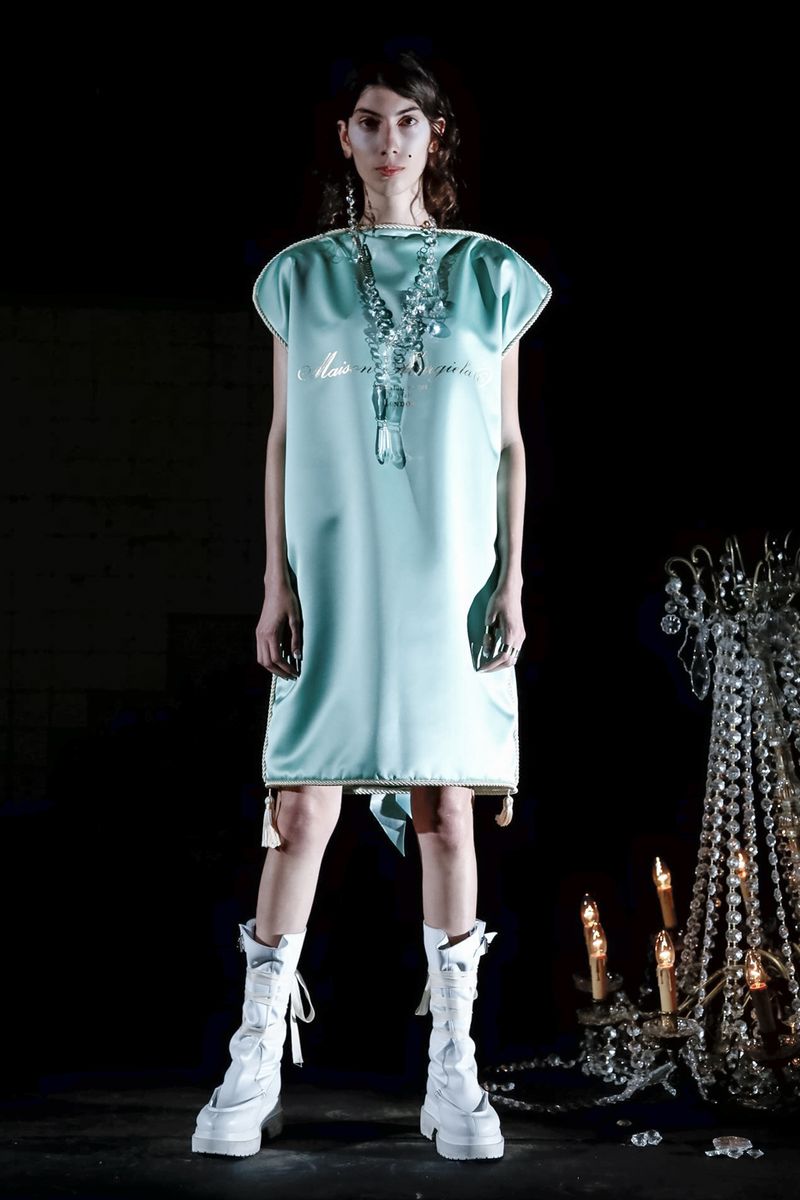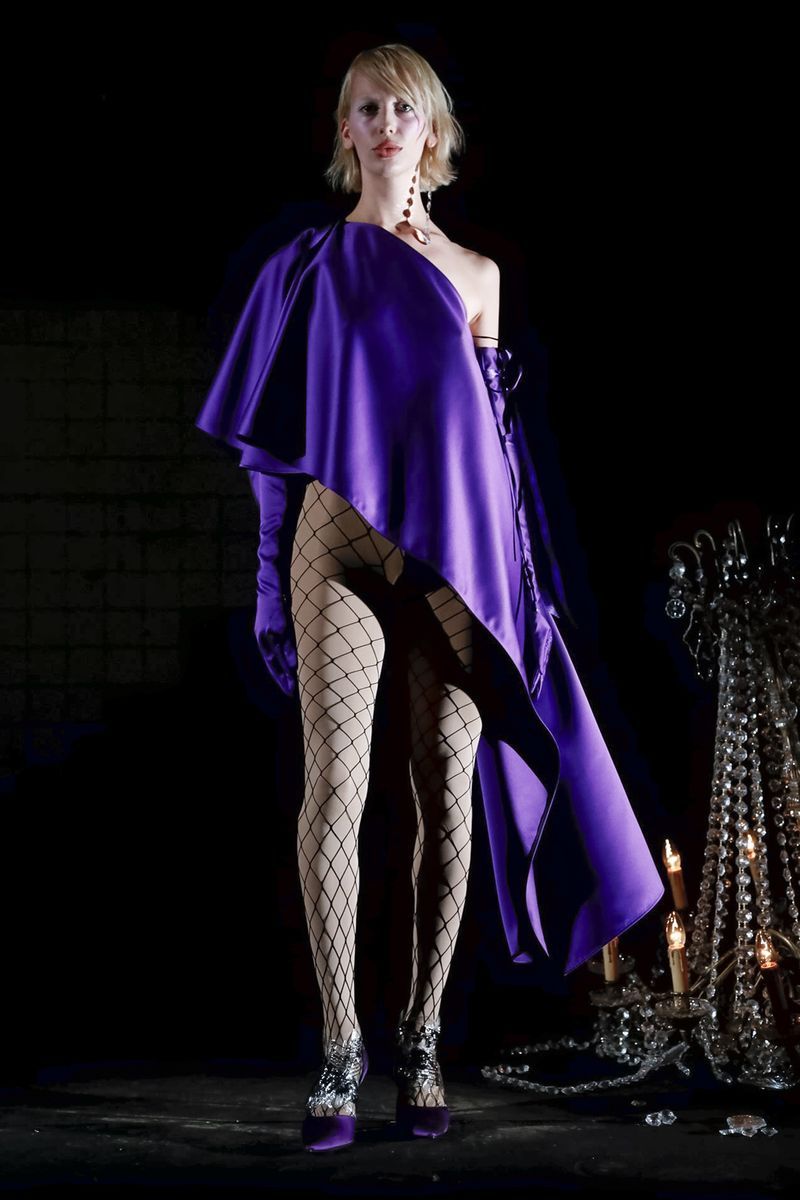 Un mix de Rock'n'Roll con estética Victoriana que se mezclaba con una paleta de colores única como: el púrpura, lavanda claro o verde pistacho. Una propuesta de contradicciones, que une todo aquello que nadie podría imaginar y que solo está al alcance de MM6 (@mm6maisonmargiela).