READ IN: Español
The singer, rapper and international star Cardi B presents with Reebok 'Mommy & Me'; a new capsule collection of footwear dedicated to all mothers. 
On the occasion of this release and reflecting her recent experience as a new mom; Cardi wanted to share with fans some tips that have helped her face motherhood for the first time in her own particular style -that is, unfiltered-. These fun "tips" range from how to entertain your kids to the number one piece of advice she says she would give her daughter. They have all been compiled in the following video:
Cardi B and Reebok have worked hand in hand to create 'Mommy and Me'; a footwear capsule that celebrates the artist's unconditional love for her daughter Kulture. Cardi has been inspired by that indescribable feeling of love she felt at the birth of her daughter and how her little girl has transformed her life forever.
Maintaining a monochromatic color palette, each Club C model in the capsule reflects the bond between Cardi B and Kulture; evoking their love and sensitivity. This exclusive collection includes two Club C Cardi silhouettes: one in Rose Gold and one in Aqua Dust. Both models are inspired by special moments with Kulture and Cardi's life as a mom.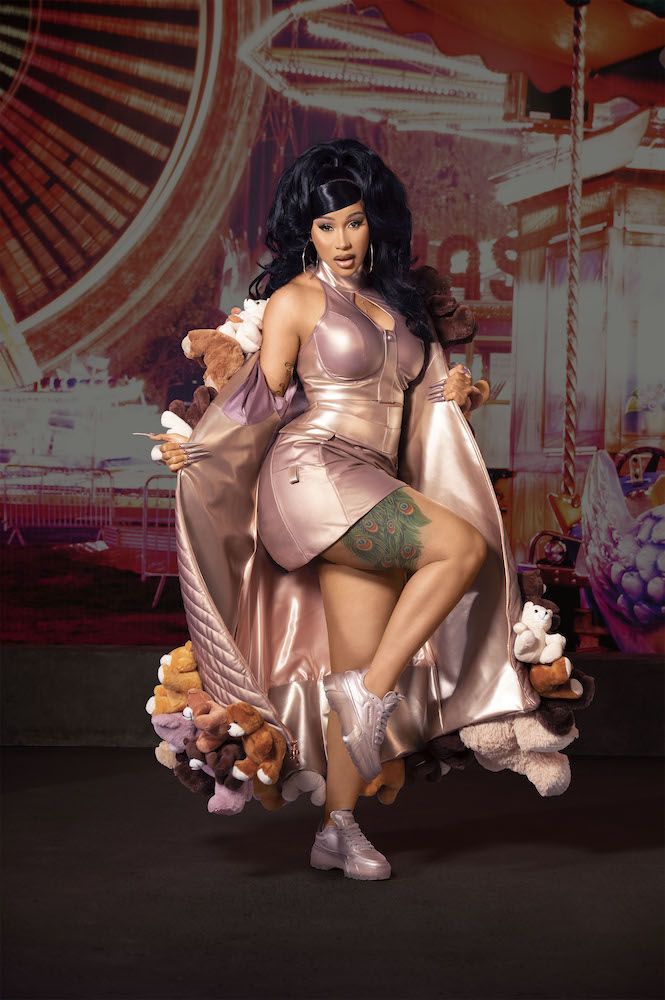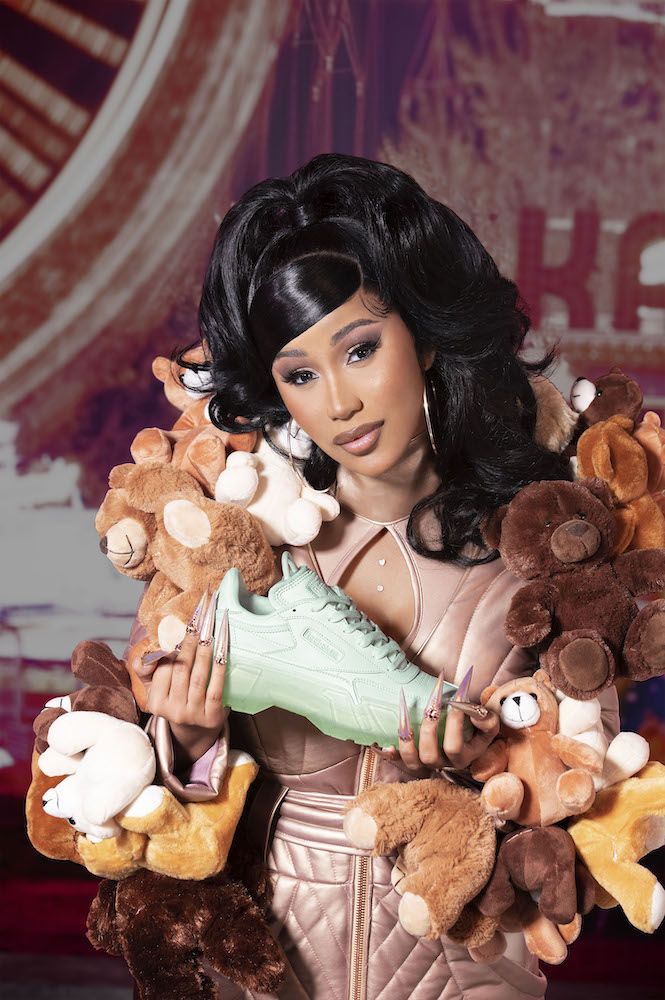 Known as "the metal of love", rose gold is shiny and feminine as well as strong and durable; attributes similar to the love and affection Cardi feels for her daughter Kulture. On the other hand, the color Aqua Dust evokes the gemstone aquamarine which represents clarity, calmness and relaxation; three adjectives Cardi uses to describe her side as a mother. Aquamarine is also the stone of breath, which for Cardi reflects how she feels now that Kulture is part of her life.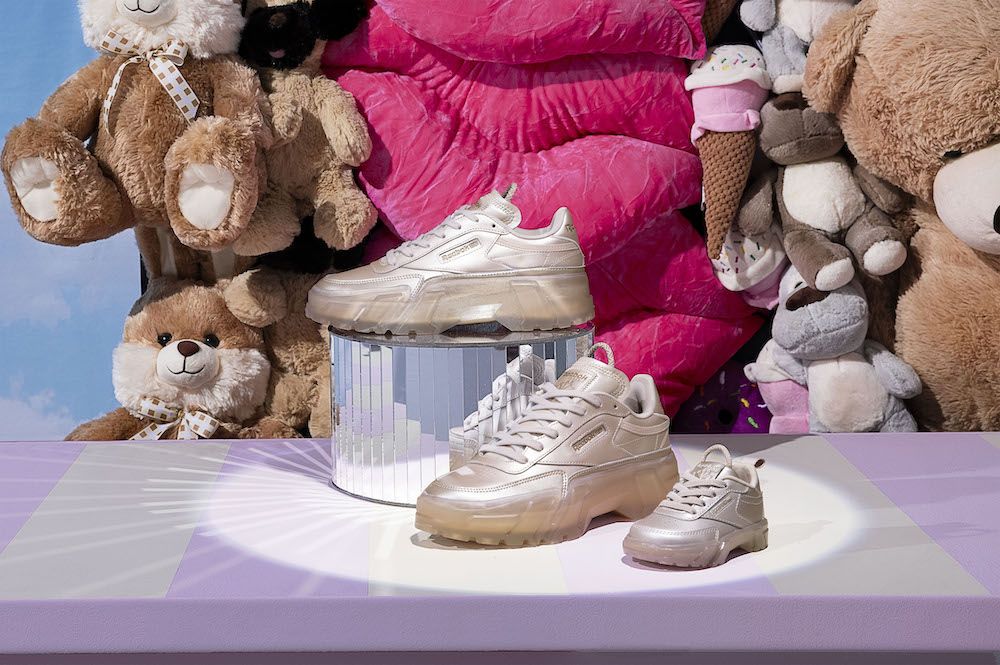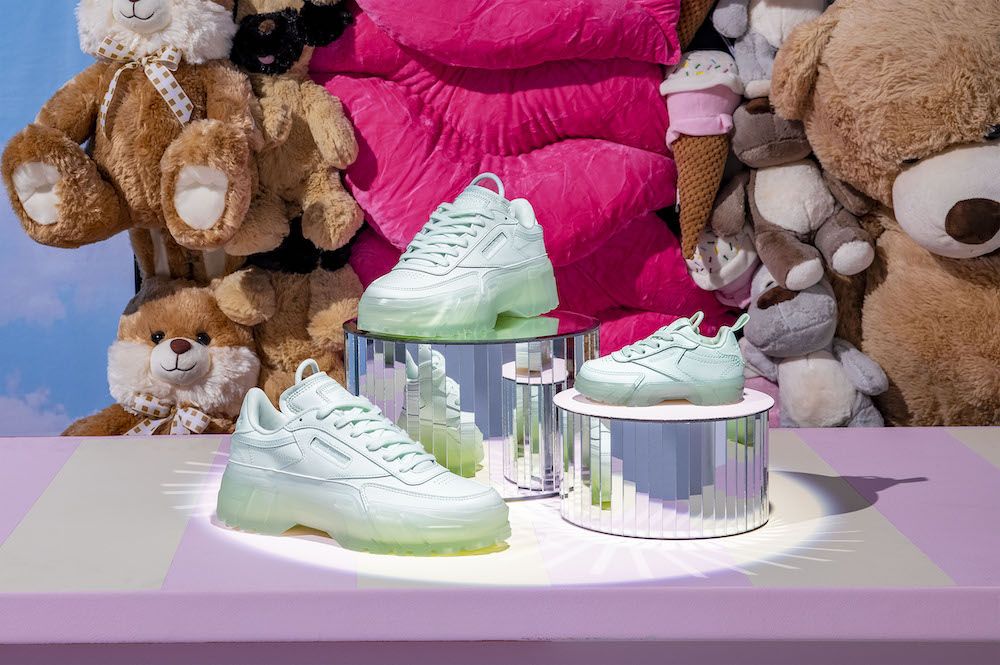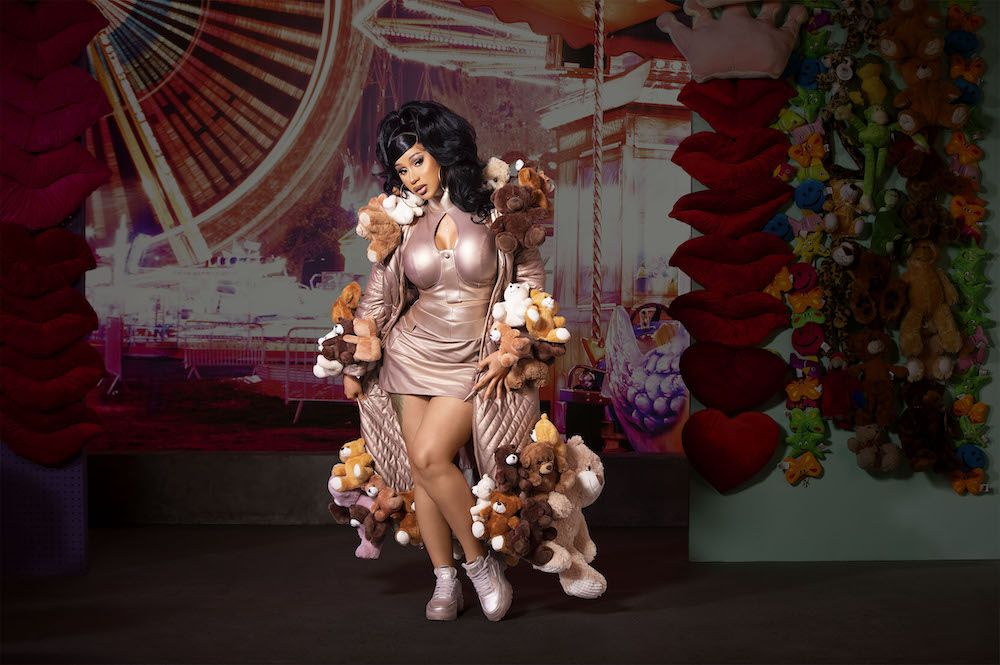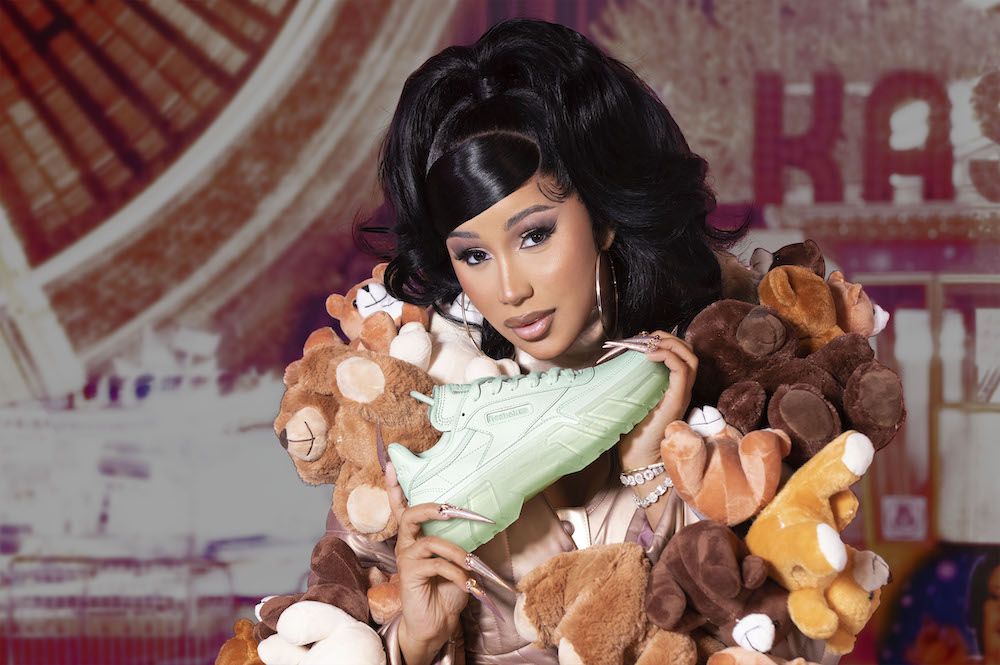 The Reebok x Cardi B 'Mommy and Me' collection is the latest release of the Club C Cardi silhouette and is available in adult, kids and baby sizes at the Reebok online store.
If you don't want to miss any launch, we recommend you to visit our website.