READ IN: Español
Due to the current coronavirus pandemic, designers have had to show their creativity to display their Spring/Summer 2021 collections. Jeremy Scott opted for a puppet show for his latest Moschino runway. However, once again, he is accused of copying.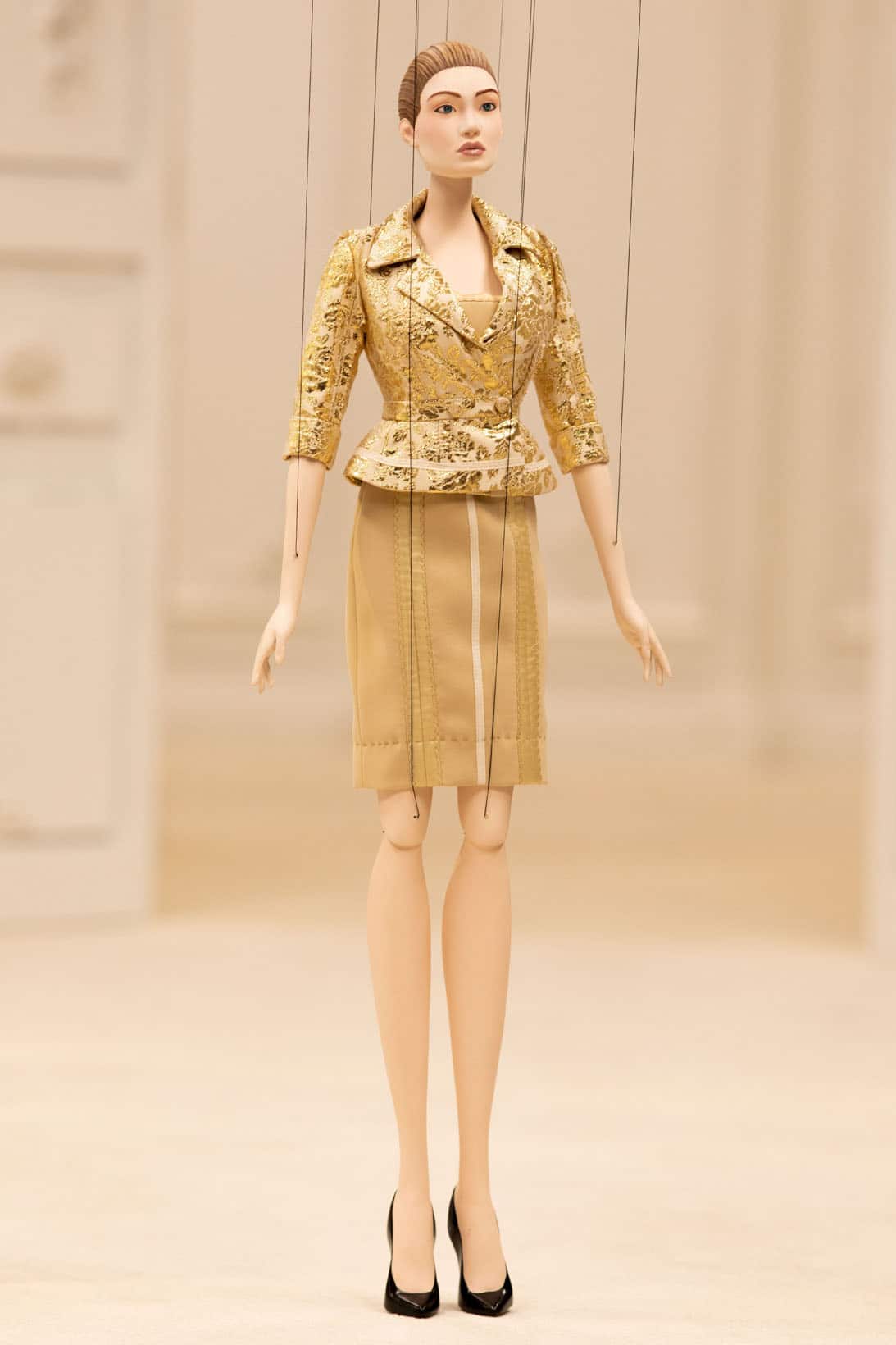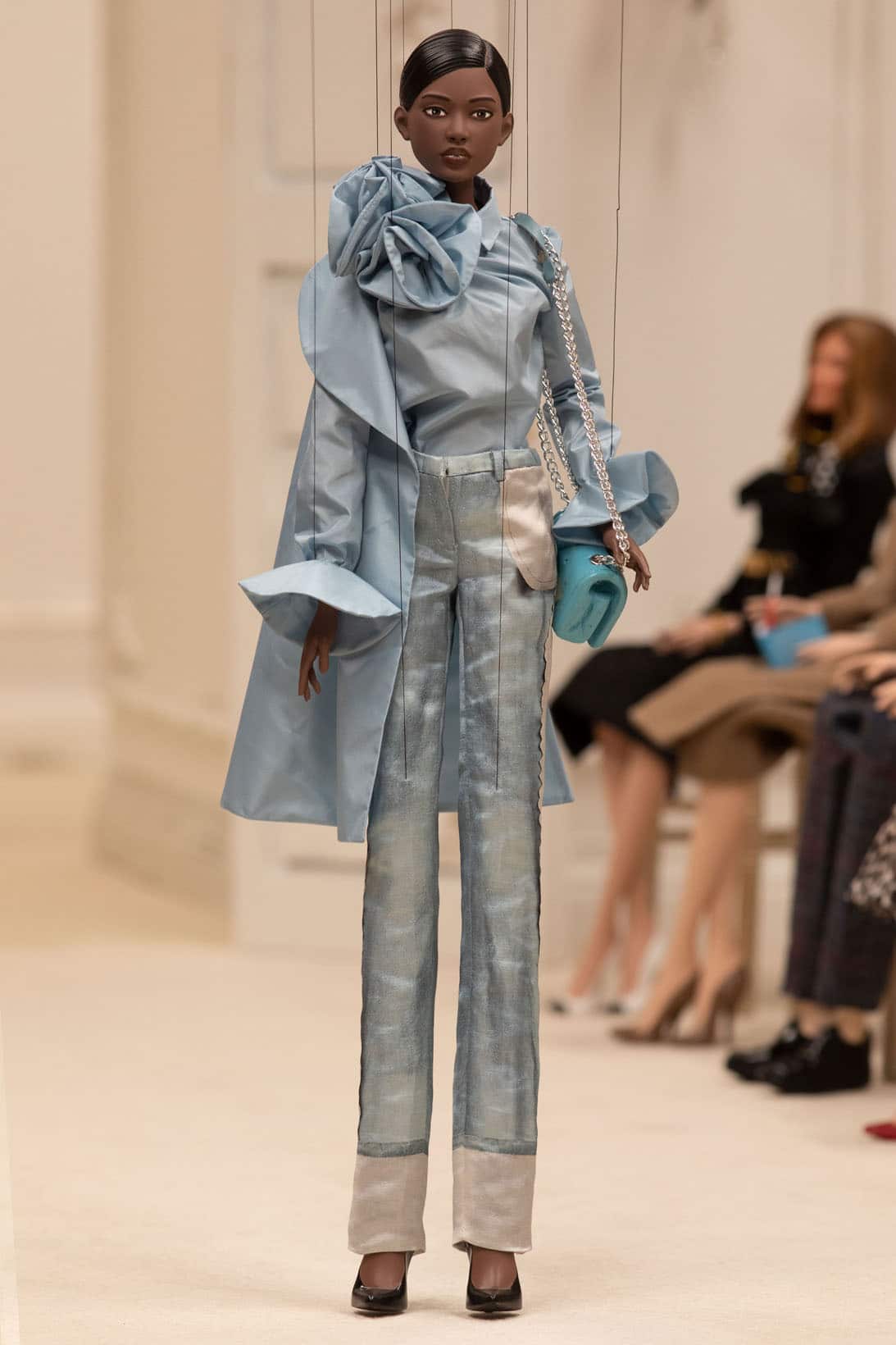 On this occasion, the puppets created by Jim Henson replace the flesh and blood models. They also did not hesitate to include the puppets of Anna Wintour and Hamish Bowles in front row. Although the real designs were made for the first time in real size, they had to reduce all the patterns to fit the figures of only 75 centimeters.
The peculiar miniature models were dressed with pieces of dynamic detail ranging from frilly tops to long dresses. The asymmetry is highlighted at all times with contrasting fabrics, silhouettes and lengths.
However, the controversy was not long in coming. Kidsuper (@kidsuper) accuses the designer of having copied the idea: "Two months after my show, Jeremy Scott and moschino use the same concept. It's not that I did this and nobody saw it, my show was on the official calendar of the Paris Week. Now Jeremy is deleting all the comments denouncing the copy. What he should have done was to collaborate with me".