READ IN: Español
After several collaborations on outdoor style designs in 2020, Reebok and Japanese fashion brand Mountain Research are once again joining forces. This time, they're taking a more urban style direction, bringing us a black version of Reebok's historic Alien Stomper in honour of the cult film.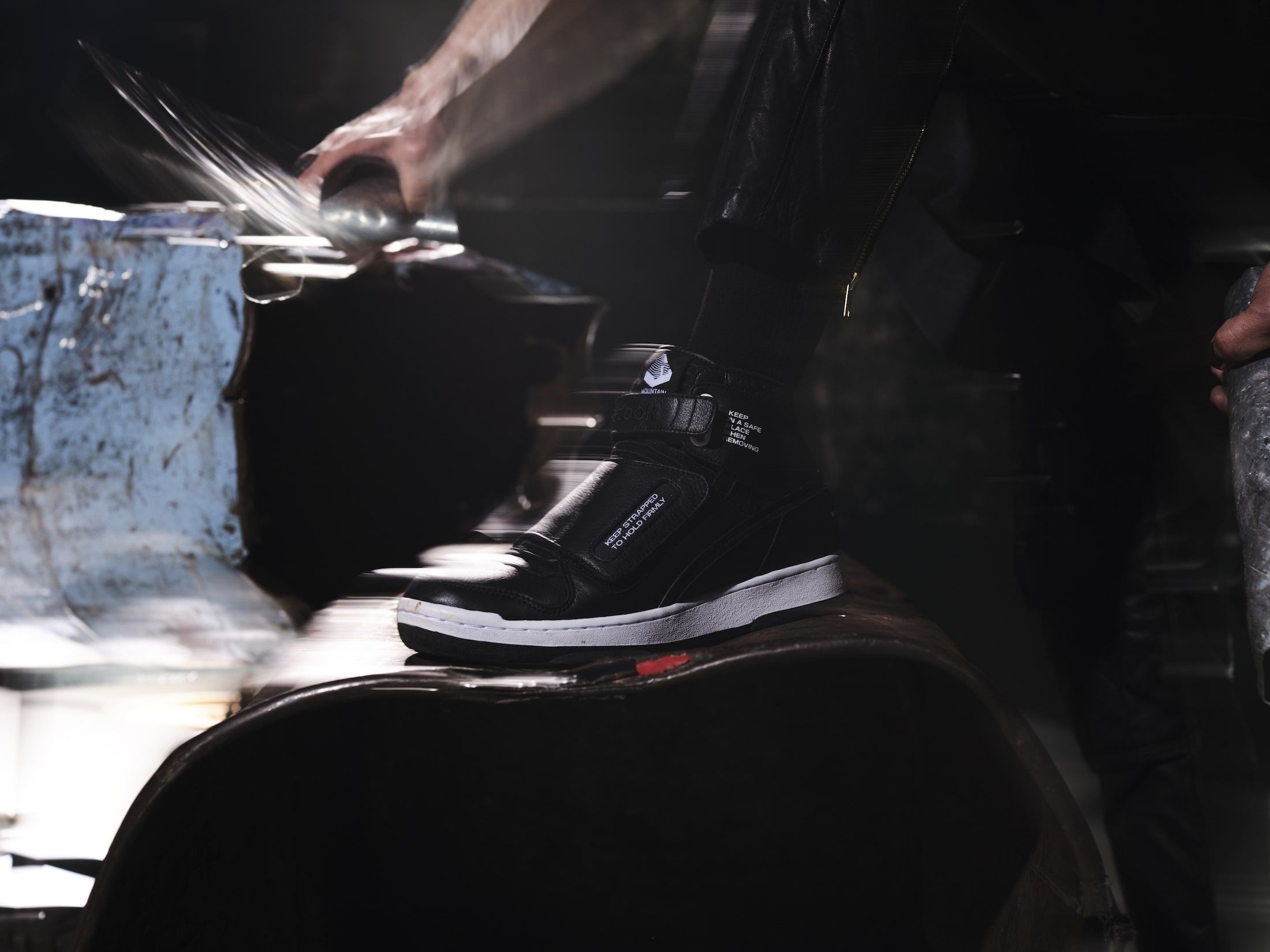 The Reebok Alien Stomper first appeared in the 1986 film, and has since been the subject of several urban fashion and pop culture collaborations, each one conveying the shoe's unique "otherworldly" DNA.
"It was a great honour to design this Reebok classic, the Alien Stomper," says Mountain Research founder Setsumasa Kobayashi.
An avid fan of this cult silhouette, Kobayashi and Mountain Research first experimented with the Stomper during the summer of 2020; offering a very possible version executed in all-white.
This time around, the Japanese brand pays homage to the Stomper's cinematic roots with an adaptation of the shoe that includes an understated all-black upper, an oversized tongue that nods to the shoe's original designer, and an extrapole ankle strap for a customised fit.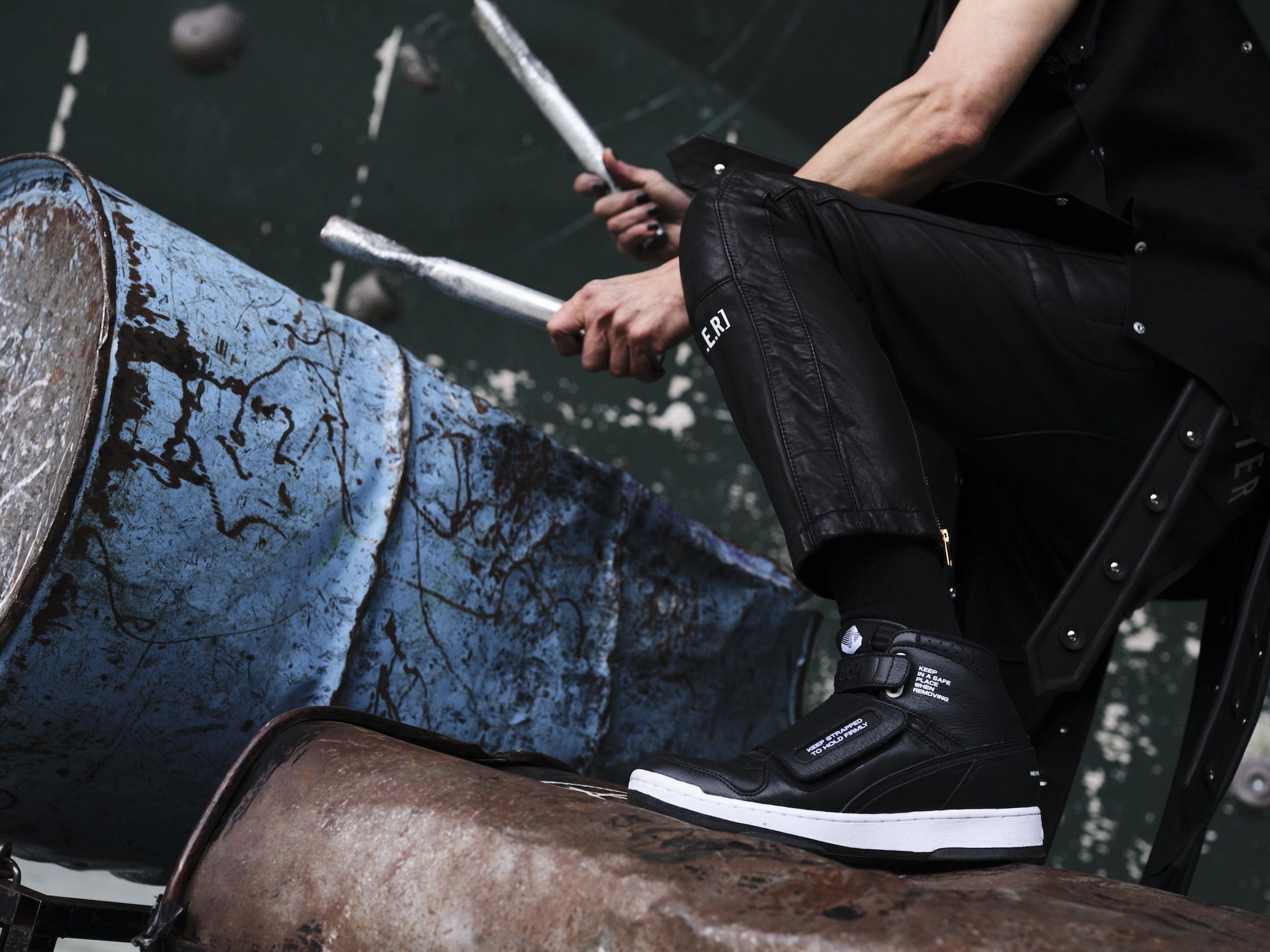 The Reebok x Mountain Research Alien Stomper will be available from 15 March, the official worldwide launch date.