READ IN: Español
Reebok and the Japanese brand Mountain Research (@mountain_research)  debut with their first collaboration, the result is a much more simplified DMX Trail Shadow. Released from most of the structure, Reebok's new collaboration is an ode to the typical technical footwear of hiking.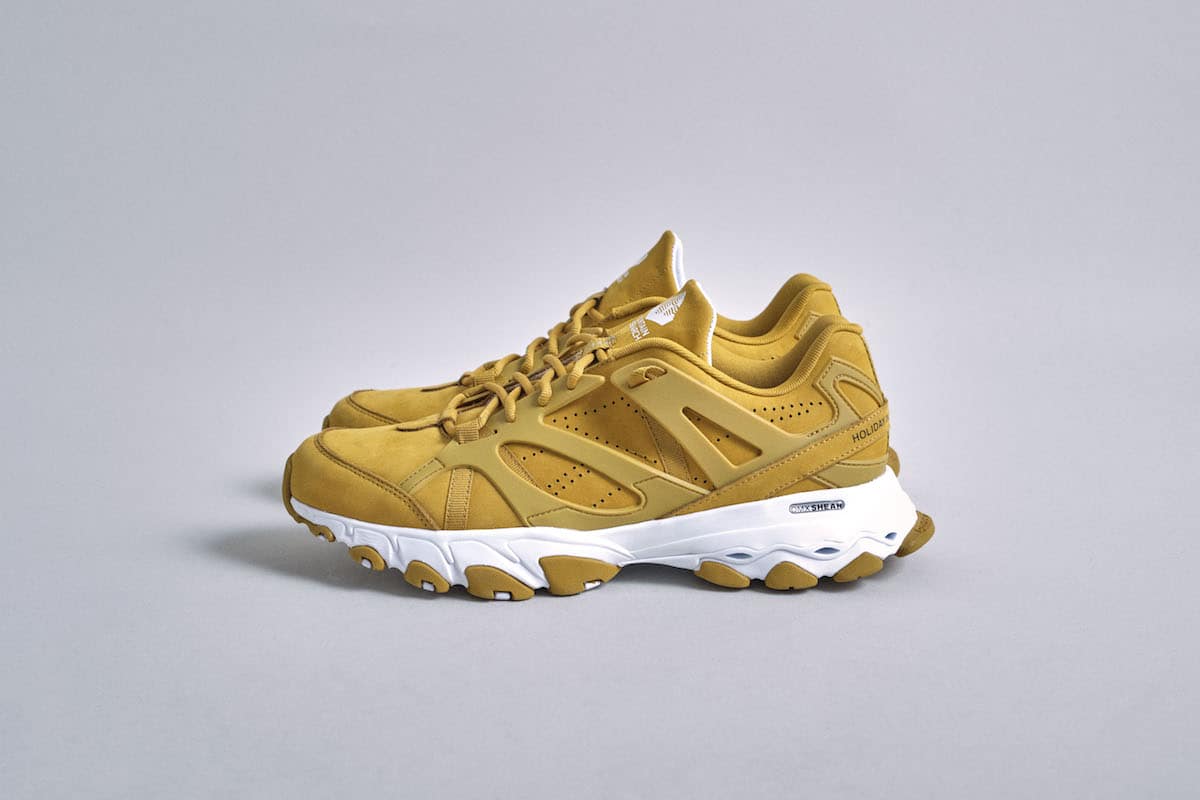 While the traditional DMX has a multi-colored top, Mountain Research has executed its design with a single color entitled "O-DO IRO", which means "Yellow Soil", a traditional Japanese color of nature. The material to which this shade is applied is the premium nubuck.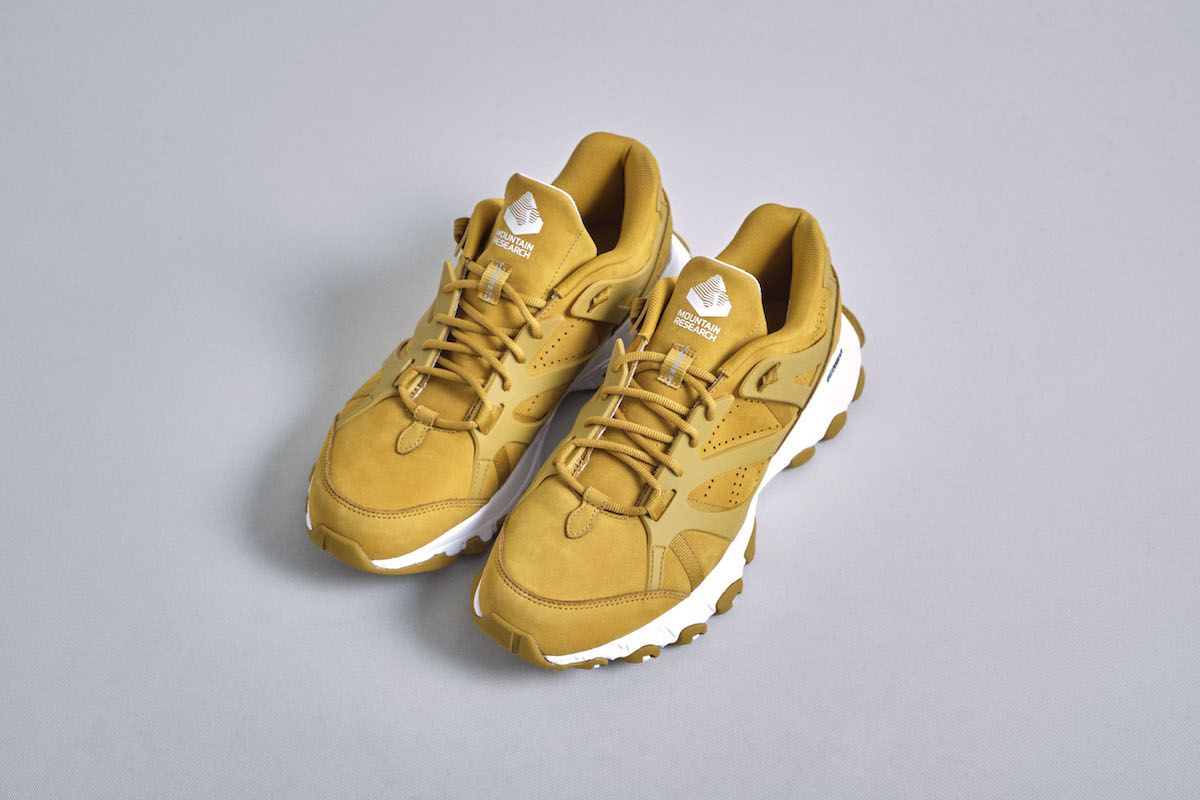 "This collaboration is a true marriage of Reebok's technology and heritage with traditional Japanese elements, realized through a backcountry lens," said Setsumasa Kobayashi, founder of Mountain Research. "As a historic trail sneaker, Reebok's DMX Trail Shadow offers a perfect opportunity to launch the partnership."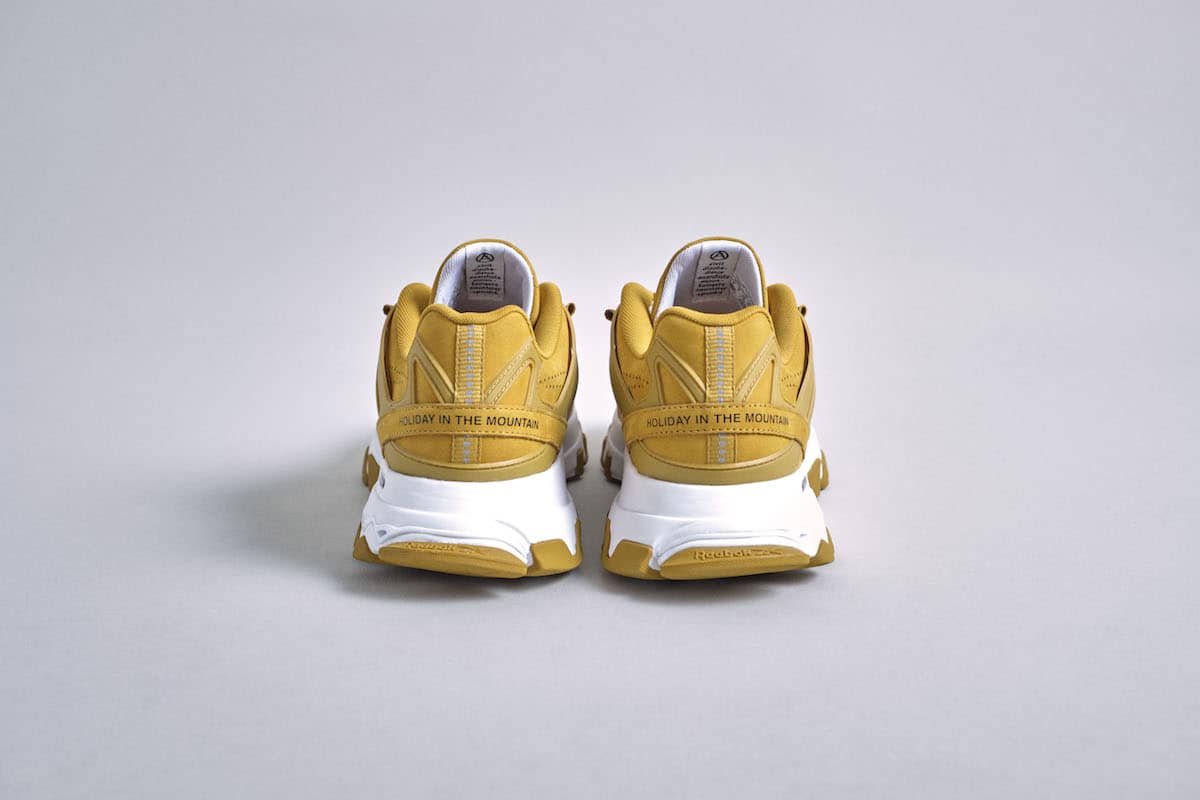 The Mountain Research x Reebok DMX Trail Shadow is available at reebok.com.