READ IN: Español
Together with Pablo Chill-E, Ms Nina releases an explosive track: 'Sensaciones'. In it, both artists mix catchy styles and daring lyrics while discovering neo-reggaeton.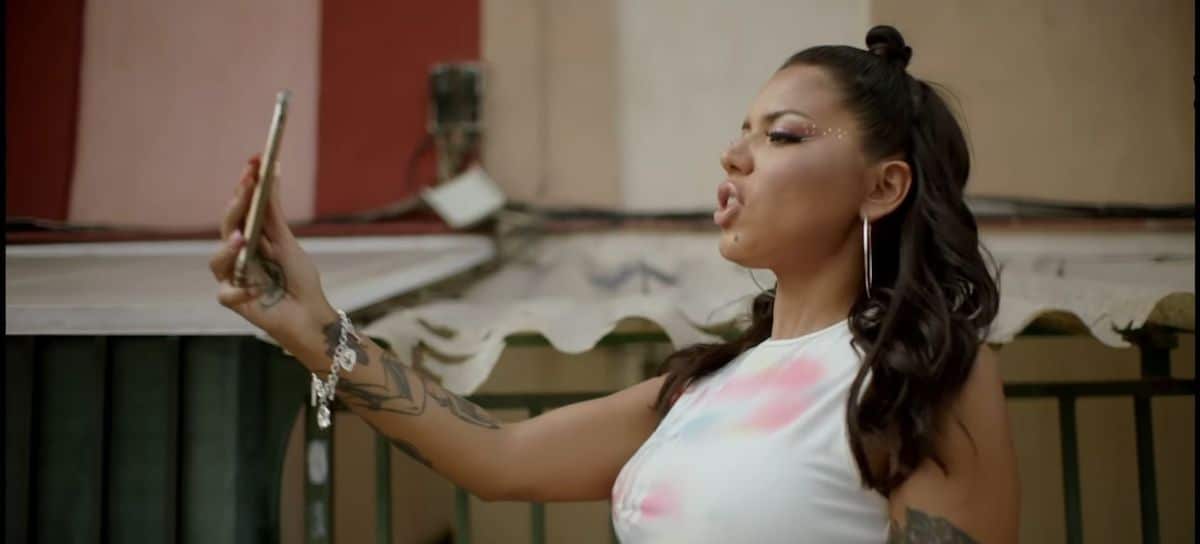 If there is one thing that characterises the Argentinian singer, it is her fusion of urban genres and her provocative messages. And although it is almost impossible to associate her with a specific style, her style is unmistakable.
Now, Ms Nina launches 'Sensaciones' with Pablo Chill-E, a new hit composed by herself, Joao Pedro Rosa de Mesquita and Delarose; produced by Luyo and remastered by Álex Ferrer. They present it through a music video full of urban codes that follow an aesthetic very faithful to the artists.
You can watch it (if you haven't already) below:
Visit our website and discover the latest musical news.