READ IN: Español
Artist Takashi Murakami has created an anime music video to illustrate the song "You should see me in a crown".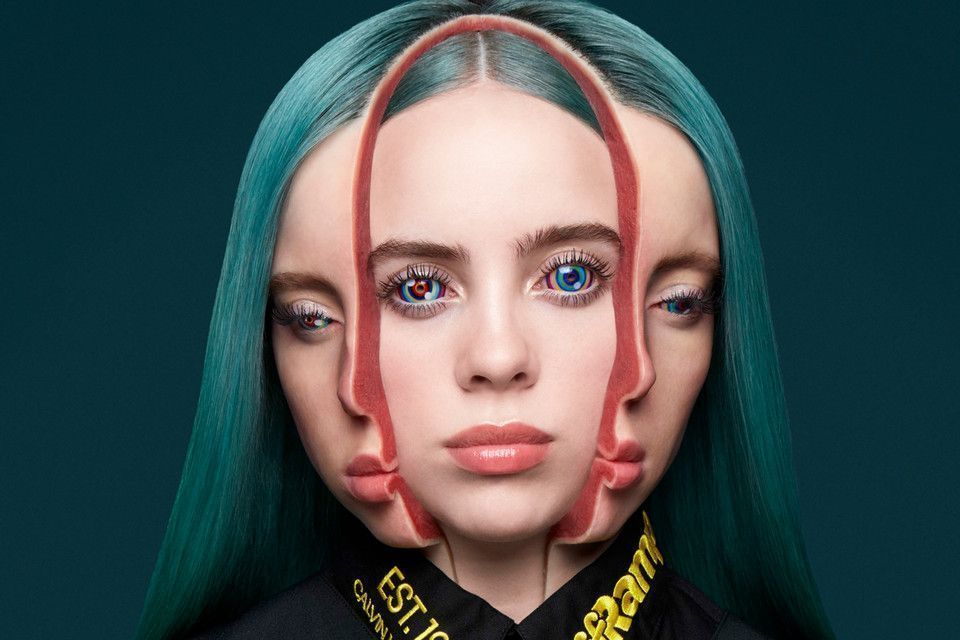 Japanese visual artist Takashi Murakami has tried to bring to life the vision of singer Billie Eilish in an unprecedented way through his animation. The result of this collaboration has been presented a few weeks before the first LP of the dark pop star is released, after her songs have already conquered all musical platforms.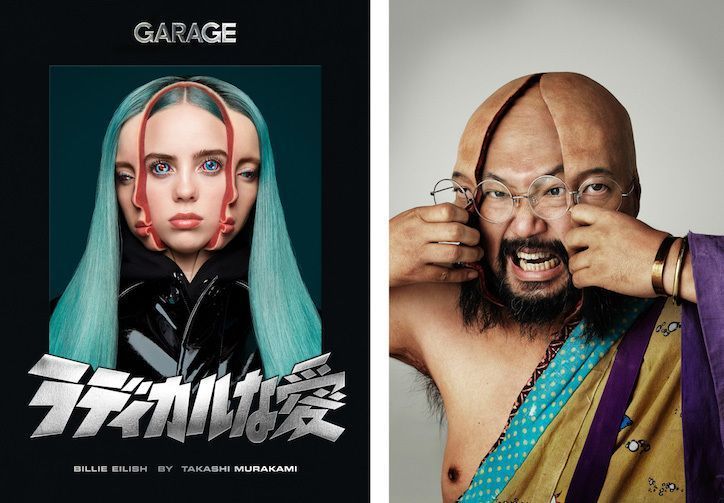 The video follows Billie Eilish's own aesthetic line, with touches of creepy, neon green, psychosis and terrifying apparitions. There are also hints of Murakami's characteristic works, with the multicoloured flowers that have already become an icon.
It's not the first time they've worked together. Murakami recently created a terrifying portrait of Eilish for Garage magazine. It seems that the connection between artists goes far beyond age (Murakami is 57 and Eilish 17) or aesthetics. In fact, Billie Eilish has also made headlines these days by the announcement of a collaboration with Rosalía. The American singer has managed to create her own identity without giving up the versatility of her collaborations.