READ IN: Español
Composer and filmmaker Carlos Salado presents "Uña y Carne": his new urban rumba music project with Antonio Clavería.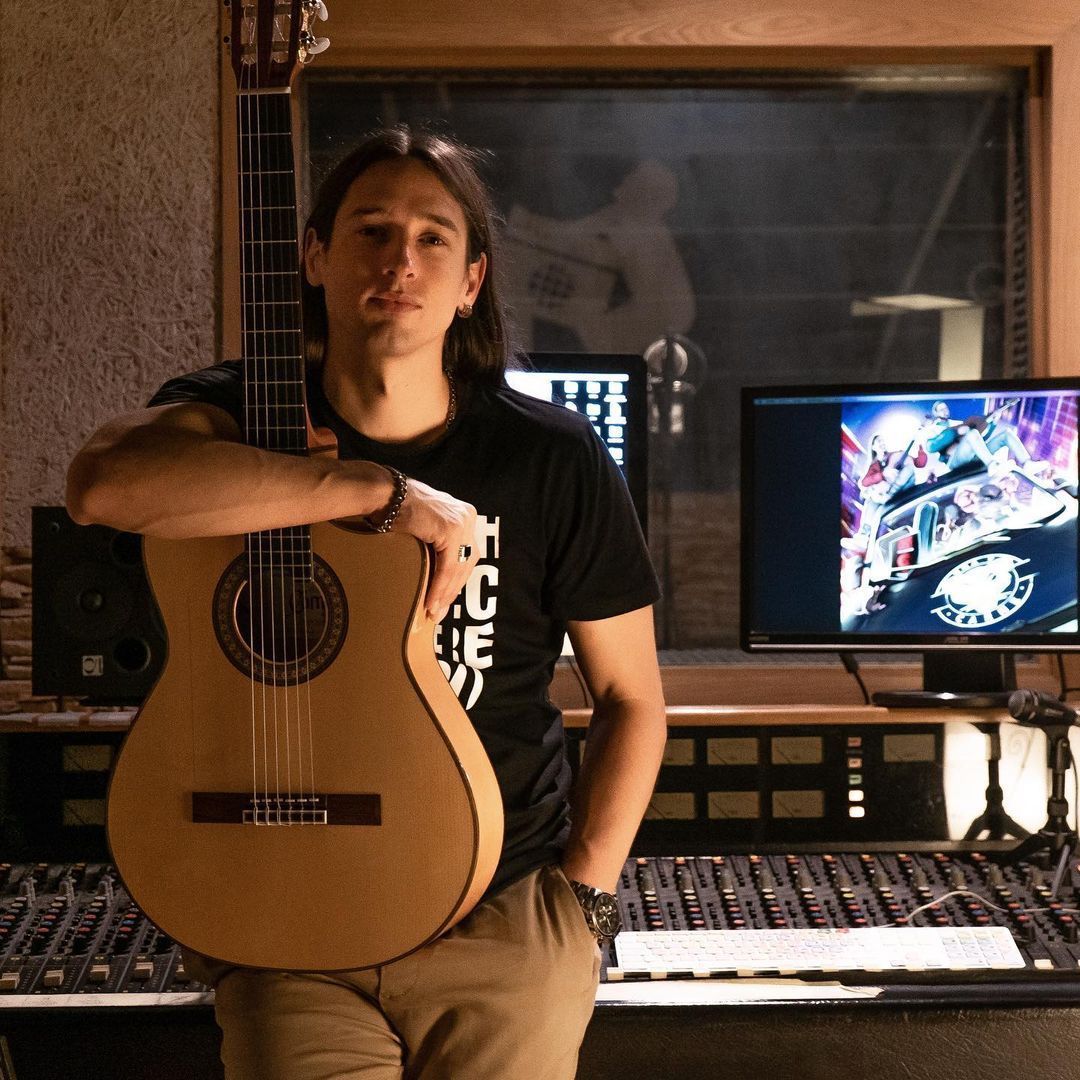 When in 2016 the composer, screenwriter and director Carlos Salado began the online distribution of his first feature film "Criando Ratas"; both viewers and media pointed out the naturalness and freshness achieved in this new approach to the themes and style features of the so-called "quinqui cinema".  Shot in real urban locations with non-professional actors; Salado drew a genuine and human portrait of marginality that was able to achieve a strong repercussion in the media and find its audience in the online environment.
These "loyalists" have been following the evolution of an artist whose career combines with agility and passion the audiovisual with the purely musical; a feature that is also one of the main characteristics of "Uña y Carne", Carlos Salado's new project.
After developing works such as the spin-off of "Criando Ratas" entitled "Mala Ruina" and starring Yung Beef; the music video "Chula", developed for "La Excepción" and starring El Langui; the horror short film "Insania", co-produced by Narciso Ibáñez Serrador; or more than 50 soundtracks for film and advertising, this new musical group, formed together with vocalist Antonio Clavería is, in many ways, the culmination of a career along which Salado has consolidated and grown its commitment to emotion, art and social reflection.
Thus, the first work of "Uña y Carne" will take the form of a transmedia project structured around the Spanish urban rumba. A novel combination of music and fiction born to stir consciences and establish lines of debate with society.
As Carlos Salado himself points out: "For years people have been asking me about the second part of "Criando Ratas", but I wanted to give them something more. A true reflection of what I feel and what I am. Throughout all this time I have grown as an artist and I think the work I have developed together with Antonio is, in that sense, the most complete, complex and ambitious project I have been involved in to date. I'm looking forward to sharing it and seeing people's reaction. That's what we artists live for."
Details about the first work of "Uña y Carne" will be released in the coming weeks. You can watch and download the video of the premiere here.