READ IN: Español
Hood by Air announces its return to ready-to-wear with a campaign featuring Naomi Campbell. The brand's next collection will be launched under the name "Prologue" and will be based on the mother figures of Shayne Oliver, its creator.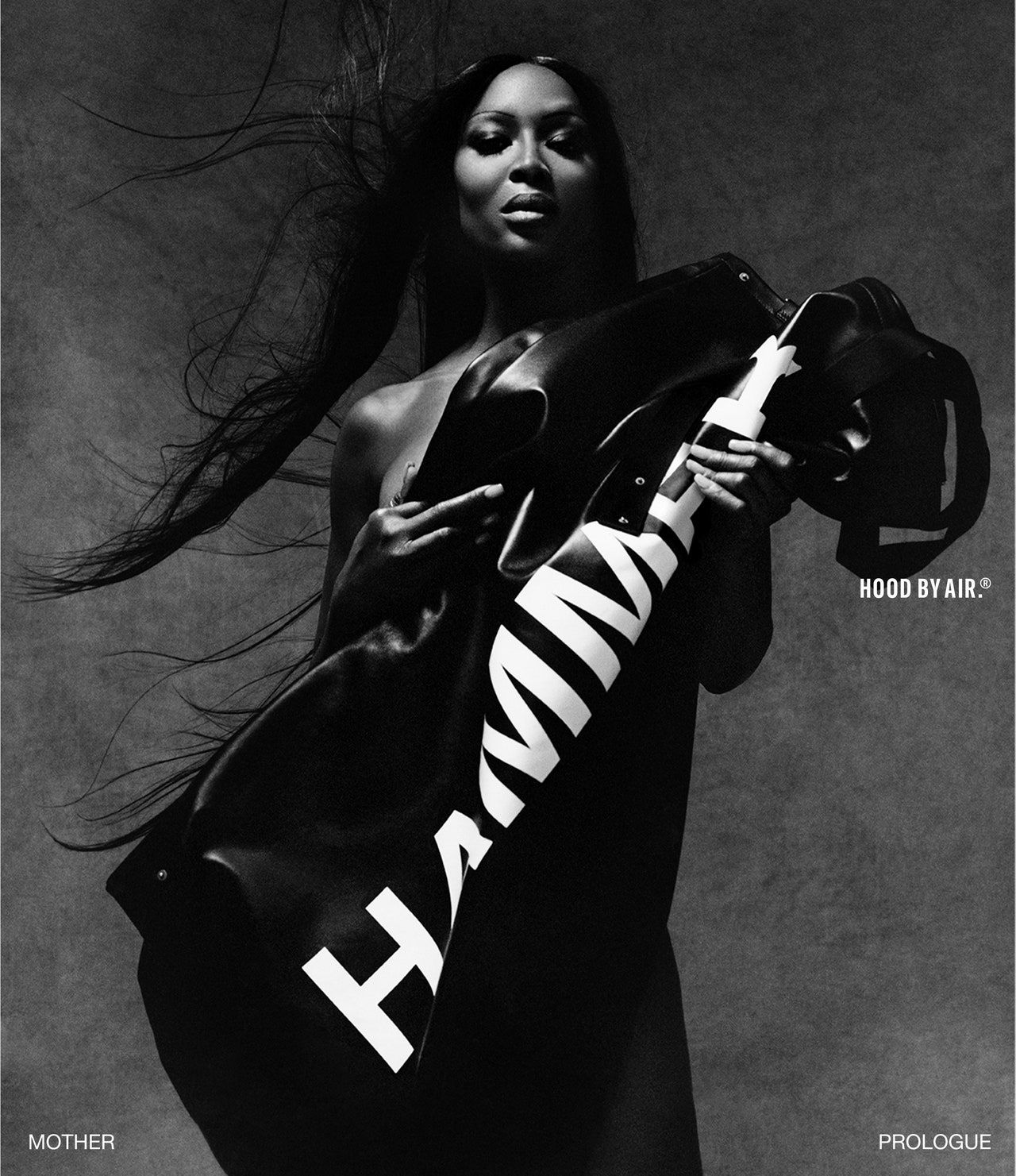 After paying homage to the brand's archive with the H13A capsule presented in the summer, Shayne Oliver has announced that Hood by Air will return to ready-to-wear with a bang. The designer and co-founder of the New York brand has just unveiled the campaign for his next collection, starring none other than Naomi Campbell.
The new proposal, called "Prologue", is structured around three narratives: Mother, Veteran and Merch. In this sense, the collection that refers to motherhood is the one with which the model poses in front of Luis Alberto Rodriguez's lens. For years, Naomi has been a mother figure for the fashion industry and therefore, she is the ideal ambassador for this occasion.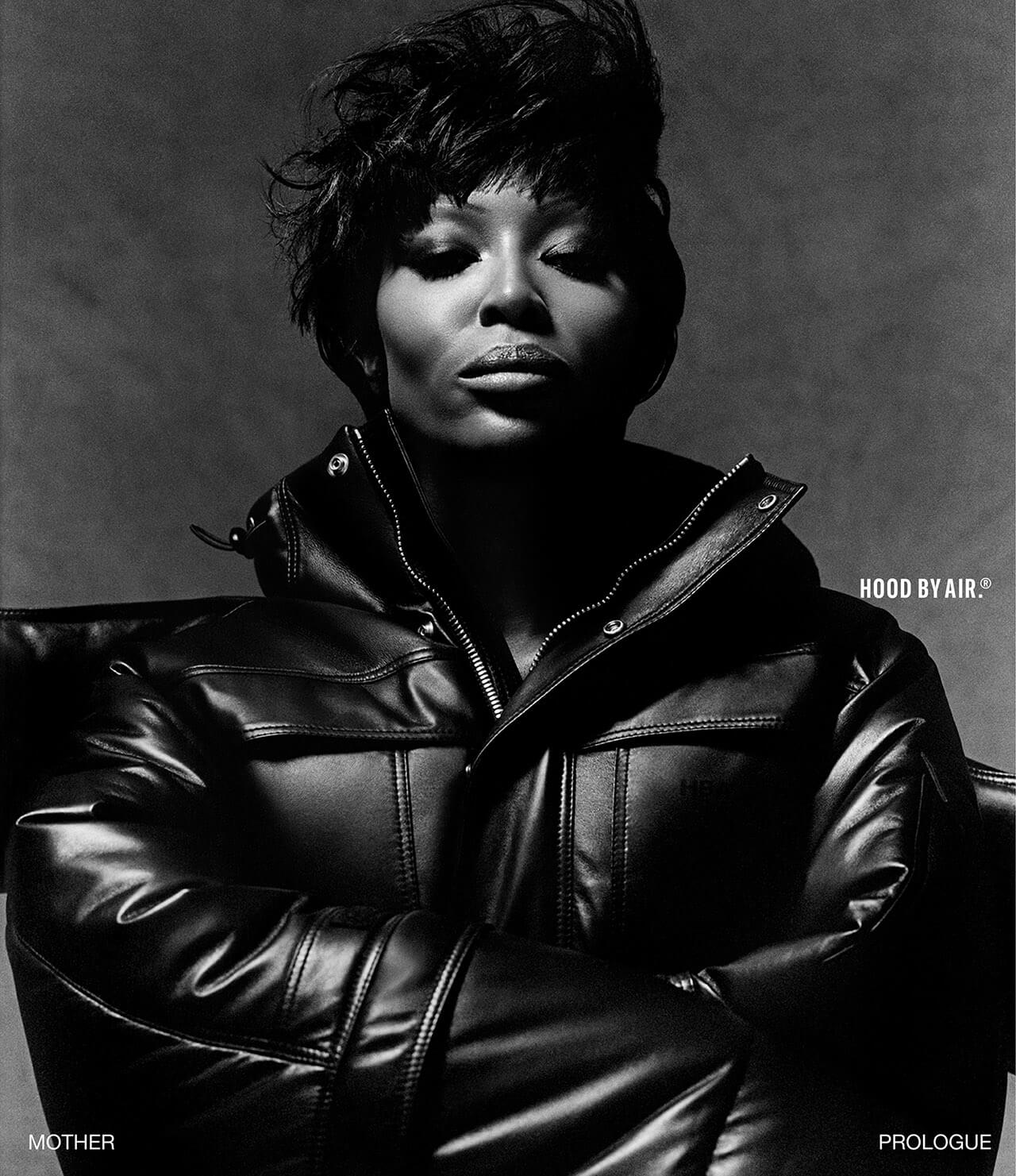 The images that portray the new HBA proposal renounce color to focus on the silhouette and intensity. However, the garments conceived by Shayne Oliver are tinged with lime, orange and even silver tones. Moreover, according to the designer, the new Hood by Air uniform focuses primarily on the physical aspect of the garment rather than the message itself.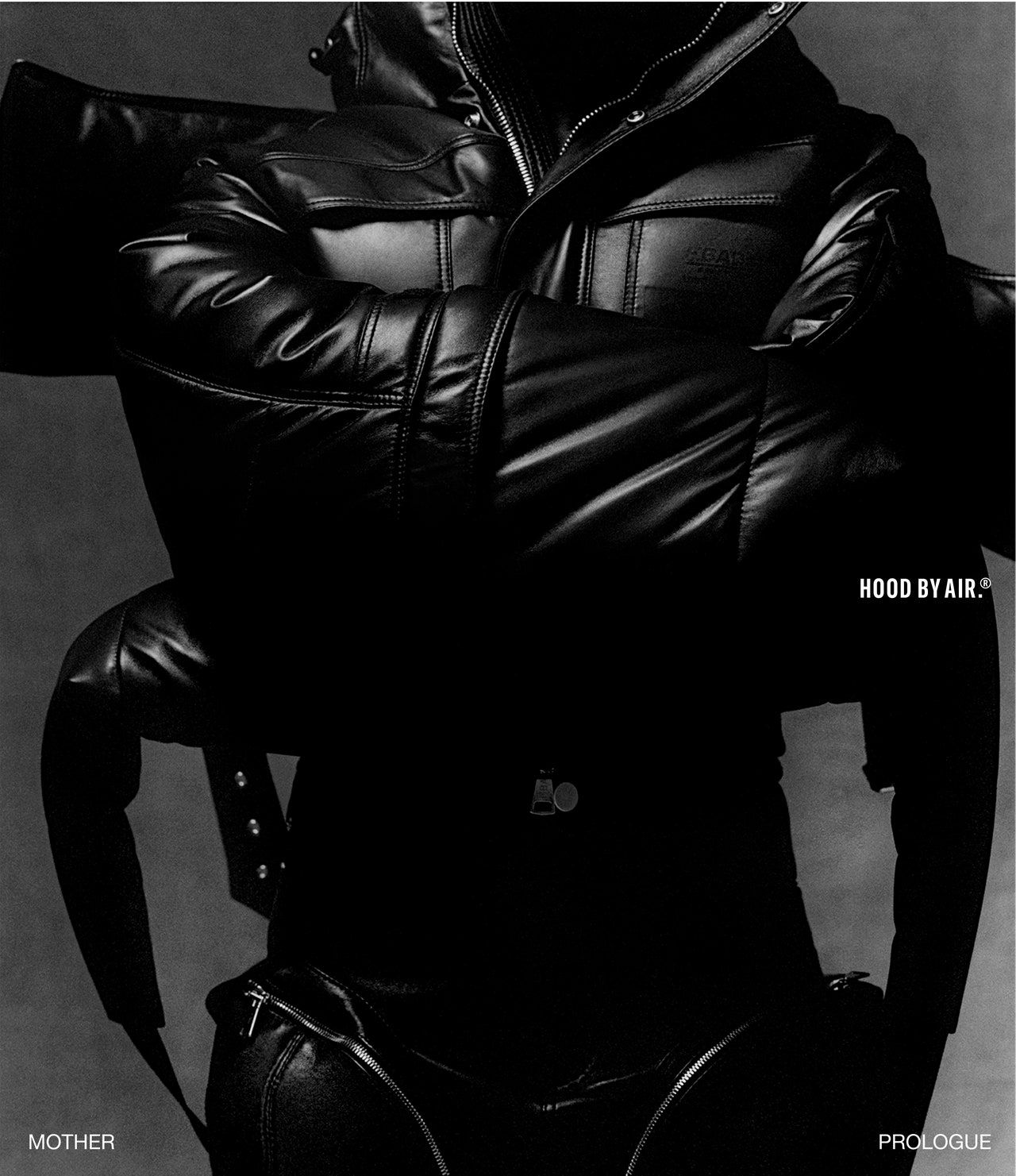 For now, HBA has only unveiled the "Mother" line starring Naomi Campbell. We'll keep an eye out for more news from the brand. In the meantime, you can take a look at the latest proposals for the upcoming FW21 season here.