READ IN: Español
The National Aeronautics and Space Administration (NASA) and LEGO present a 2,354 kit to celebrate the 40th anniversary of the first Space Shuttle flight.
It is a 1:70 scale replica of the space shuttle Discovery with the Hubble space telescope that was launched during the STS-31 mission in 1990. It consists of 2,354 pieces, including the figure of NASA's Dr. Kathy Sullivan (the first American woman to walk in space).
Discovery is 8.5 inches tall, 21 inches long and 13.5 inches wide. In addition, it has a multitude of perfectly studied details such as the opening cabin doors; five seats correctly positioned inside the shuttle or the telescope with movable solar panels.
It also includes a stand that allows a multiple display of the model and plaques detailing the characteristics of the spacecraft: the number of launches; the years it remained active; the altitude at which the telescope was deployed or the exact time it spent travelling through space.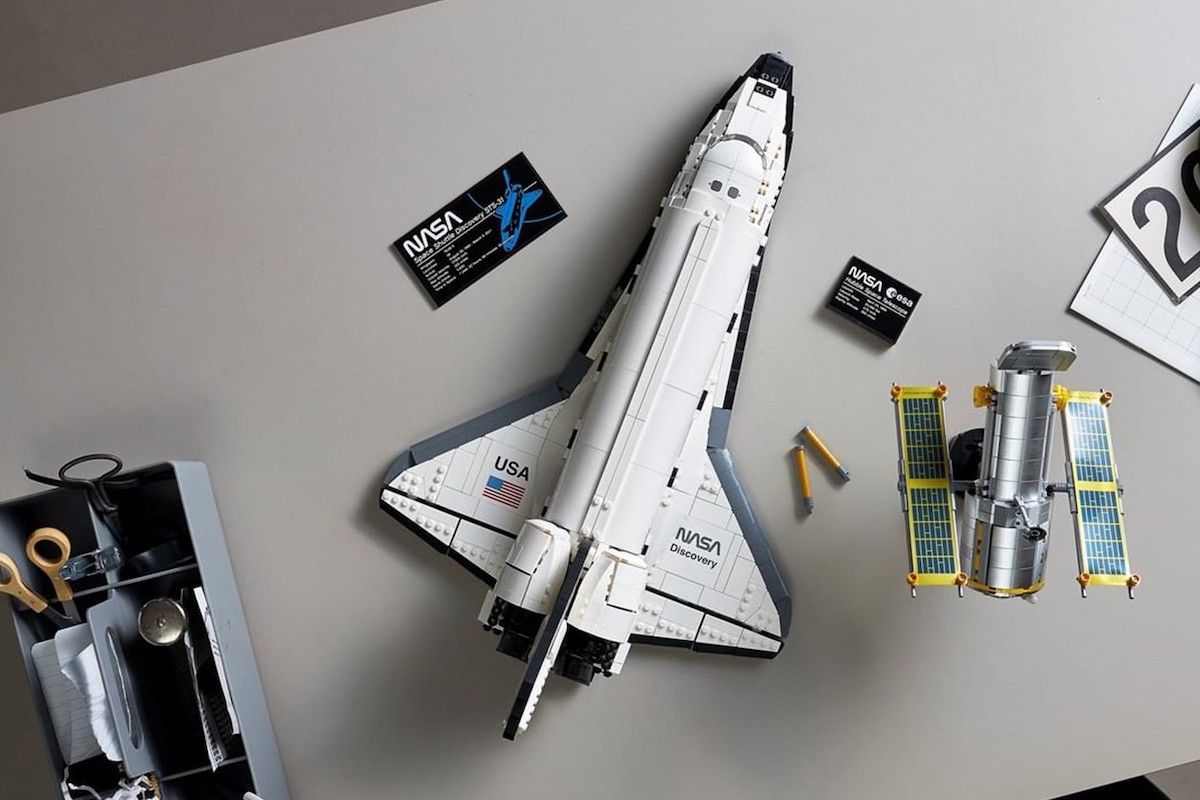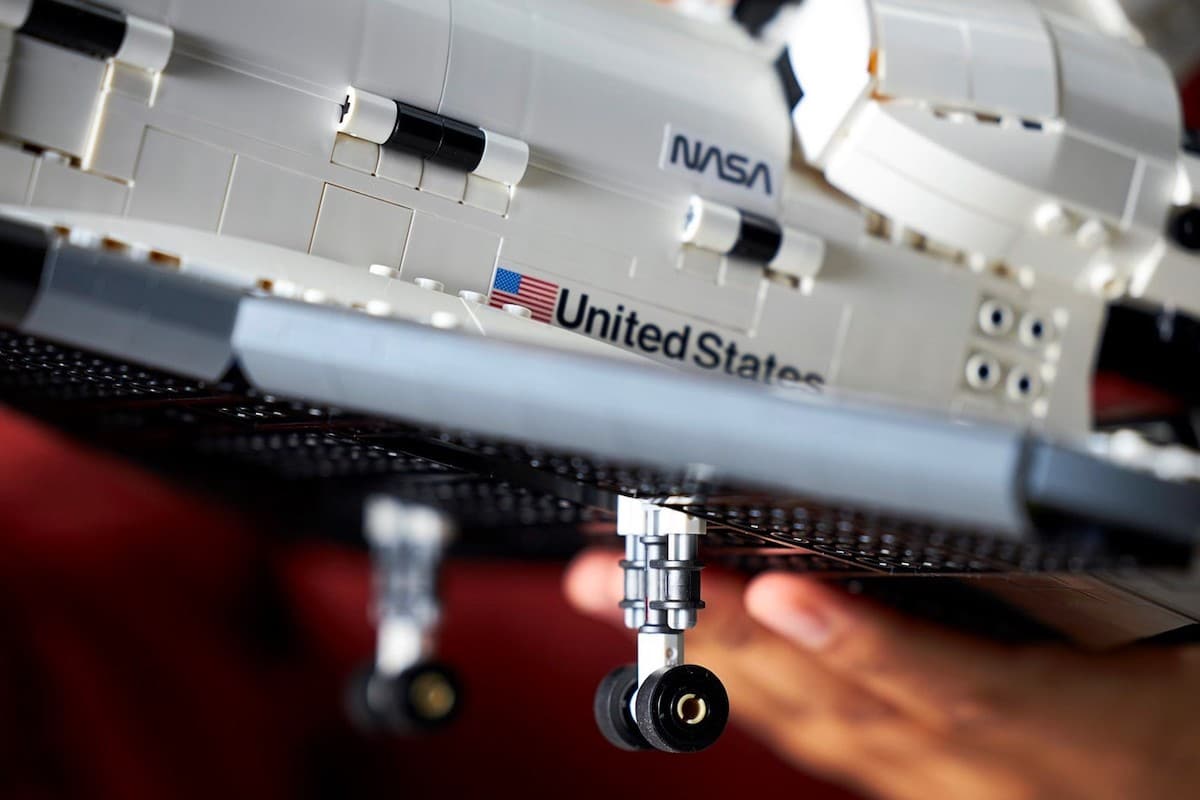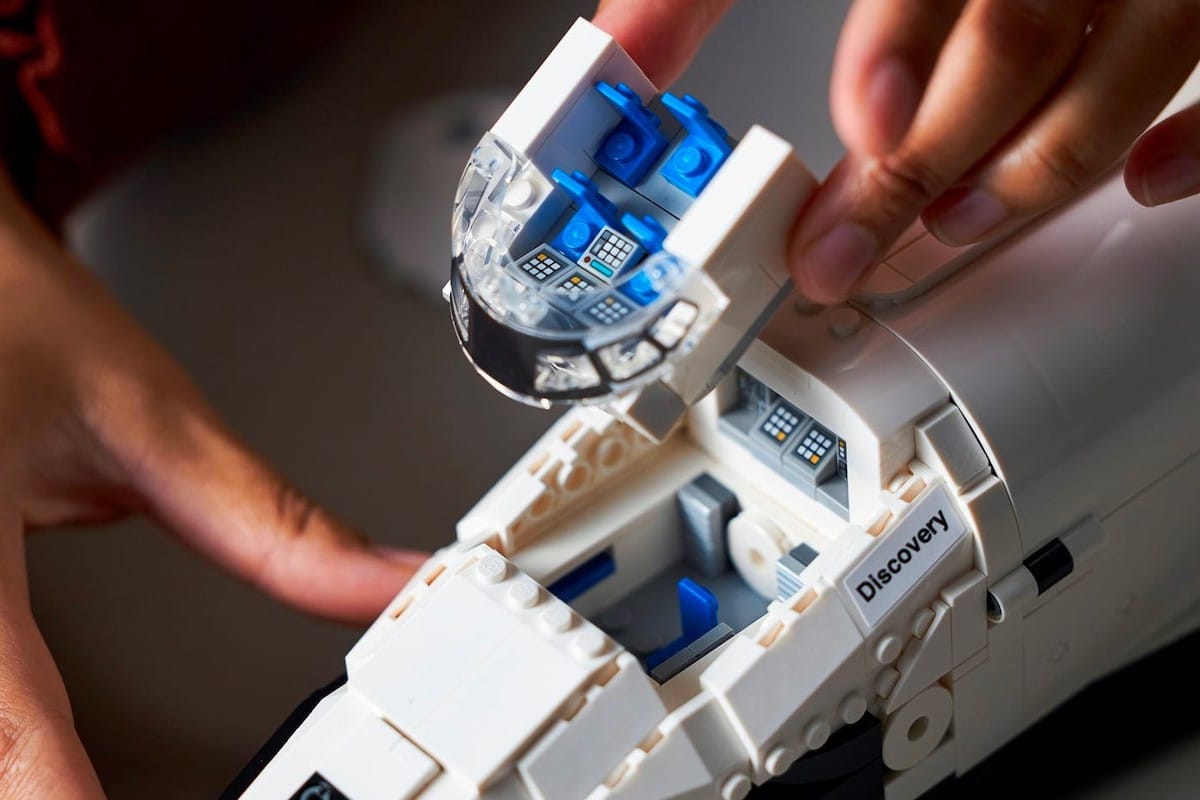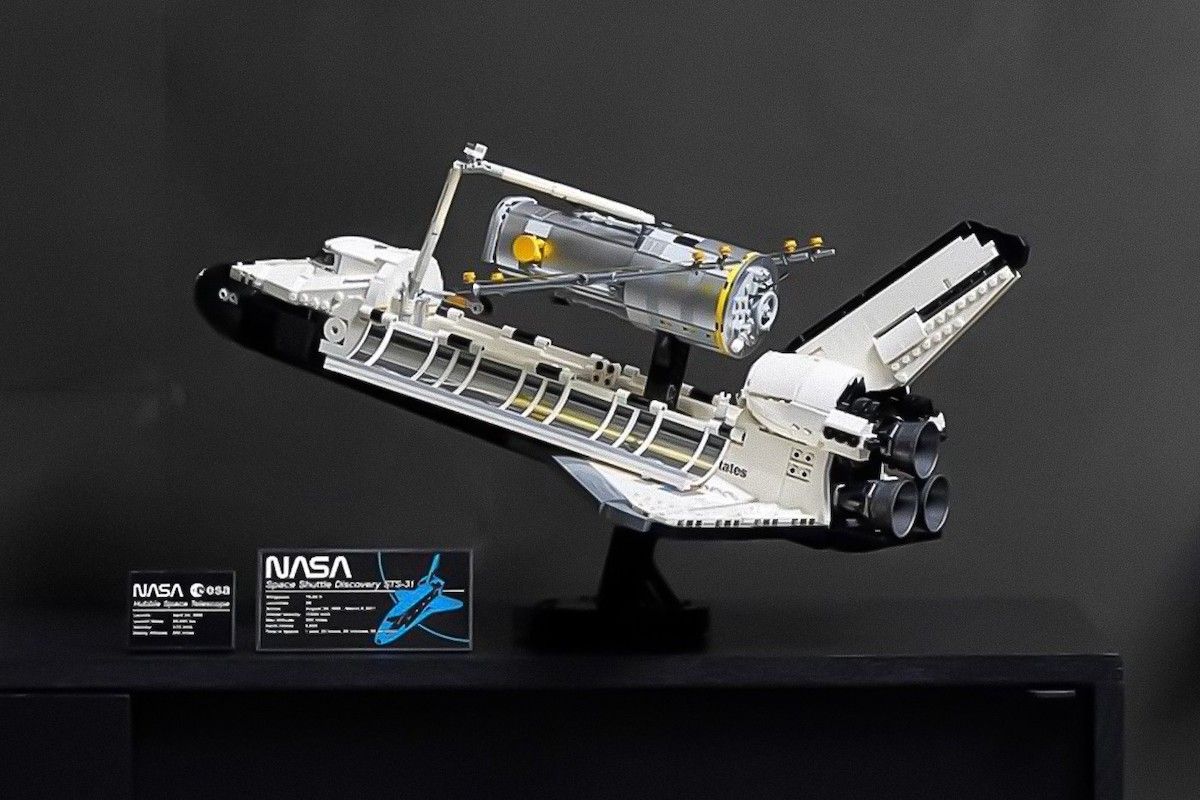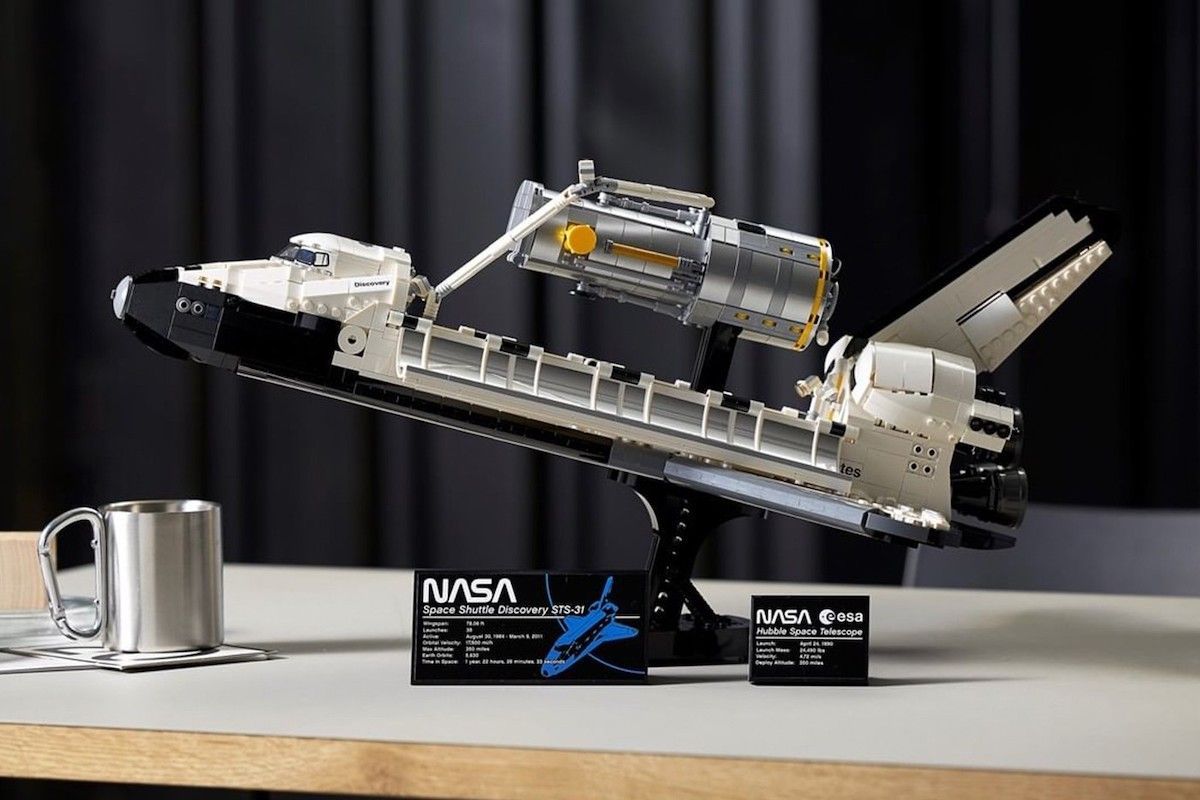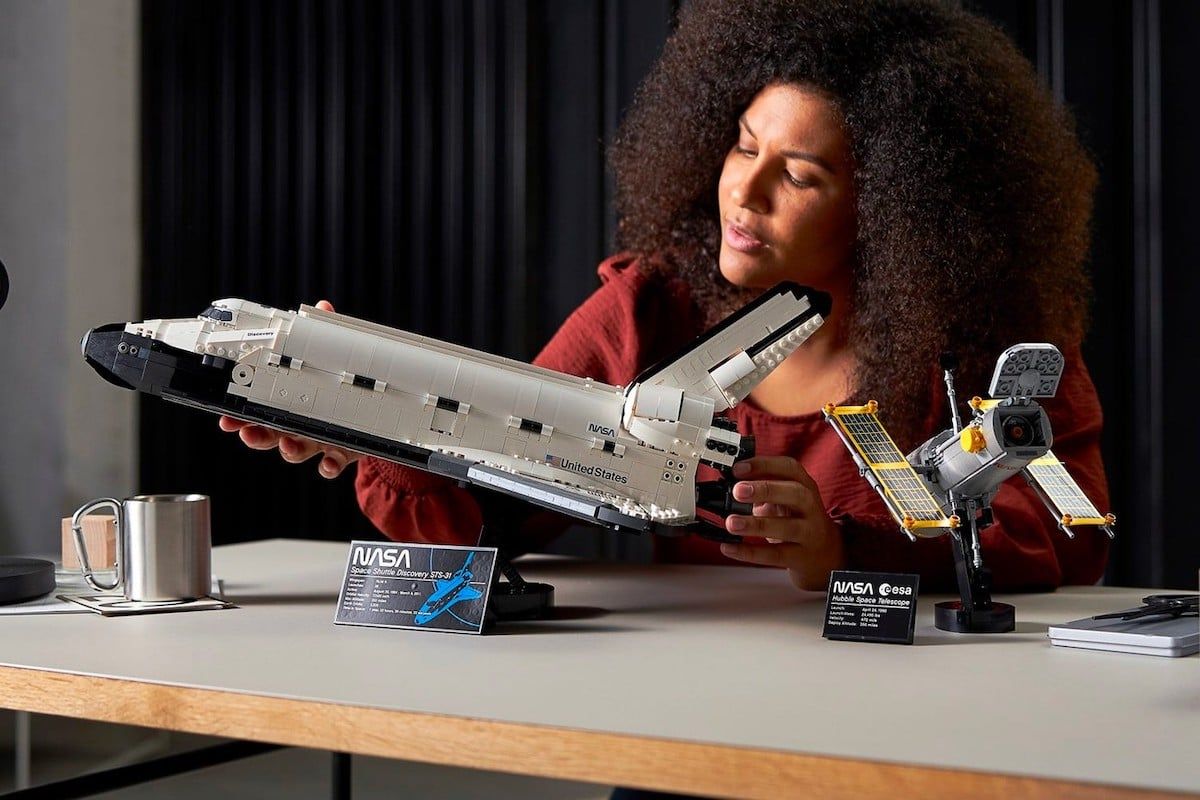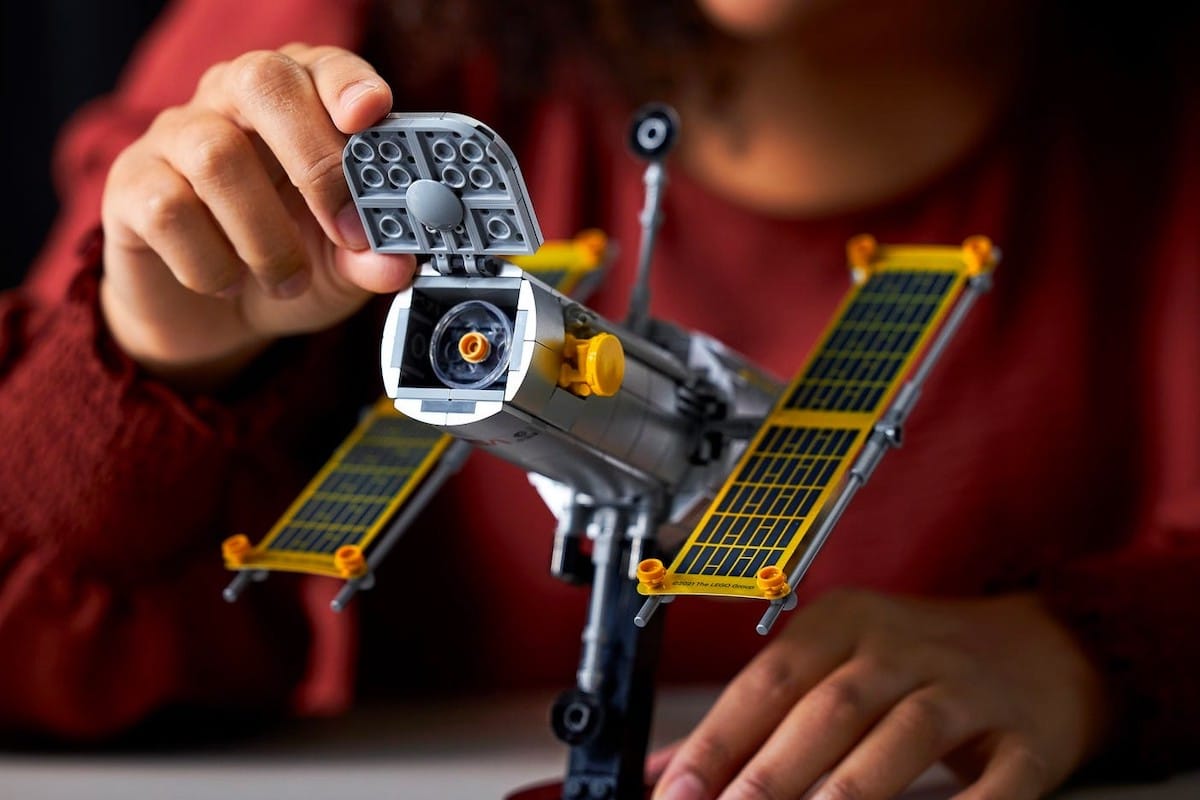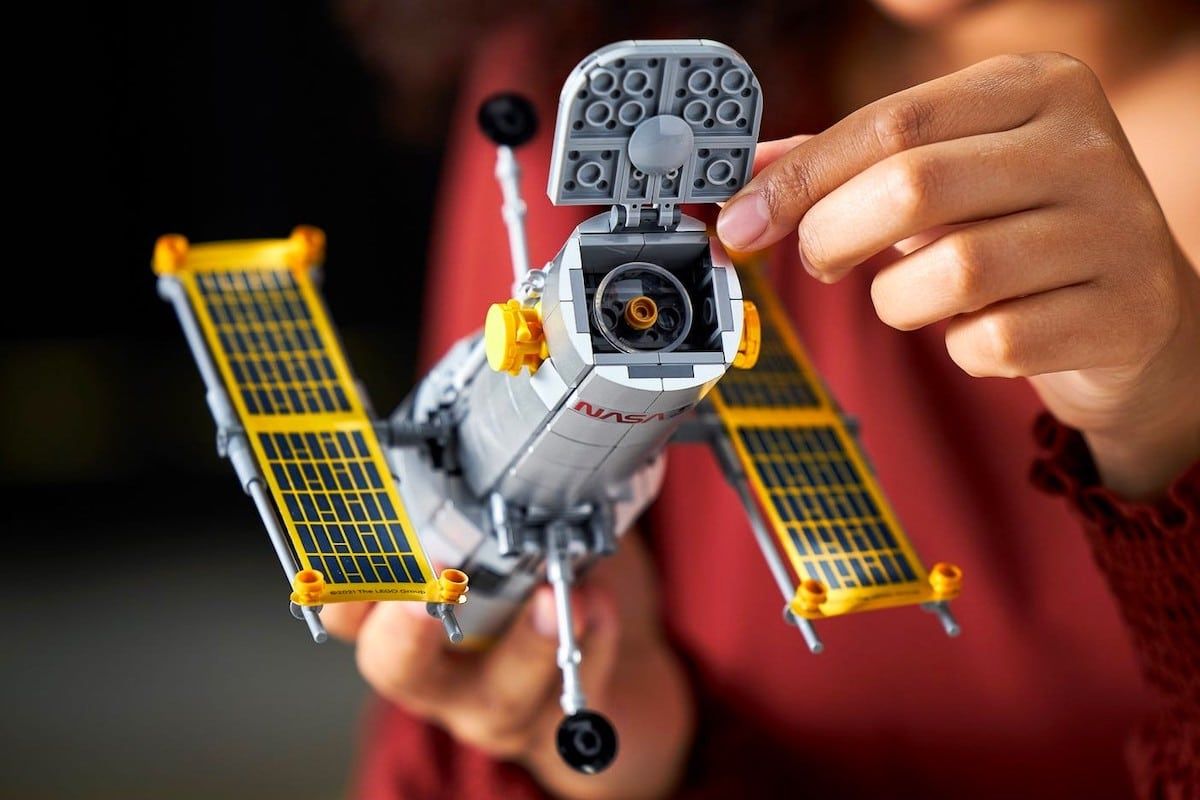 The NASA and LEGO kit will be available from 1 April 2021 from the LEGO website and will cost around $200.
Take a look at our website if you don't want to miss any of the latest news.