READ IN: Español
Natalia Lacunza releases new single, "Nuestro Nombre", a love song produced by Anxo Ferreira.The song is dominated by the pop dance tunes that the artist has us used to.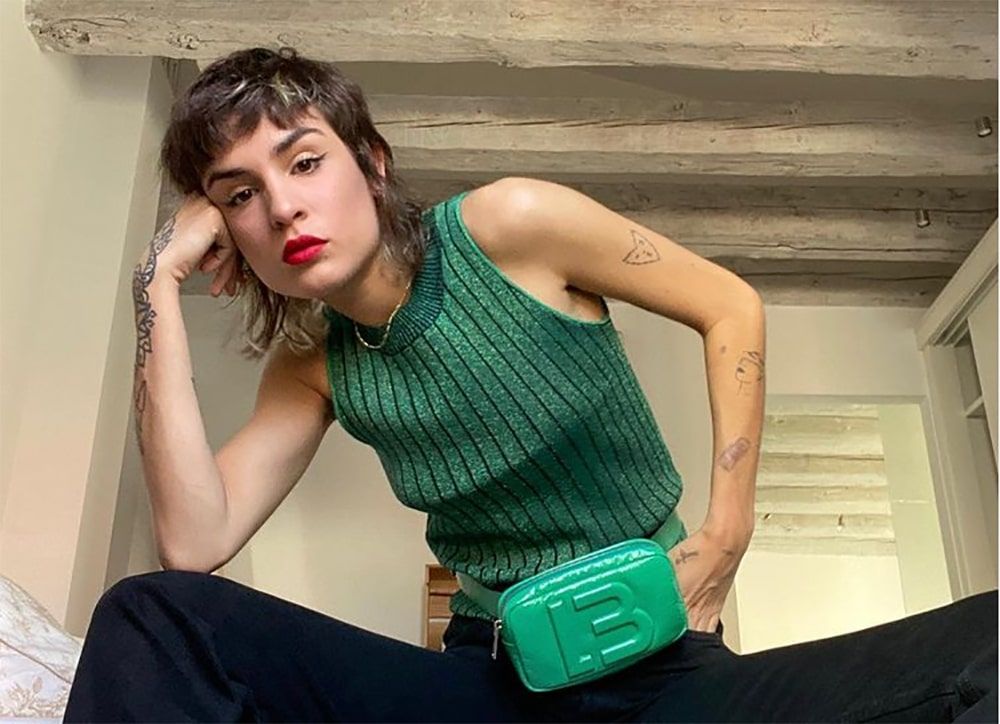 Natalia Lacunza, as well as singers like Rosalia and The Weekend opens the month of Christmas with a new project. Natalia Lacunza is a singer, composer and was discovered in the 2018 edition of the popular TVE program "Operación Triunfo".
Stay tuned for HIGHCAST's first program today at 18.30 CET, where Natalia Lacunza will present her single. We will also have the presence of Miguel Becer, Maria Escarmiento and Sofum. Are you going to miss it?