READ IN: Español
About thirty people went to the Catedral Primada last night to pray the rosary and carry candles. This was an act of reparation after the recording of the video clip by C. Tangana and Nathy Peluso.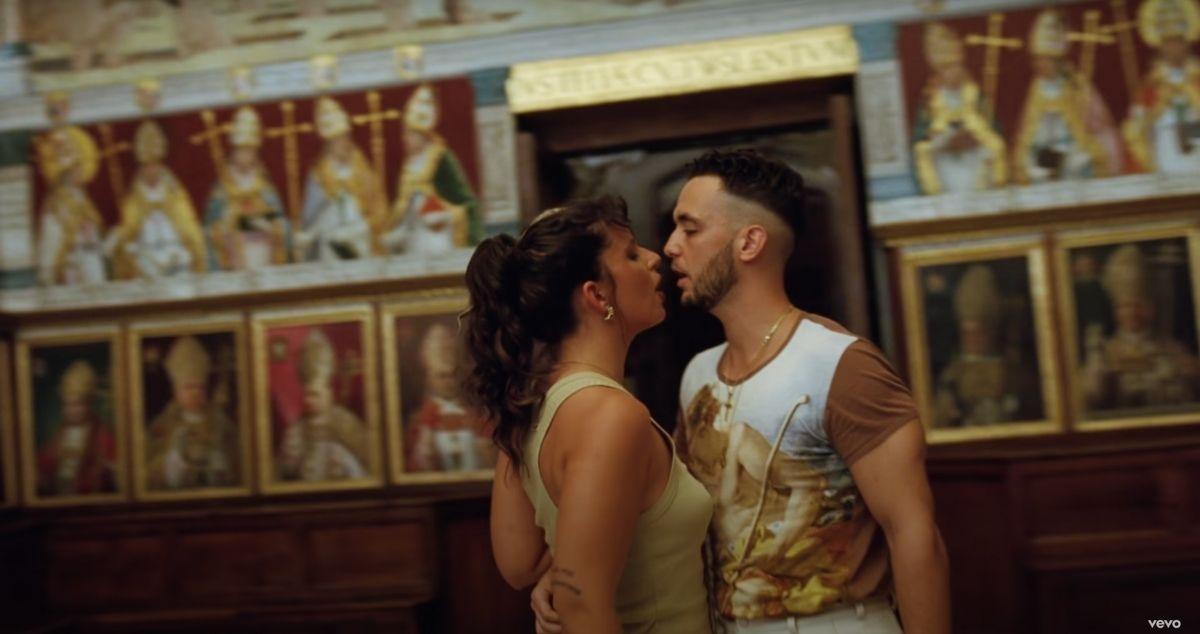 Through an intimate act of prayer and reparation, believers gathered yesterday at 9pm in the Plaza del Ayuntamiento in Toledo, in front of the Catedral Primada. The aim was to pray the rosary and heal the desecration caused by the filming of the video clip of 'Ateo'.
Following the publication of Tangana and Nathy's song, the Archbishop of Toledo, Francisco Cerro Chaves, has "deeply" regretted the events and apologised to the lay faithful, consecrated people and priests who have felt "rightly hurt by this improper use of a sacred place".
If you haven't listened to 'Ateo' yet, you're already late:
For more current news, please visit our website.