READ IN: Español
Netflix has just released the trailer for the second season of "Unsolved Mysteries". It's time to play detective again.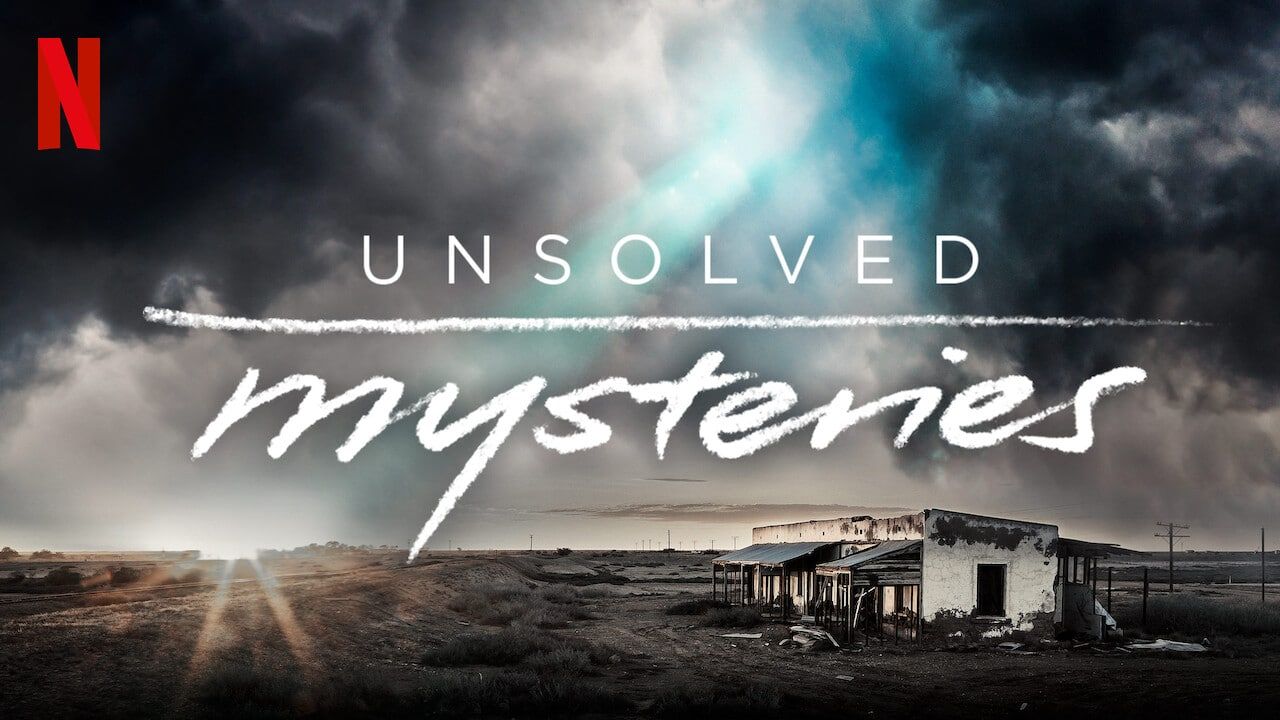 After the success of the first season of "Unsolved Mysteries" at the beginning of this year, Netflix plans to launch a second one at the end of this month. He has just released a chilling trailer to keep the tension high.
Next season will bring more unexplained disappearances, tragic events and strange happenings. It includes such events as the mysterious death of former White House aide Jack Wheeler, the abduction of two children in New York City and the disturbing story of those who died during the 2011 earthquake and tsunami in Japan. According to the preview of the documentary, the series consists of six episodes entitled: "Tsunami Spirits", "Stolen Kids", "Lady in the Lake", "Washington Insider Murder", "A Death in Oslo" and "Death Row Fugitive".
More about the latest Netflix releases here.