READ IN: Español
Recently Netflix has been removing content from its platform. Has it happened to you that you have started watching a series and suddenly it disappears? Well, now the company has just clarified the reason for these changes.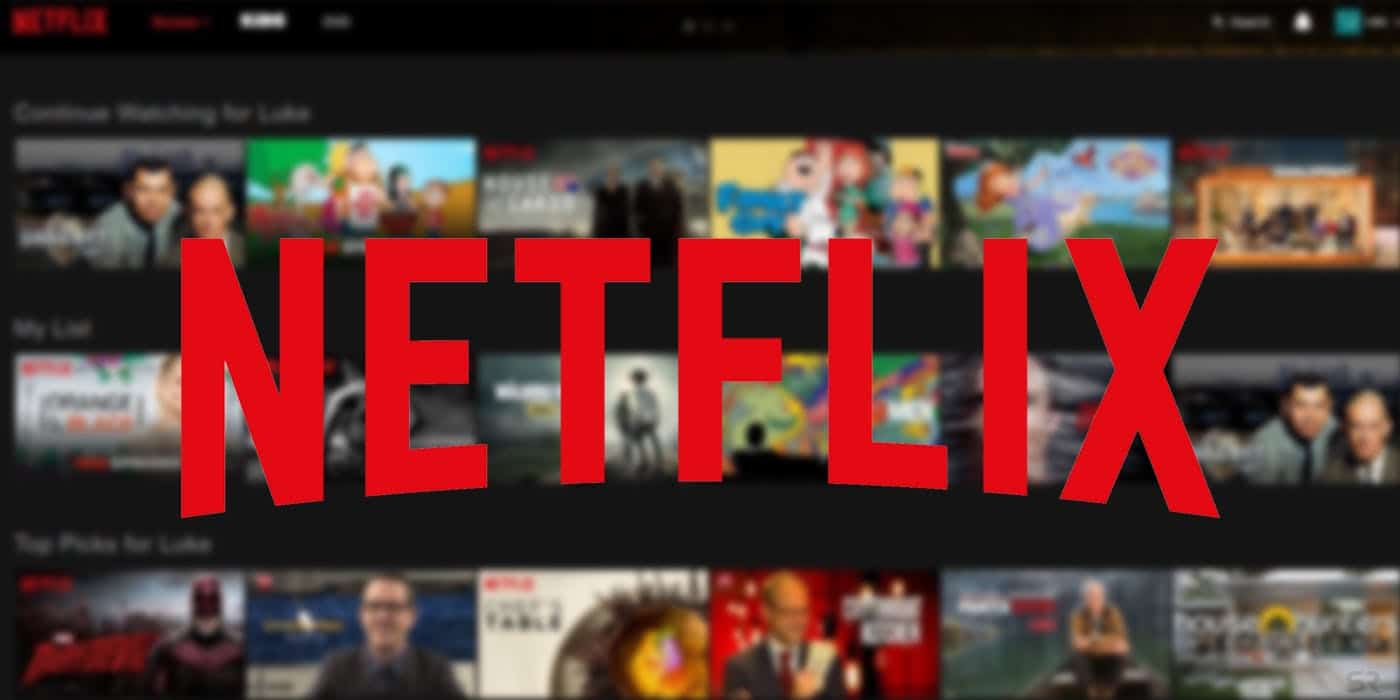 Netflix director Bela Bajaria and co-CEO Ted Sarandos spoke at the Paley International Council Summit and revealed that their program renewal rate is around 67%.
While Netflix has not yet revealed any data on its audience, a 2019 report from Bloomberg indicated that the platform's cancellation rates are the same as those of its competitors. In addition, Sarandos explained how a program's "success" rate is somewhat outdated: "I think many shows can be a success for being exactly what they are and you could tell that story in two seasons or one season or five seasons. I think it gets talked about so much because it's measured against the old way of doing things."
As you can see, Netflix doesn't eliminate content when it's up. Its constant growth, as well as its huge amount of material, makes the platform constantly renewing itself. Don't worry, maybe if your favorite series has disappeared it will appear again in a couple of months. 
More about Netflix here.