READ IN: Español
Netflix is testing a new "Shuffle" button that helps viewers decide what to watch. The feature chooses a random title based on a subscriber's viewing history or playlist.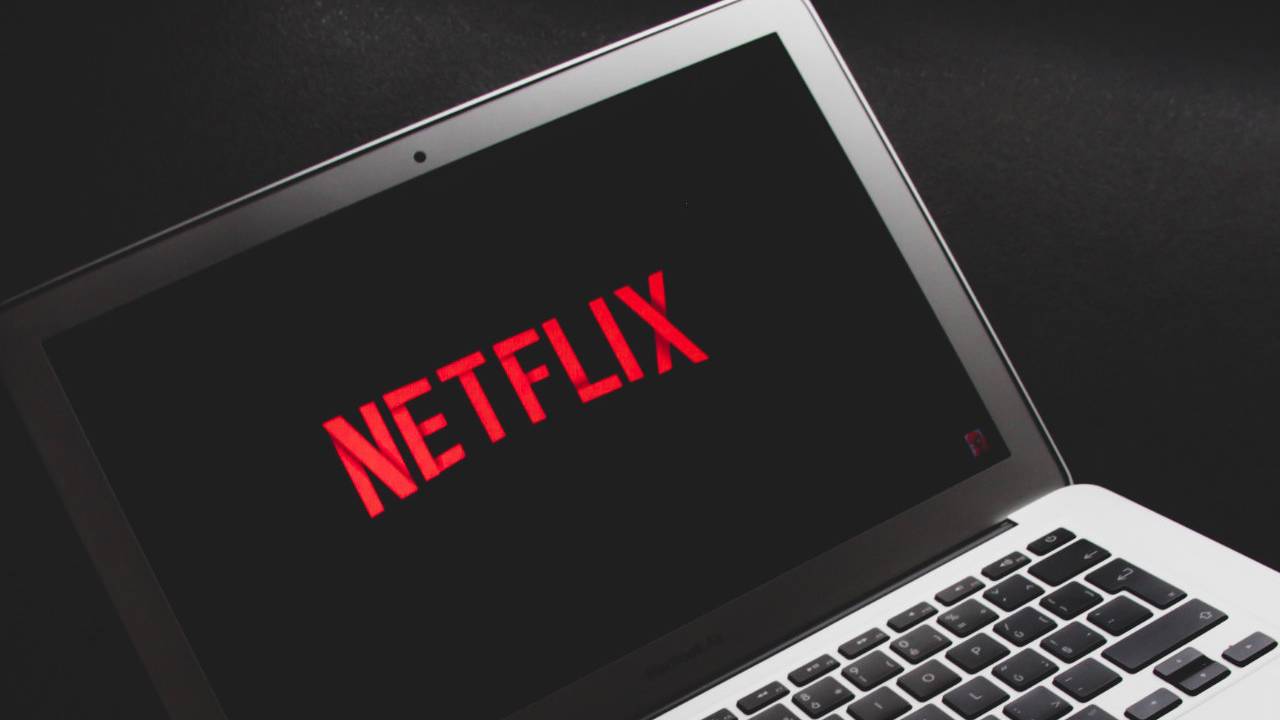 "Shuffle" is currently only being tested on television devices. Similar to Netflix's "Recommended" section, the new feature examines a viewer's history, reviewing titles in specific genres or what has been saved in "My List".
The button for "Shuffle Play" is located in three places: the "Billboard" portion of the Home screen, the sidebar menu, and under the Viewer Profile icon on the Home screen. "The purpose of the test is to make it easier for members to find something to watch," said a Netflix spokesperson.
If you want to learn more about Netflix click here.