READ IN: Español
Last Night in Soho is the name of Netflix 's new film and as the name suggests, it is based on the nightlife of London's trendy neighborhood in the 1960s. It is inspired by Nicolas Roeg's British horror films like Don't Look Now and Roman Polanski's movie: Repulsion.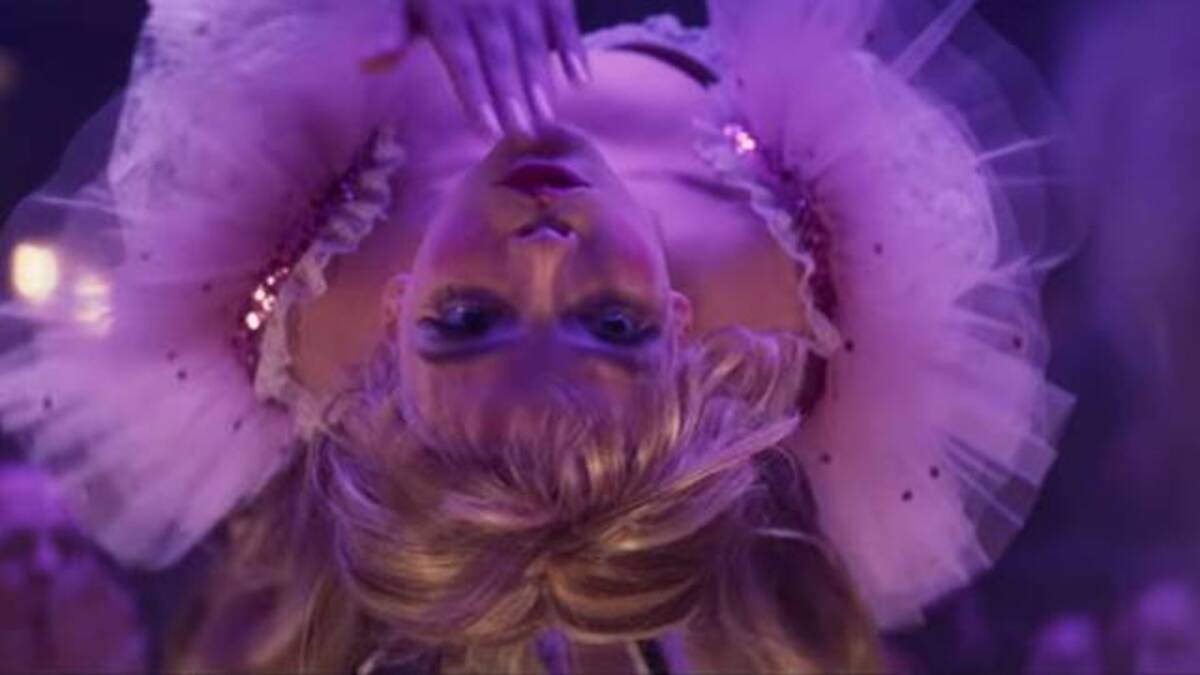 Trailer for the new psychological thriller from Edwar Wright, the director of Baby Driver, has finally arrived. The production company has had to delay the film's release due to the pandemic, but we now know that the official release date is November 5 of this year and that its two stars are none other than Thomasin McKenzie and Anya Taylor-Joy. The former you'll remember from the fantastic movie Jojo Rabbit and Anya will ring a bell from the highly successful Netflix series Lady's Gambit.
Both actresses are the protagonists of this mesmerizing and intoxicating story that according to the director ""is an obsession that encompasses music, fashion and, of course, cinema. Story is inspired by period dramas and thrillers, and even the psychological horror genre, which allows the audience to be guided on an incomparable journey."
Film introduces us to a young woman who is passionate about the world of fashion and is mysteriously able to go back to the 1960s. Thus meet her idol, Anya Taylor-Joy's character, an aspiring singer of the era.  Both protagonists are connected in an inexplicable way through the London neighborhood. Then Eloise realizes that the Soho neighborhood of those years is not what it seems. That time is crumbling in its wake, generating harsh consequences.