READ IN: Español
Netflix may be getting closer and closer to focus the future of its streaming platform to the video game sector. Or at least so they have let it slip through a statement collected by Polygon.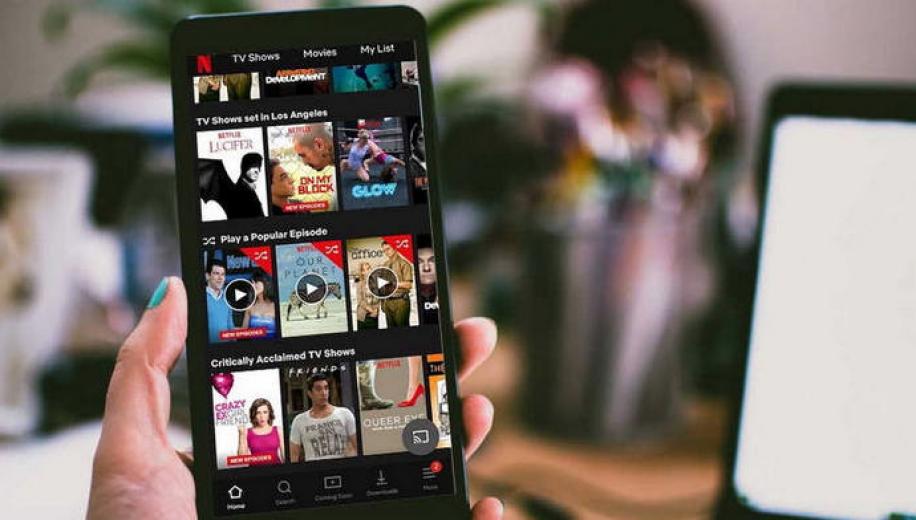 It wouldn't be the first time the streaming company has experimented with content of this type, as last year it presented an interactive episode of Unbreakable Kimmy Schmidt. But it seems that Netflix is considering going one step further and expanding into the world of video games. In a statement to Polygon, they stated their desires to focus on interactive entertainment, so, it seems to be pretty clear.
Furthermore, according to reports Netflix has recently been in contact with several executive profiles in the industry to make the decision a reality. Not only that, but they may also be considering launching an "in-pack" video game service, quite similar to Apple Arcade.
More details about the platform's new expansion projects are not yet known, but we will stay tuned to tell you the latest news. In the meantime, you can check out our Netflix news here.