READ IN: Español
New threats underlie the third and final season of Narcos: Mexico. Netflix has already unveiled a trailer in which to decipher all these presences and struggles between cartels that are emerging throughout the plot.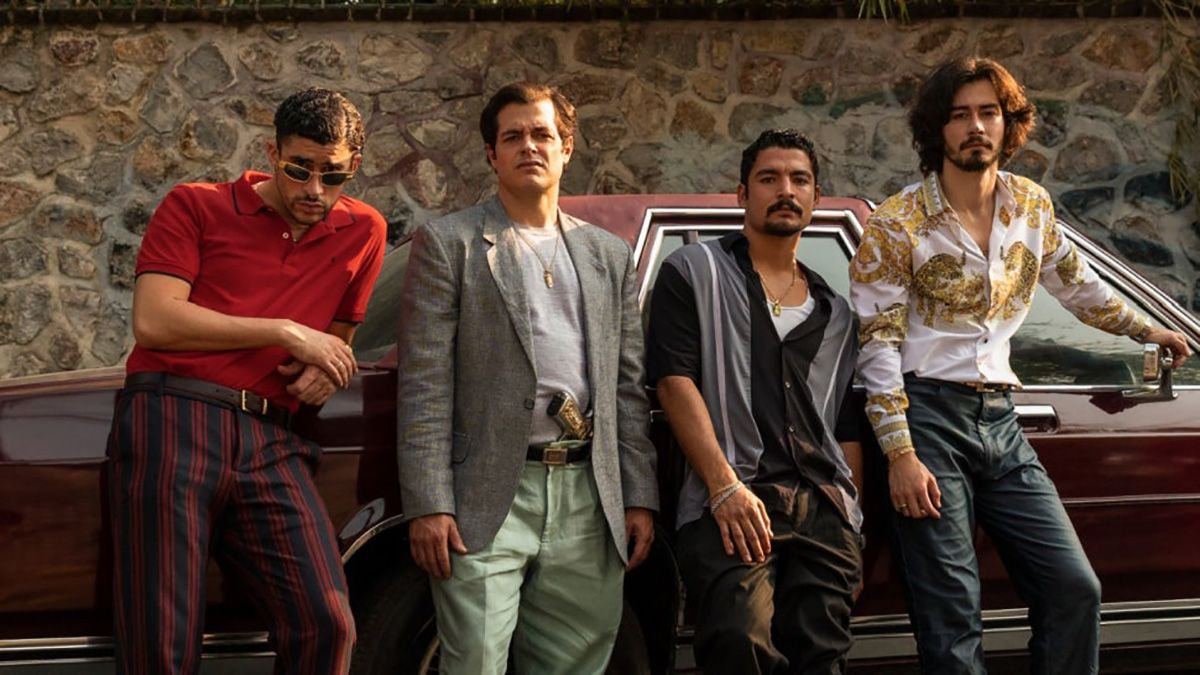 The new audiovisual piece focuses on the conflict of Tijuana being reclaimed by the Guadalajara cartel. The end of the second season gave way to the appearance of the bosses of the Sinaloa, Tijuana and Juárez cartels, who sought to replace the narco, Félix Gallardo, once he was arrested. Well, the synopsis for this new season states that it will "examine the war that breaks out after Felix Gallardo's arrest" against a backdrop of cartels struggling to survive the growing violence and political turmoil.
Series regulars Scoot McNairy, José María Yázpik, Alfonso Dosal, and Mayra Hermosillo will now share the cast with newcomers Bad Bunny, the first guest-starring as a member of the Narcos Juniors gang.
Check out the trailer for the third season of 'Narcos: Mexico', which will be released on Netflix on 5 November.