READ IN: Español
Aries has joined New Balance in a collection that features two models of NB Made in England 991 sneakers and matching clothing (including T-shirts, socks, sweatshirts and sweatpants). The collection is inspired by the moment when sportswear became fashionable. NB's own creative director in Europe says it is "the brand's most ambitious and progressive collaboration to date".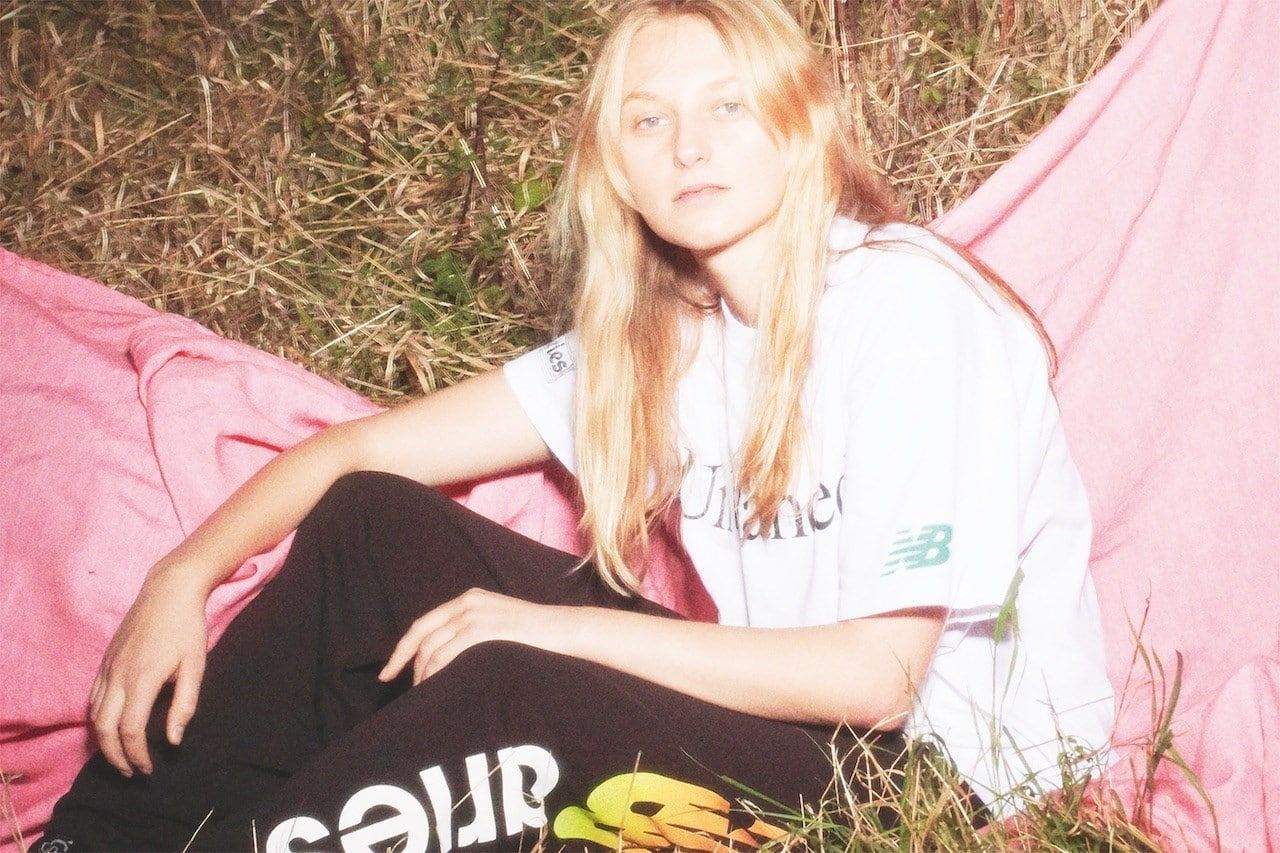 The London brand, led by Sofia Prantera, has left its unmistakable mark on New Balance. It is inspired by the transitional period in which sportswear was recontextualized in the sphere of style in Great Britain, and is channelled thanks to its striking palette of technological colours.
On this occasion, the 991 "Made in UK" mimics the high-tech silhouettes of the 1990s and the futuristic technology of the past. Both shoes are made from a combination of suede, mesh and pearl leather.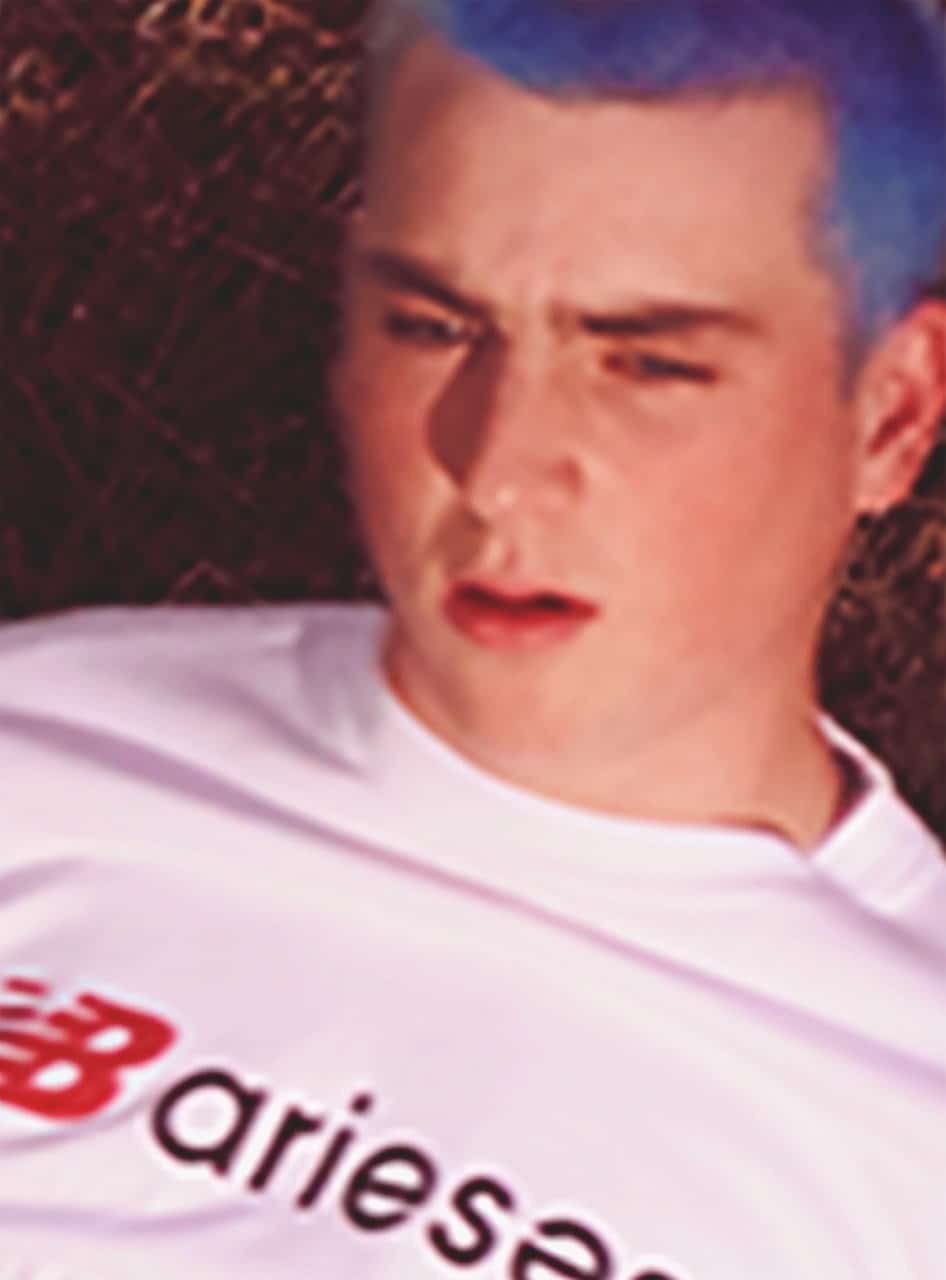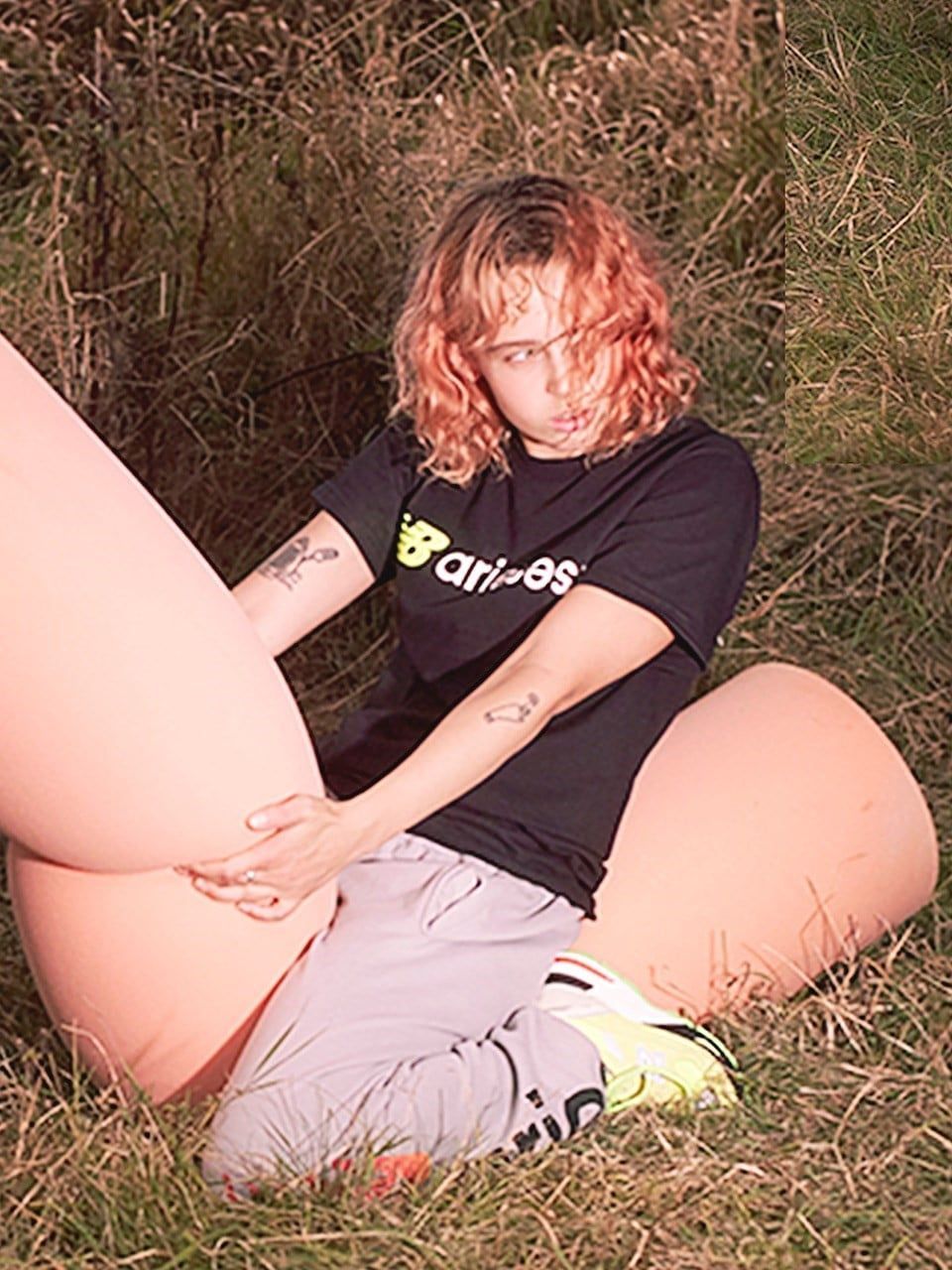 The T-shirts and socks include the word 'Unbalanced', unbalanced, which Prantera chose because "it seemed to fit perfectly like an Aries graphic, but also as a slogan to promote inclusion and unpredictability, and the way in which sportswear is evolving as the new uniform for every day".
Prantera explains that this collection is about process and learning, conquering your fears and embracing failure. "Unbalanced seemed like the perfect name to describe it," she says.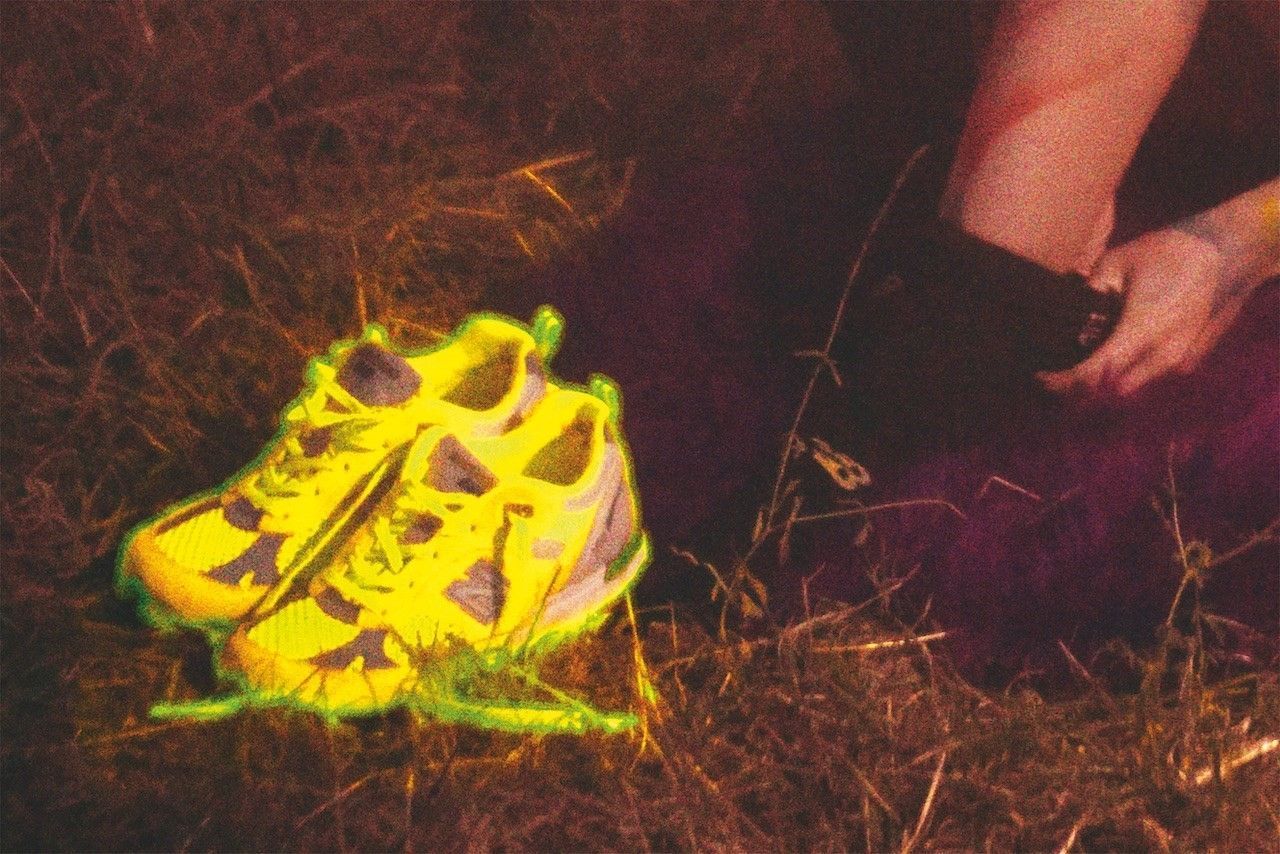 New Balance's creative design director for Europe, Mark Godfrey, wrote in Instagram that this was "the most ambitious and progressive collaboration of the brand to date". He also said that Aries pushed the brand's capabilities to the limit with its creativity and highly detailed approach to design.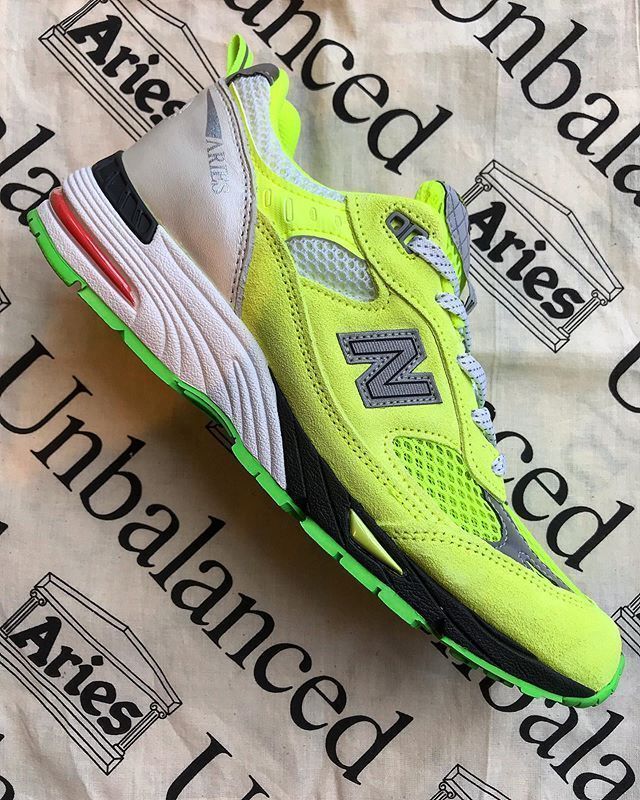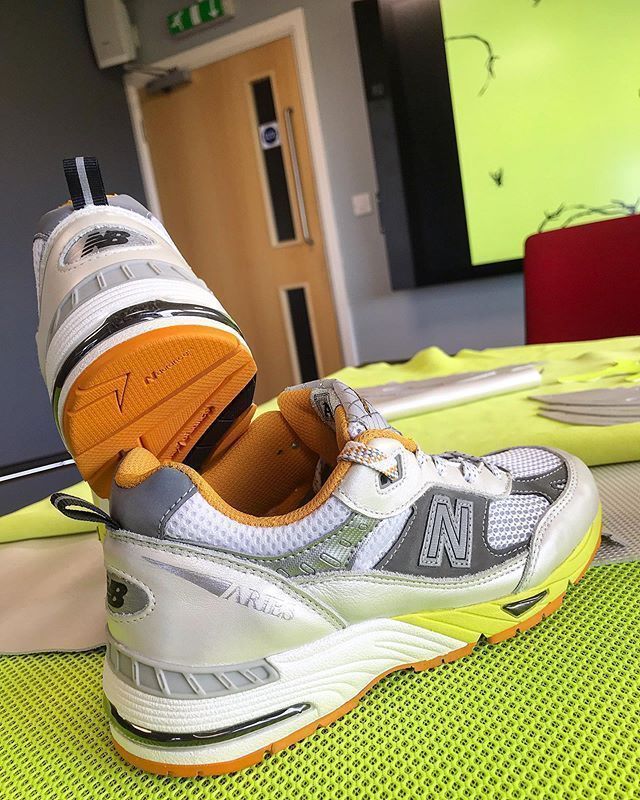 The collection will be available on the Aries website and in its exclusive London pop-up on 25 October, prior to its launch on 29 October worldwide and in select shops. Prices have not been confirmed but are expected to range between 30 and 200 euros.