READ IN: Español
Nike Air Force 1 is back in the spotlight after the release of its latest version in the "Reveal" concept. The novelty of this idea is that the buyer receives the sneakers covered by a thin layer of white fabric that hides the colors and fabrics of this new edition.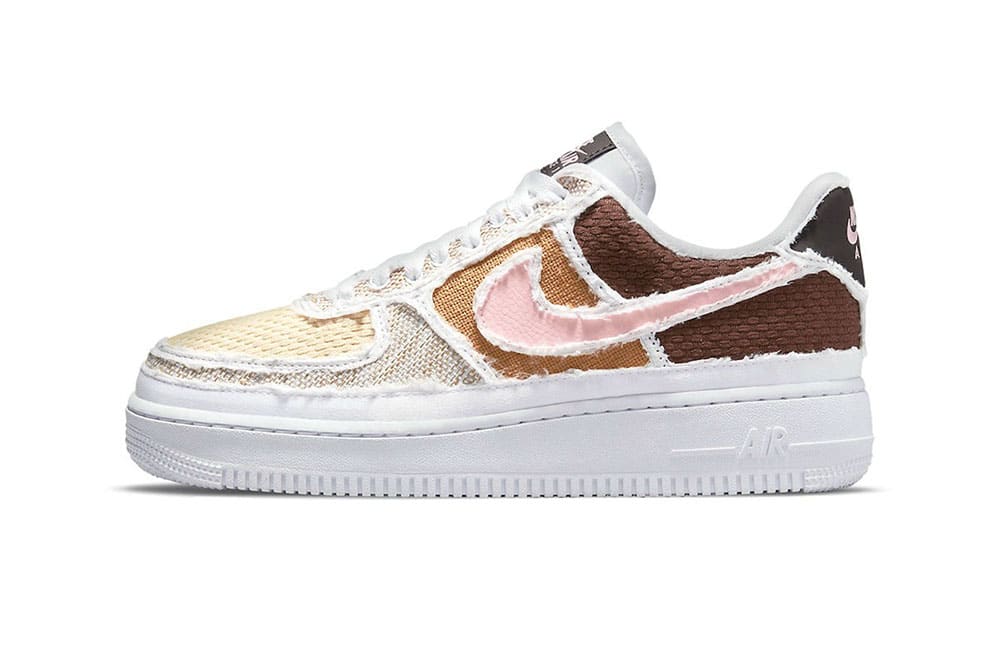 The title "Reveal" is perfect as it sums up in one word everything Nike intends to achieve with this novel concept. The idea is having a lot of success among sneaker fanatics since the idea is that everyone can reveal the parts of the sneaker they want. This gives us the opportunity to customize an exclusive sneaker to our liking.
The colors of this new edition range from browns to nudes, along with a pink swoosh as the main color. The textures are totally different in each section, but maintain cohesion between them. This time there is no leather at all as in last year's "Reveal". The textures and colors are much softer and spring-like.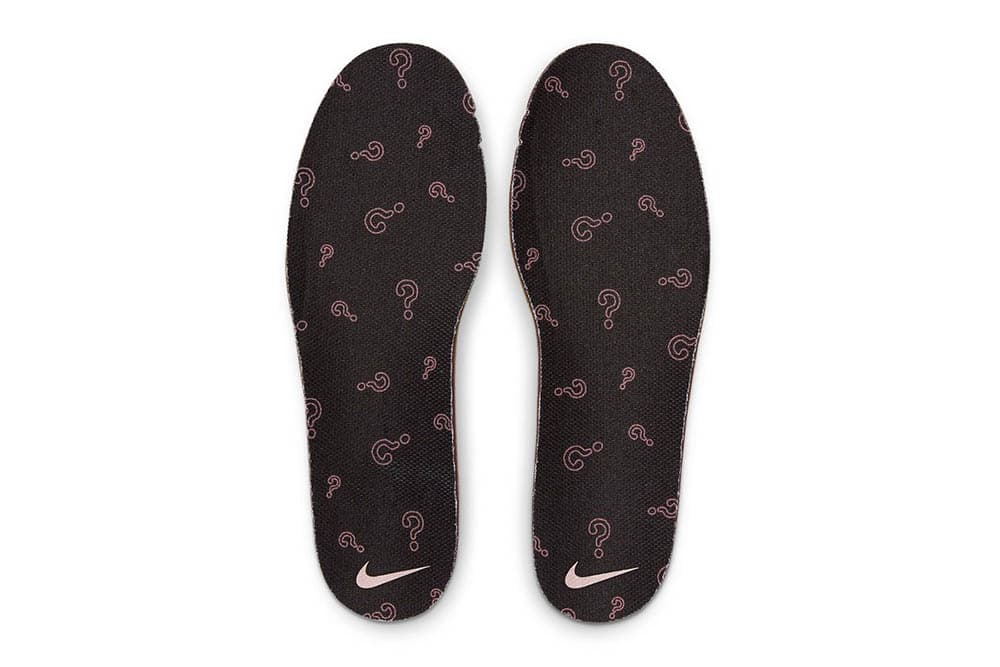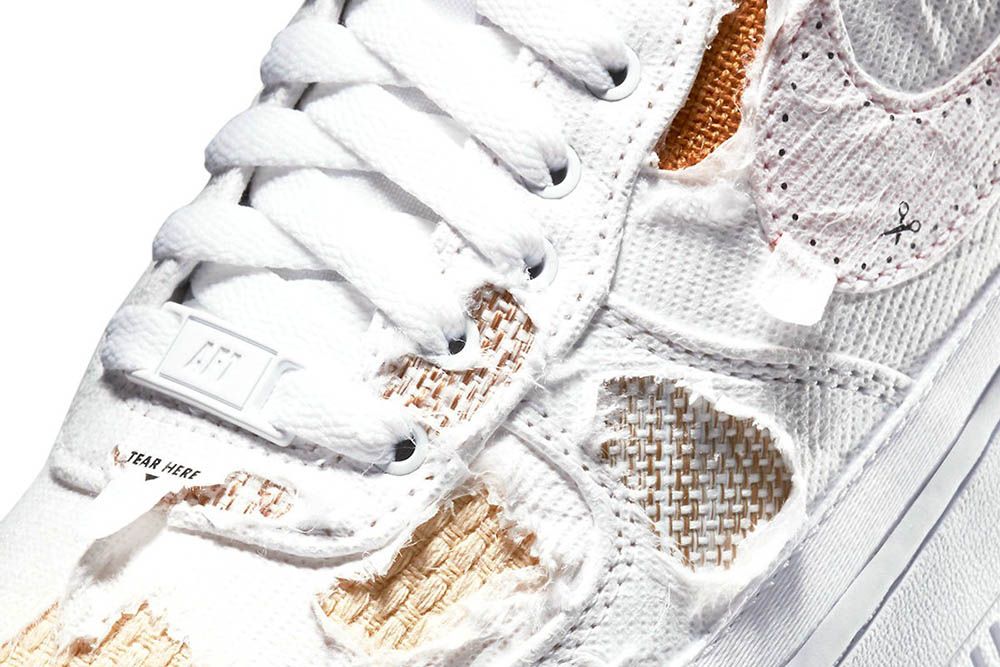 There is still no official release date for the Nike Air Force 1 "Reveal", but we will be very attentive to all the news. We expect them to go on sale on Nike's website in the coming weeks, priced at approximately 110$.