READ IN: Español
According to reports, Apple may be investigating how to make its iPhone even more spectacular and unique. Could they have already patented a patent seeking to develop a convex screen?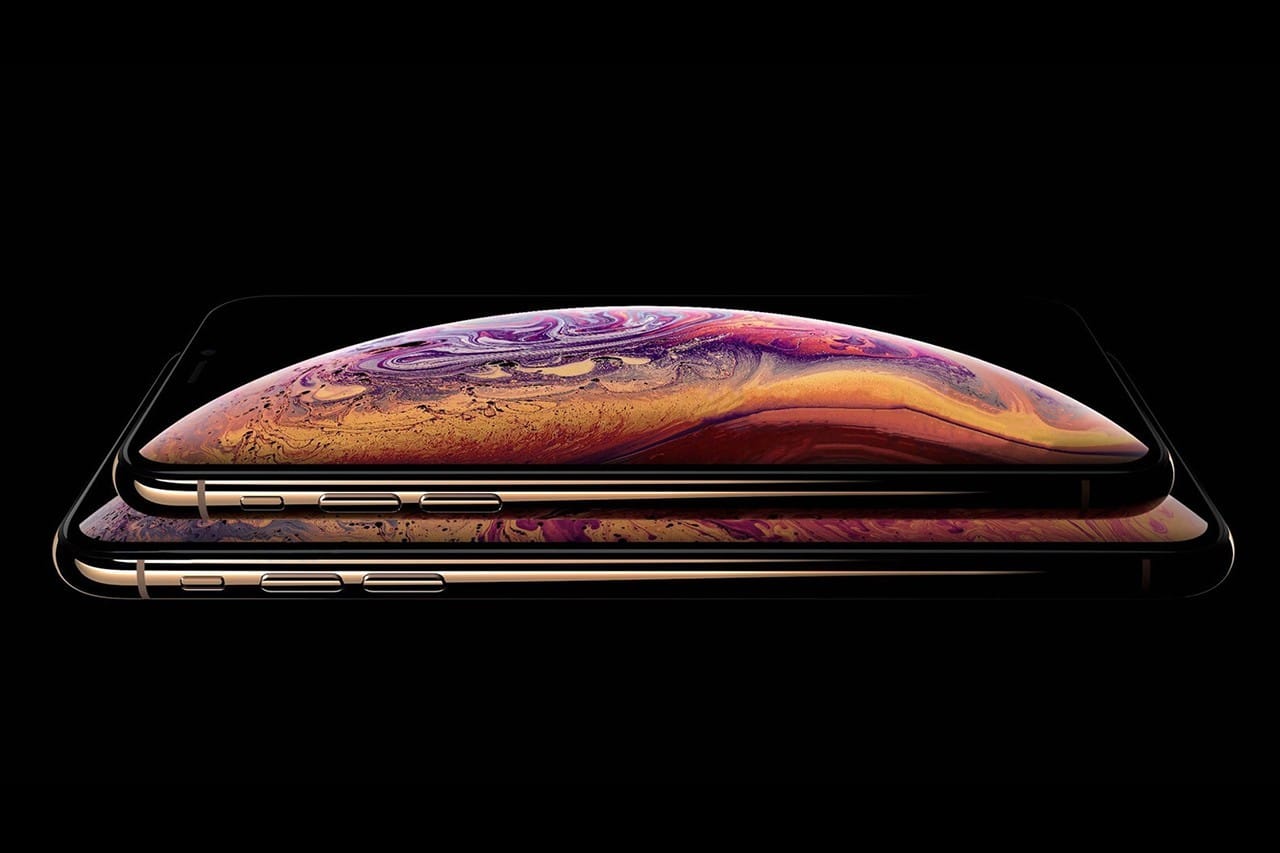 According to Apple Insider, the patent was granted on August 4 by the U.S. Patent and Trademark Office. Under the name "Electronic Devices with Convex Displays", this patent suggests an outwardly curved screen, which not only provides more viewing space, but also gives the illusion of a thinner device.
In addition, a convex screen would offer more technical space in the device. This would give Apple the opportunity to add more technology to its iPhone. Apple Insider assumes that the curved screen could be made of OLED or LCD panels, with glass and metal for strength and durability. Another benefit of a curved screen is that a larger battery could be added with more autonomy.
So far Apple has not confirmed anything so we will be watching for further statements. In the meantime, don't miss out on the latest news here.