READ IN: Español
Sonar's on its birthday, it's a quarter-century anniversary this year. If anything has characterized the festival during this long journey it has been its graphic image and its advertising campaigns.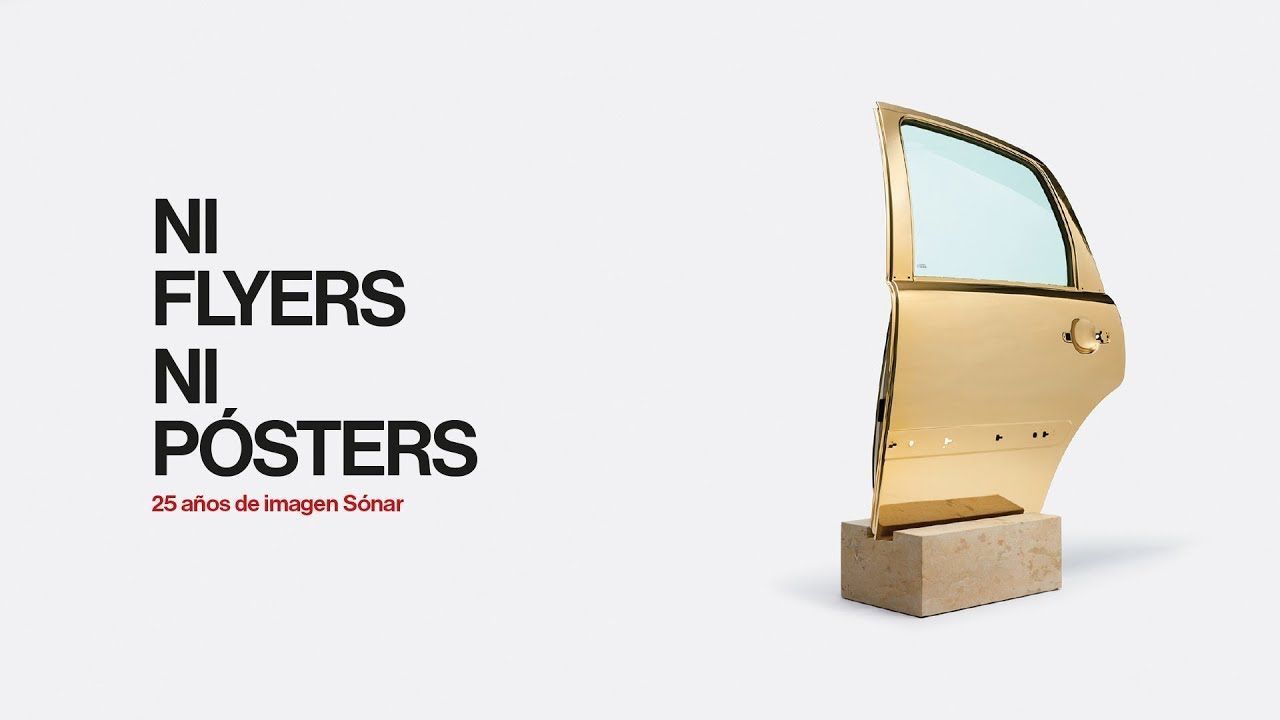 Now, under the title "Ni Flyers Ni Posters", the festival has presented the exhibition or rather the experience that takes us on a journey through Sonar's 25 years of image.
Through 10 rooms we travel through the imaginary that Sergio Caballero, creative director of the festival, has impregnated throughout all these years. Iconic campaigns such as Maradona, La Pajarraca or Los Fantasmas. All gathered under one roof for the delight of the attendees.
Sónar is more than music, his ability to expand his artistic vision over the years is more than evident. One of the best known areas has been their campaigns that are now all together creating a unique experience for festival lovers or simply for lovers of concept and art.
Admission to the exhibition is free and it can be visited from Tuesday to Saturday from 11.00 to 14.00 and from 17.00 to 20.00 and on Sundays and public holidays from 11.00 to 14.00 (closed on Mondays) until 23 June. During the days of the festival (14, 15 and 16 June) there will be a free bus service between Sónar de Día and the Centre d'Art Tecla Sala.