READ IN: Español
Nike Air Deschutz debuted in 1992. At that time it was a risky bet, as it combined a sandal with the improvements typical of high mountain performance. At that time, the color combinations proposed were very striking, as much as the ones coming now in 2020; since these are the same.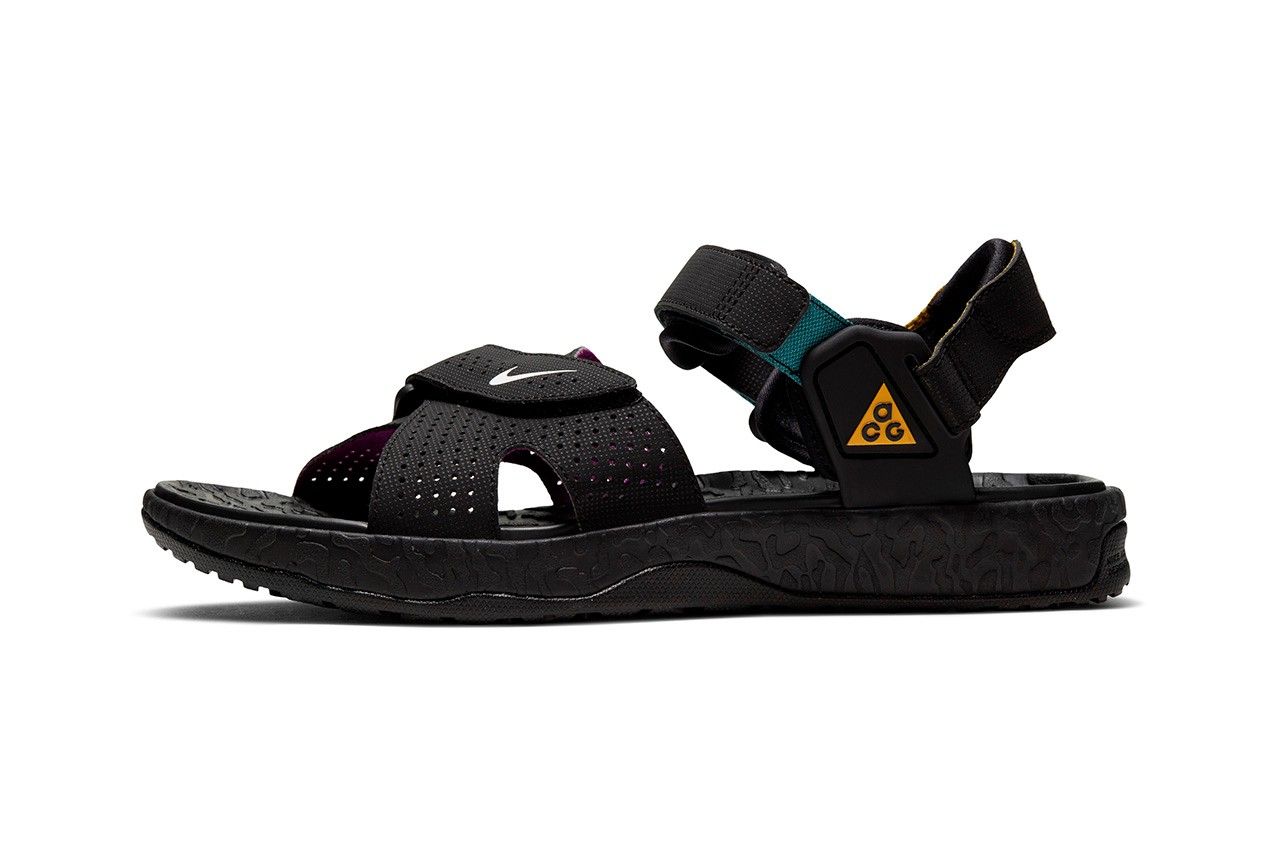 Since then, Air Deschutz has not been seen again. Except in 2011 when SOPHNET chose it to make its own version, nothing remarkable. Now, however, Nike introduces the sandal as it was in 1992 in triple black, blue on black, lime green on black with pink accents, and a truly retro proposal: black base with blue-green, purple, yellow and white details.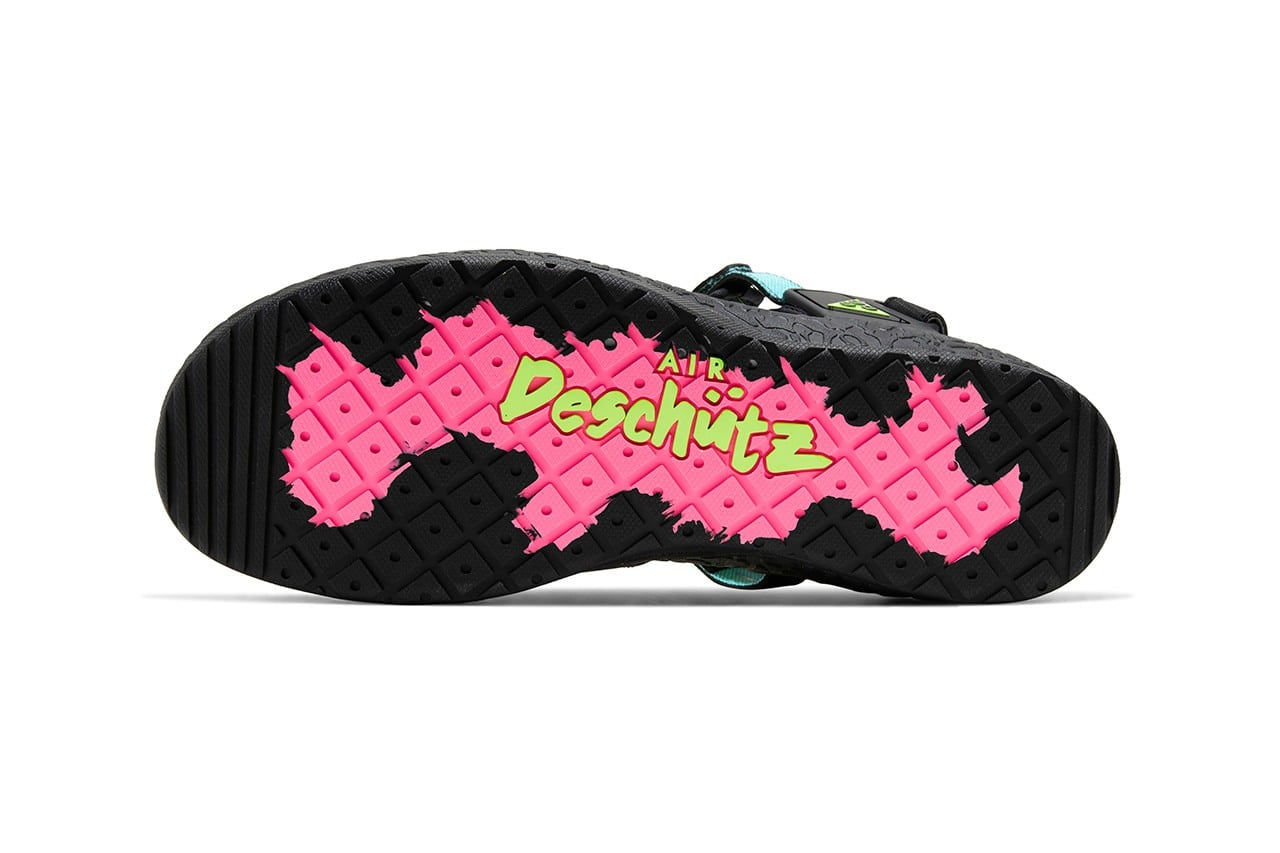 Another OG touch comes in the form of the Air Deschutz script shown on the bottom of the sole. Completing the design is the phrase "Nike ACG – All Conditions Gear – Designed & Tested in Oregon, USA", which is engraved on the back of the heel.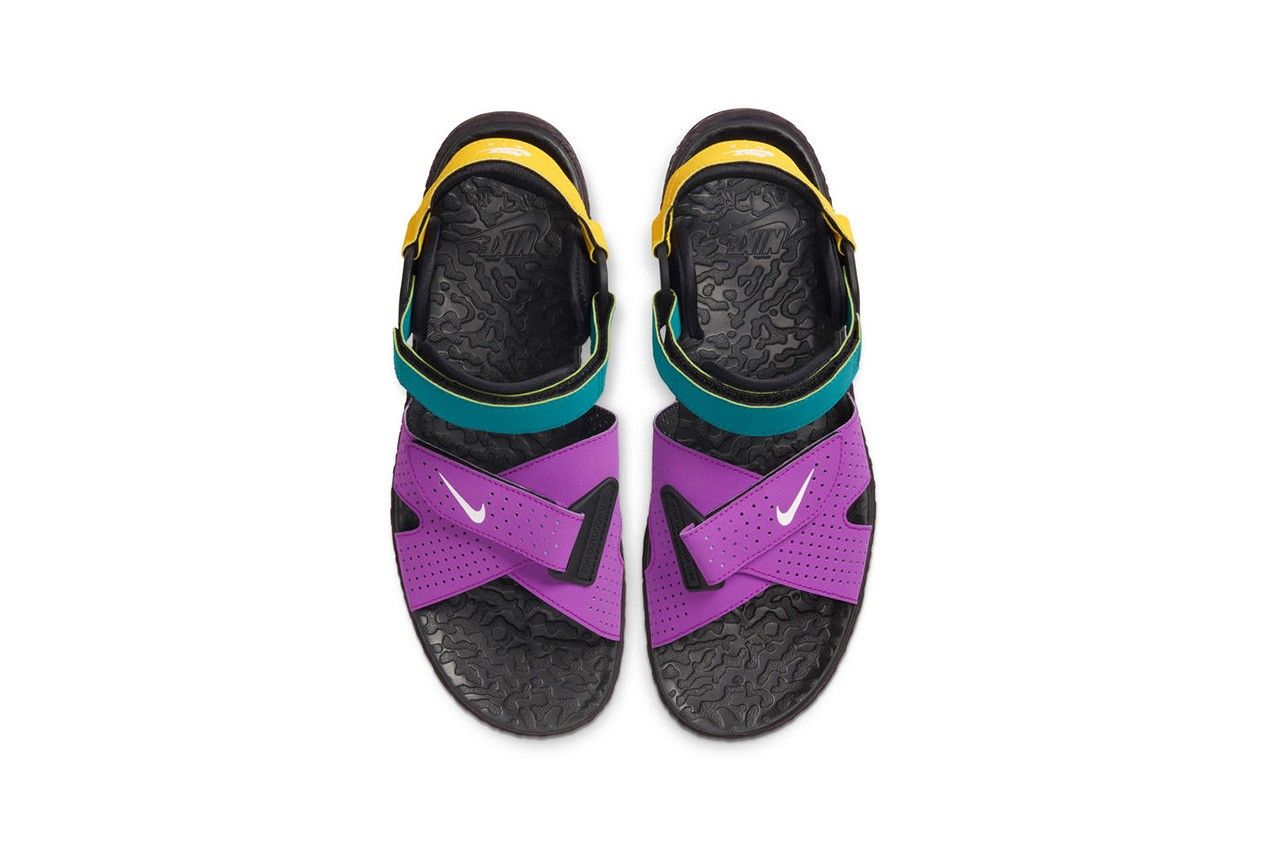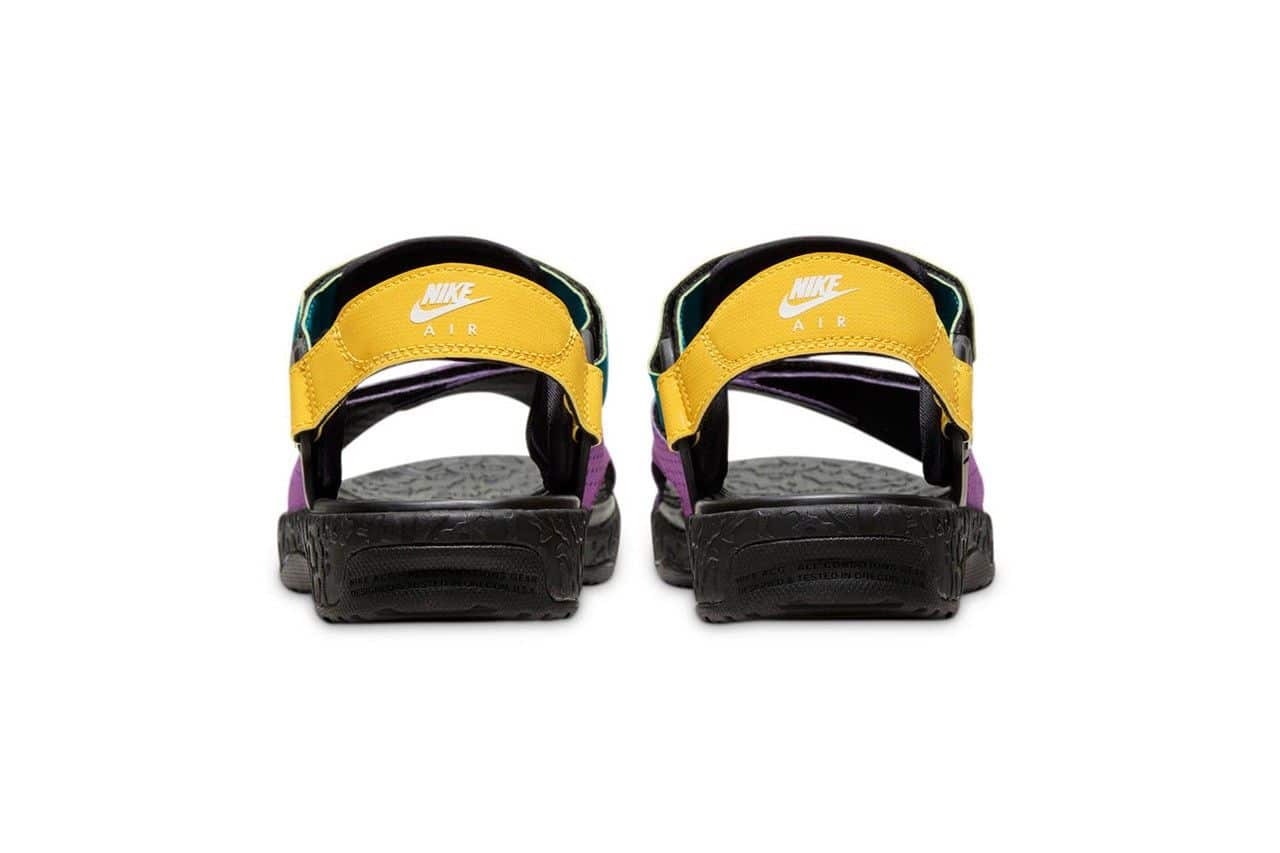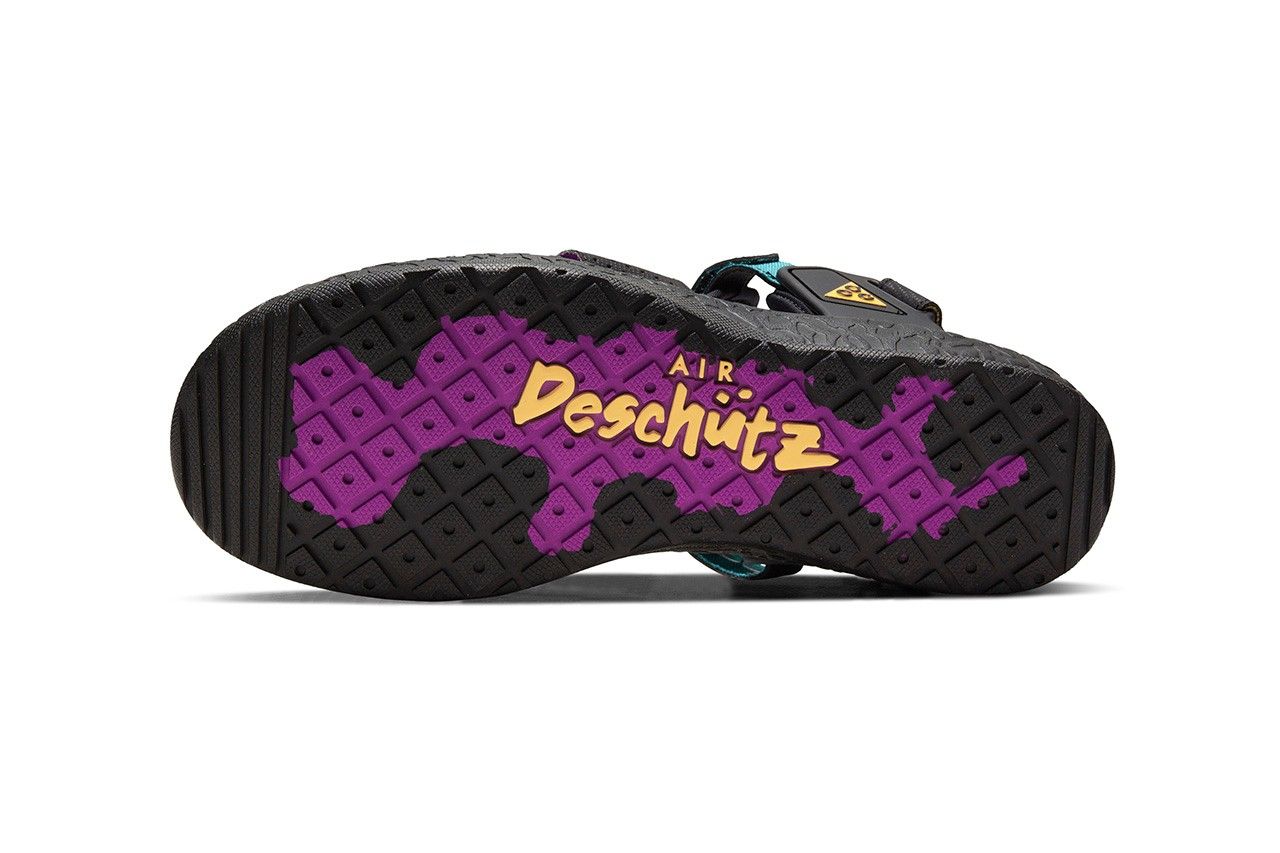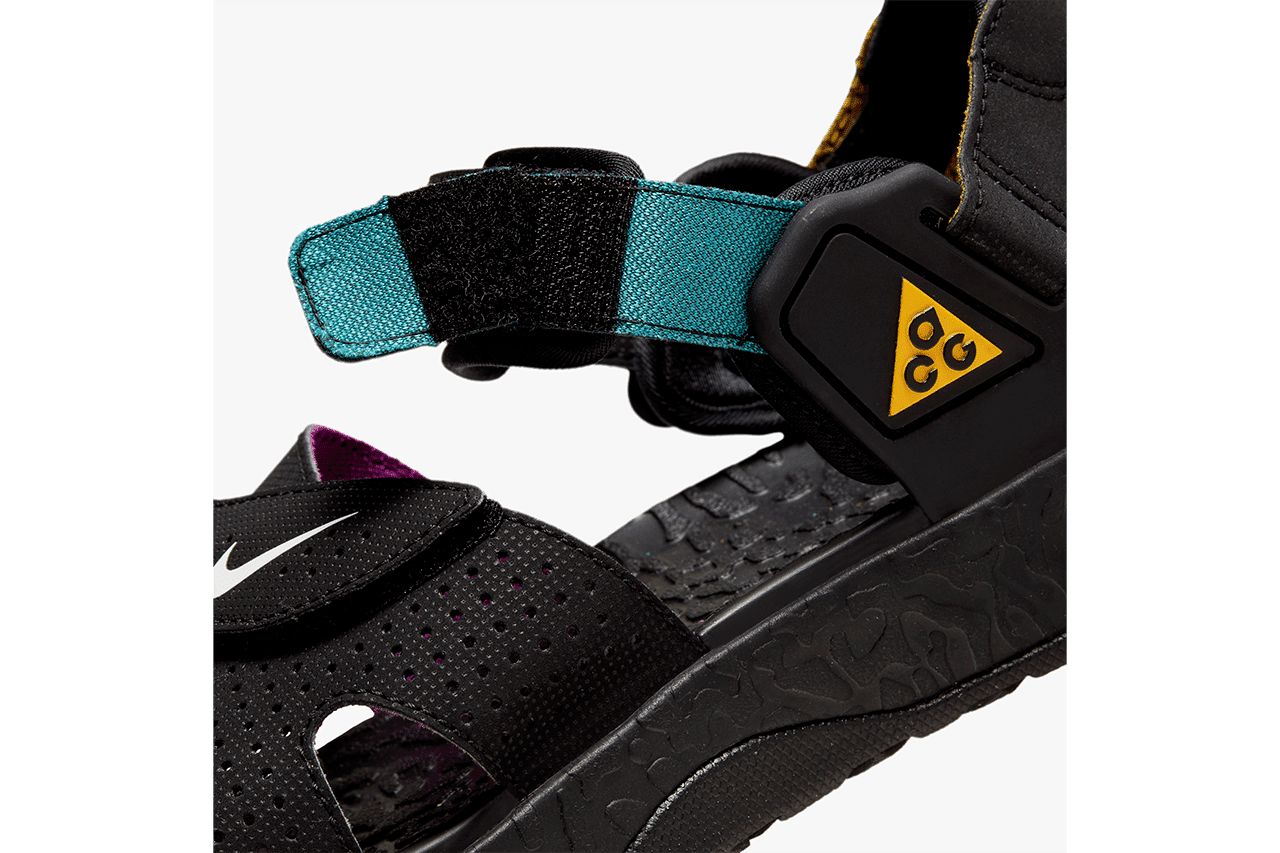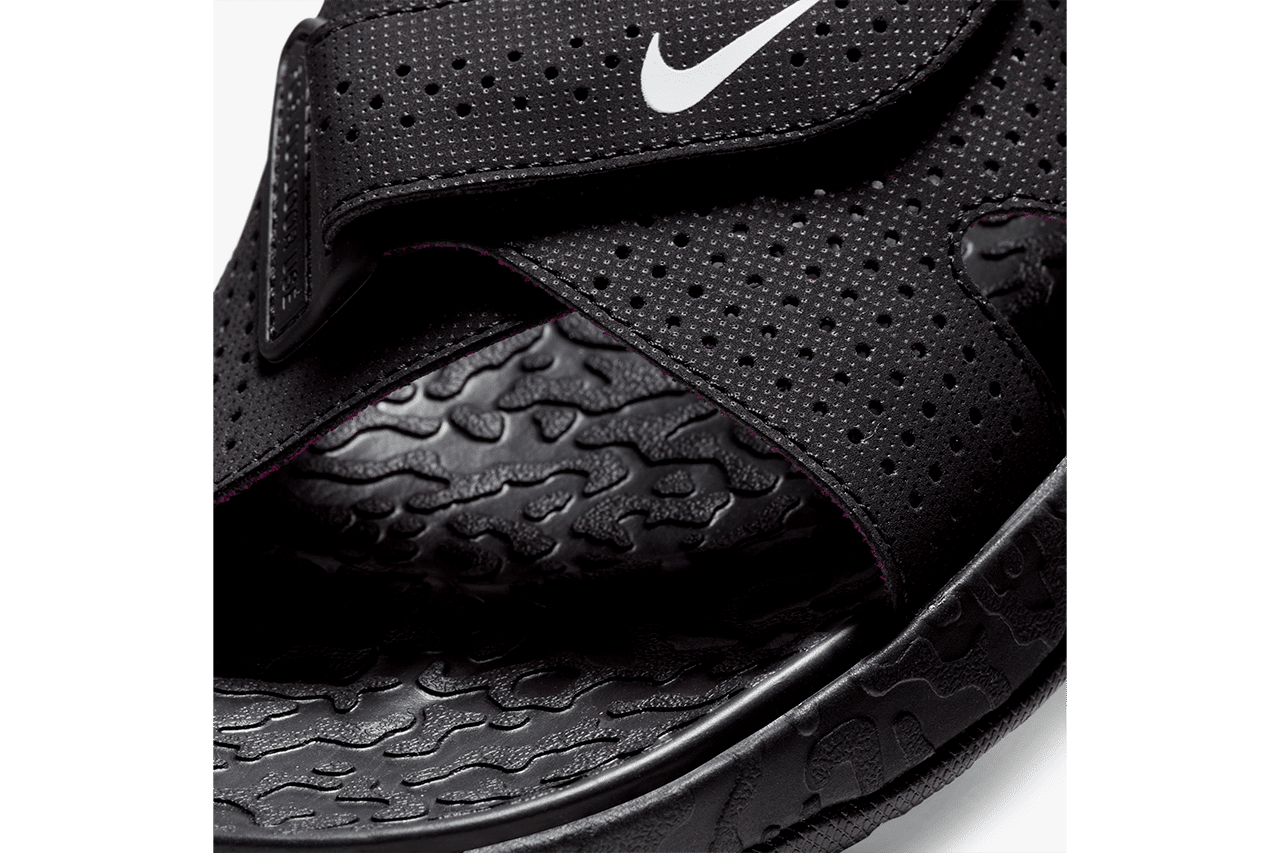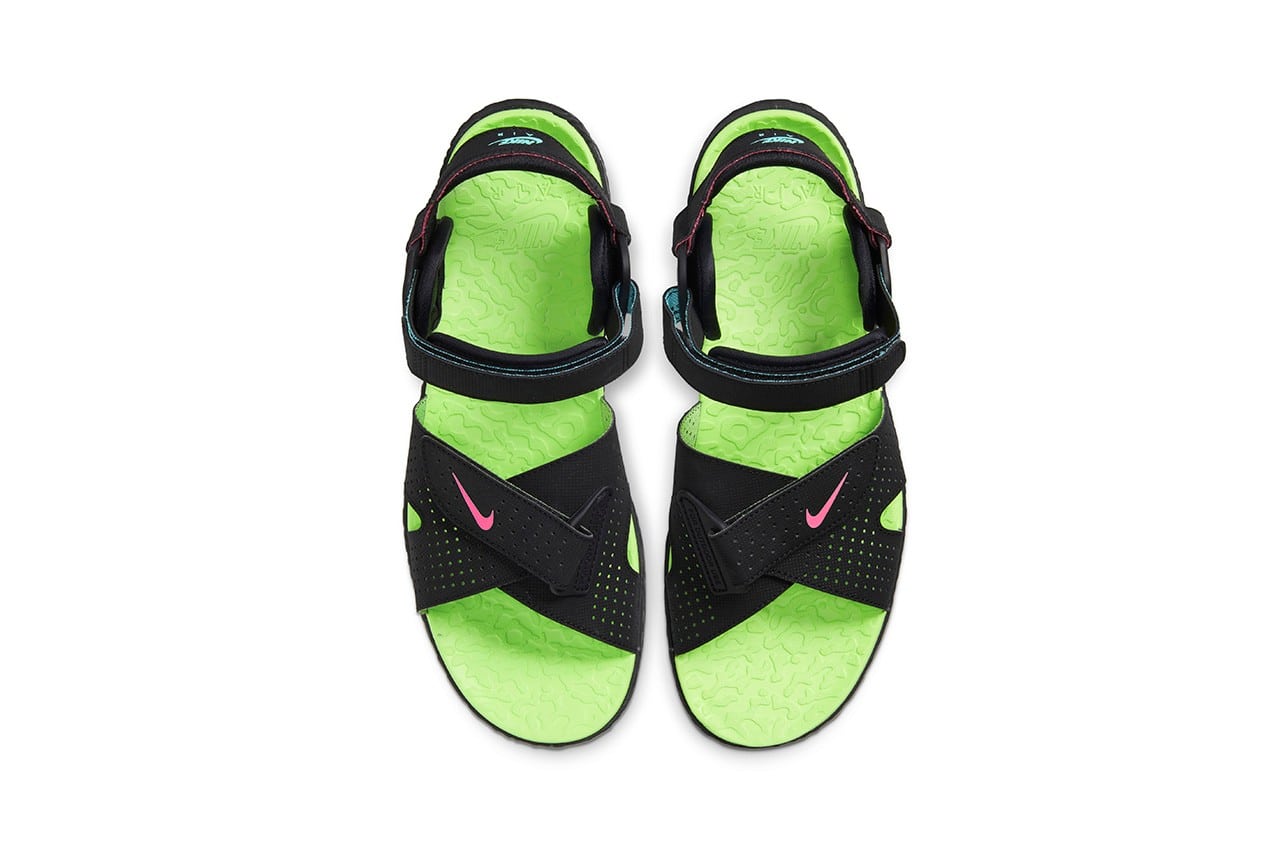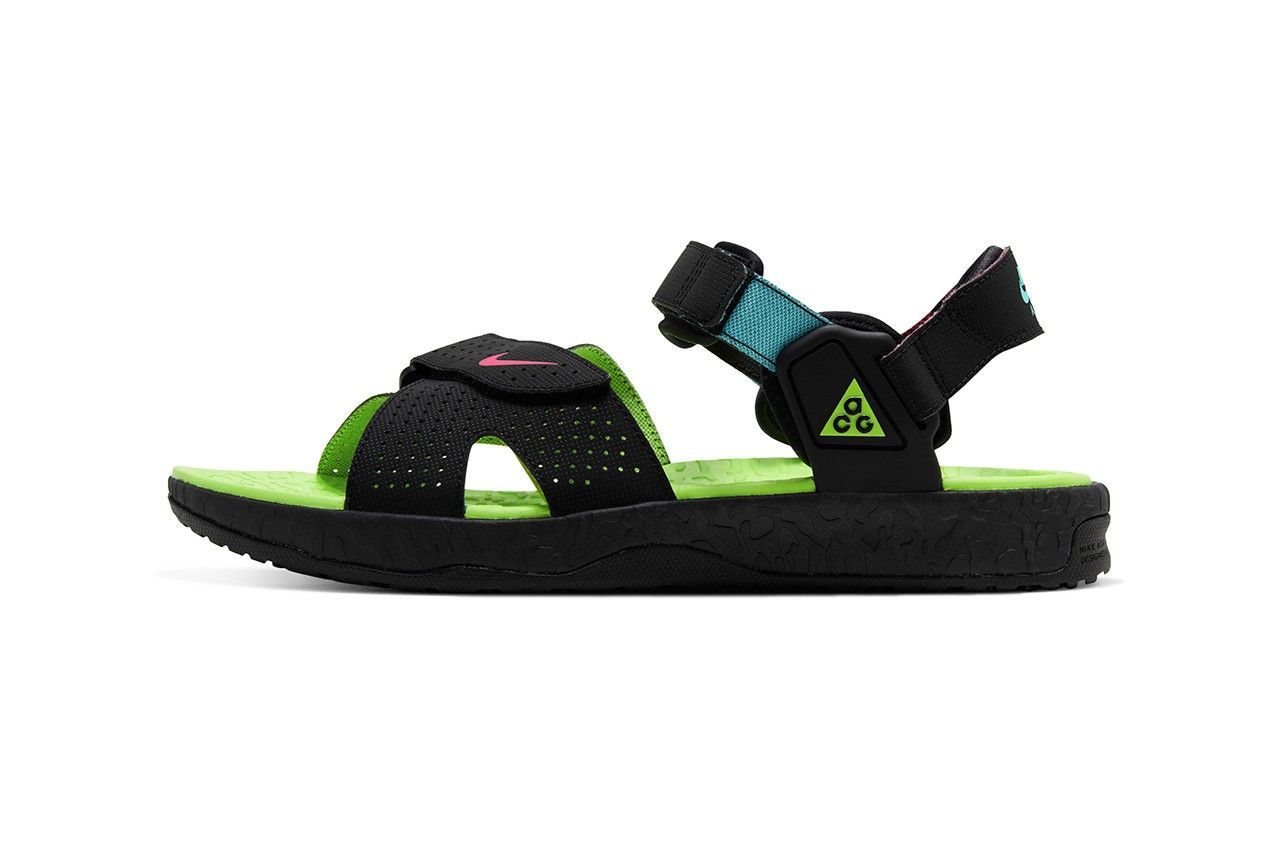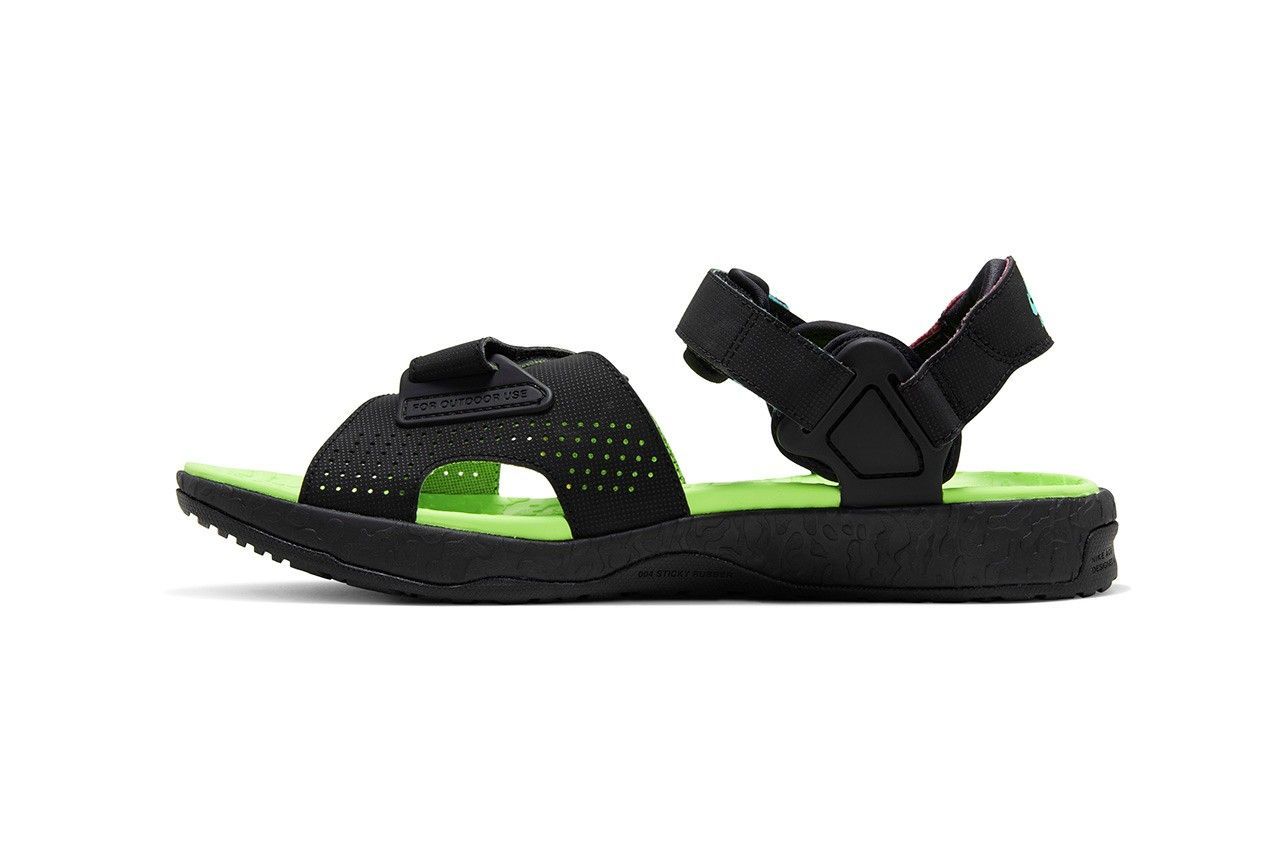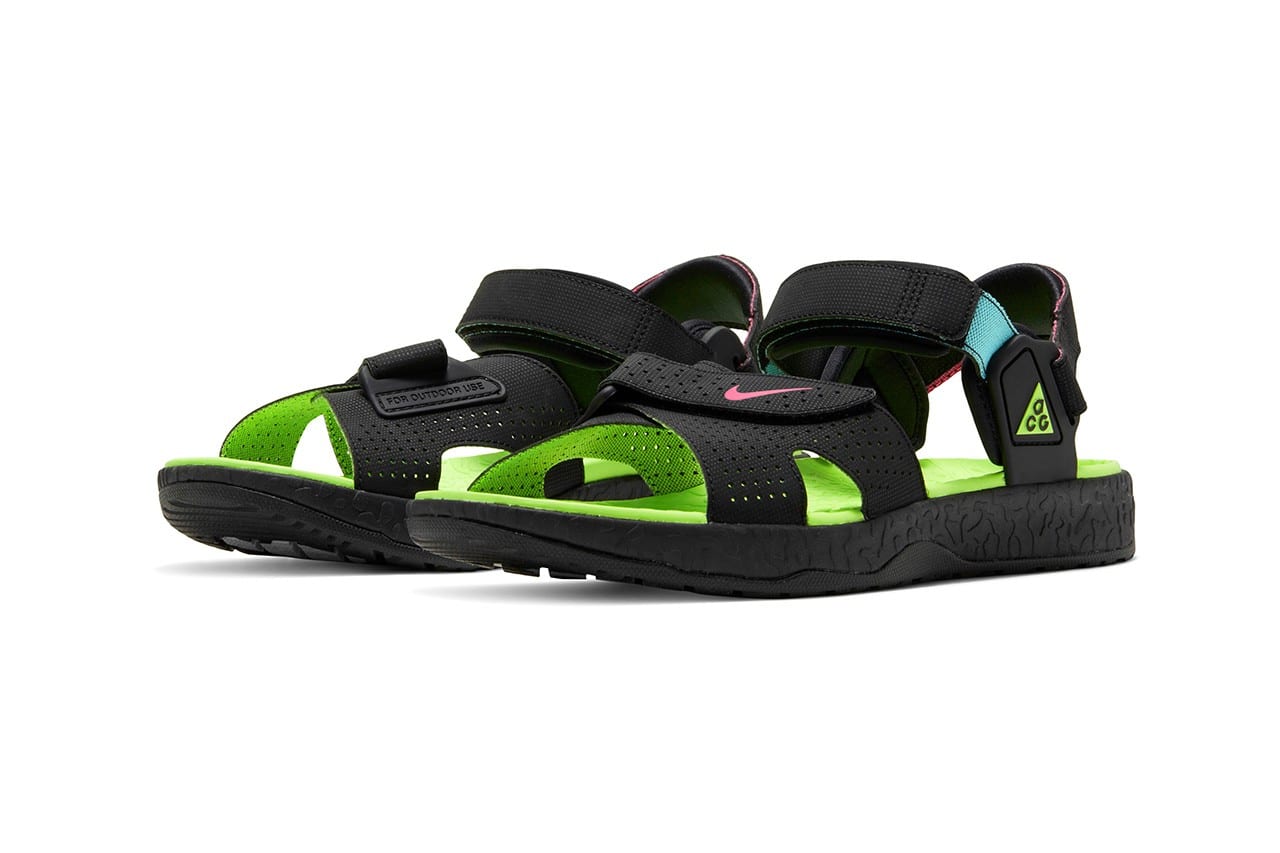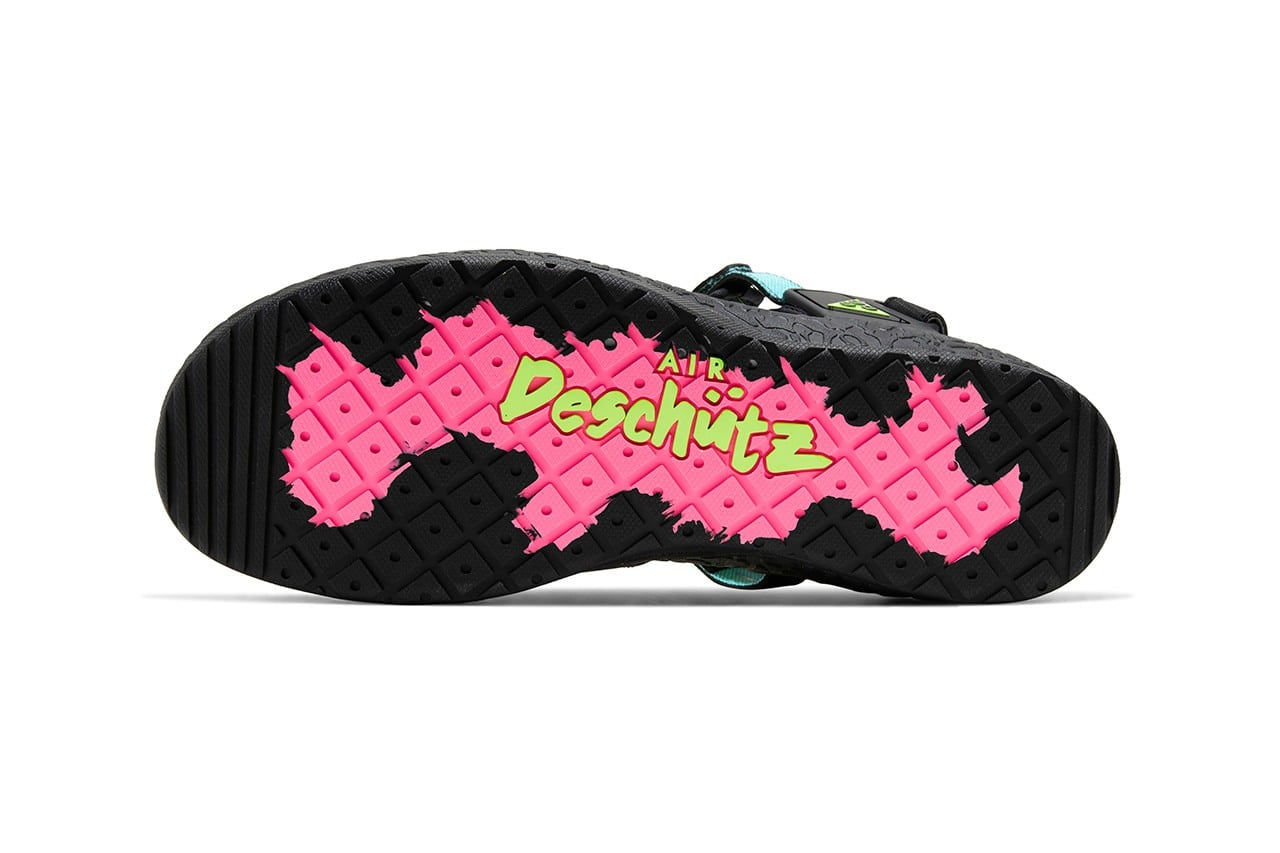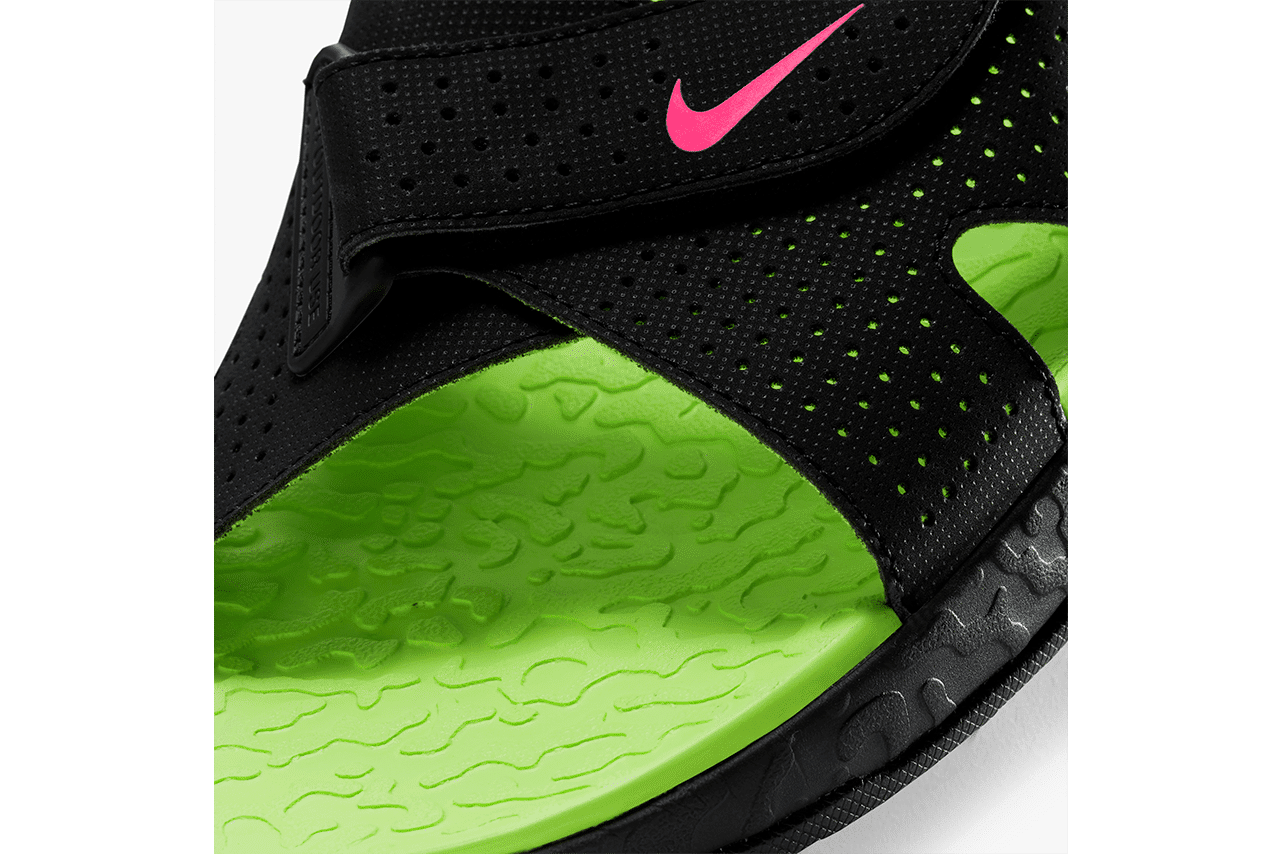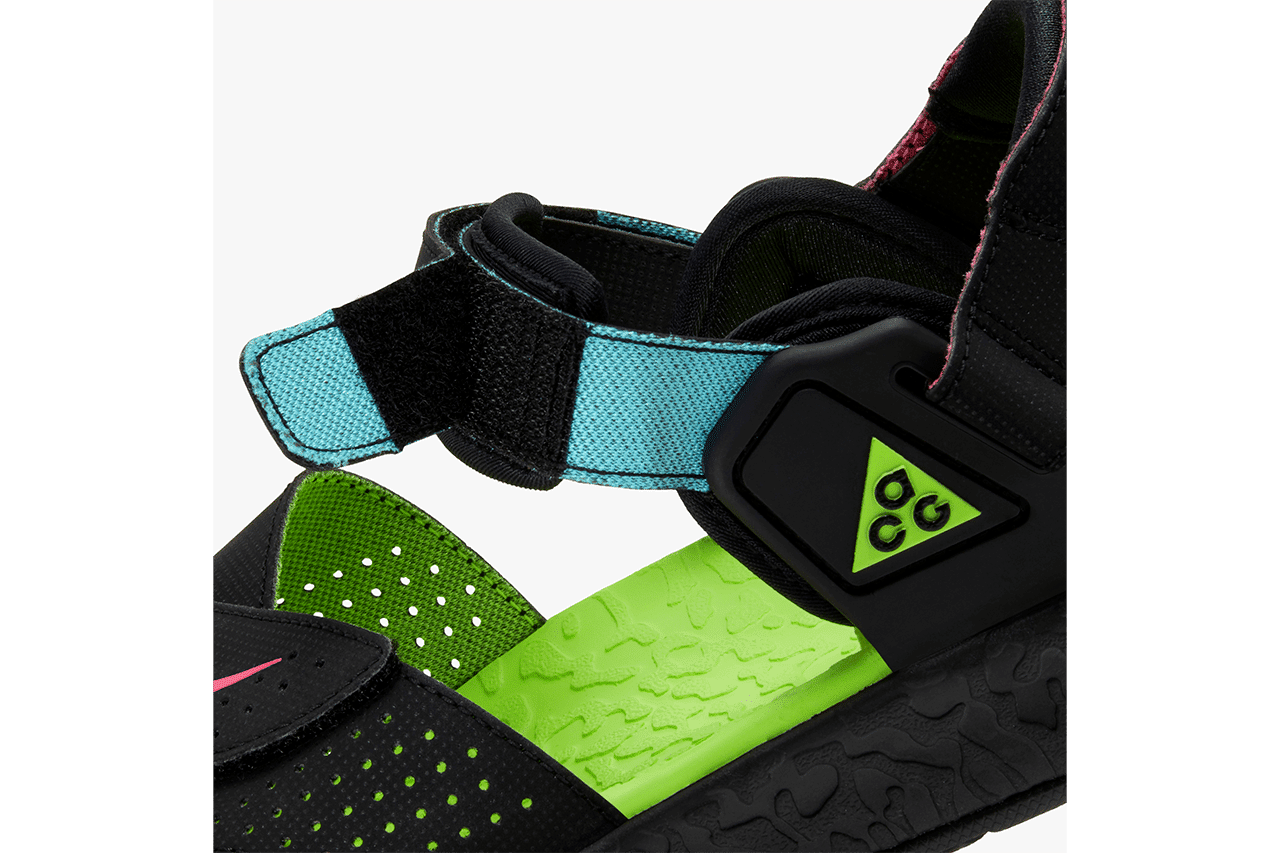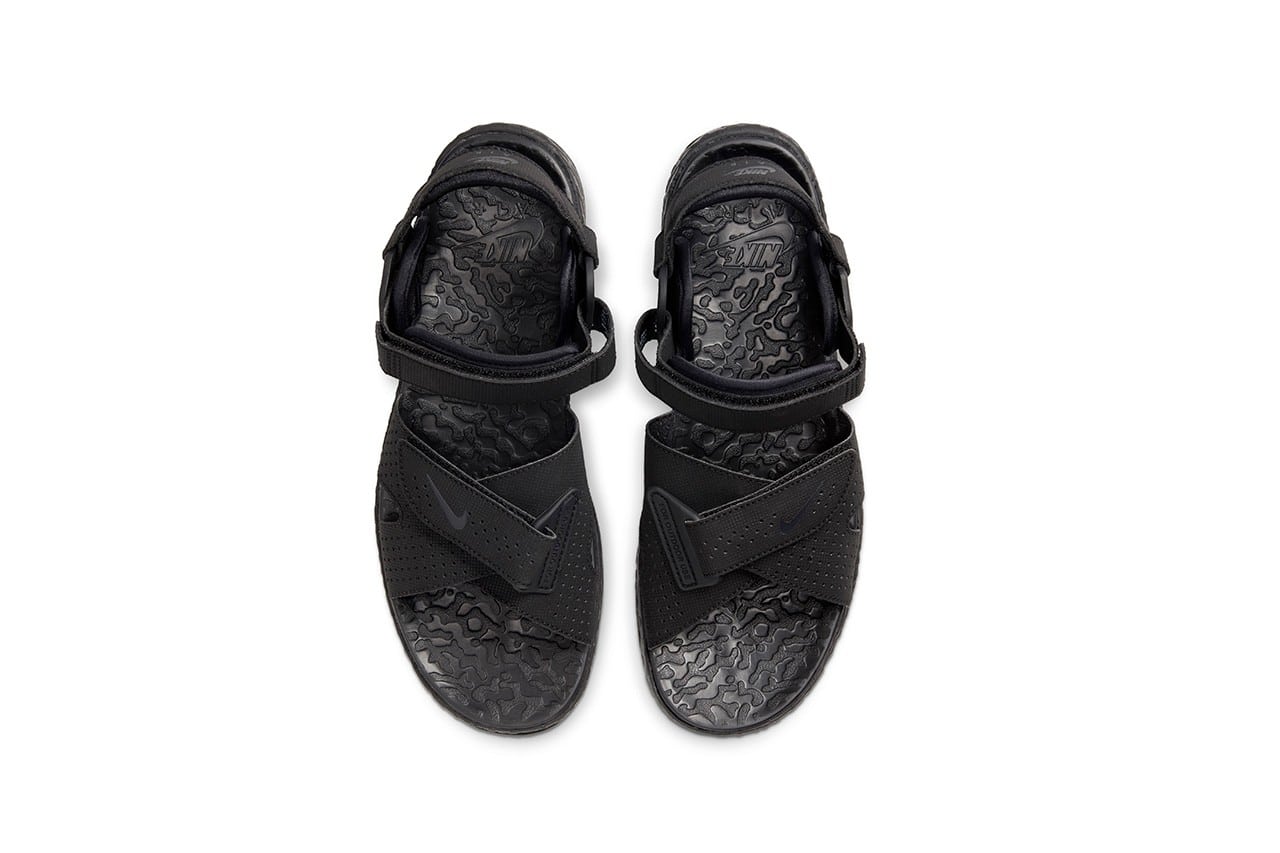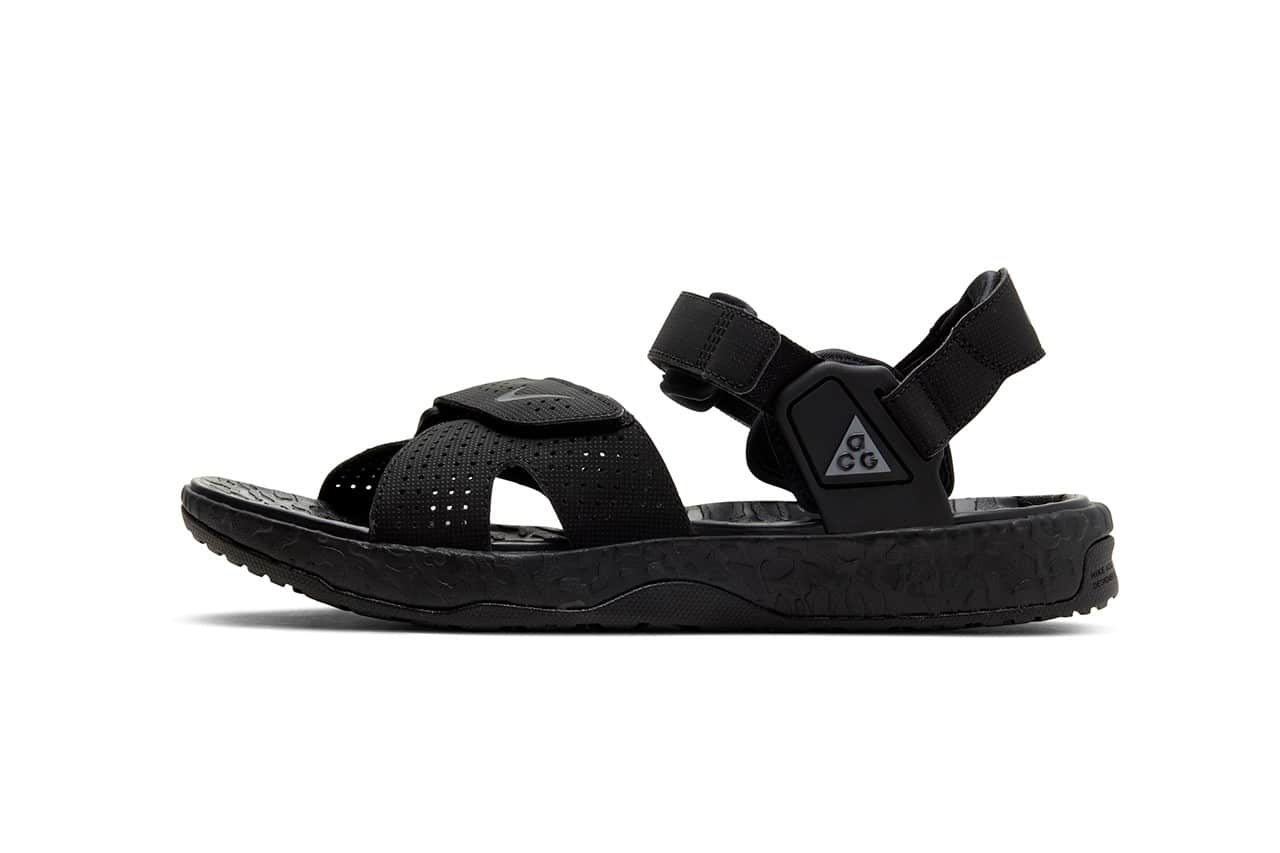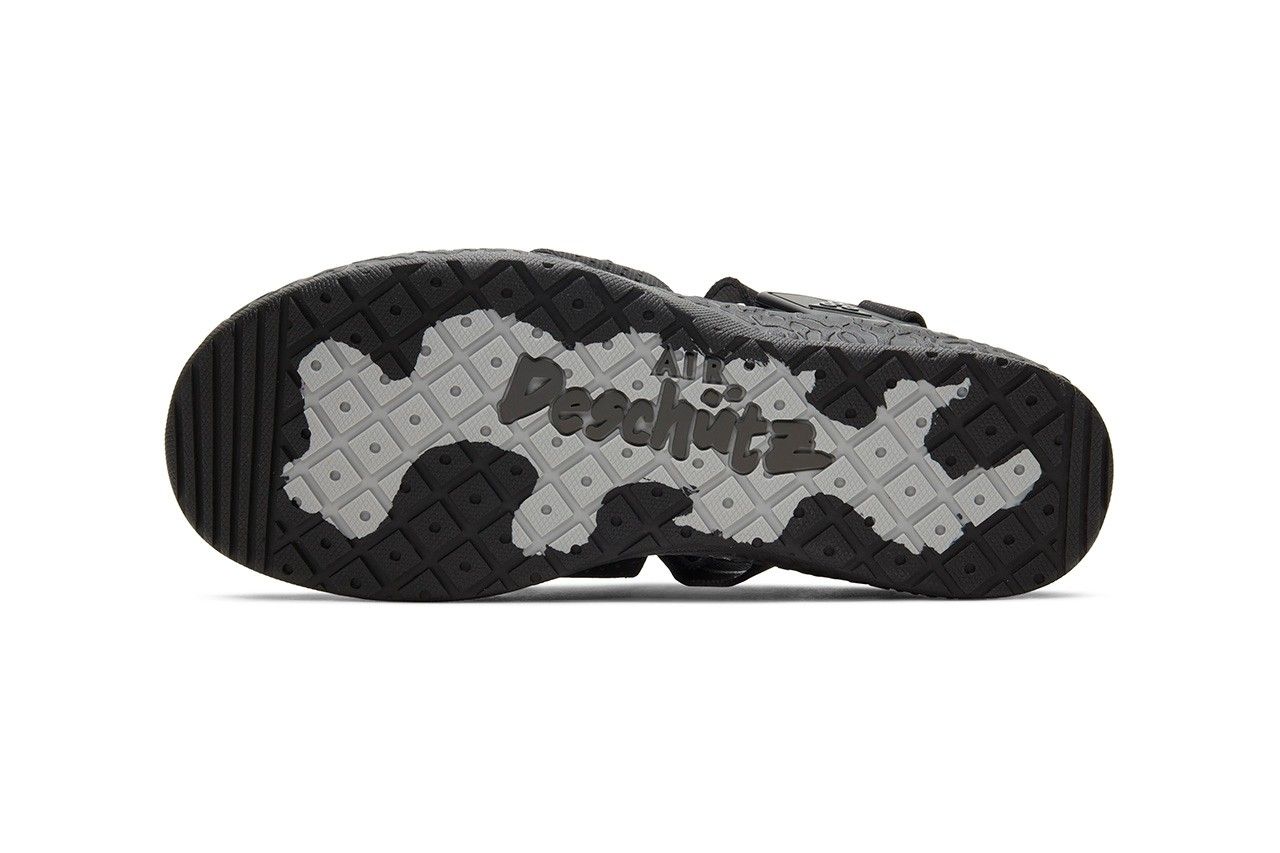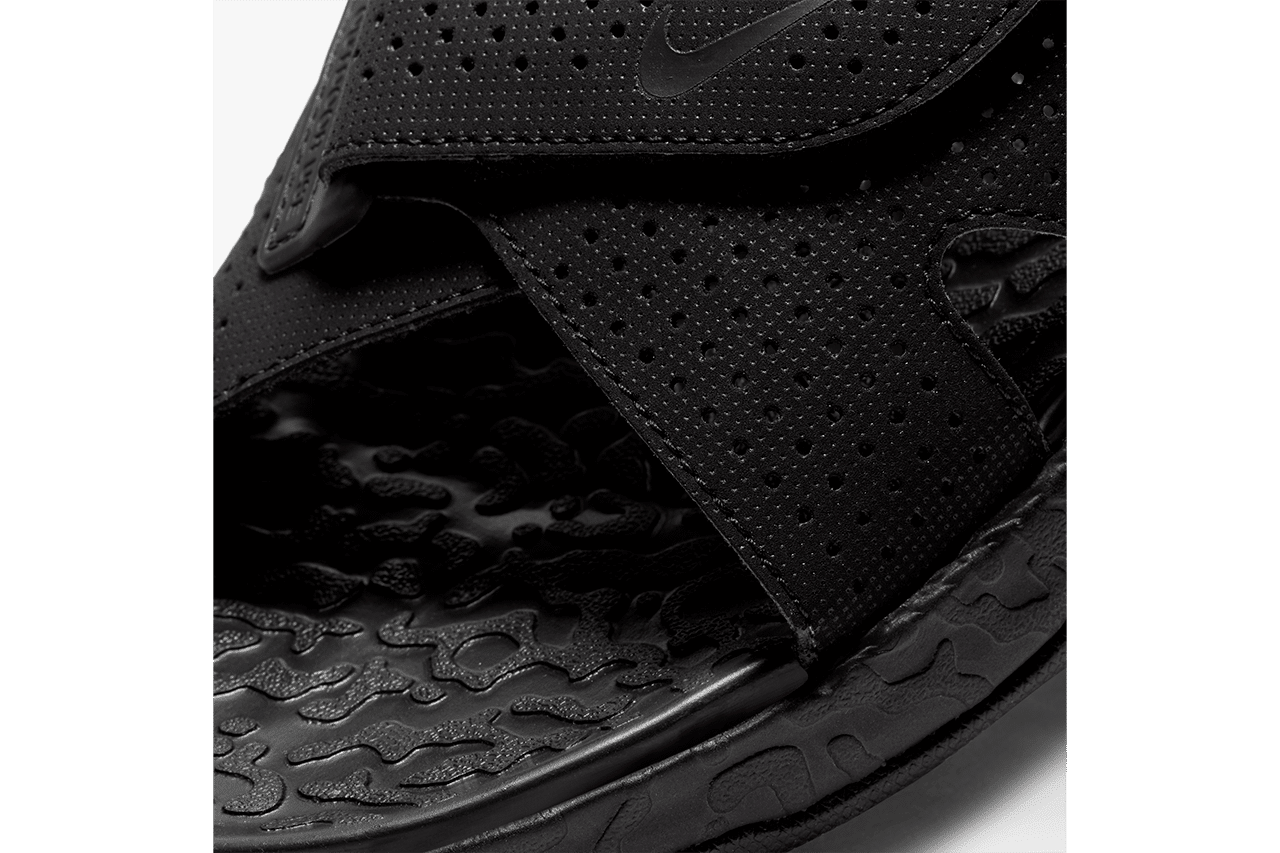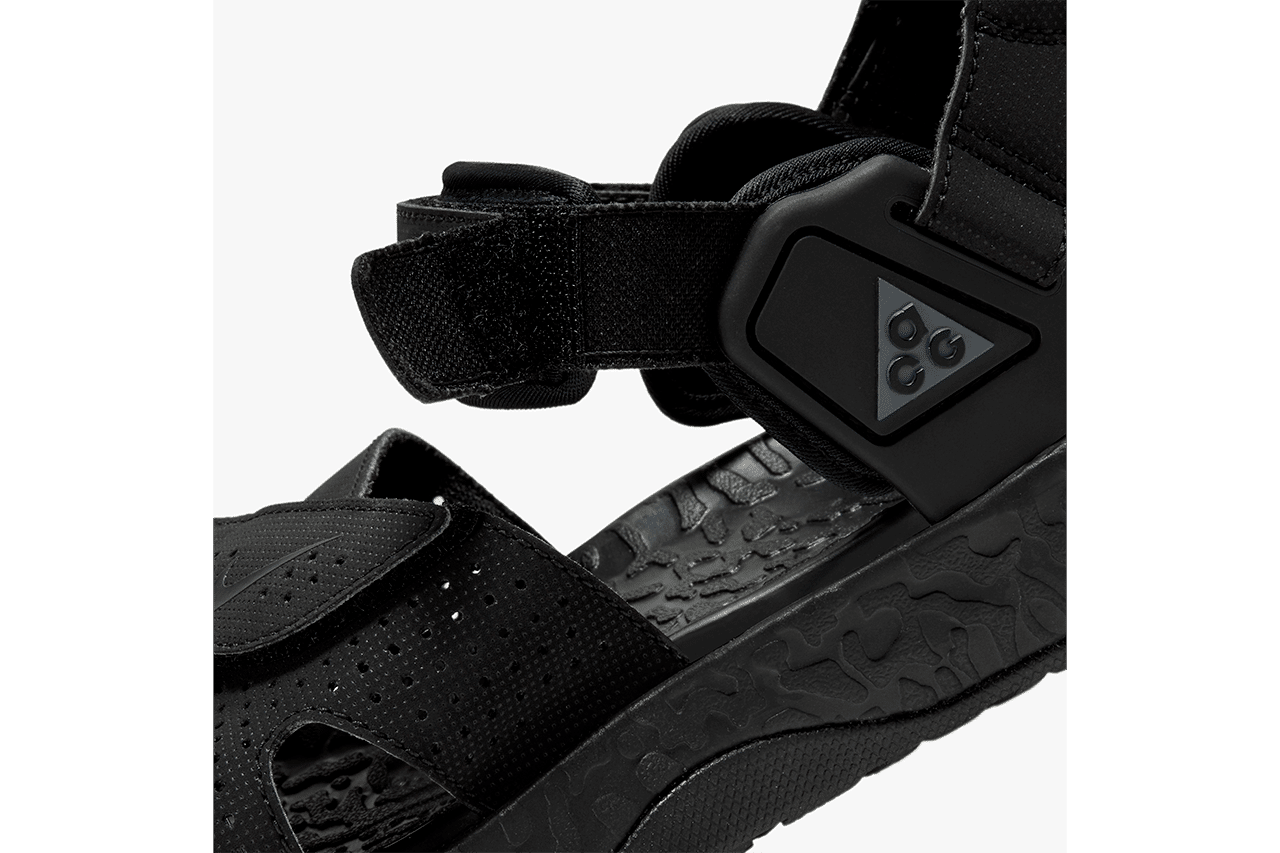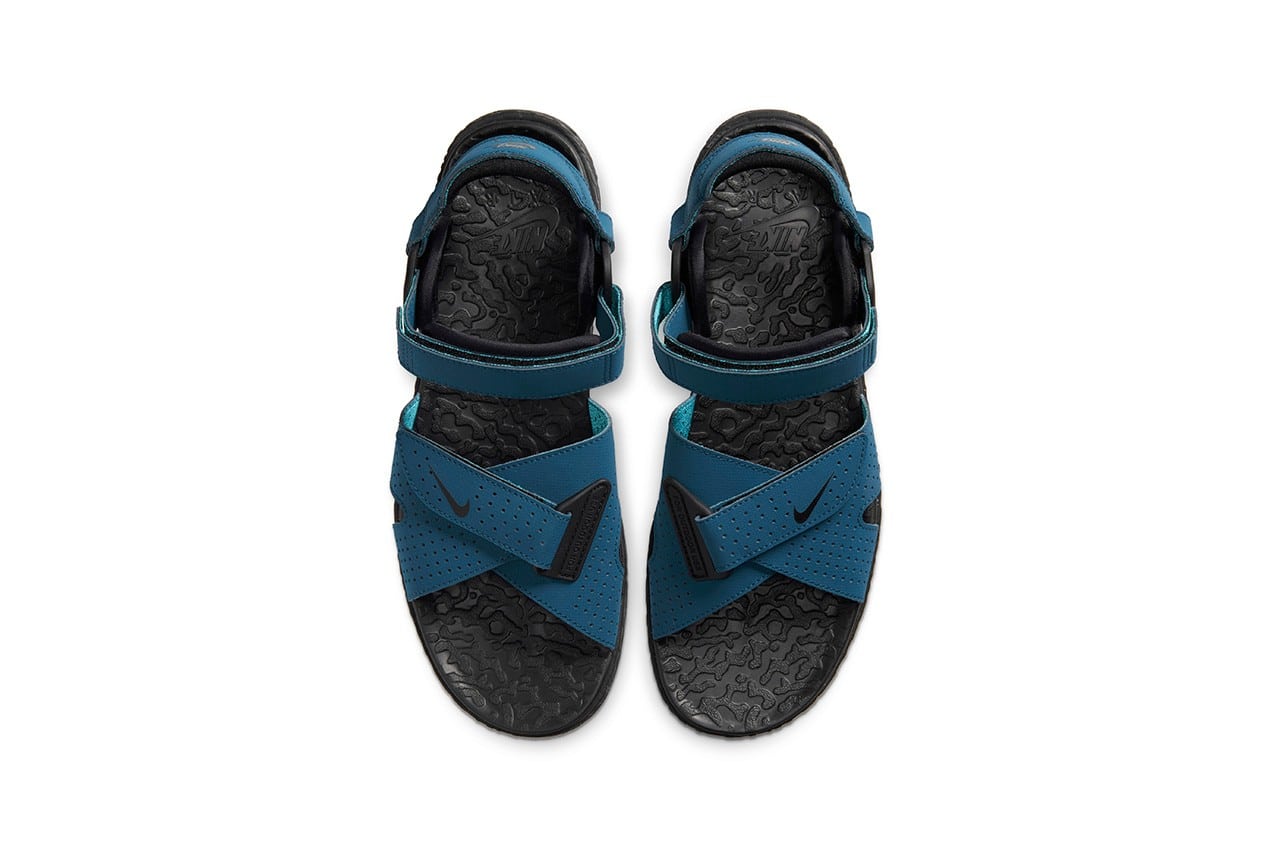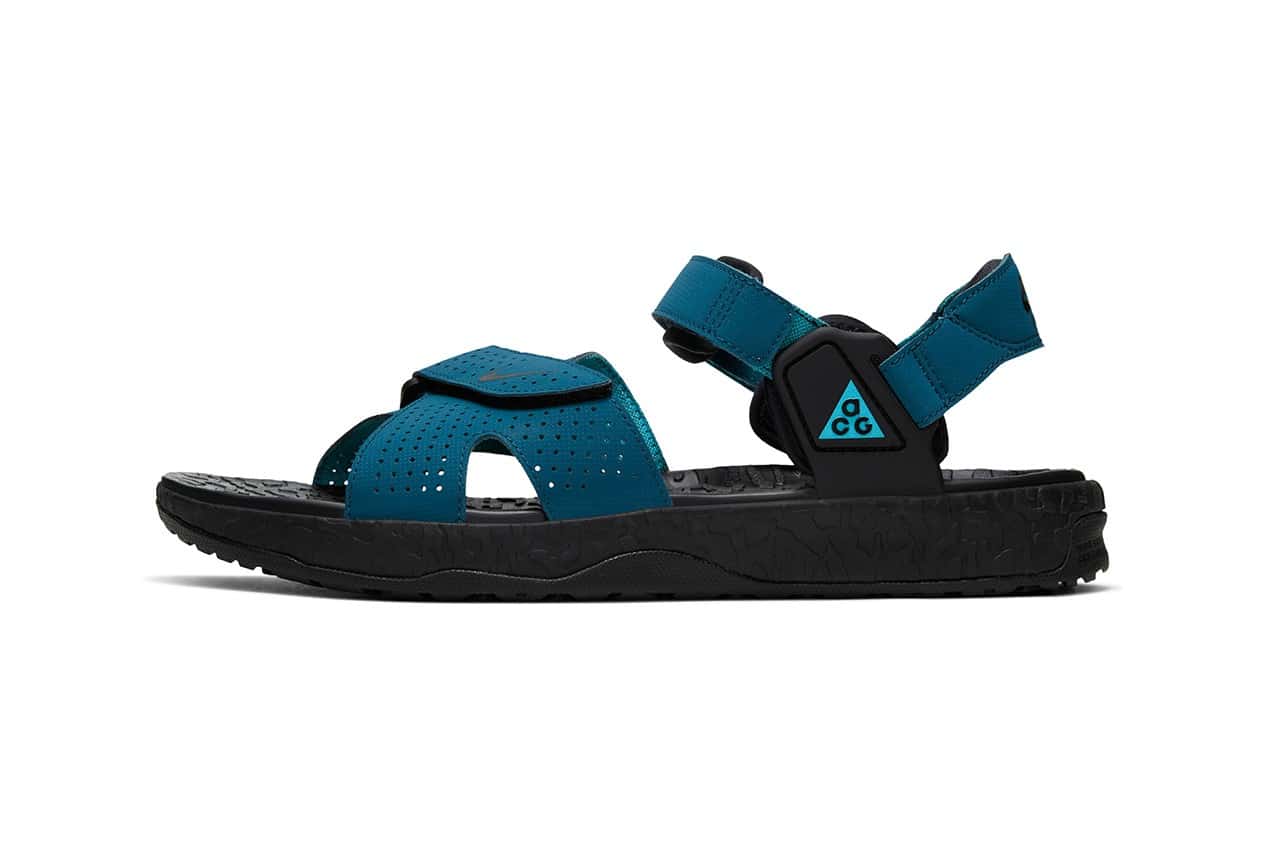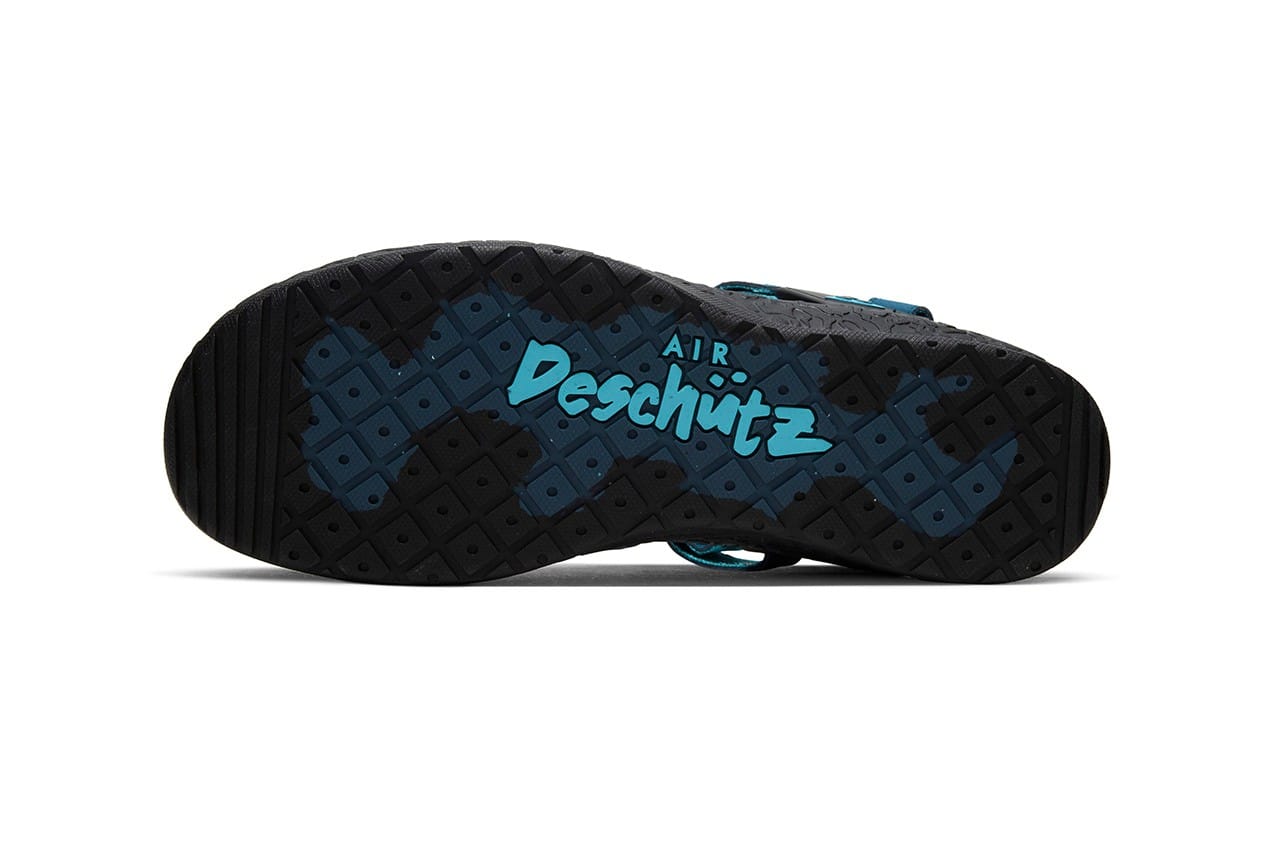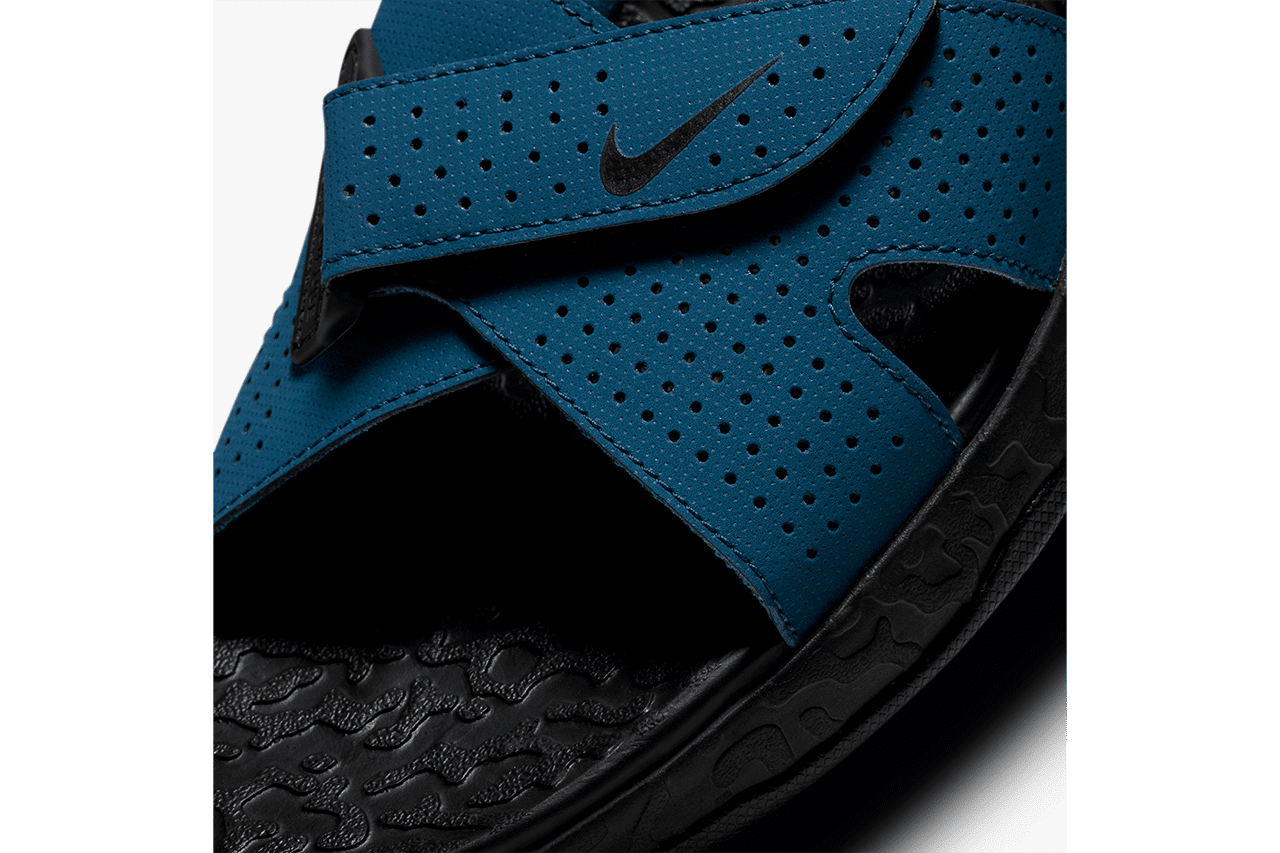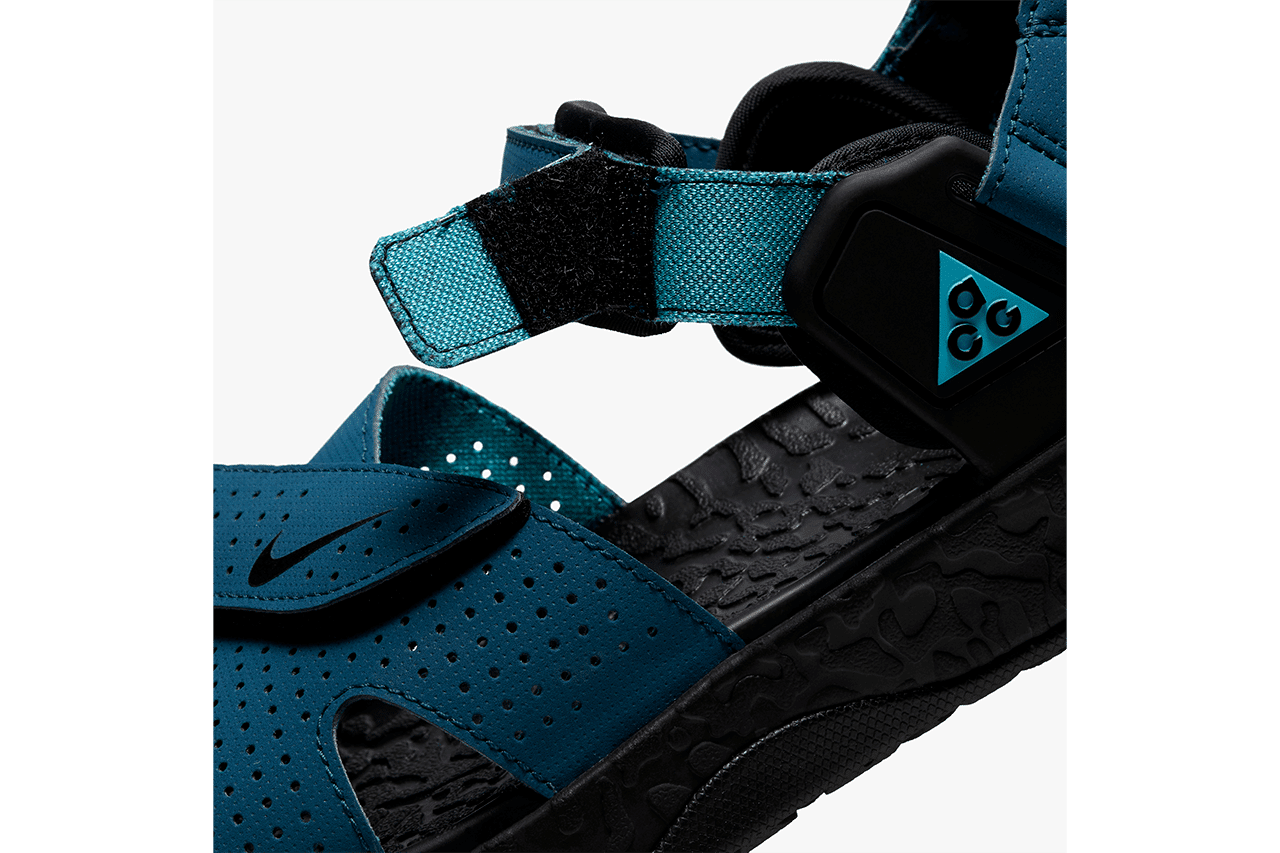 Nike Air Deschutz will go on sale on May 14th at nike.com and selected stores such as Foot District.