READ IN: Español
Tired of hearing about the metaverse? Nike has just officially acquired RTFKT, a leading digital art studio that specialises in creating trainers and NFT fashion.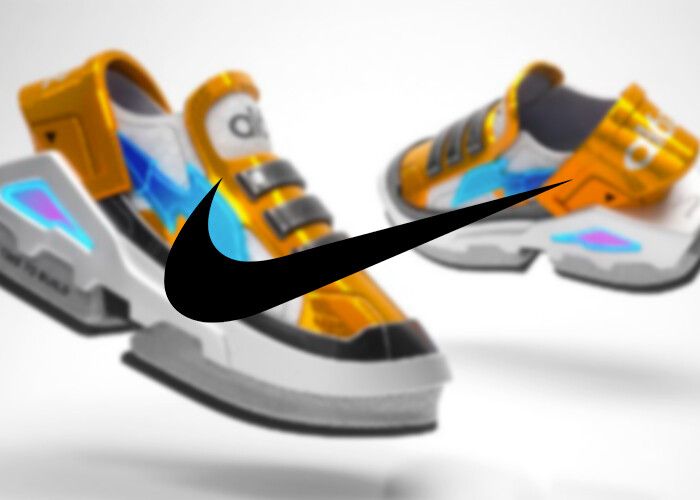 Over the last few months, the acronym NFT has been everywhere. The origin of these tokens that identify the authenticity of digital files dates back to 2017 and today, they have become a must-have element to give value to a digital asset.
Nike joins the metaverse and acquires the RTFKT studio. "This acquisition is another step that accelerates Nike's digital transformation and allows us to serve athletes and creators at the intersection of sport, creativity, gaming and culture," said John Donahoe, CEO of Nike.
"We are acquiring a very talented team of creators with an authentic and connected brand. Our plan is to invest in the RTFKT brand, serve and grow its innovative and creative community and expand Nike's digital footprint and capabilities."
Founded in 2020 by Benoit Pagotto, Chris Le and Steven Vasilev, RTFKT has redefined the relationship between the physical and digital worlds. Earlier this year, it earned $3.1 million in virtual sneakers and collaborated with Takashi Murakami, Jeff Staple, Lexus and more.
https://twitter.com/RTFKTstudios/status/1470502799498792963?s=20
"Nike is the only brand in the world that shares the deep passion we all have for innovation, creativity and community, and we're excited to grow our brand, which was formed entirely in the metaverse," Pagotto shared.
Nike will not disclose the terms of the deal. However, be sure to keep an eye on our website for any updates.
If you're still not clear on what NFT is, we'll give you the keys to understanding it here.