READ IN: Español
Foot District and artist Spok Brillor team up for the launch of the new Nike Air Max 90 Viotech QS.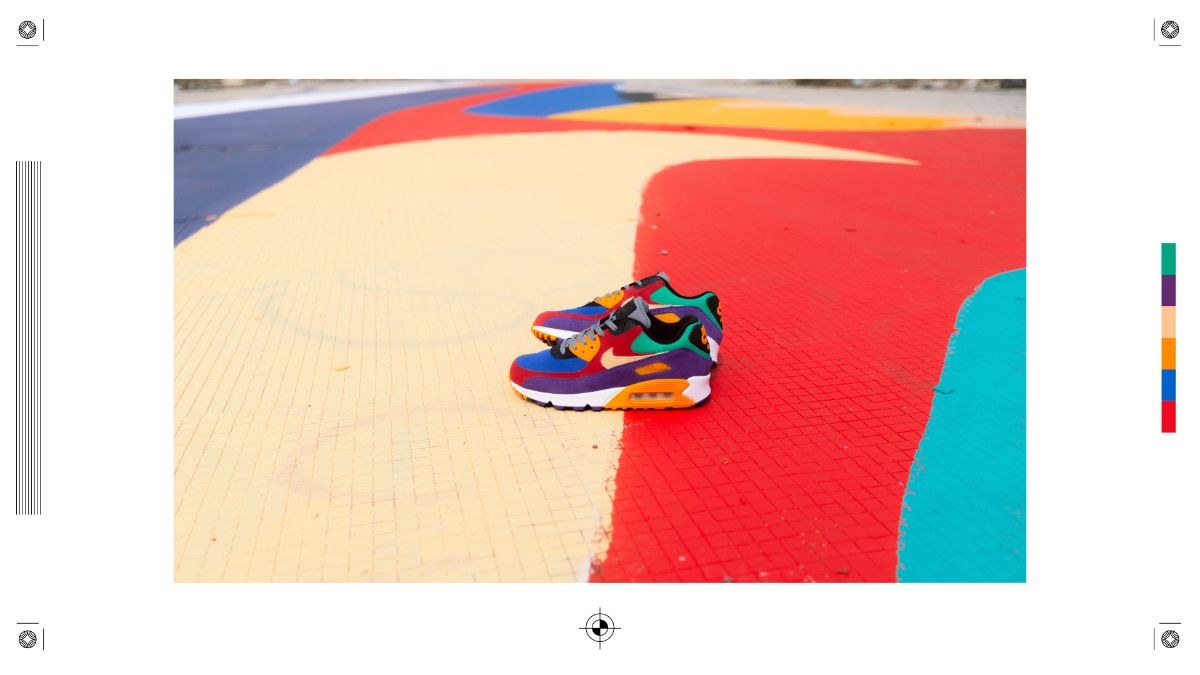 Nike AM90 Viotech QS | Foot District x Spok Brillor
The sneakers terrain is steeped in art in the new Nike Air Max 9 Viotech QS campaign. Spok Brillor (@spokbrillor) fills one of the most decadent scenarios on the peninsula with color, illuminating the shadows to reconfigure the conception of the dark at a stroke of brightness.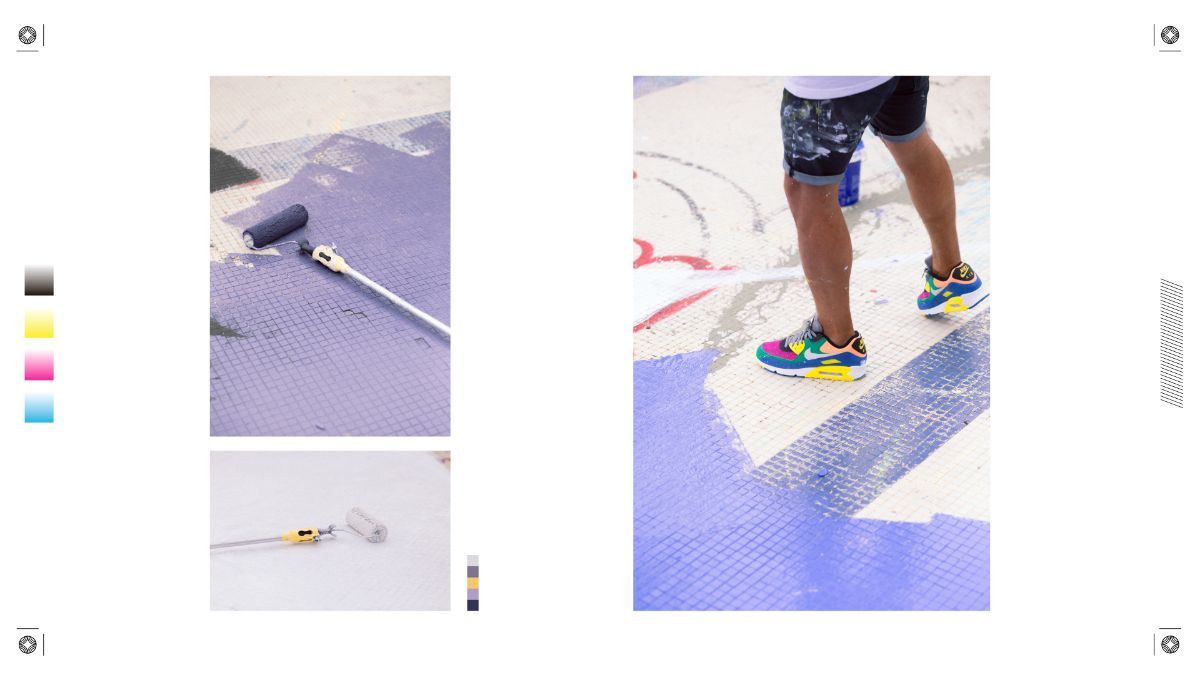 The strength of the pigment emanates joy in urban codes through an exciting work of art to present the new silhouette of the Swoosh. A model inspired by the classic Viotech and boasting a vibrant colorway and a ready to step on streetwear, with that unmistakable seal of Nike.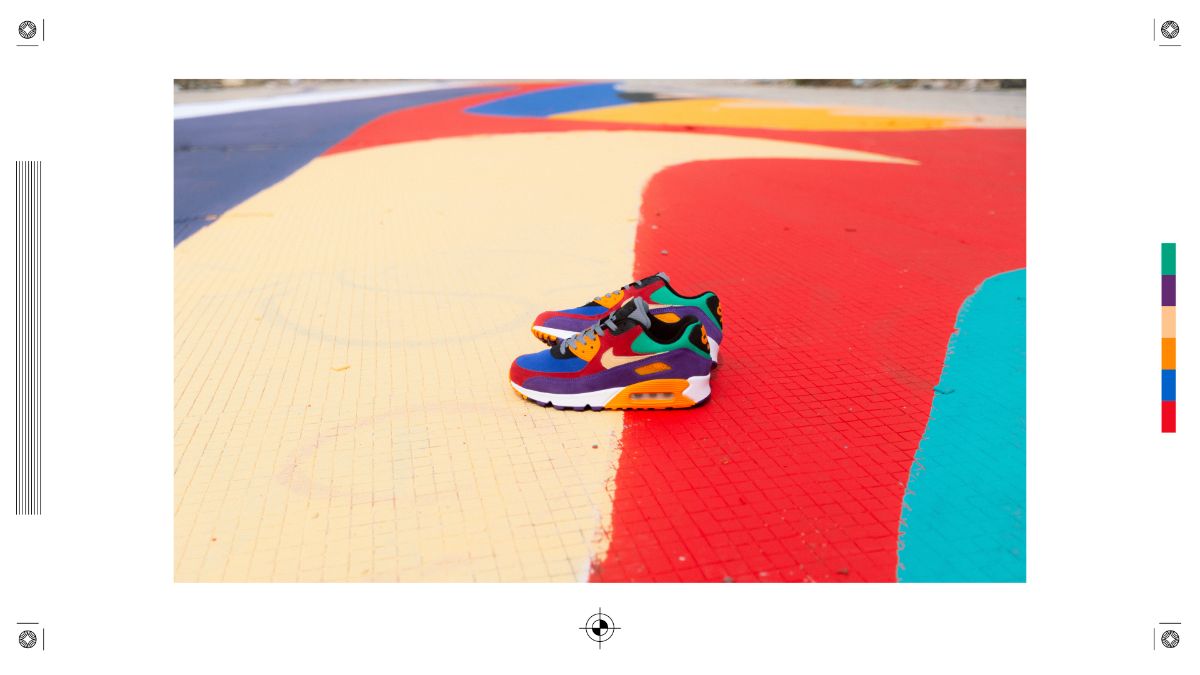 The production, directed by Blas Egea (@blasegea), sets in motion drones, cameras and time-elipse to leave audiovisual testimony from the arrival at the location to the final auction of the work. The result is a piece that emanates street creativity, uniting graffiti and painting.