READ IN: Español
Nike and MSCHF settled agreement on the infringement battle over the trademark registration of a pair of Air Max 97s sold in collaboration with rapper Lil Nas X. These sneakers were never officially released by Nike, as the brand clarify at the time.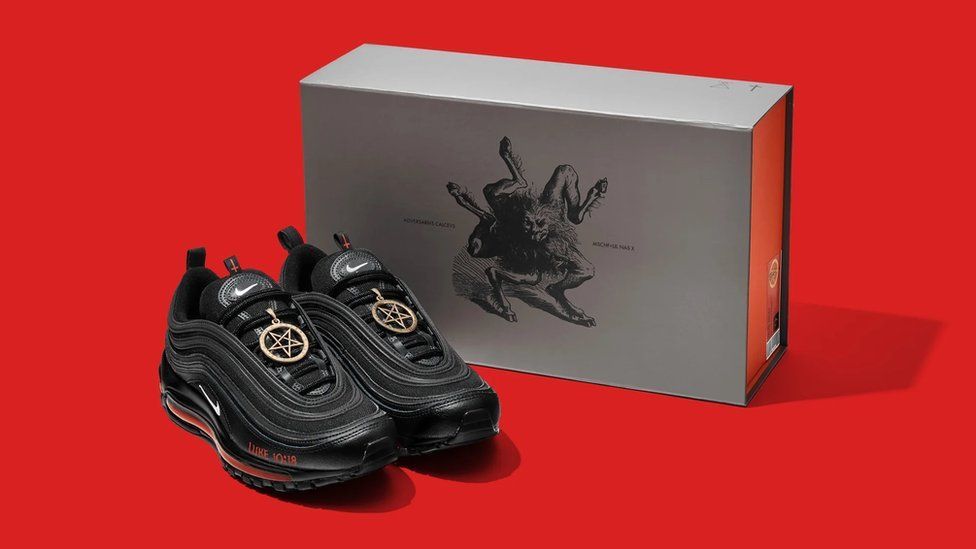 As we learned last week, Nike filed the lawsuit against MSCHF. The brand charged against the studio after it released a pair of Nike Air Max 97 version, the "Satan Shoes," featuring Lil Nas X. The sneakers, with a retail price tag amounting to $1,018 sold out in the blink of an eye.
Air Max 97 Satan has proved controversial due to the design and format MSCHF chose for the sneakers. The satanic pentagon pendant is the least surprising thing about the design. The inner tubes contain human blood. Yes, human blood.
Nike already claimed to have no relationship with either the singer or the rapper. "Nike did not design or release these sneakers and we do not endorse them," it said in a statement. MSCHF, for its part, also assured that the sneakers had nothing to do with Nike, but were part of a creative idea, for people to enjoy them as they want.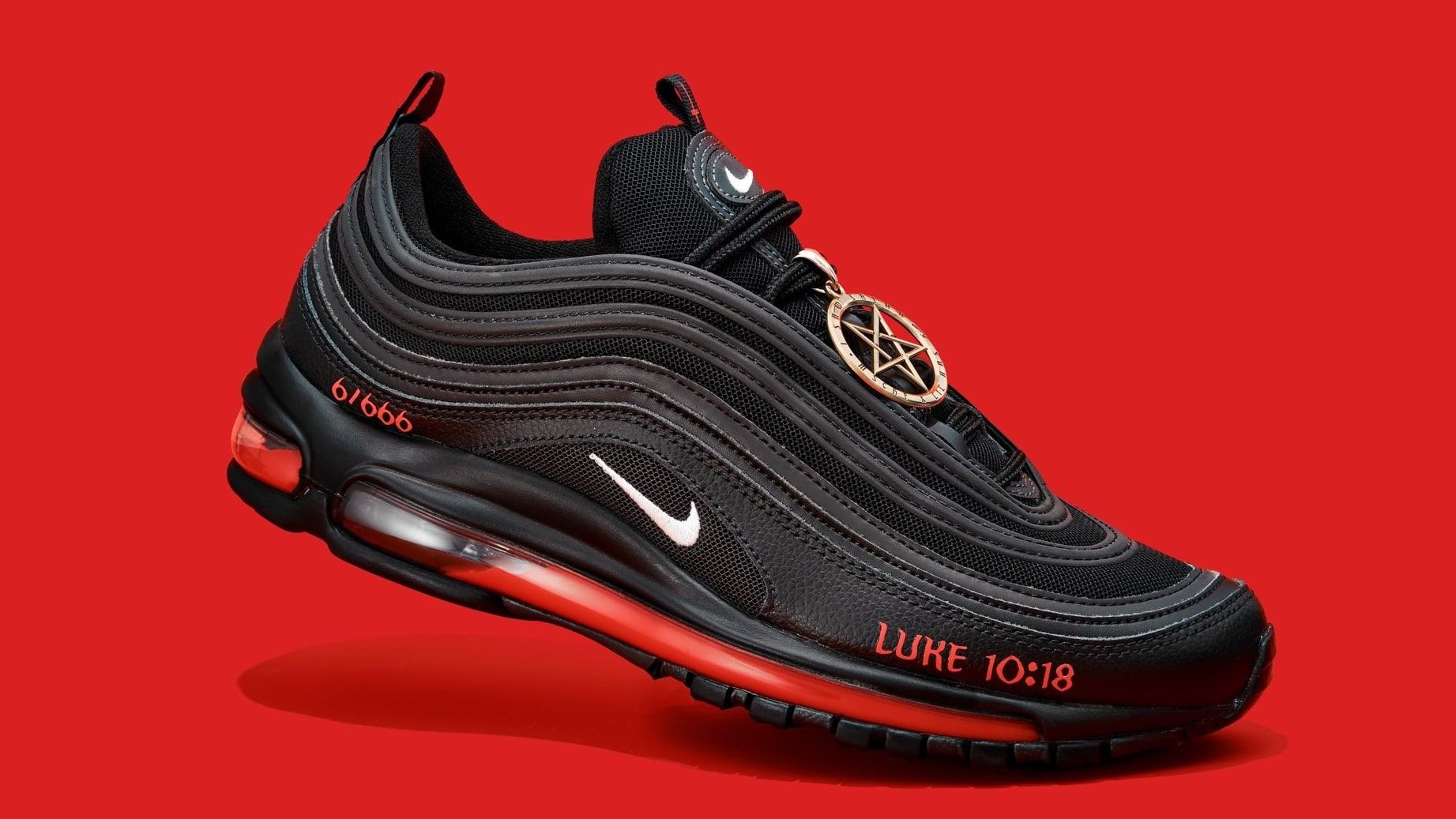 Ultimately, an agreement was reached in which MSCHF will voluntarily recall the sneakers and offer a buyback program for previously released modified Nike sneakers that was dubbed "Jesus Shoes," as Nikeconfirmed to NBC News on Thursday.