READ IN: Español
The iconic Nike Air Force 1 connects directly with the Dominican Republic in one of its upcoming launches: "De lo Mío".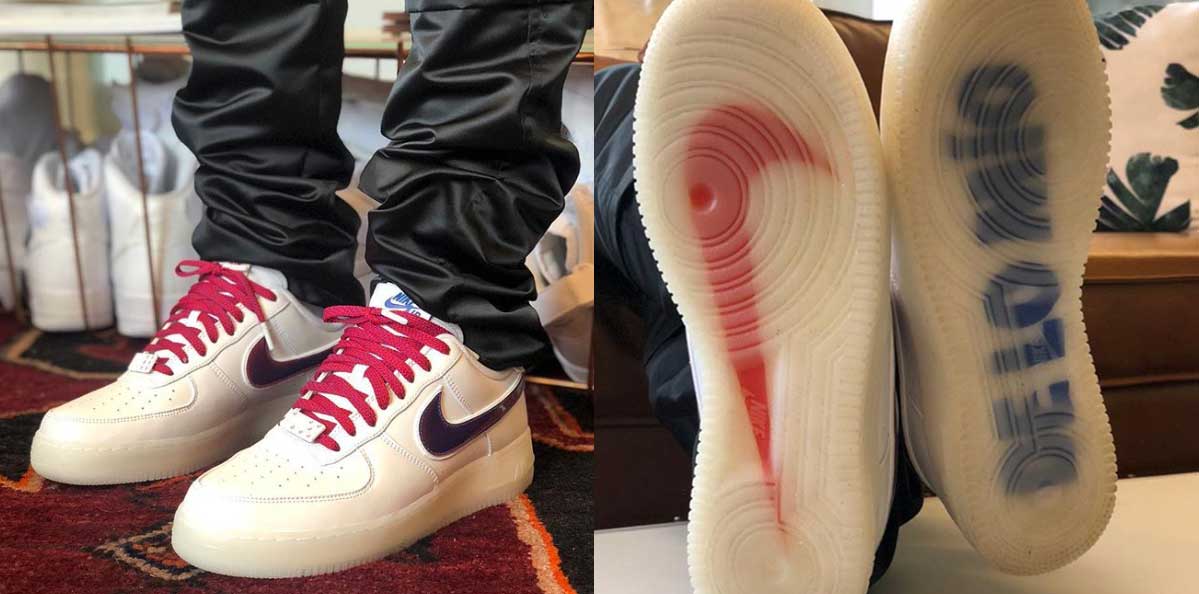 Under the title "De lo Mío" – which translates as "Mi Gente" or "De Mi Gente" – the design is inspired by the Dominican culture of those living in New York, AF1 is undoubtedly the canvas that best connects with the essence and concept behind the sneaker.
Its white base is complemented with red and white accents as a wink to the Dominican flag. "Republica" and "Dominicana" make their way on the right and left tongues respectively while the bases rest on a translucent sole. An elegant proposal, with the right nuances and loaded with meaning and concept.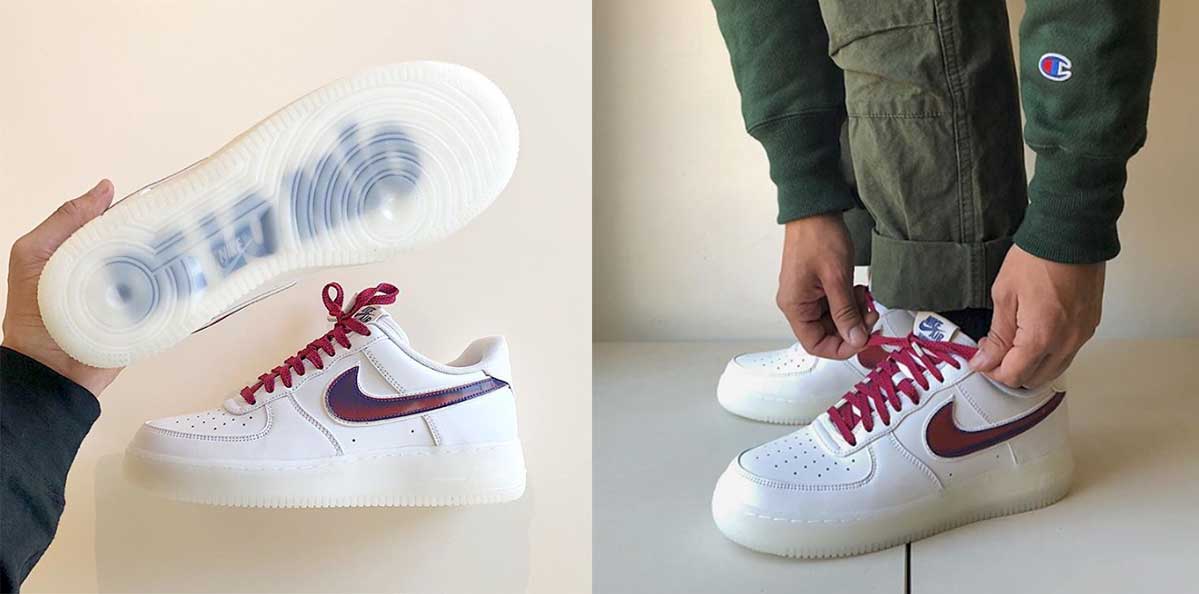 Behind the design is one of the most interesting creative minds on today's scene. At the moment, the Nike Air Force 1 "De Lo Mío" is expected to arrive in stores this November. Undoubtedly a #musthave for all of us who like slippers with an interesting story behind them.
More news about sneakers here.