READ IN: Español
The Dunk boom is now a reality. Nike knows this and is taking advantage of the pull of a well-defined strategy. Now it seems the time has come to incubate the Dunk High.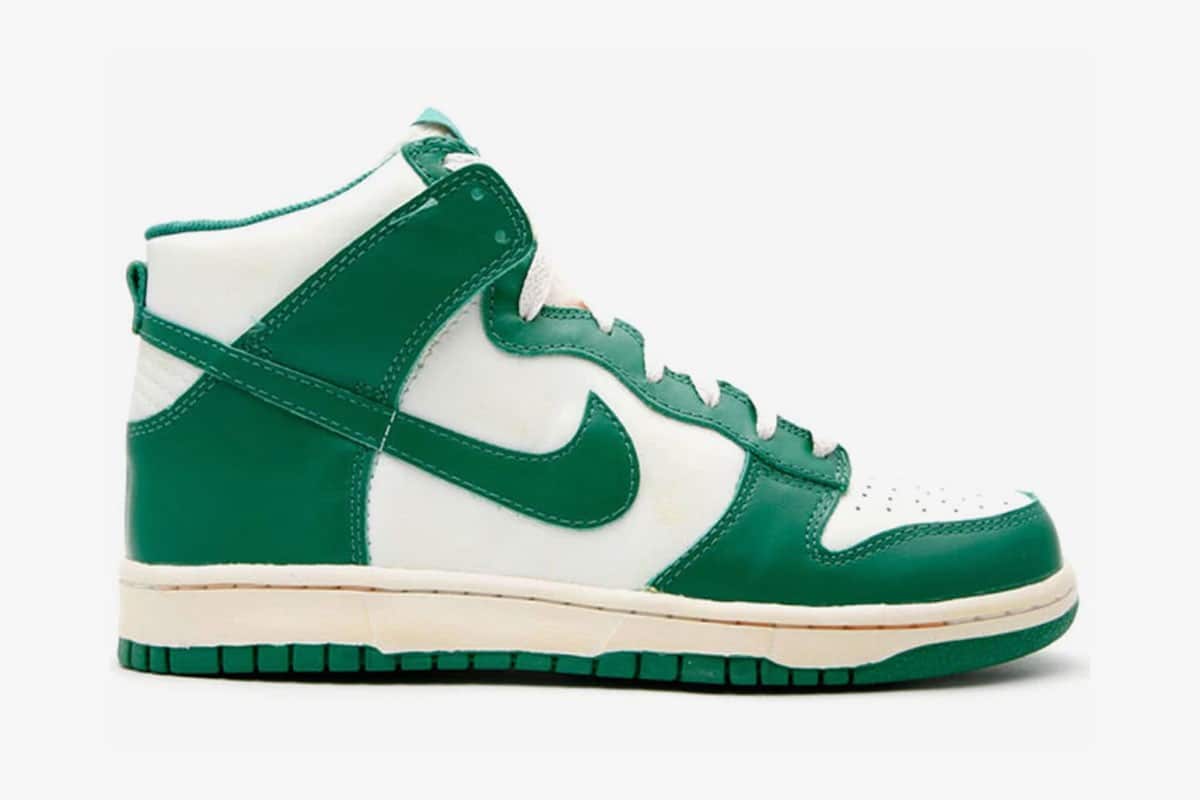 Rumours are that one of the first will be the Nike Dunk High SP "Pine Green", first launched in 2008, and is expected during the holiday season this year. As House of Heat reports, Nike is ready to bring back the color of OG, although this time it will be called "Pro Green".
It is believed that the shade of green will be slightly darker than in 2008 (photo above). The materials are also unknown, although the retail price should be about 120 euros.
Without anything concrete being announced by Nike, everything has to be taken with caution… Although we know that HOH are rarely wrong.