READ IN: Español
At a time when the market trend is betting on retrofuturism, Nike rows contradiction and presents us with its new IPSA project that looks face to face with tomorrow.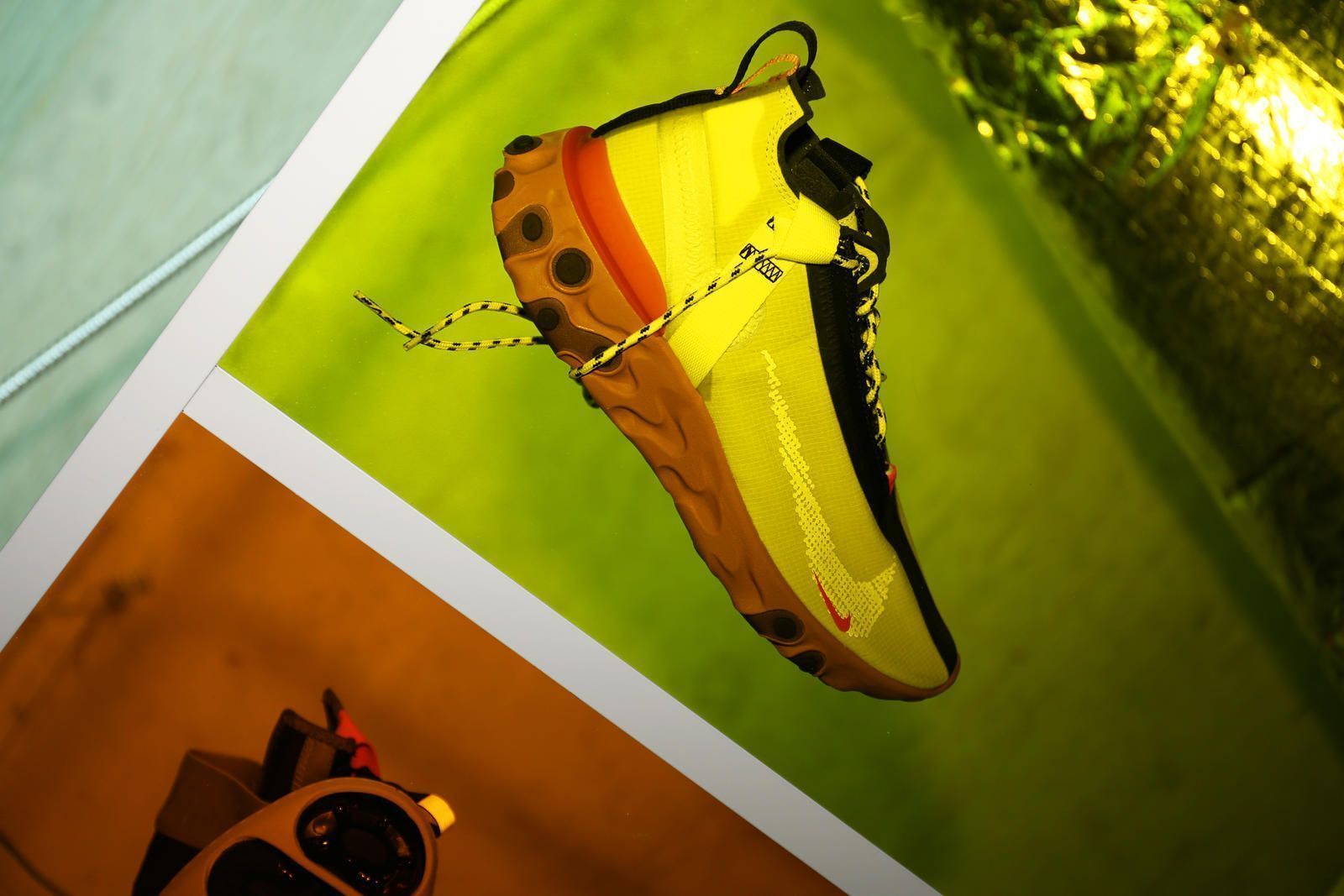 IPSA, the new line of Nike Sportswear is born from 4 fundamental principles for the brand: Improvise, Scavenge, Protect, Adapt.
These four principles are reflected in the final version of the first ISPA brand product, Nike REACT LW WR Mid ISPA. The sneaker consists of a deconstructed water resistant boot on the sole of the Nike REACT 87. All components can be interpreted, there is nothing superfluous.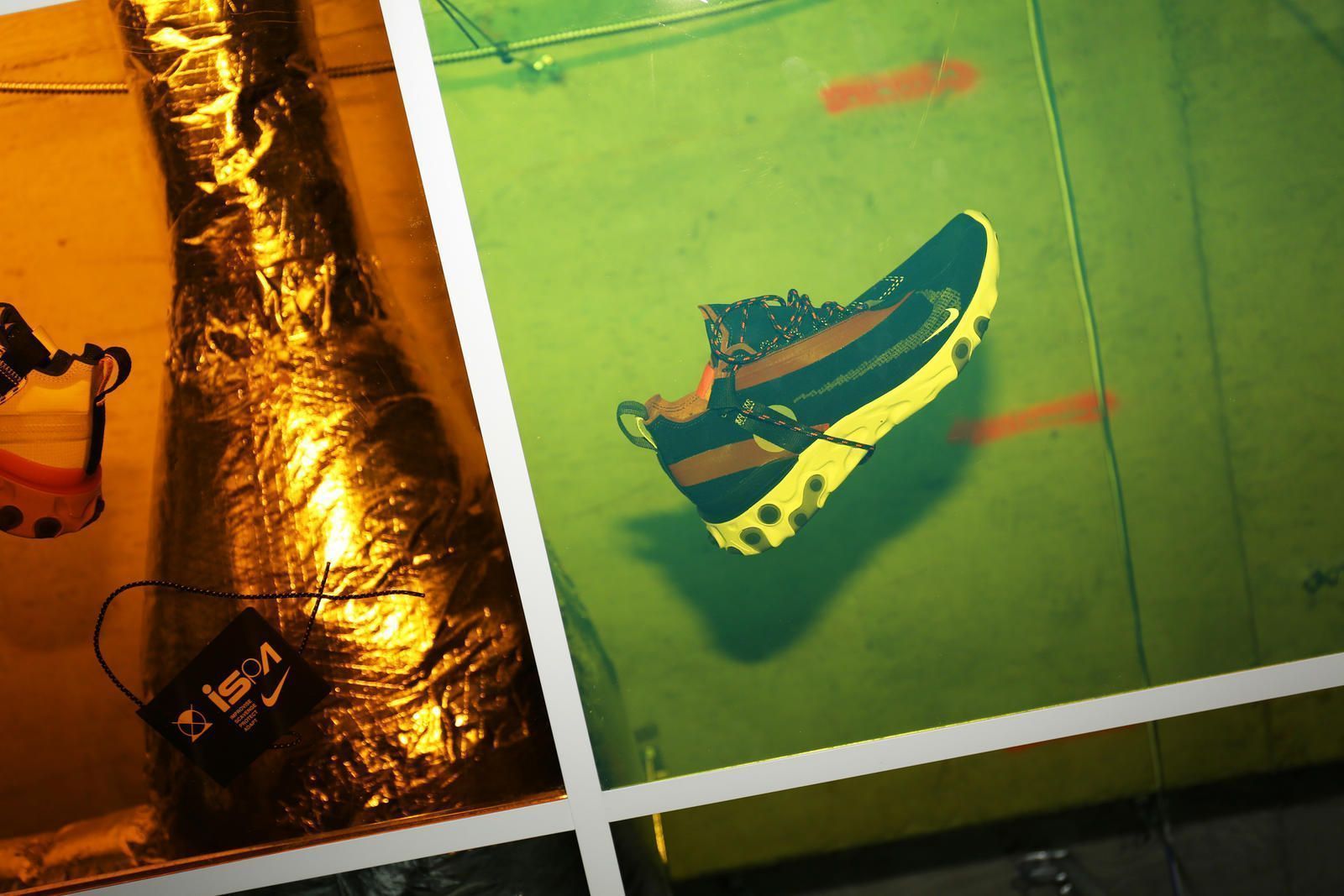 "It's the honesty about the method the shoes are made with that makes it fascinating," says ISPA design innovation lead Darryl Matthews. "The upper is engineered to the exact specifications of an internal waterproof liner that you would commonly find in between the lining and upper of a waterproof ACG hiking boot. We also made sure the pattern heights and method of make were correct in what constitutes as a fully waterproof product. For this shoe, that's where the element of protect really shines."
Nike REACT LW WR Mid ISPA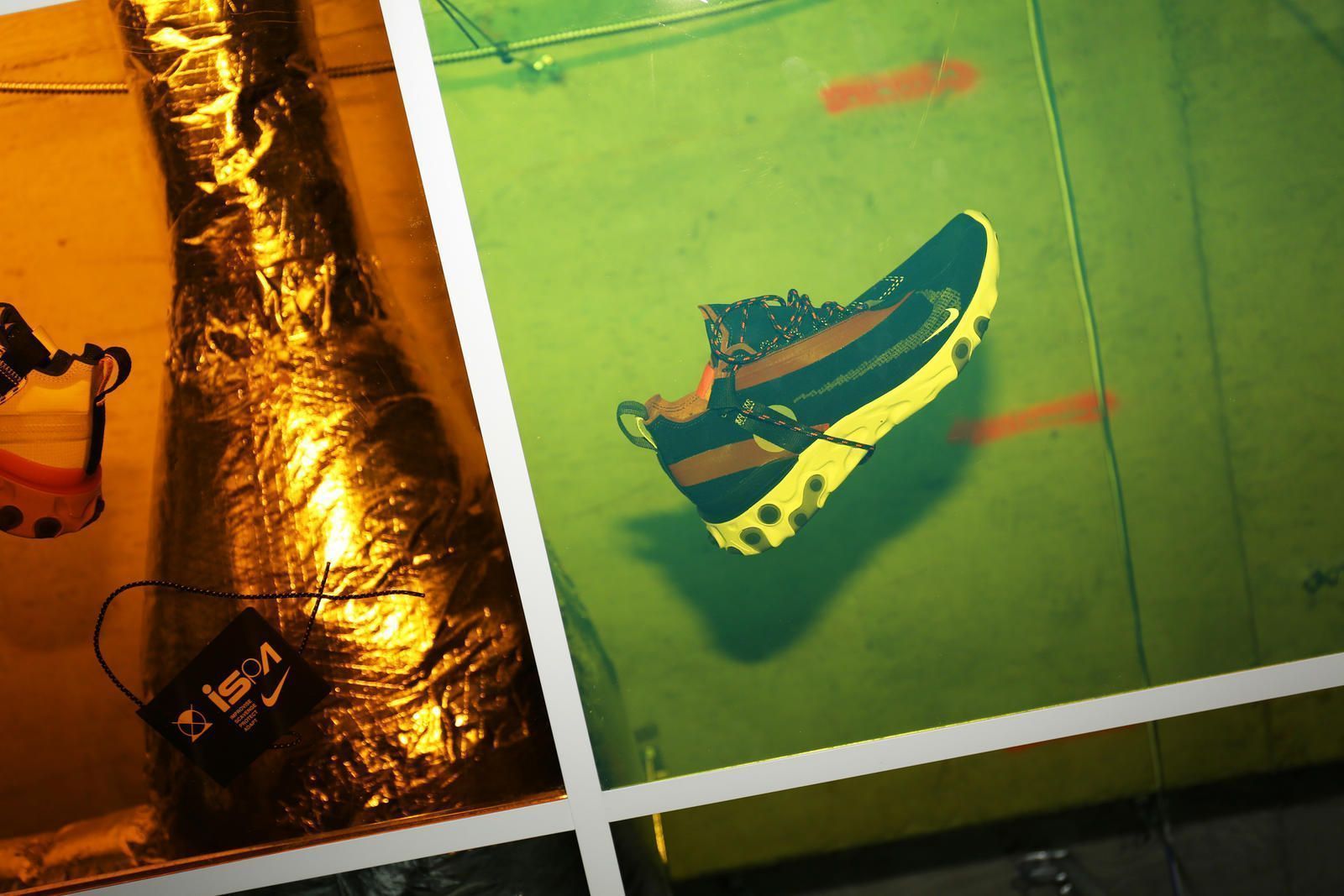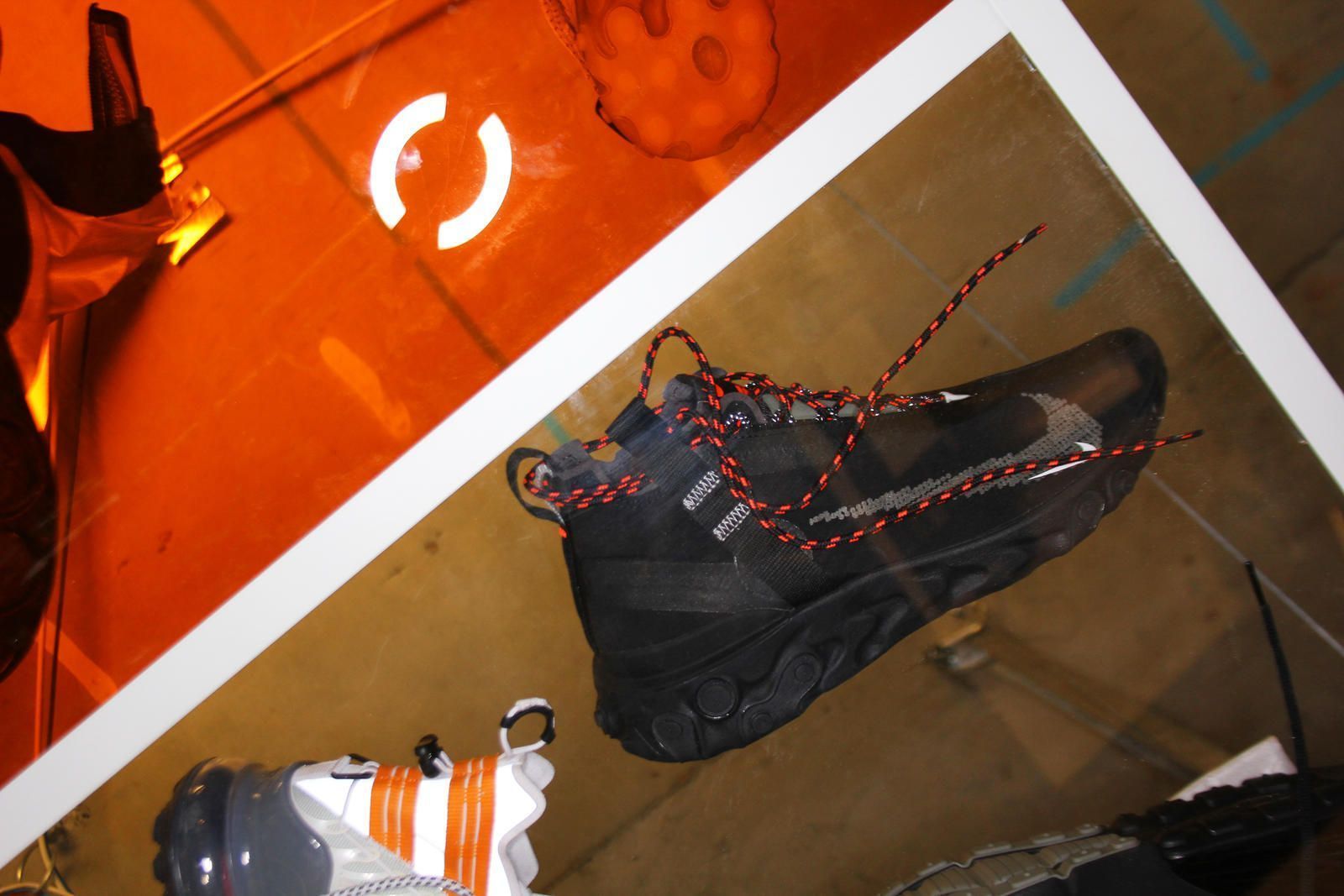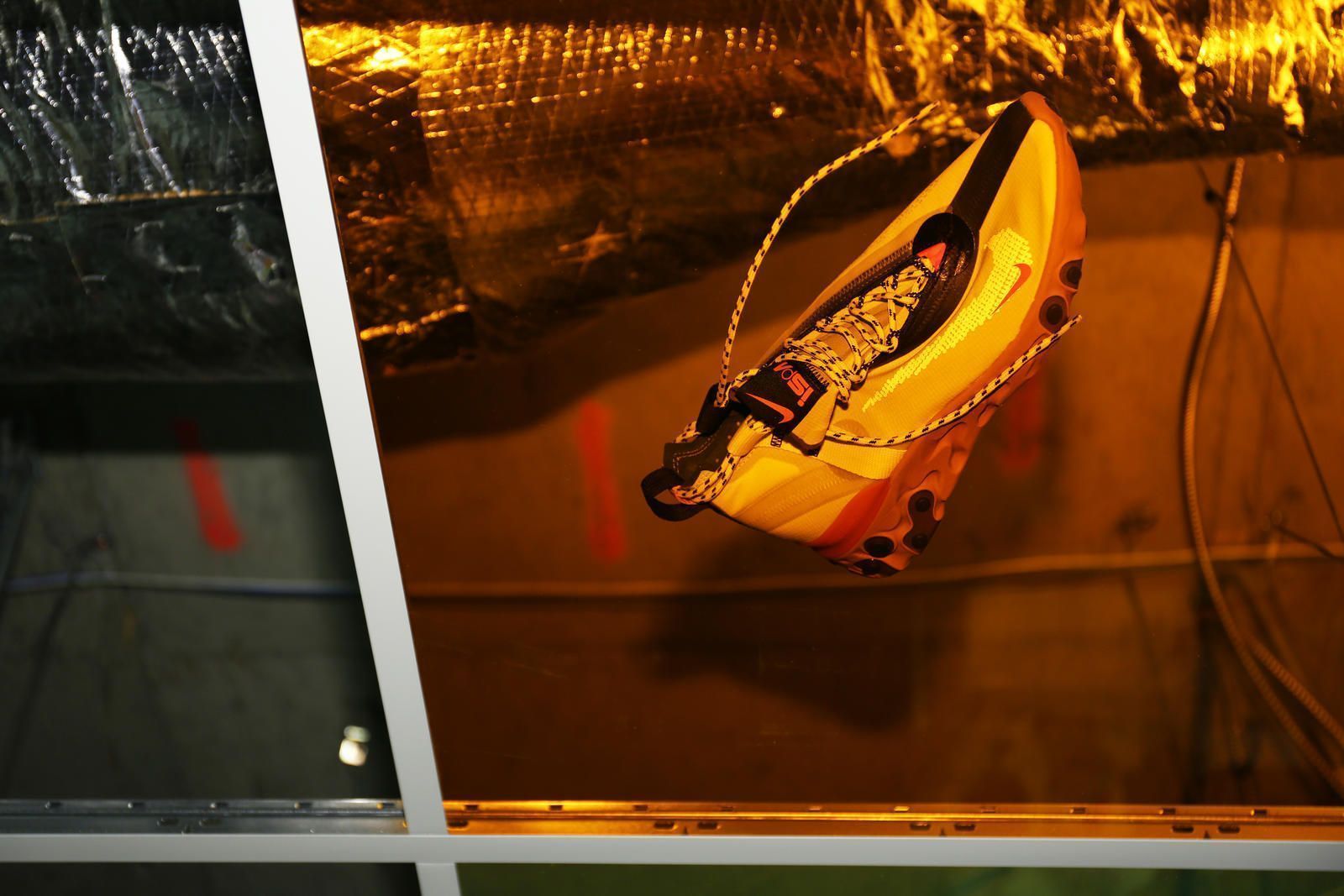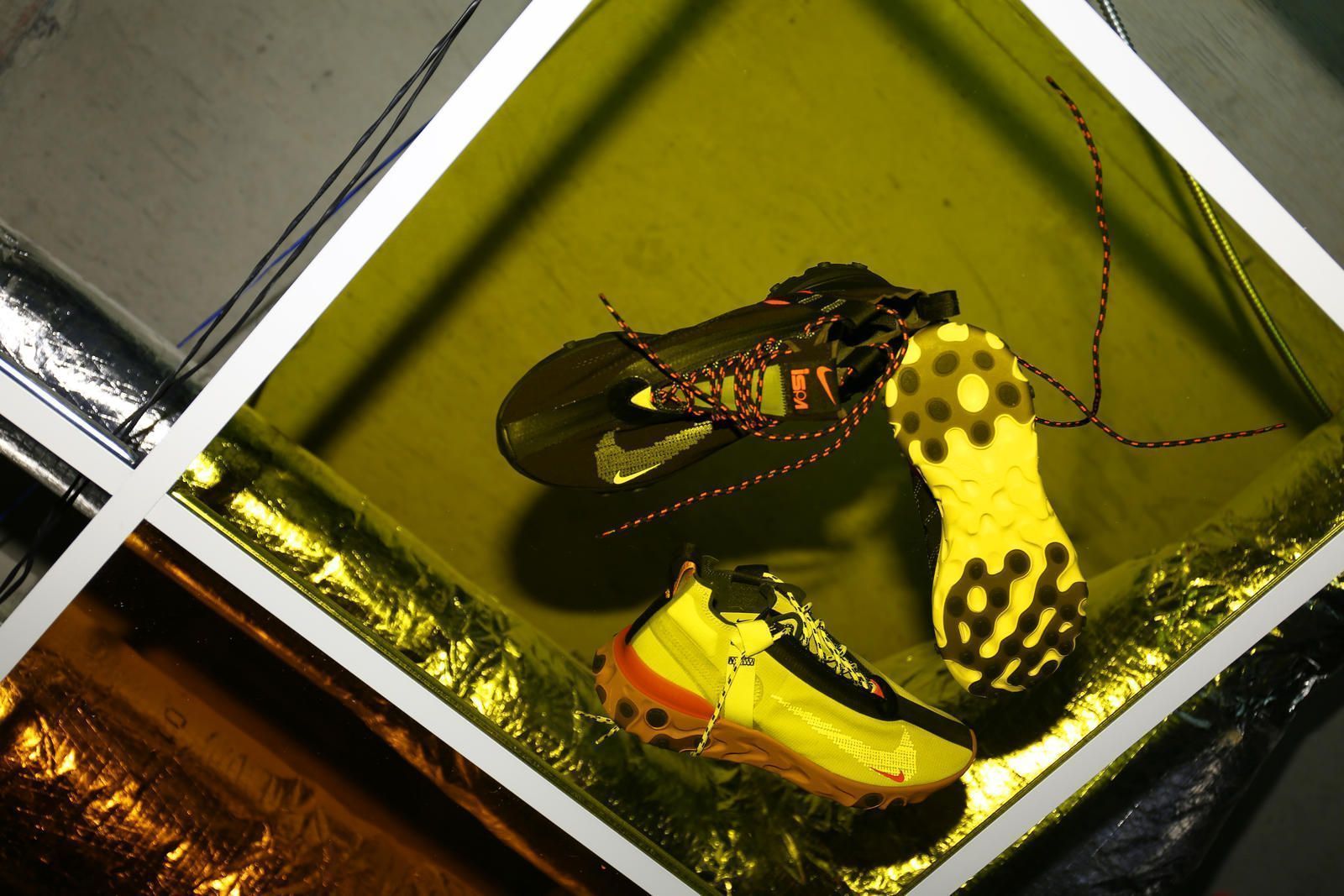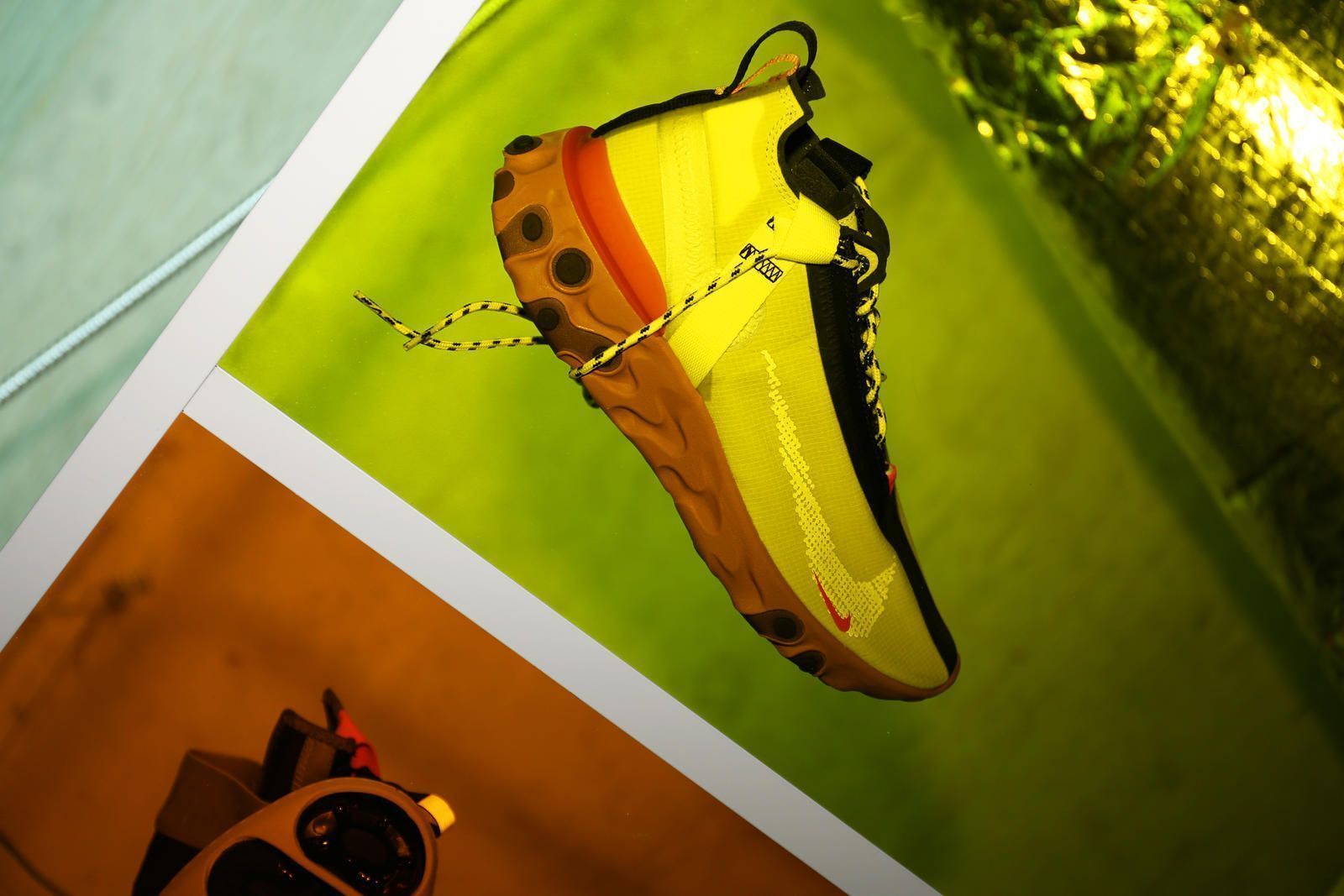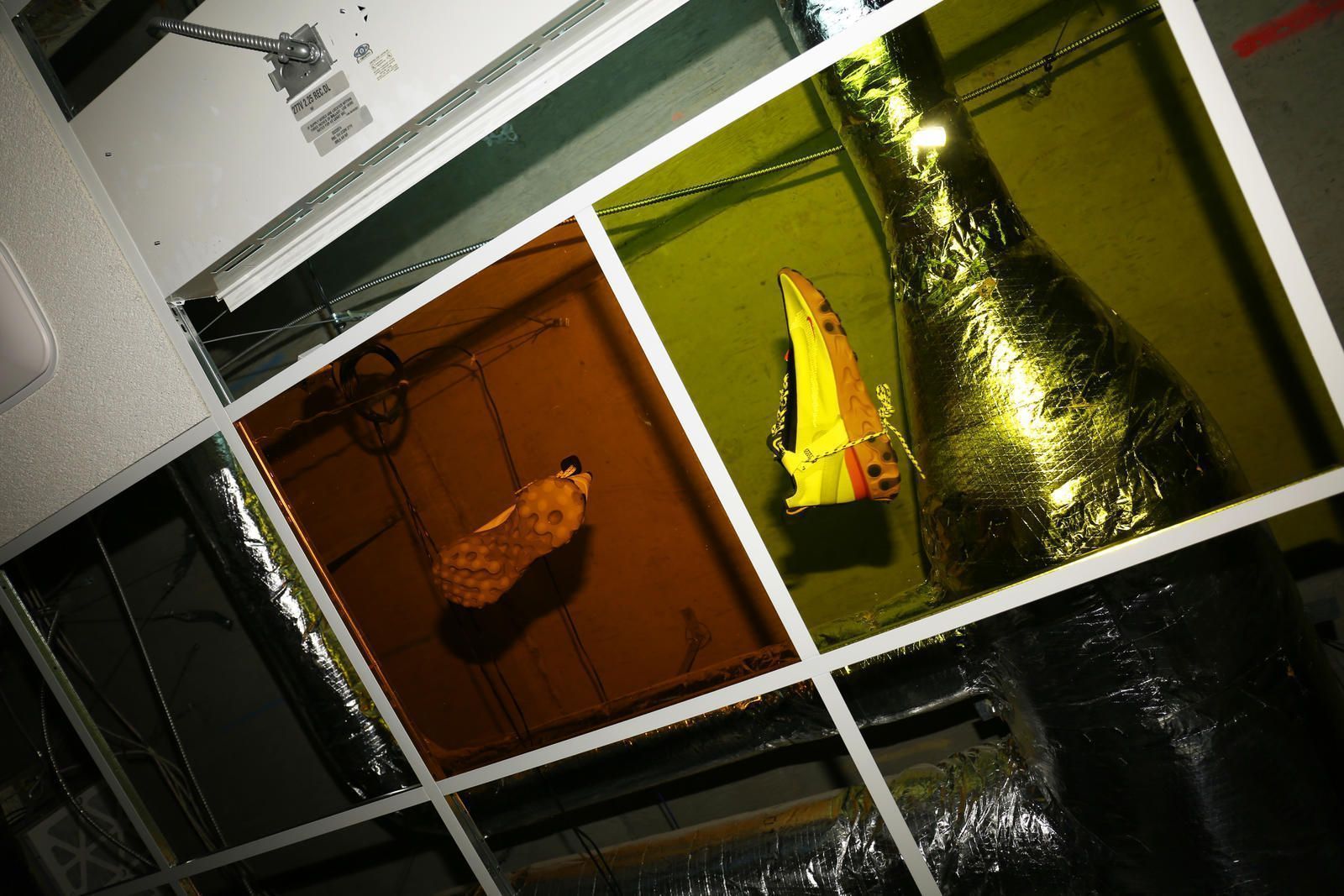 The new Nike REACT LW WR Mid ISPA is launched on November 21, kicking off a new and exciting project for Oregon's giant.