READ IN: Español
The fact that Nike has not paid any federal income tax for the past three years, despite earning some $4.1 billion in profits, has shocked everyone from the public to the political sphere. We explain why.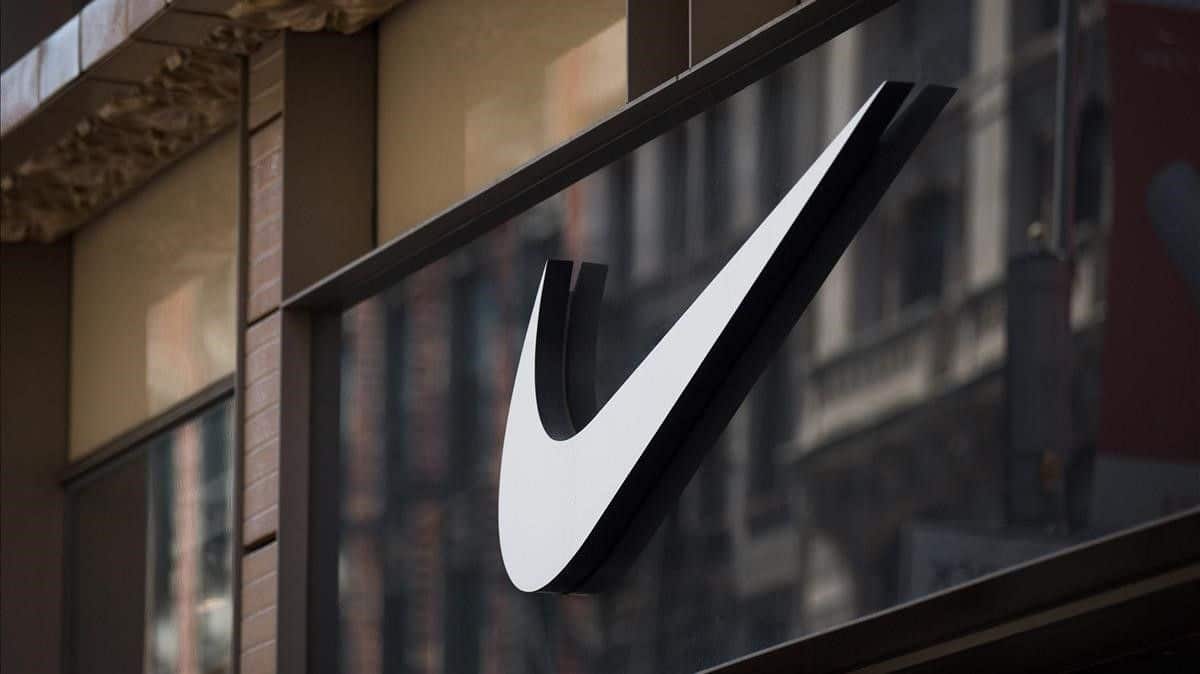 The US giant was only one of a handful of companies that were able to legally avoid paying income tax, according to the New York Times. "This continues a decades-long trend of corporate tax avoidance by America's largest companies," notes the Institute on Taxation and Economic Policy (ITEP). "The tax-dodging companies represent several industries and collectively enjoyed nearly $40.5 billion in pre-tax income in the US in 2020."
ON TAX EVASION 
This tax avoidance by several companies has been made possible by the Tax Reform Plan passed in 2017 by Trump's Republican majority. That reform allowed them to cut their tax bill, reducing the corporate tax rate from 35% to 21%. In this way, Nike and other corporations of its caliber discovered that they could also use tax breaks for executive stock options to drastically reduce their income taxes.
According to ITEP, "Nike paid not one cent of federal income tax on nearly $2.9 billion in pre-tax income in the United States last year, enjoying a $109 million tax break instead".
Bernie Sanders also wanted to weigh in (and ironically) on Nike's tax avoidance on Twitter: "If you paid $120 for a pair of Nike AF1 shoes, you paid more to Nike than it paid in federal income taxes over the last 3 years, while it made $4.1 billion in profits and Nike founder Phil Knight became over $23 billion richer." Amen to that.