READ IN: Español
15 years already of one of the most admirable and life-changing projects from the Oregon guys. Doernbecher Freestyle Collection was born help the Portland Children's Hospital and to motivate and fill with joy the kids struggling there.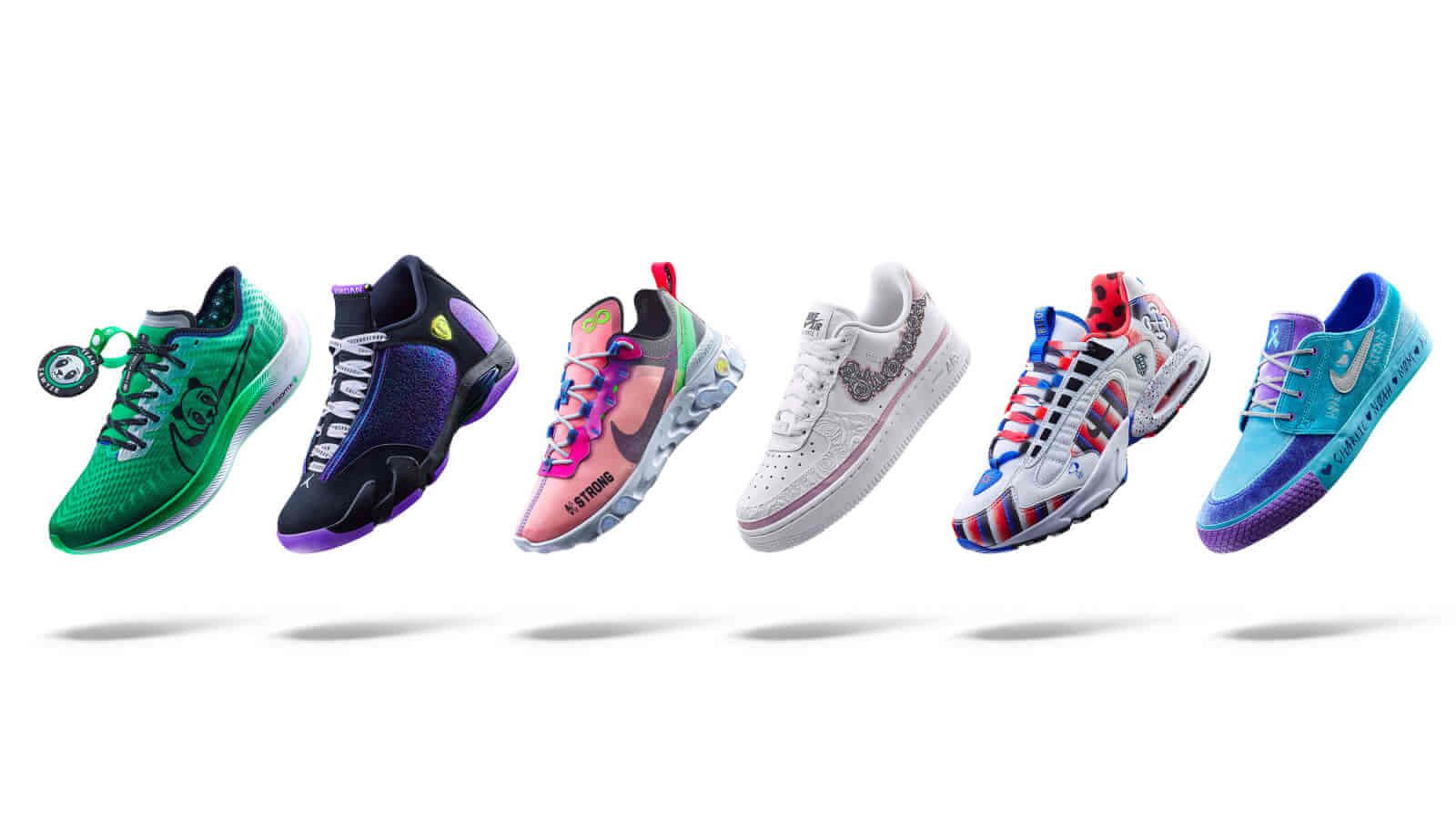 As every year, Nike has made public the designs for the Doernbecher Freestyle Collection featuring six young kids that deliver in every shoe their spirit, personality and strength in the most adverse days of their shorts lives.
From AF1 to React Element 55, Jordan XIV, Air Max Triax 96, Zoom Pegasus or SB Zoom Janoski, these boys and girls have proven that positivity and determination can take you anywhere no matter what.
Ethan Ellis, Kahleah Corona, Zion Thompson, Bransen Fernando, Sawyer Miller and Desiree Castillo are the ones creating The Supersix collection. These kids are suffering from heart issues, brain injury, kidney cancer, Hodgkin lymphoma, brain cancer and Type I Diabetes, but nothing can stop them. They're actually going one step ahead of us with their collaboration with Nike.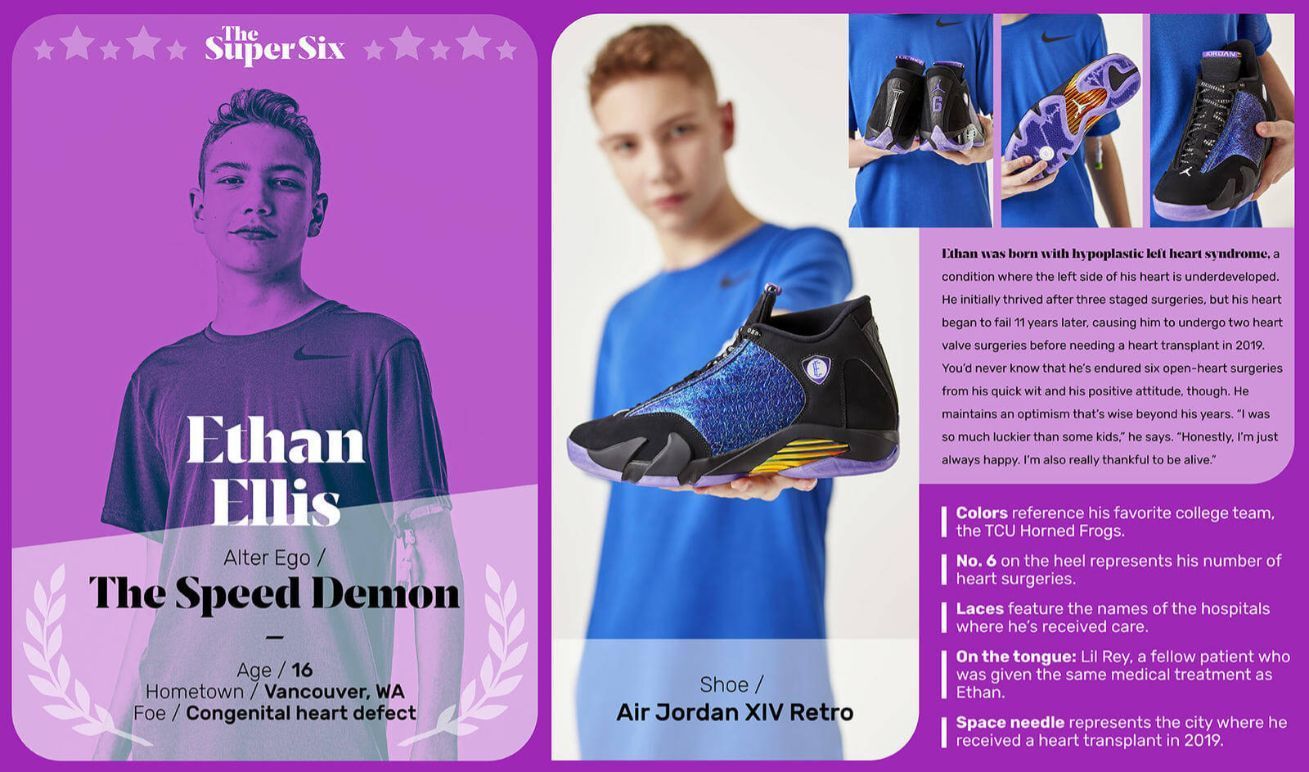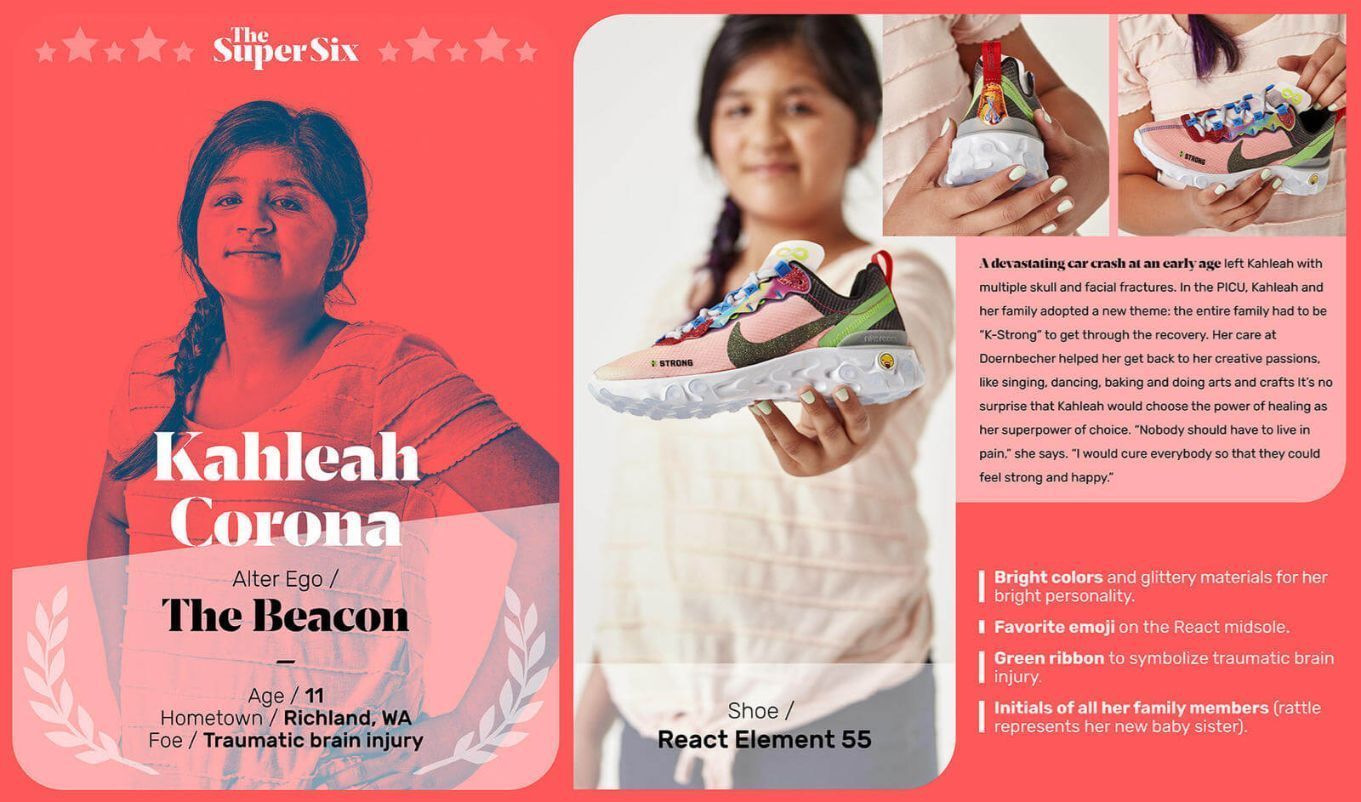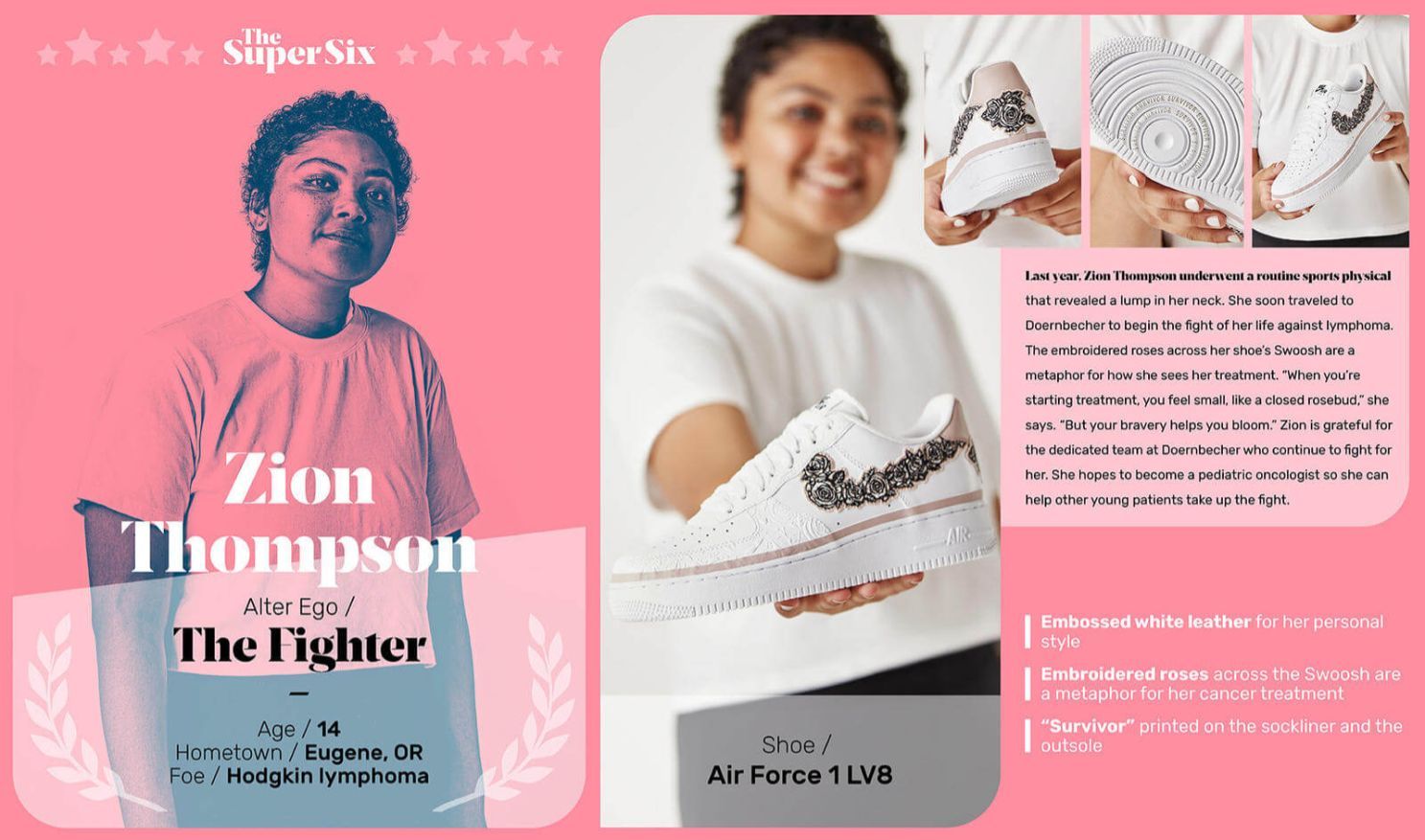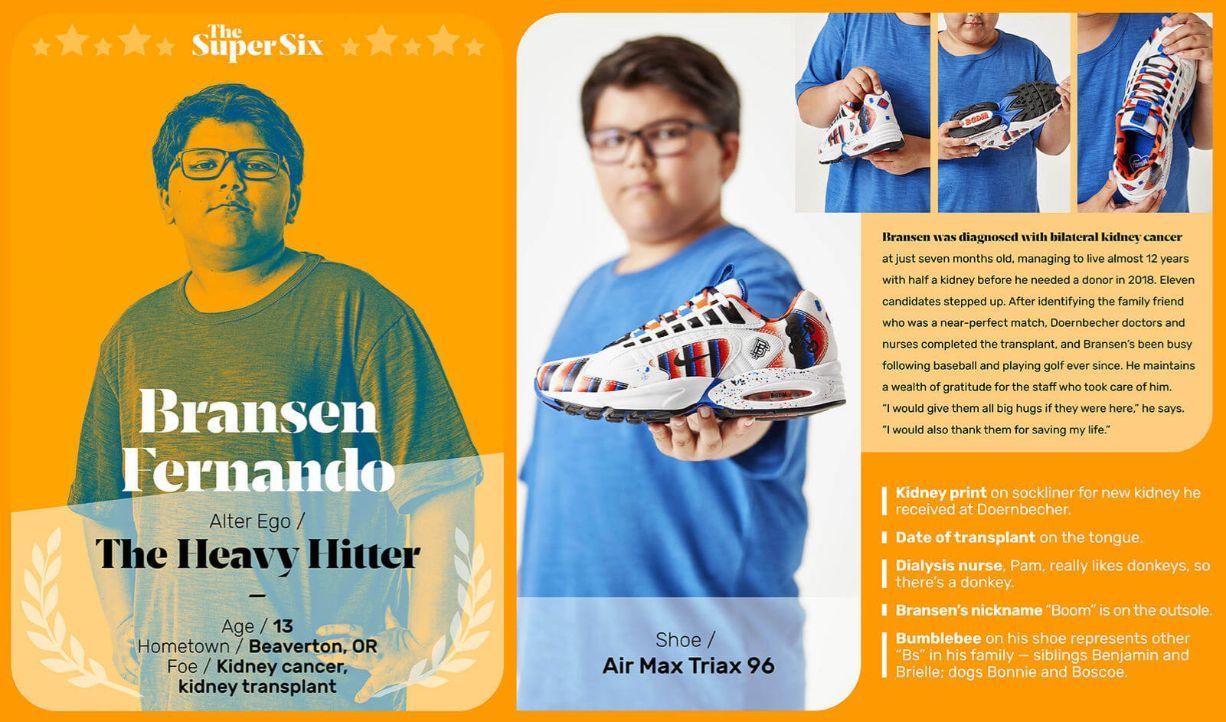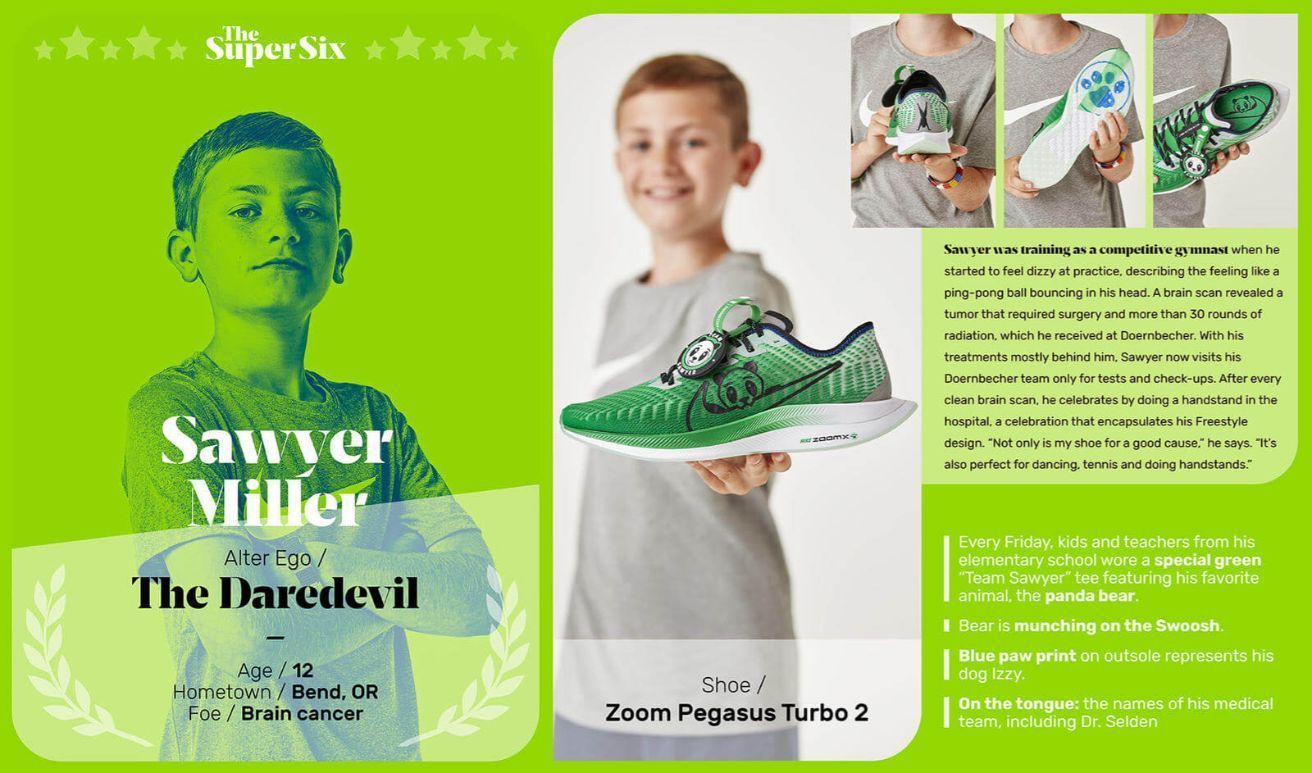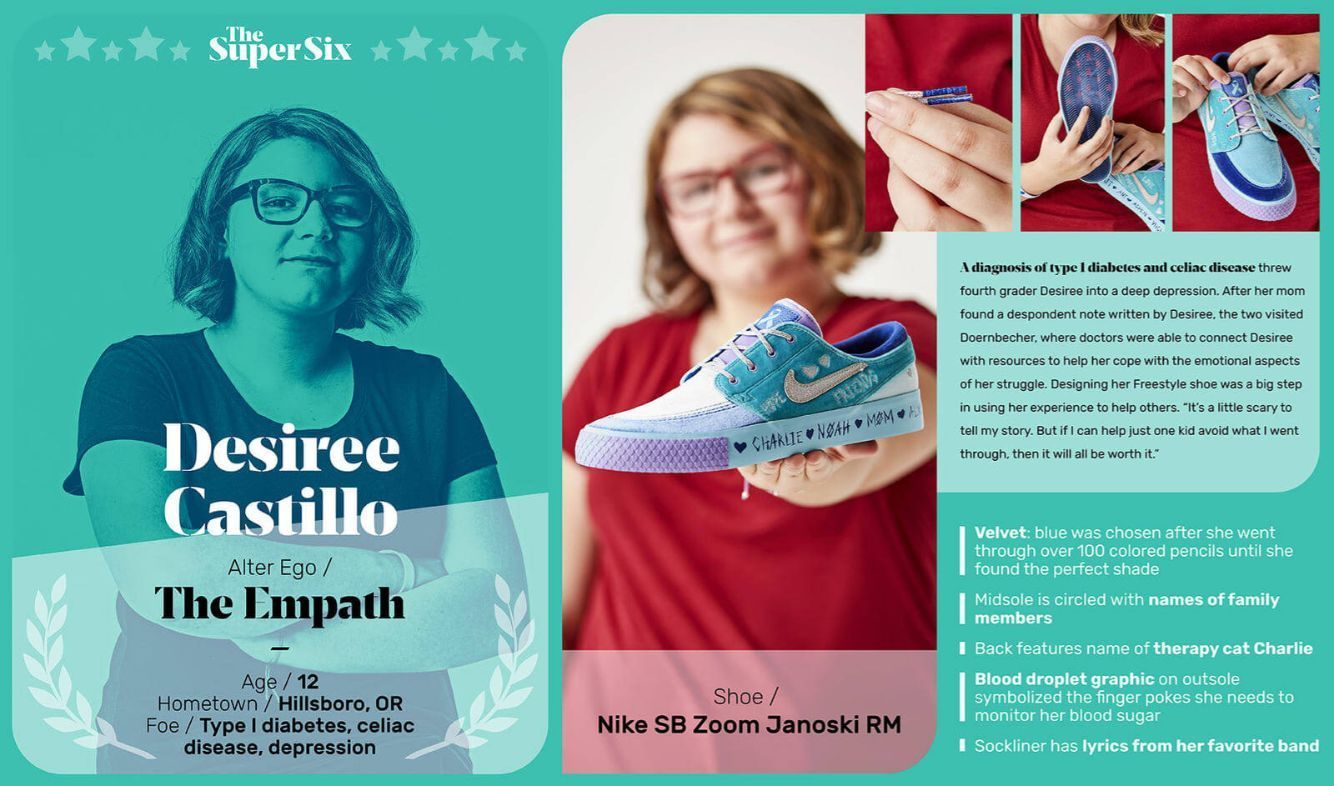 To date, the program has raised nearly $24 million dollars, with proceeds benefiting the hospital.
Their will to fight til the end gave them the chance to express themselves to the world through six silhouettes where they've put all their heart and creativity to raise awareness and money to help them and many other children with their health issues and so many more.
Each design gathers every bit of their personalities and reflects the hard times but also the moments of joy around their situations. Mentions to family members, the presence of their favorite cartoons characters like Peanuts or personal details collide in the most important release of the year for these kids.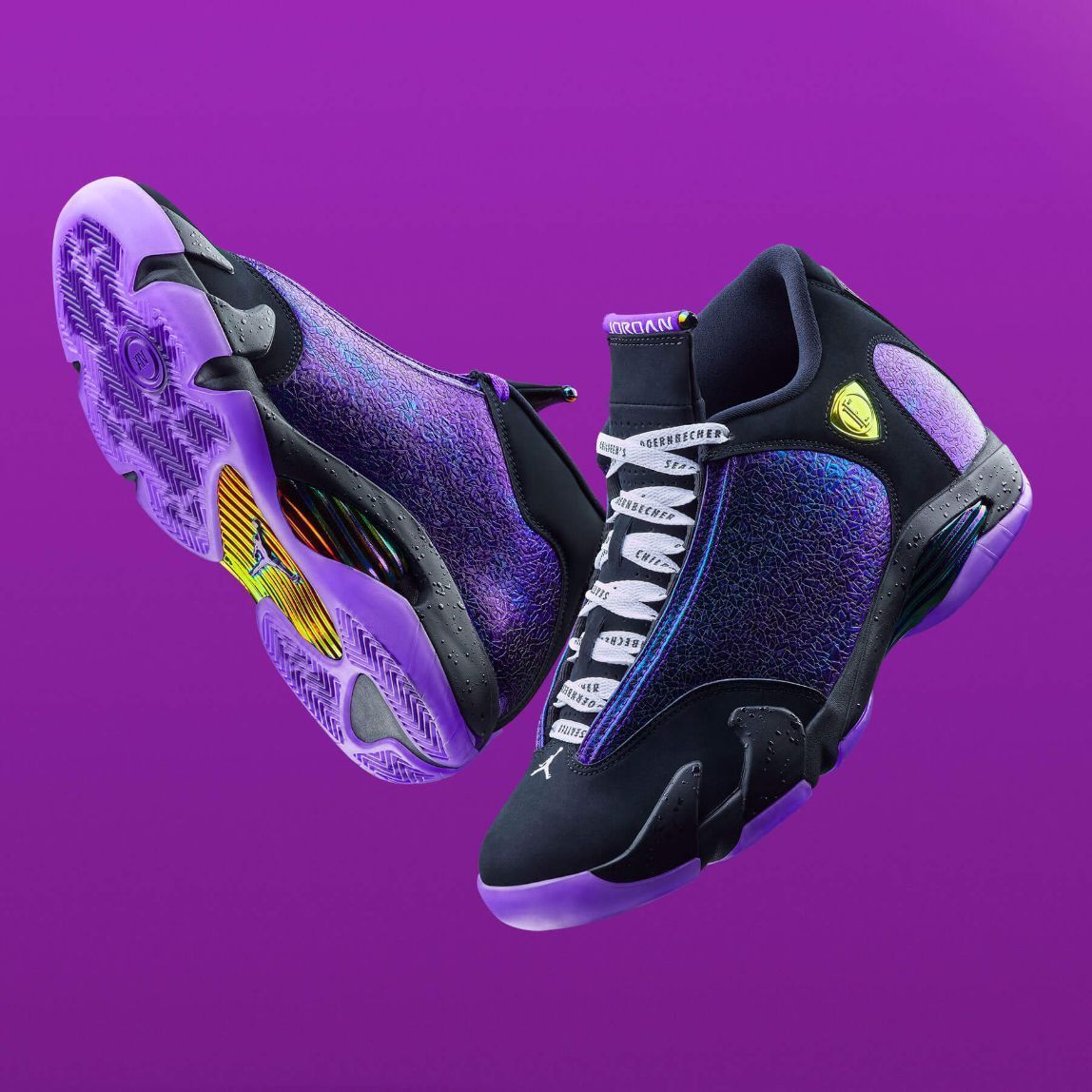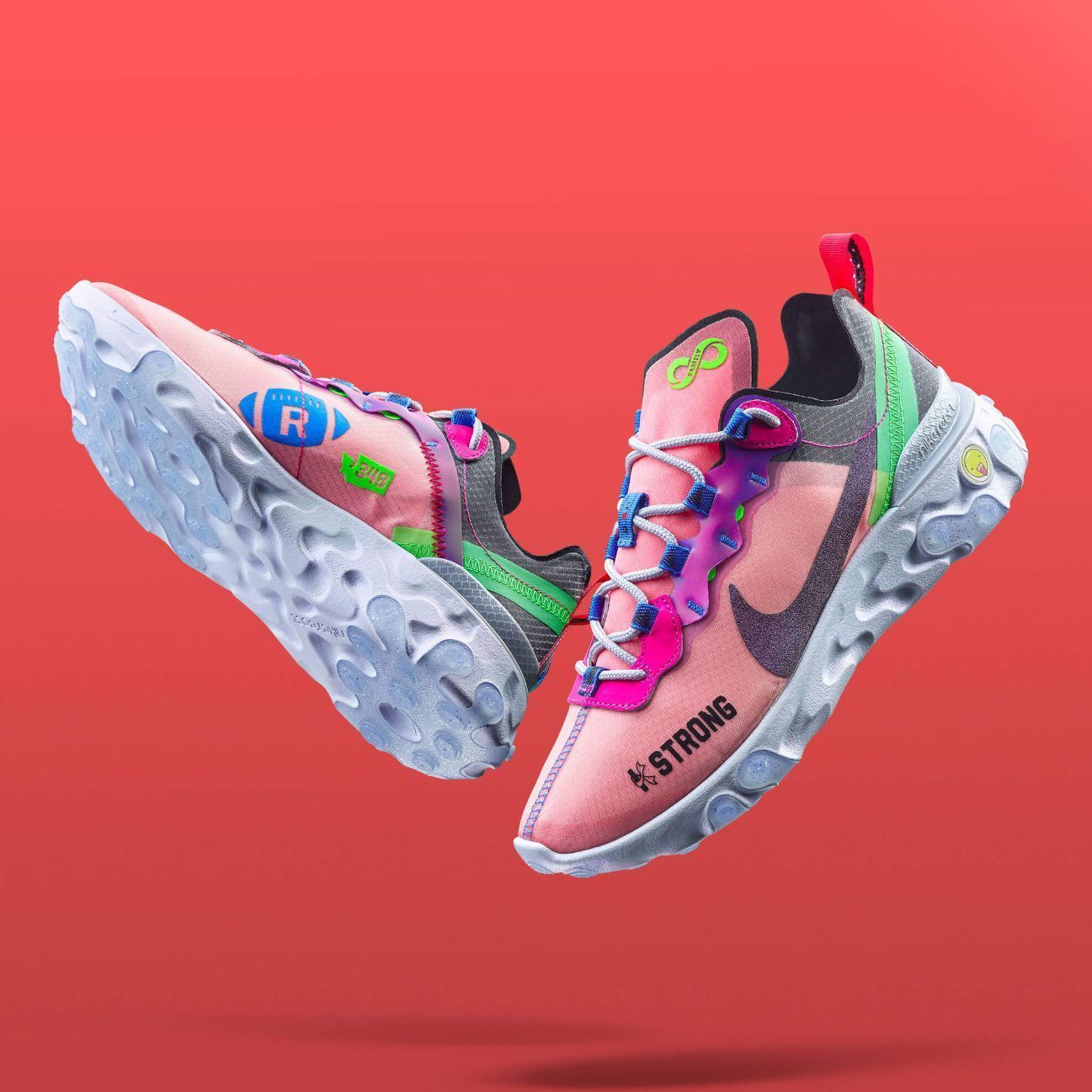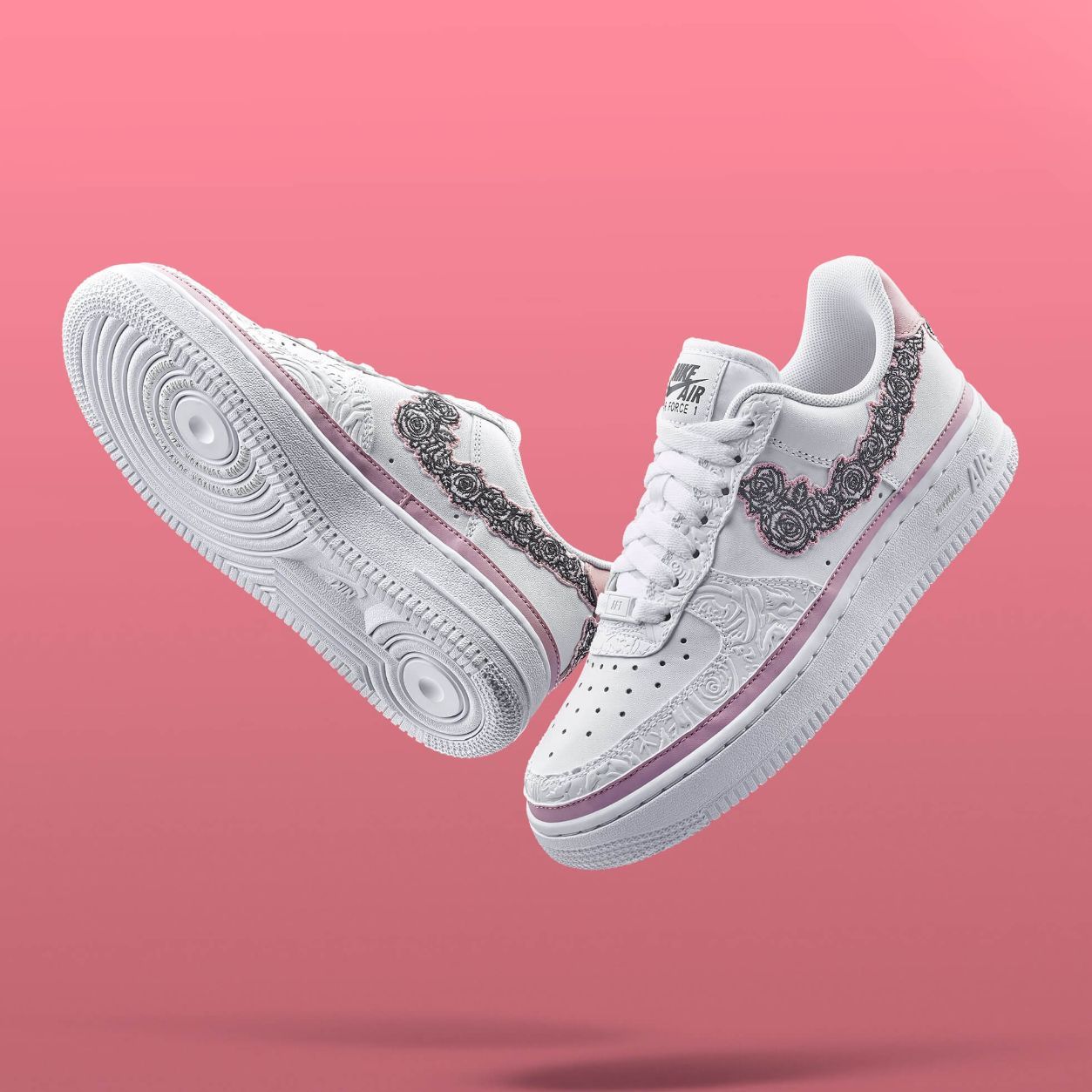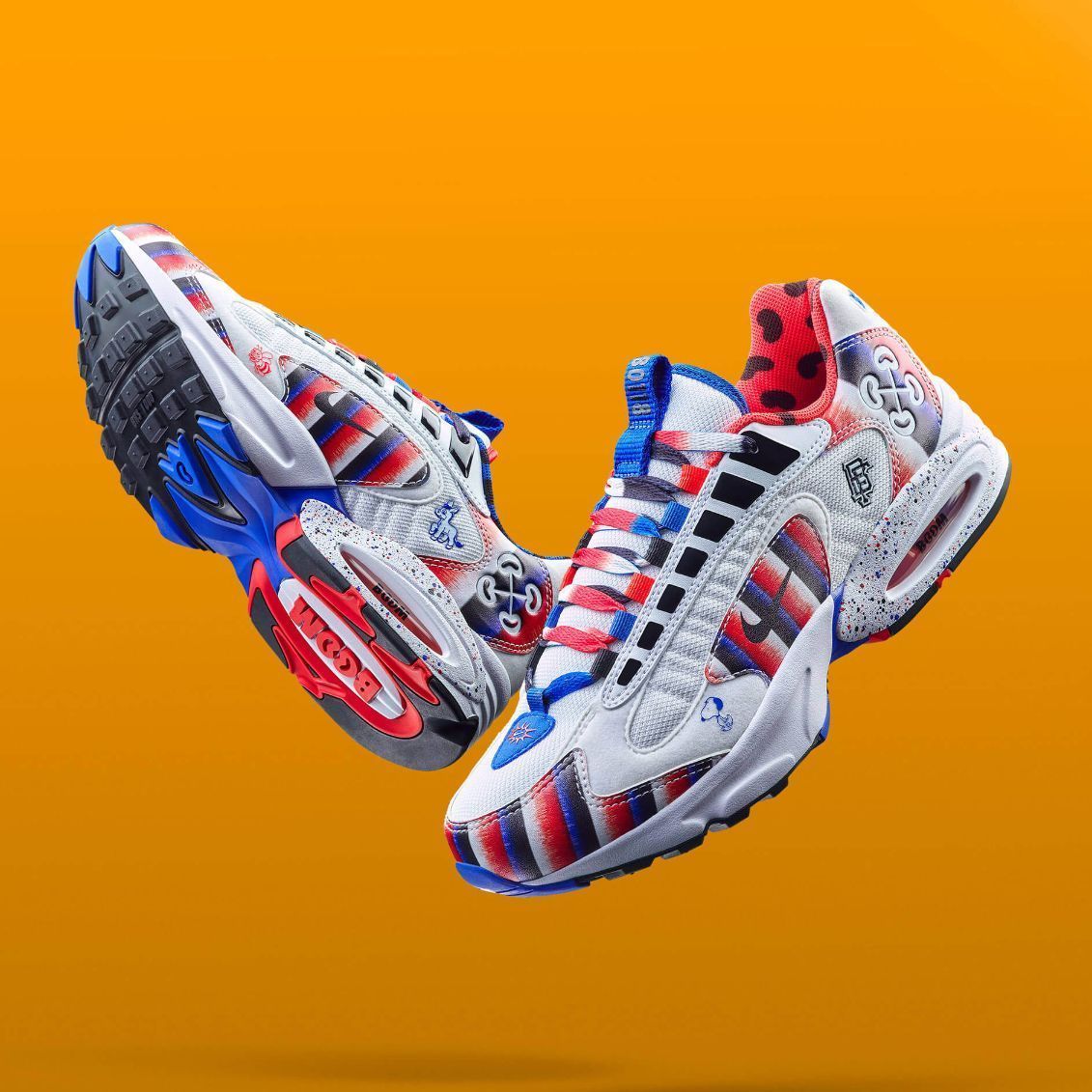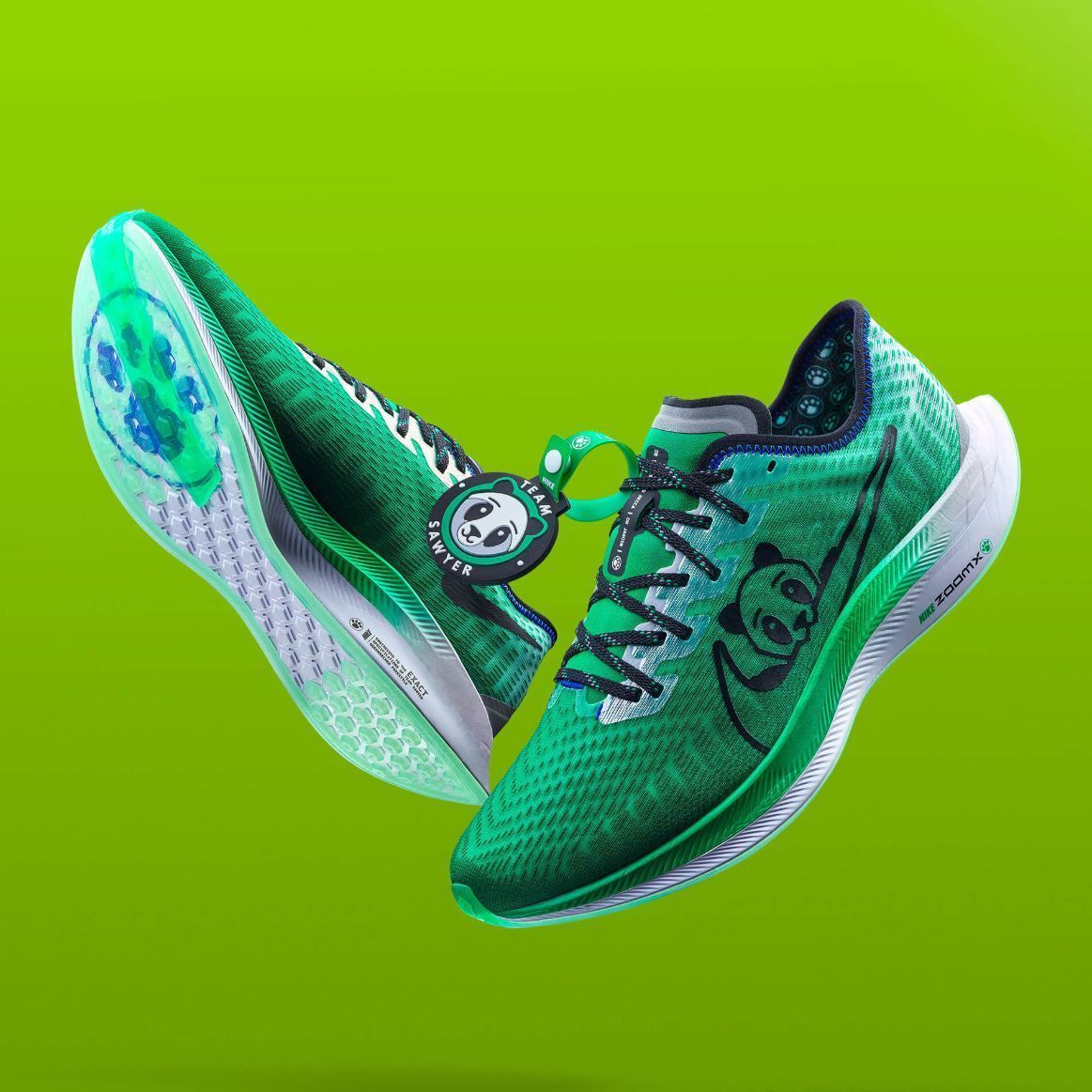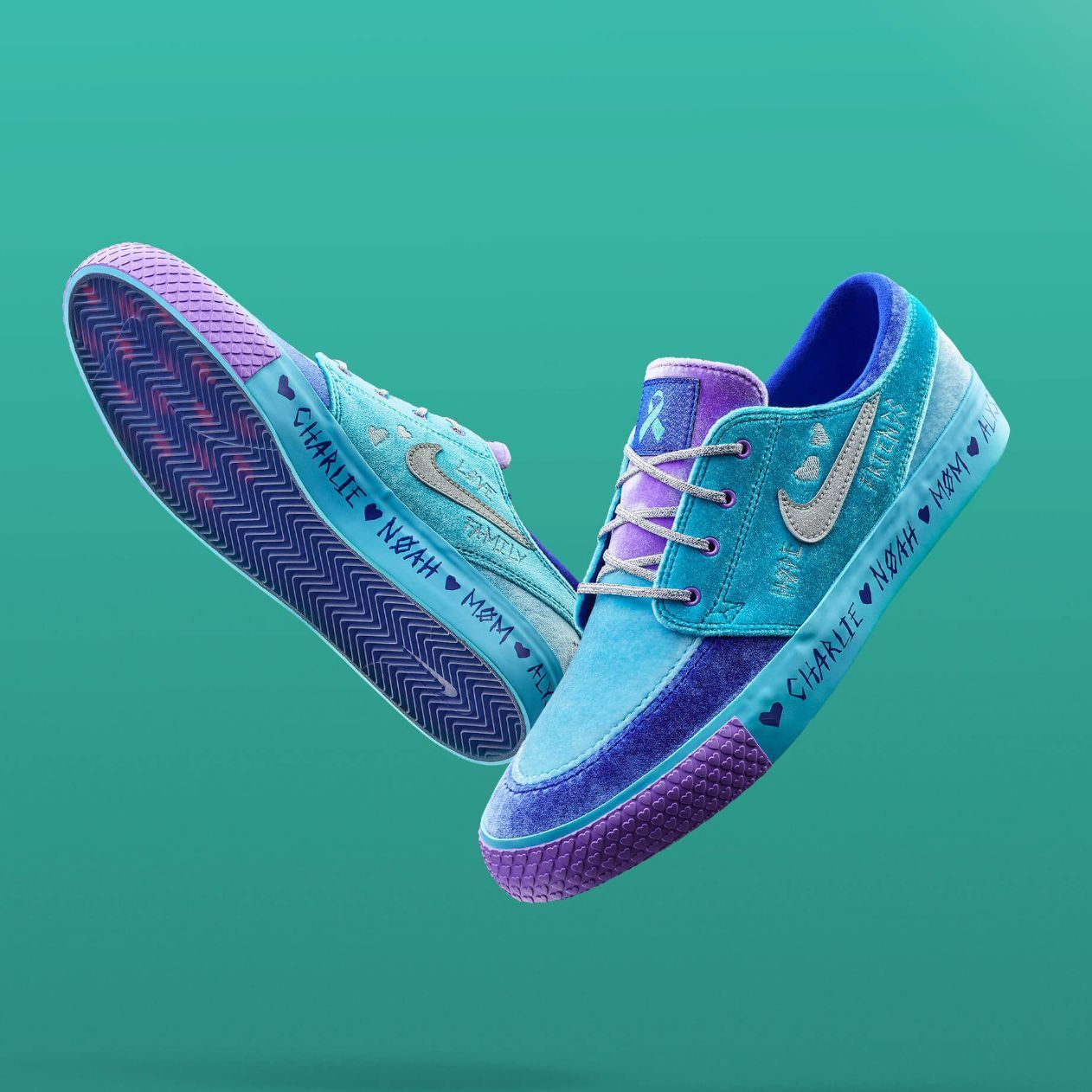 Next December 7th will be available.
Their hope is not the hype.