READ IN: Español
Nike has decided to withdraw an Air Max 1 – a tribute to July 4 – that included a variant of the American flag that has been adopted by white nationalists and the American Nazi party, after NFL activist and former NFL star Colin Kaepernick pointed out its offensive connotations.
The Air Max 1 Quick Strike of July 4, which includes the flag of Betsy Ross, an old version with 13 white stars in a circle – representing the 13 original U.S. colonies. – was put on sale for tomorrow's Independence Day celebration. However, Nike has decided to remove the sneaker from sale after Kaepernick said the brand should not advocate an offensive symbol that so many people associate with slavery.
As expected, the news has been greeted with violent reactions from Republicans who have considered the measure "anti-American". Arizona Republican Governor Doug Ducey tweet: "I cannot express in words my disappointment at this terrible decision. I am ashamed for Nike".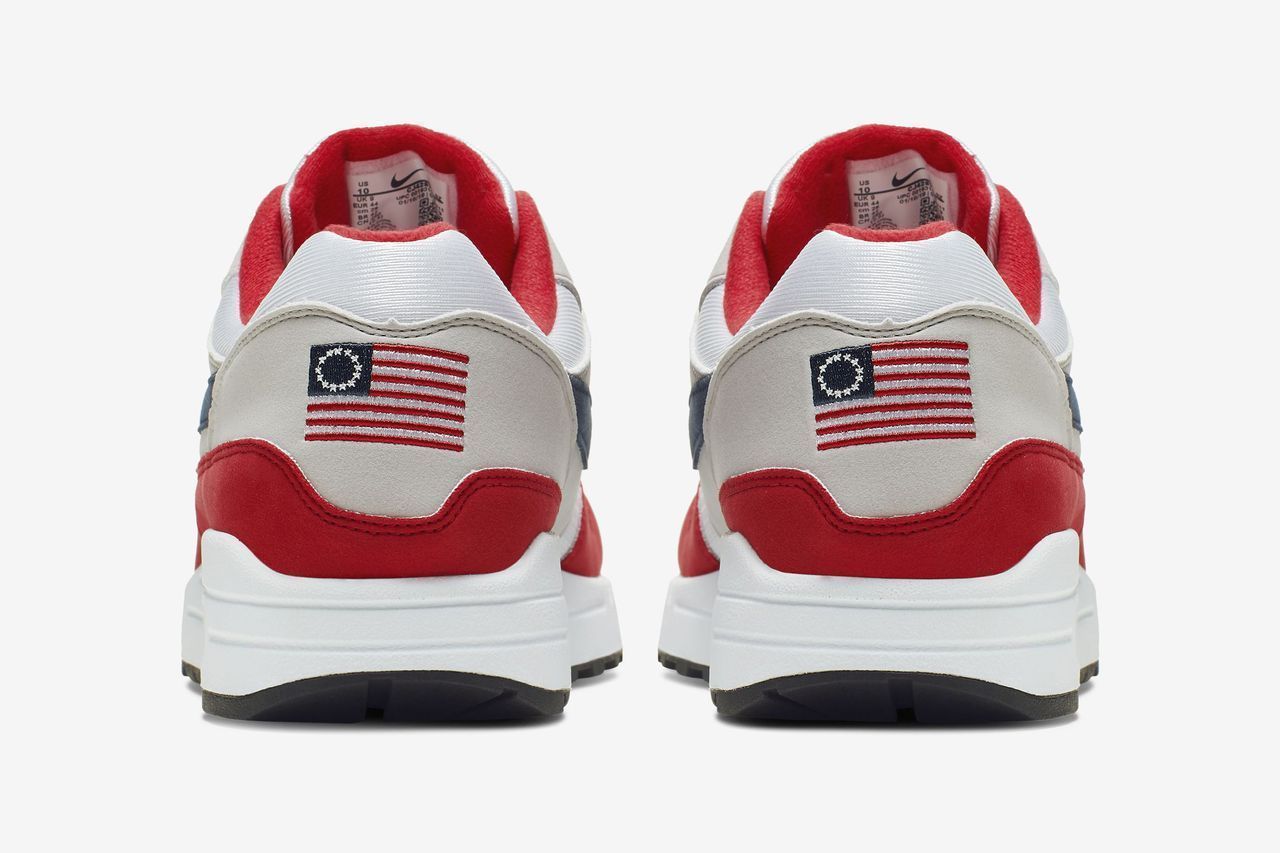 Josh Hawley, Republican Senator from Missouri, called the brand "anti-American, pure and simple," while Ted Cruz said Nike "only wants to sell sneakers to people who hate the American flag".
Last year, Nike launched a campaign with Kaepernick with the statement: "Believe in something. Even if it means sacrificing everything."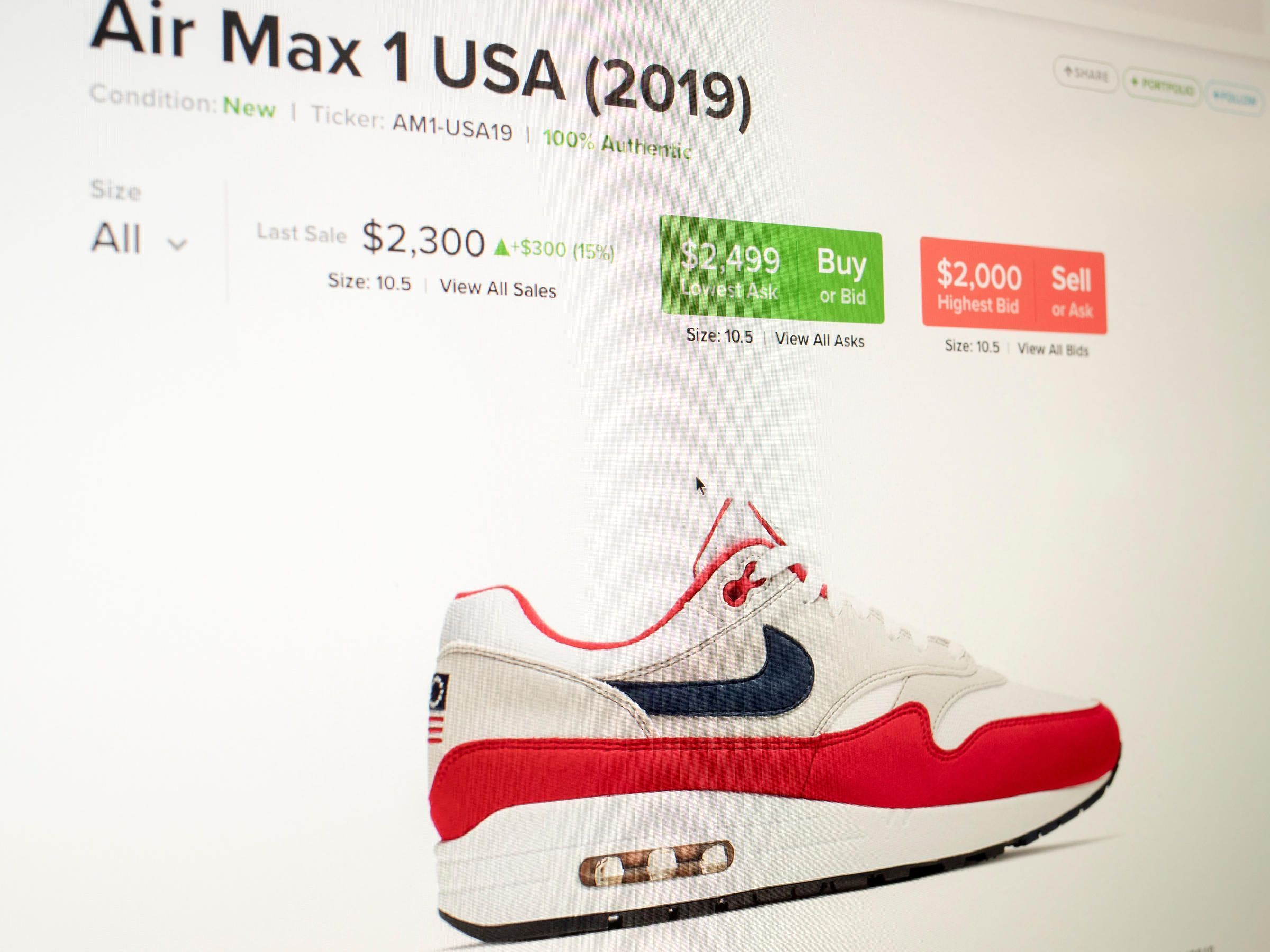 Many who have managed to buy them before their withdrawal are already making gold. Since the resale of the shoe reaches more than 2000€.