READ IN: Español
After a first look last week through instagram, Nike and A-COLD-WALL* have officially unveiled their latest joint project. Supported by the Zoom Vomero +5 sneaker that was released for the first time in 2010, Samuel offers us a new object of desire and difficult access.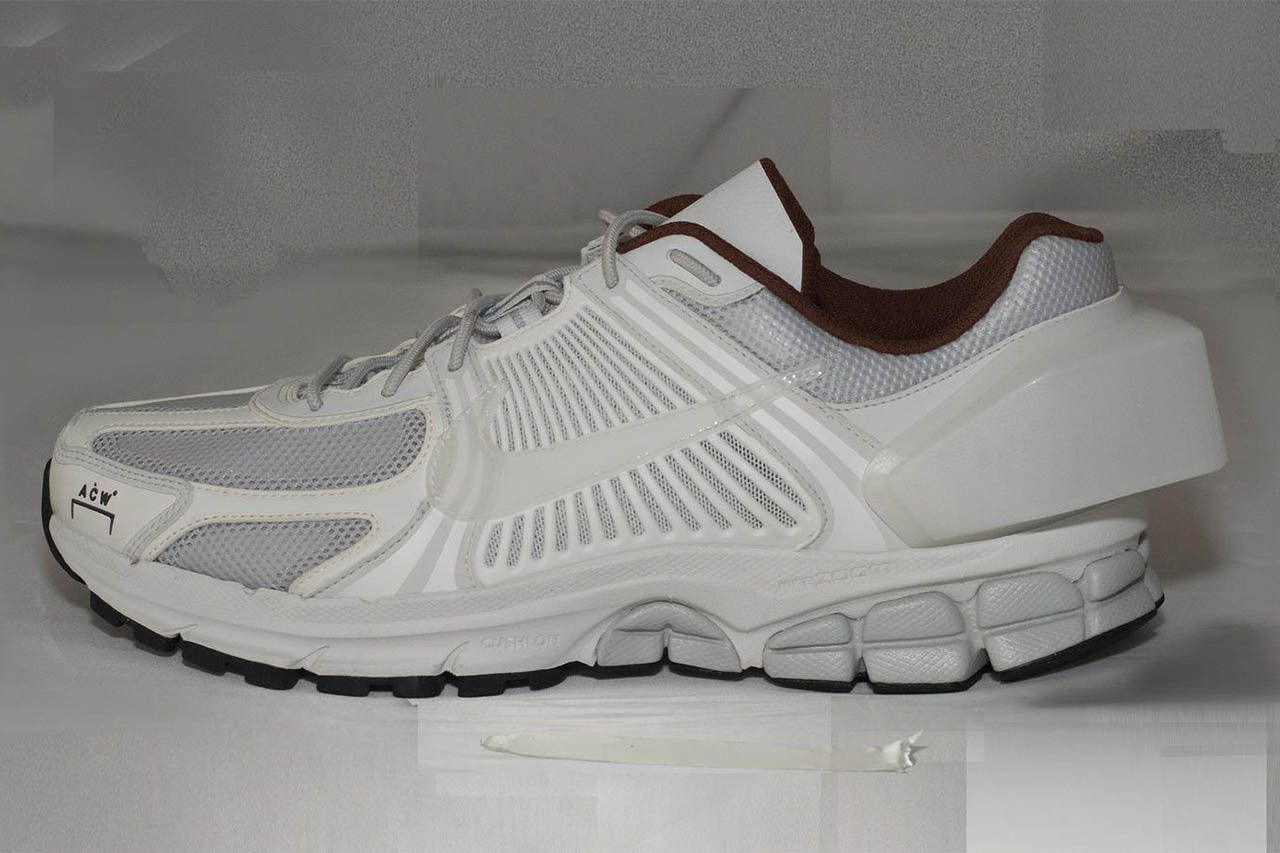 In this version La Zoom Vomero +5 strips off its PU coatings in order to speed up the aging process, which means that the appearance of the shoe will change over time. "I'm interested in how a garment ages and how to take a consumer along that journey," explains Samuel Ross of A-COLD-WALL*, "that's something I think should be encouraged. It's a lot more human and it's a lot more dynamic too".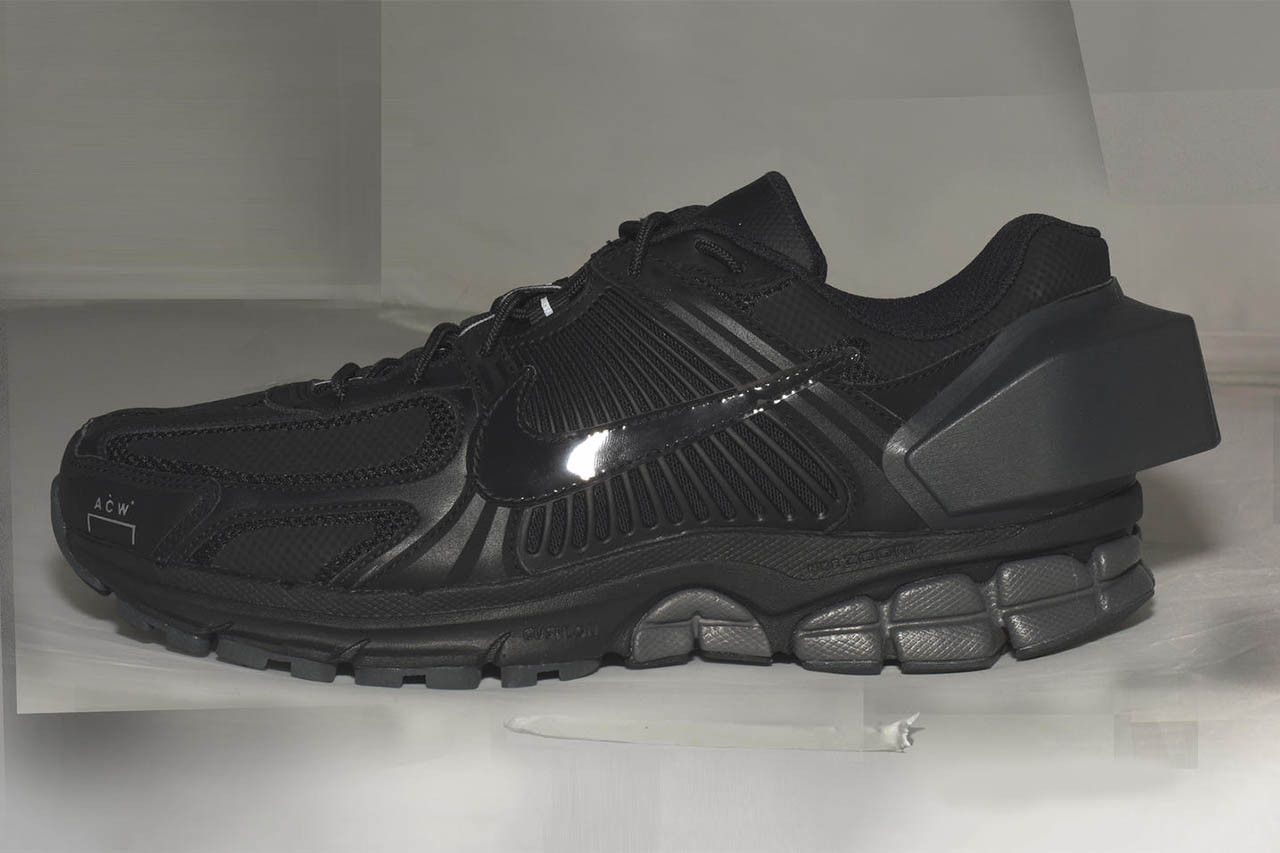 Speaking of collaboration, Ross explains that "with Vomero, there has been this opportunity to really exalt the technology of its time and modernize the aesthetics, which is not committed to its purpose and function. It's interesting to see a shoe that has such a beautiful and polished mesh structure, and then be able to isolate individual aspects of that sneaker, to really exalt the technology. It's very exciting to take something that's very beautiful and not necessarily reinterpret it, but re-evaluate the product."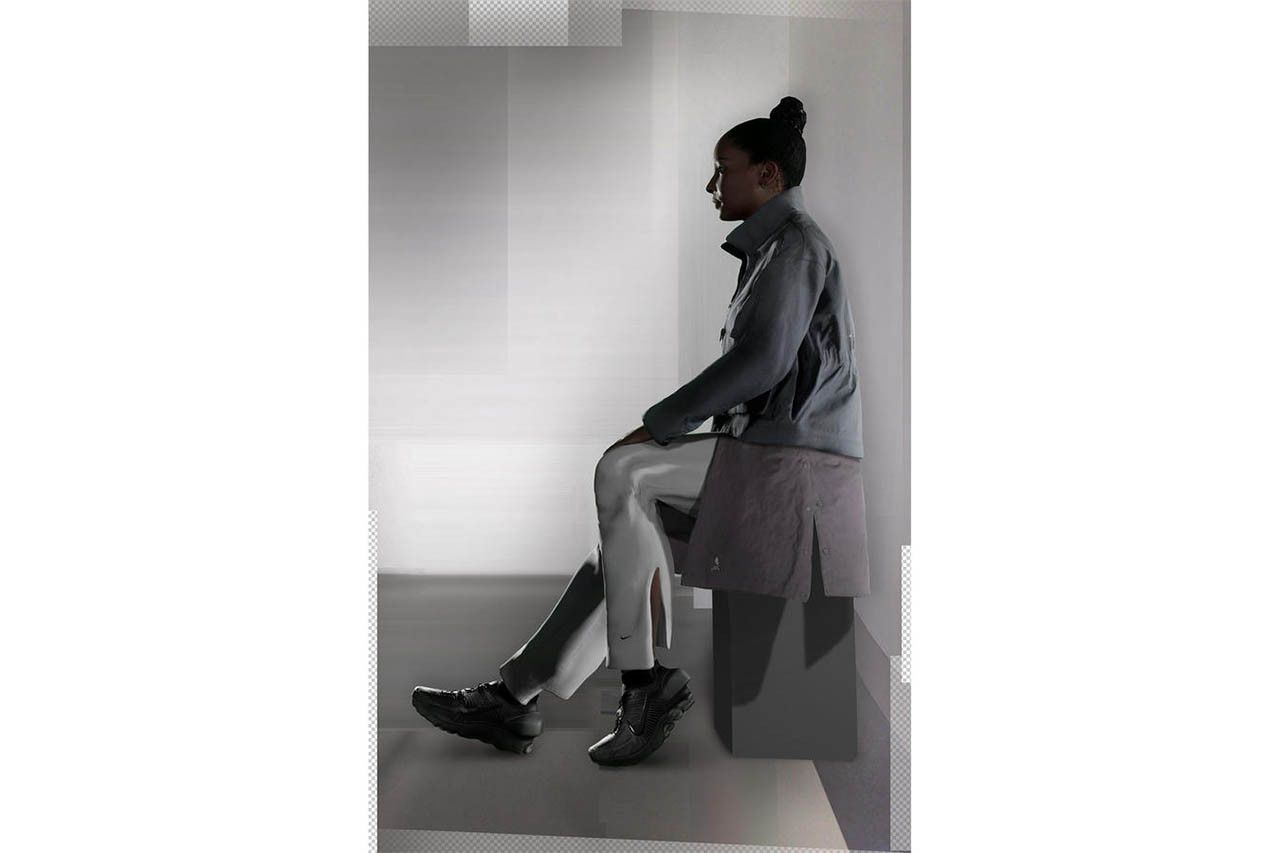 This approach is also used in a clothing collection that will be launched alongside the two color combinations of the sneaker. This includes a Japanese nylon parka that begins as a hard texture to soften over time, as well as an industrial-inspired cut pant.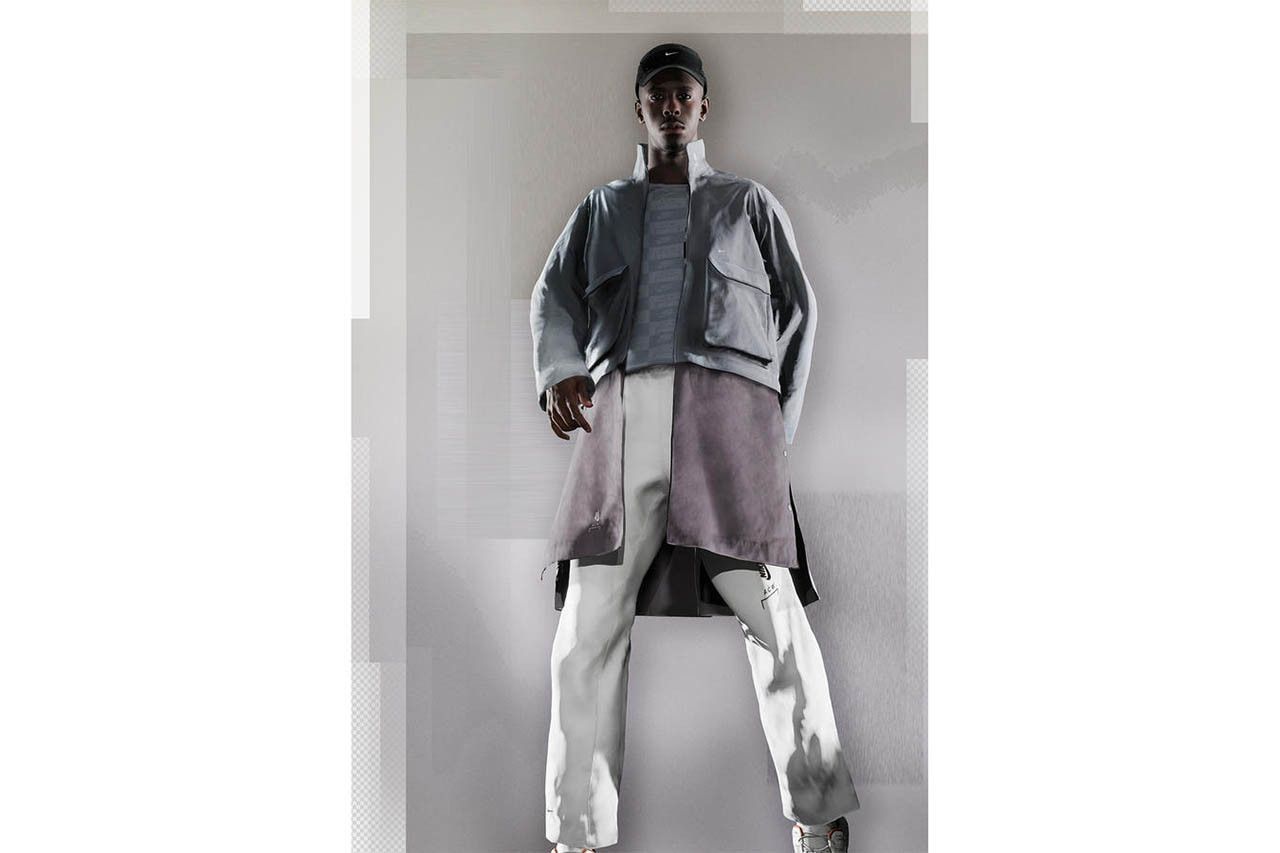 The full capsule will go on sale exclusively in London on 17 November, before going on sale worldwide on 29 November.