READ IN: Español
Nike x MMW Series 004 present their latest collection Performances of Discipline designed by Matthew M. Williams. The capsule follows in the footsteps of the previous collaborations, relying on the codes of both: technical and experimental garments that invite us to focus on our inner selves.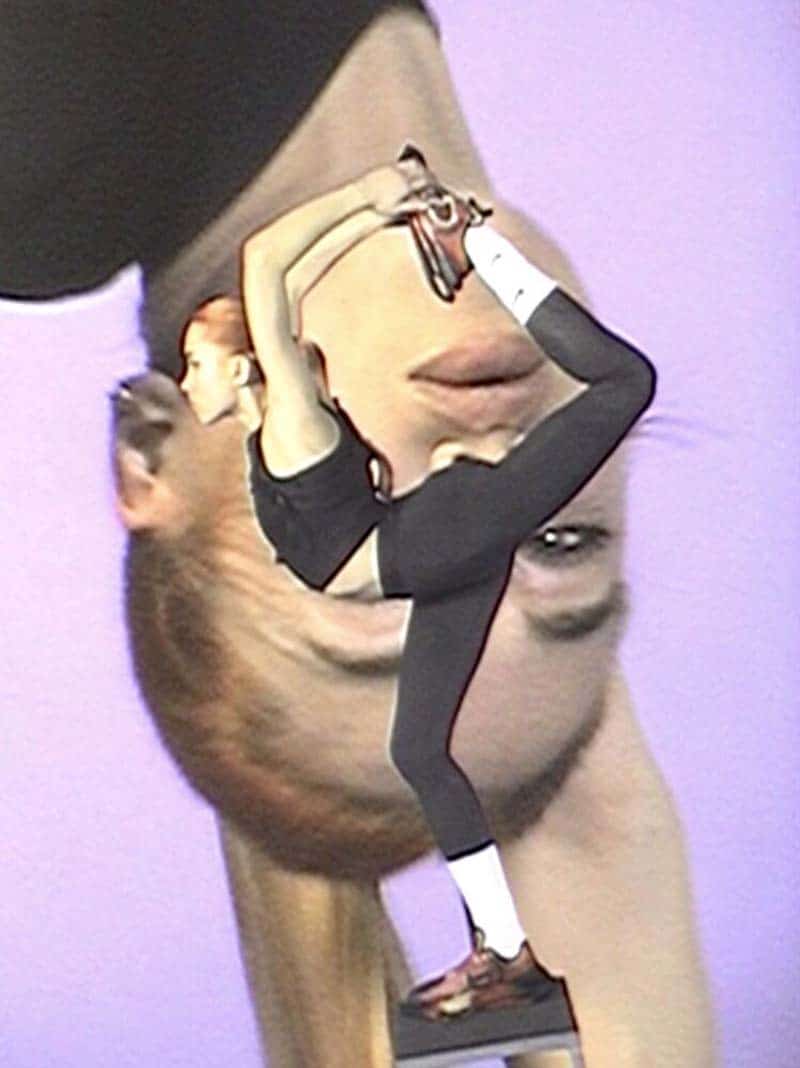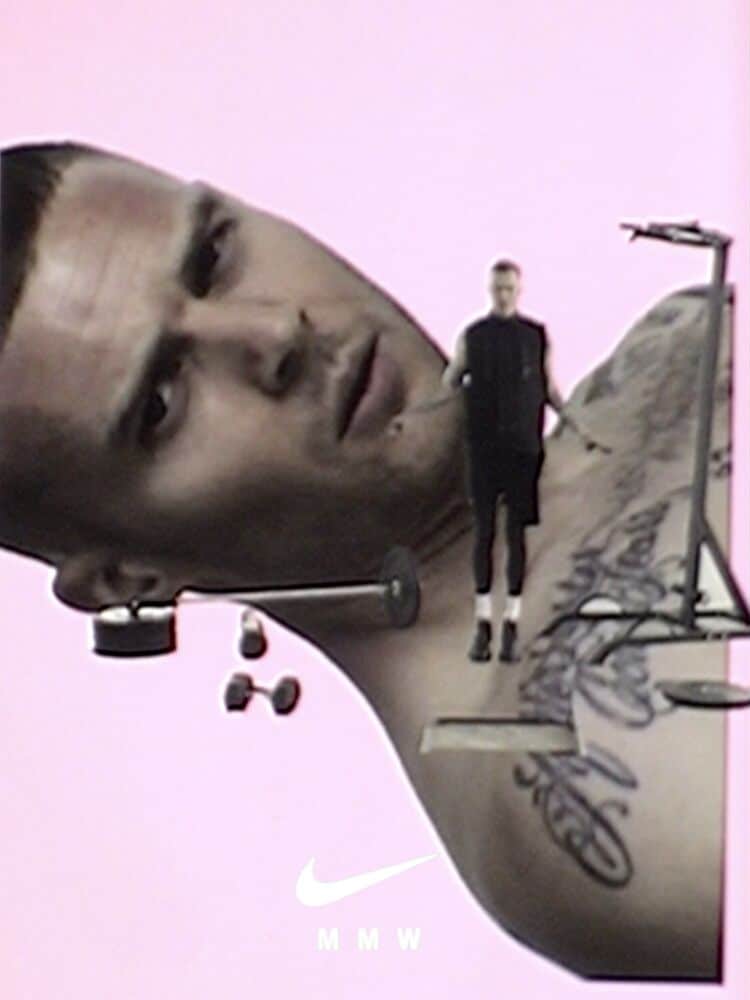 The new Performances of Discipline collection is a response to the intense conditions of contemporary life. Reclaiming modern technology to push disciplines rather than being distracted by them. "My design process is collaborative with Nike because we love to experiment. Together we have cemented a pioneering approach to performance apparel and footwear," notes Williams.
Following in the footsteps of previous collections, the Nike x MMW Series 004 work focuses on balancing cutting-edge tools – including data-driven patterns and fabrics – with the expression of the human spirit. This approach invites training that encourages disciplined development of both mind and body as a primary goal.
To celebrate the launch of this collection, Nike has also partnered with Slam Jam for an immersive experience that places art and sport at the centre. Together with Paleta, Nike trainer, movement artist, choreographer and yoga instructor, they show through a video how the Performances of Discipline garments react to their movements.
The session will be available to members on the Nike Training Club App and on the Slam Jam website from 26 May. In addition, Slam Jam will host a talk between Matthew M. Williams and Alessio Ascari – creative director of Kaleidoscope. The Nike x MMW Series 004 Men's and Women's collection will be released on 27 May at nikelab.com and selected retailers.