READ IN: Español
Under the name "Queen Collection" Nike has just launched a new partnership with its most important partner, Off-White. This time the equation is joined by tennis player Serena Williams (@serenawilliams) who works as a leitmotiv in the new project.
The tennis queen will wear the collaboration designed "for her" at the U.S. Open. A new proposal from the Nike & Virgil binomial that will probably be sold in seconds after its release and will elevate tennis to a new #must.
Dresses, T-shirts, socks and Air Max 97, Court Flare and Blazer make up a, sporty, colourful an fully concept proposal.
"Queen Collection" | Sneakers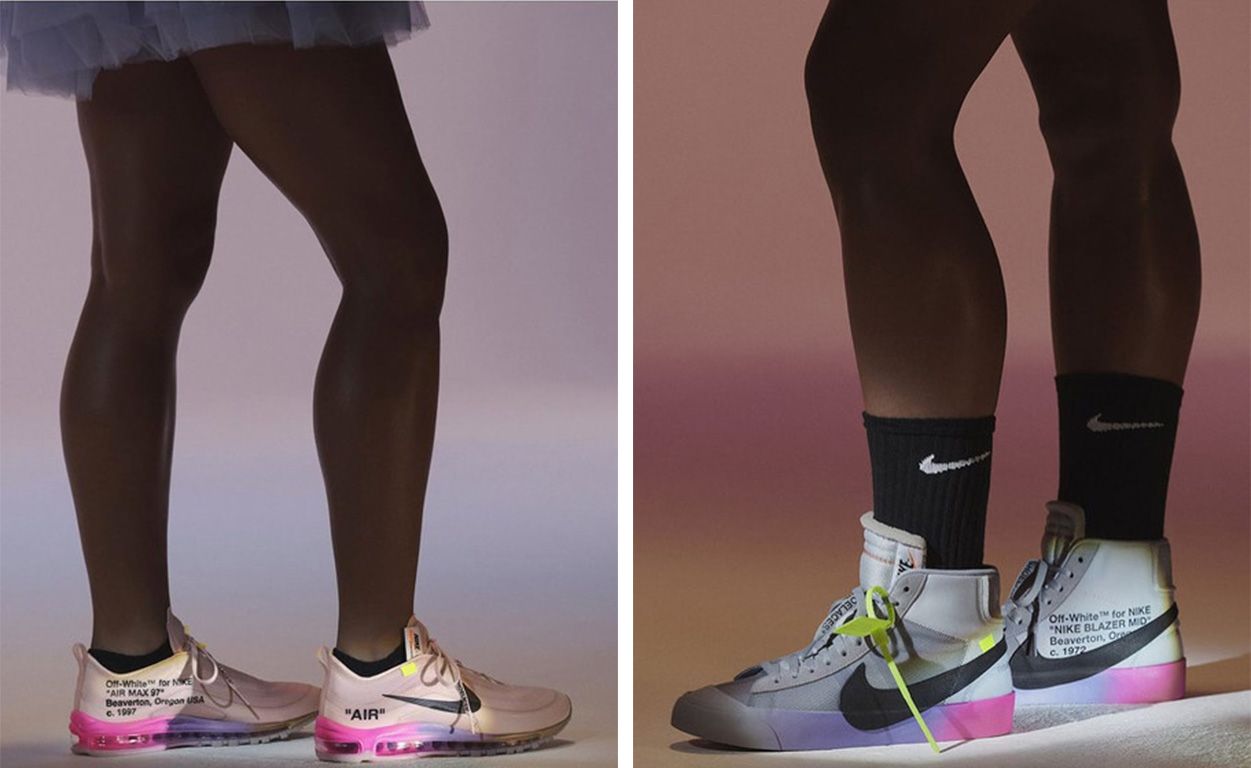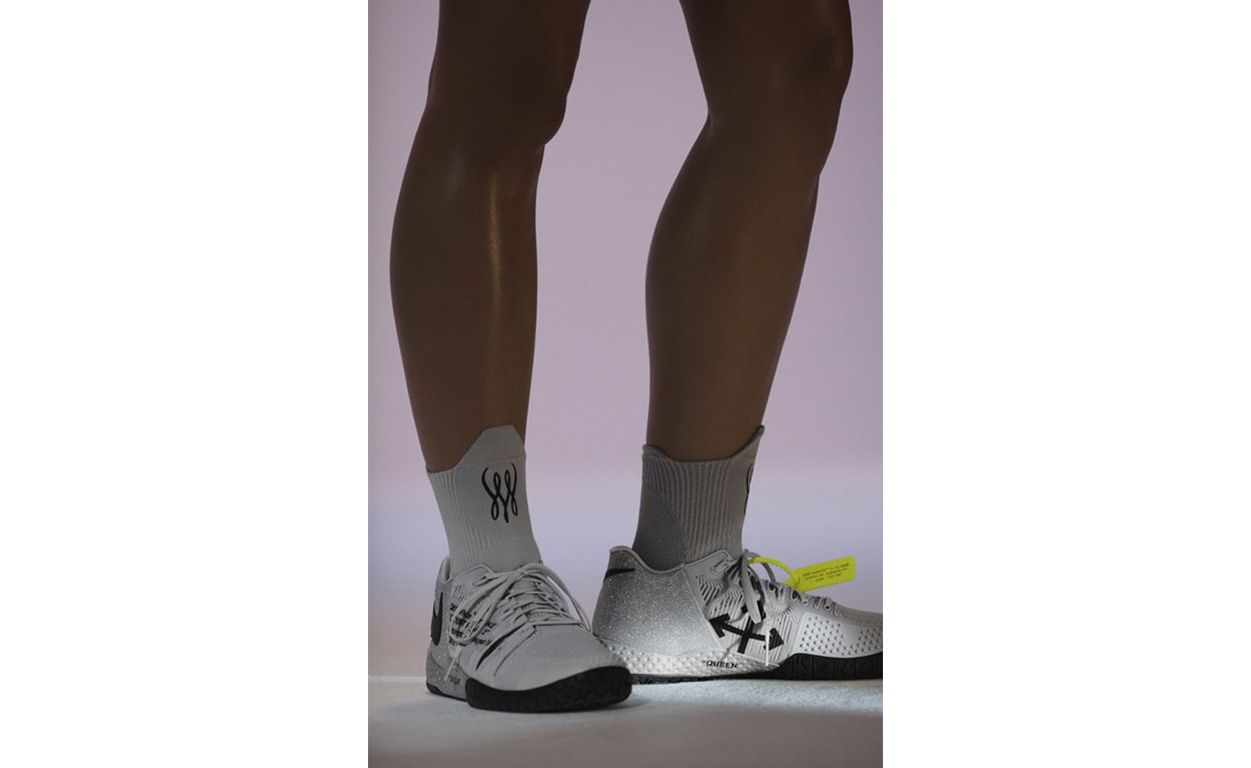 Serena, already a fashion icon on and off the court, will be wearing the different kits inspired by the ballet she loves so much. Subtle yet aggressive designs that connect directly with the very essence of tennis.
"What I love about tennis is the gracefulness. It's an aggressive and powerful game, but it takes touch and finesse"
Virgil Abloh
"Queen Collection" | Dresses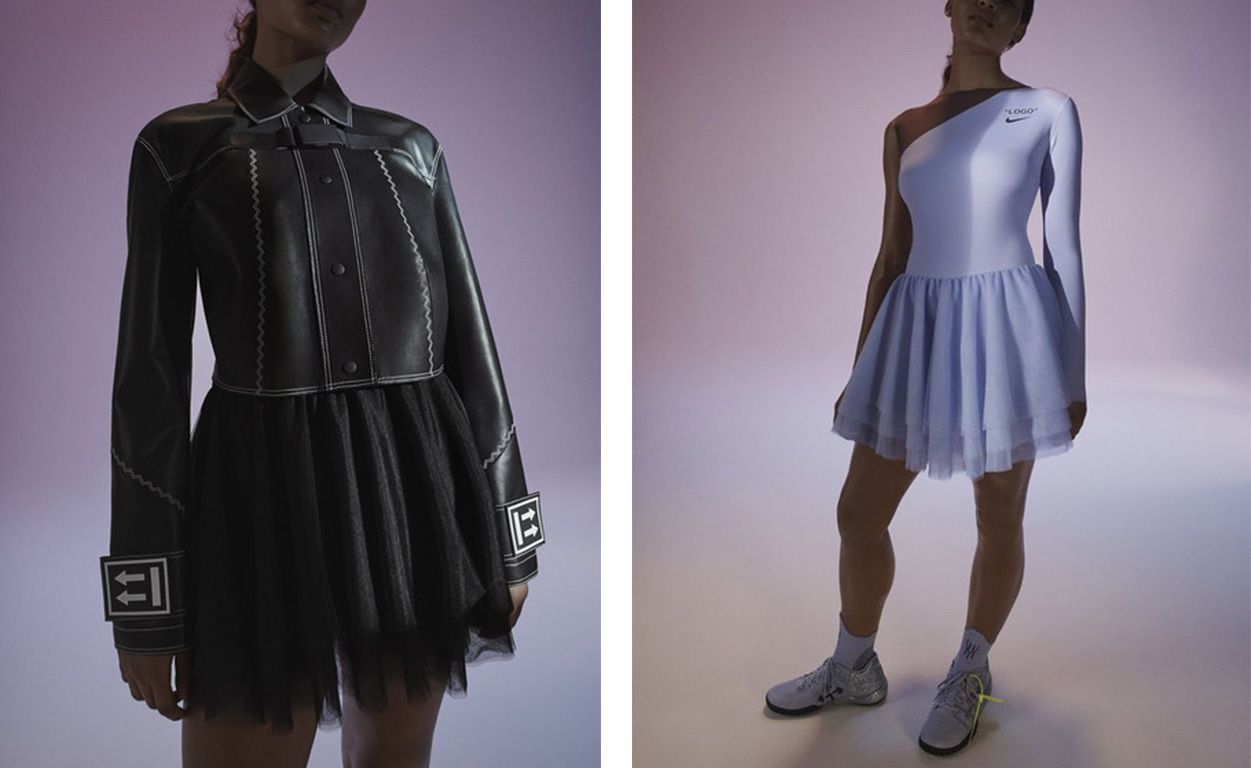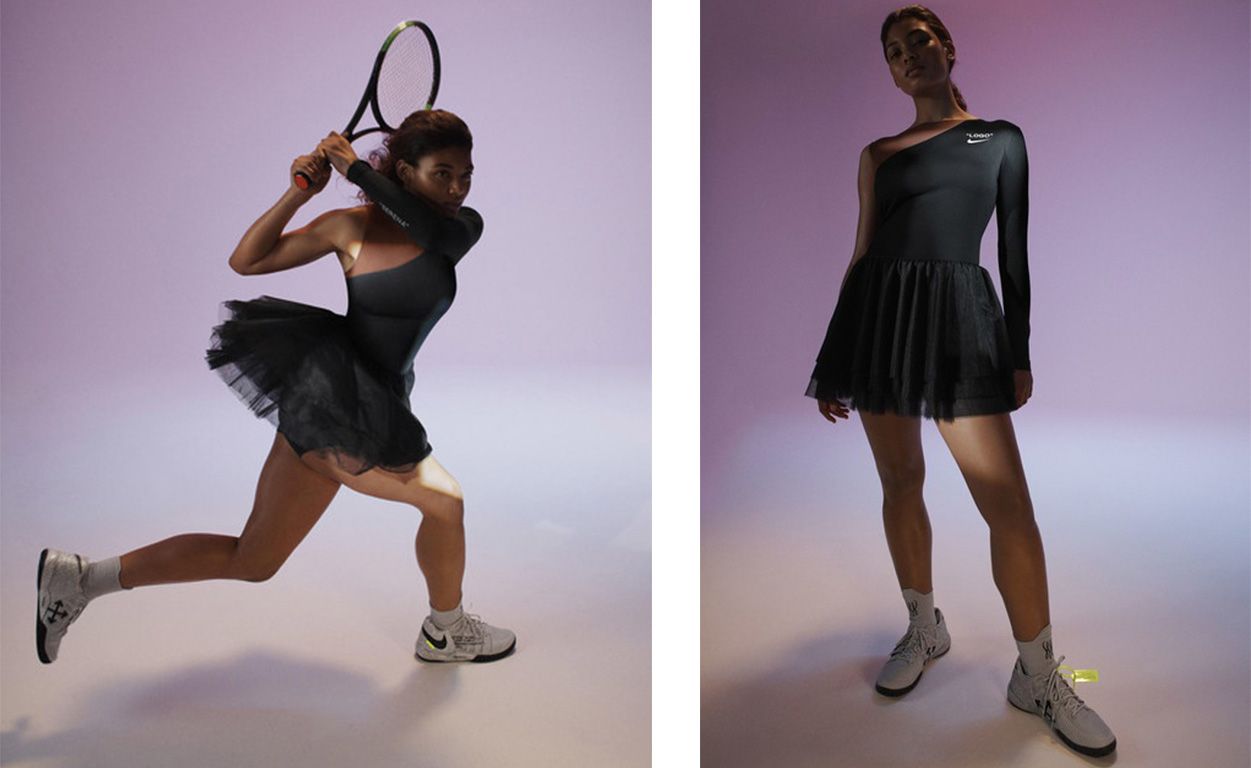 To see what this new collection really looks like, we must wait until August 27th when the U.S. Open begins and it will be when Serena puts her game, her grace and Virgil's new proposal on the court.