READ IN: Español
It was they first time on the catwalk at New York Fashion Week, and we don't think it's going to be the last. The collection created by Pierre Davis and Arin Hayes is on everyone's lips since it was presented in New York.  The freshness of the designs, the daring aesthetics and its revolutionary attitude have driven the highest to this firm that has been operating since 2015.
On their website they define themselves as: "a brand driven by comfort that focuses on empowering people of all colors, shapes and identities" (…) "our brand challenges the conventions of fashion, art, culture and design".
No Sesso presented in the New York Fashion Week its collection "Trust no Trade" for the Autumn/Winter 2019 season. "Don't trust trade", a new concept: Forget what you've been sold so far, No Sesso has come to reinvent fashion, break the imposed rules and make clothes, fashion for inclusion, for evolution and society.
The title chosen already predicted what would be seen on the catwalk, but the Los Angeles-based firm surpassed any expectation. A breaker, current and with a lot of strength in their message.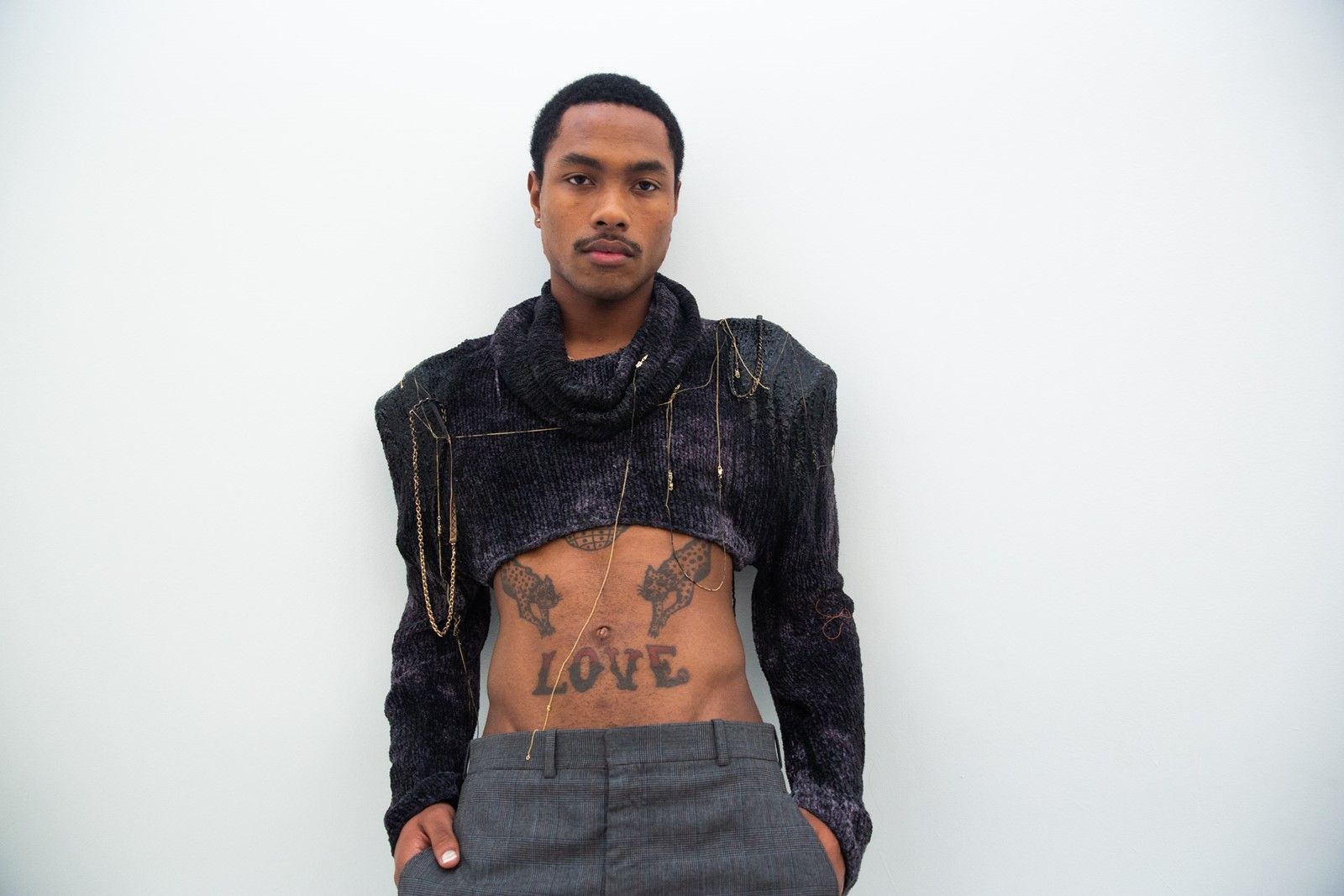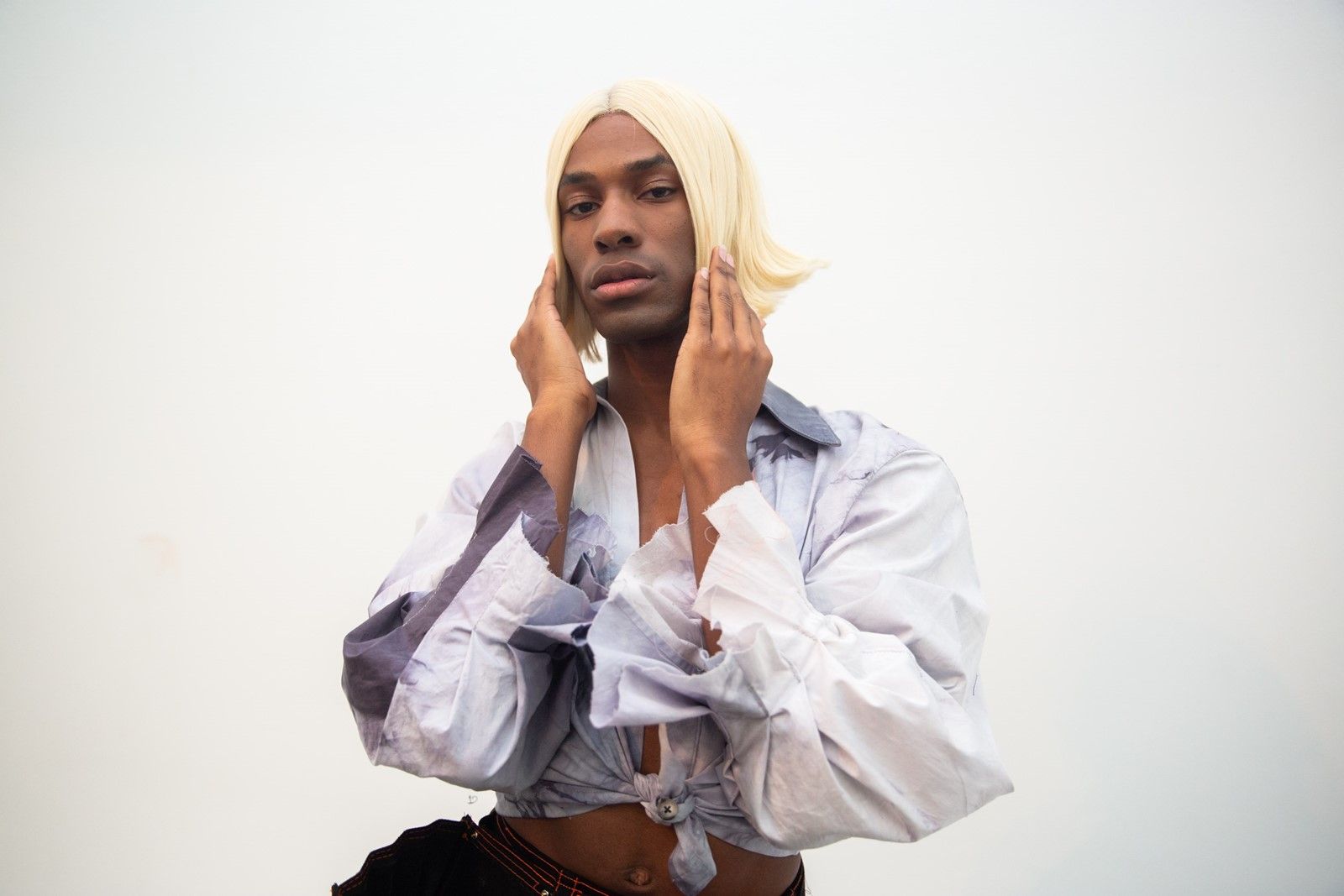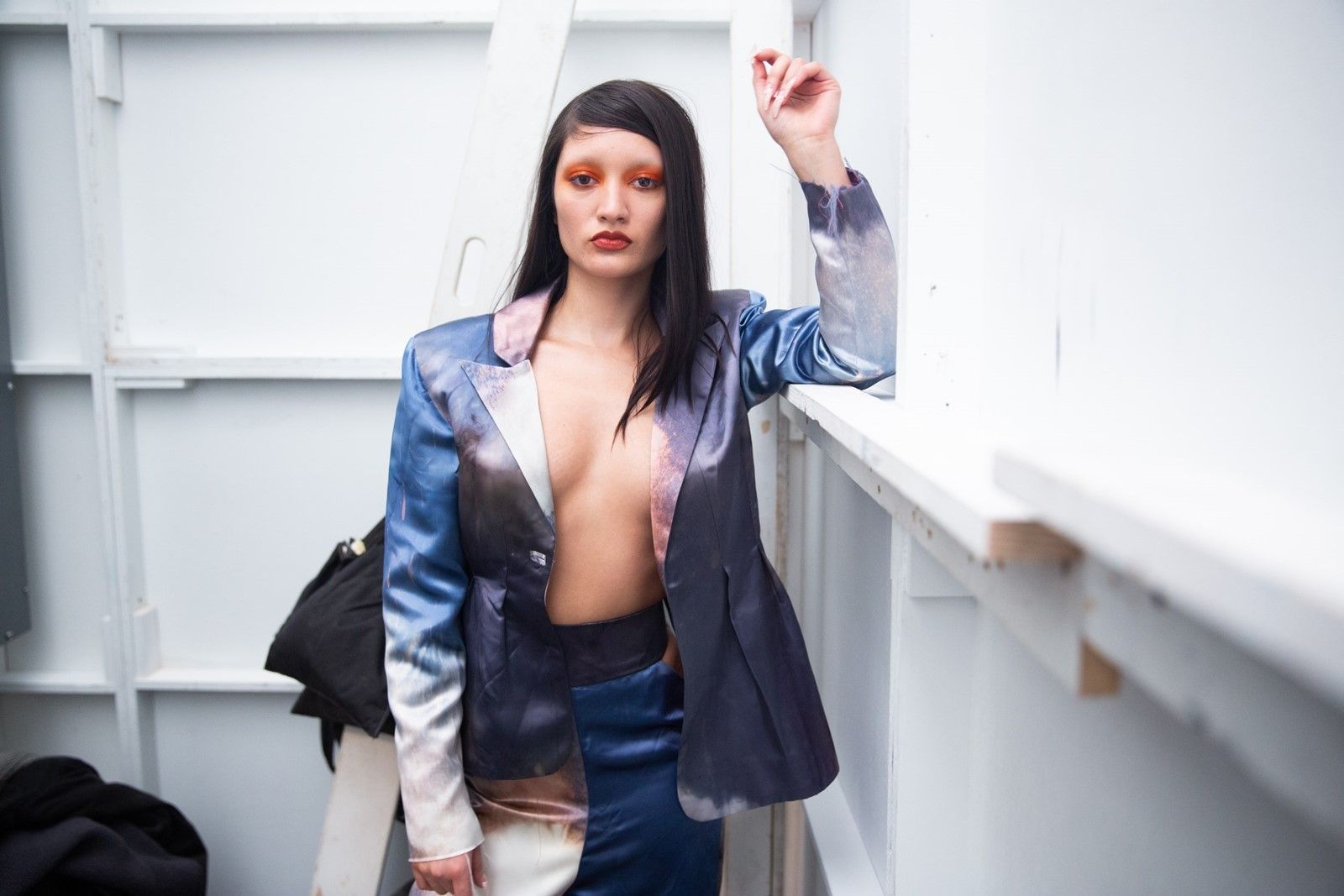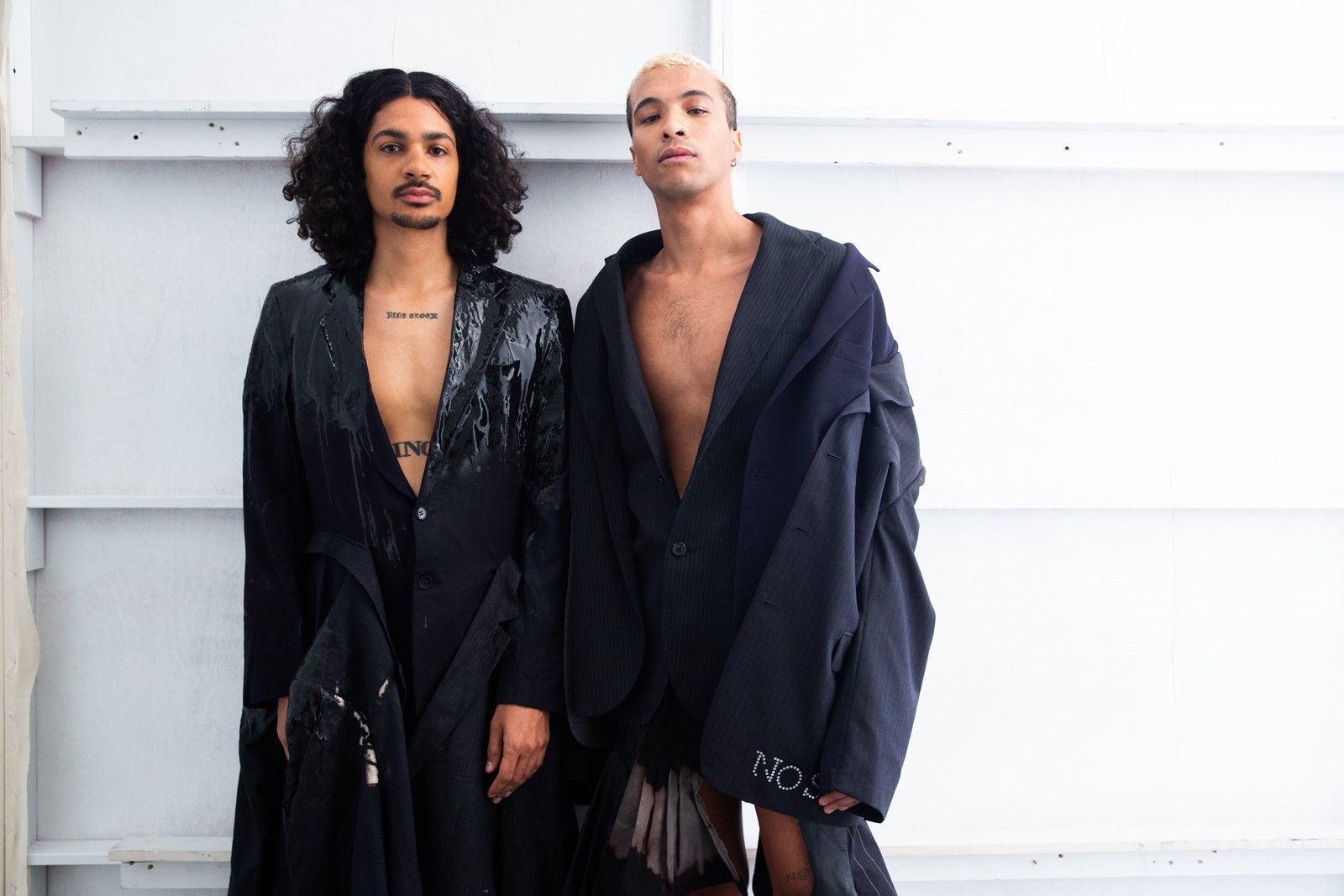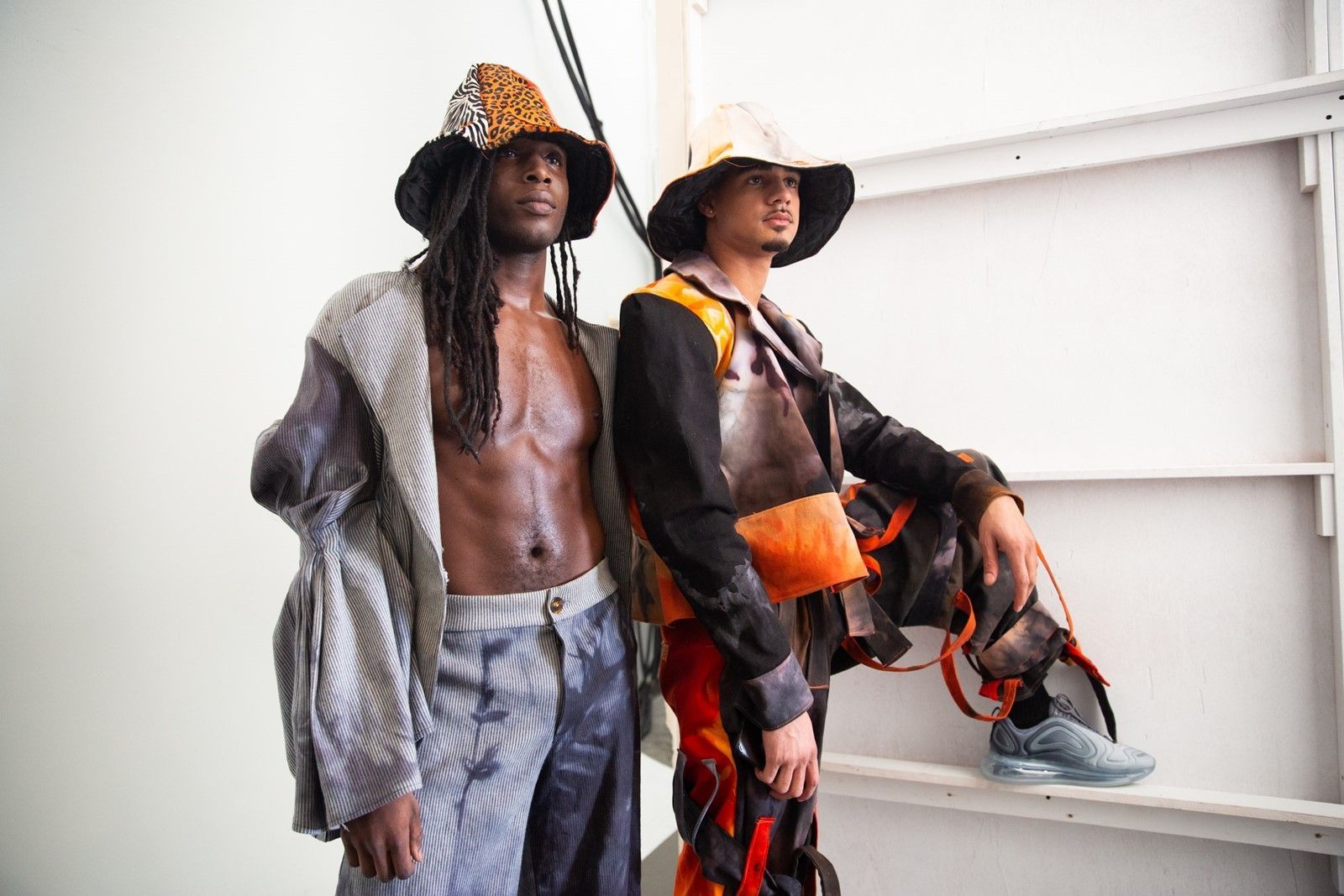 No Sesso proposes contemporary styles and irregular shapes. It plays with the proportions and volumes of each design. Velvet tracksuit with shoulder pads. Careful details such as handmade embroidery, reconstructed materials and quality fabrics. The models gave off security at every step of the presentation, showing the whole world that any type of body is beautiful, diversity is what matters most now.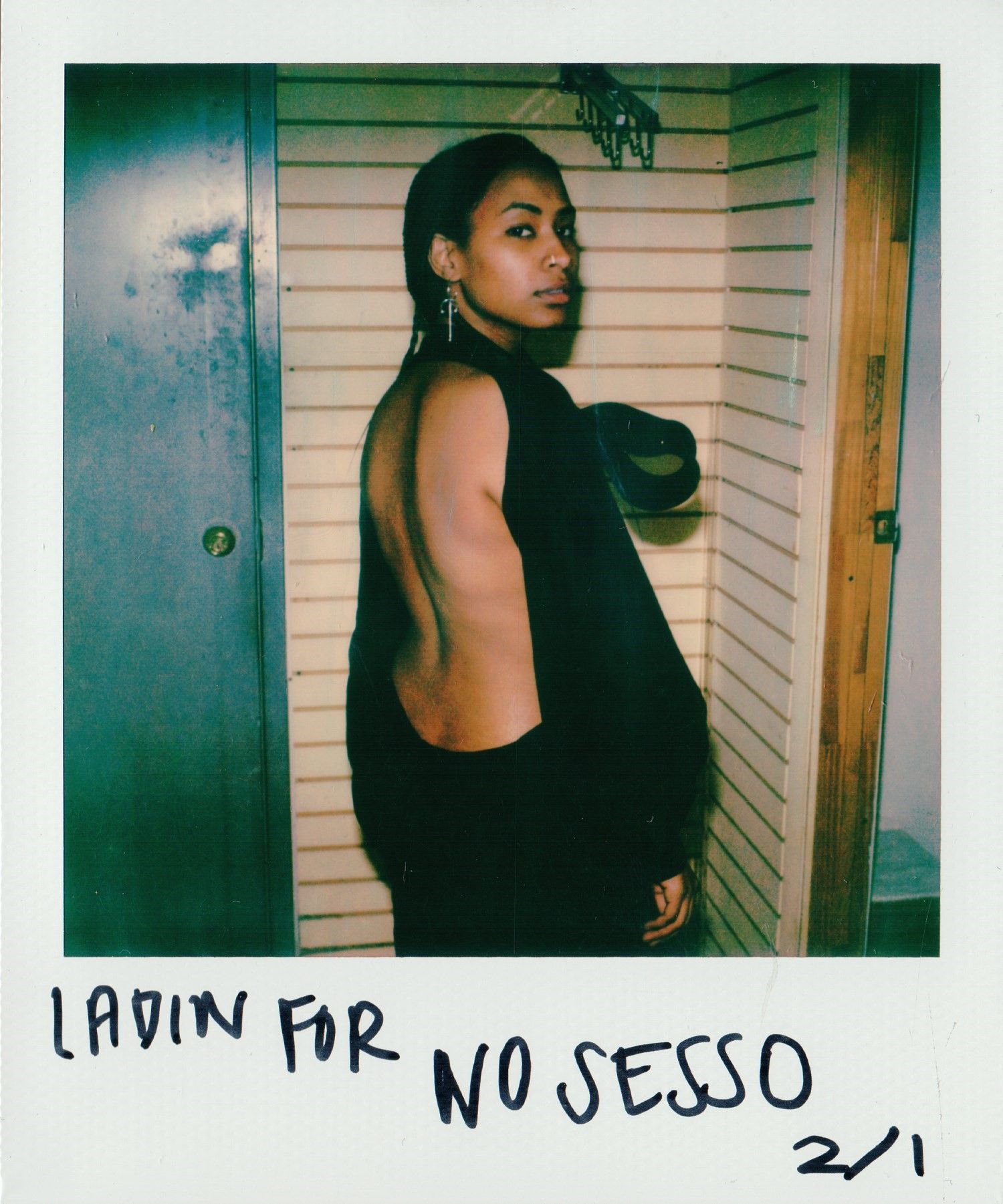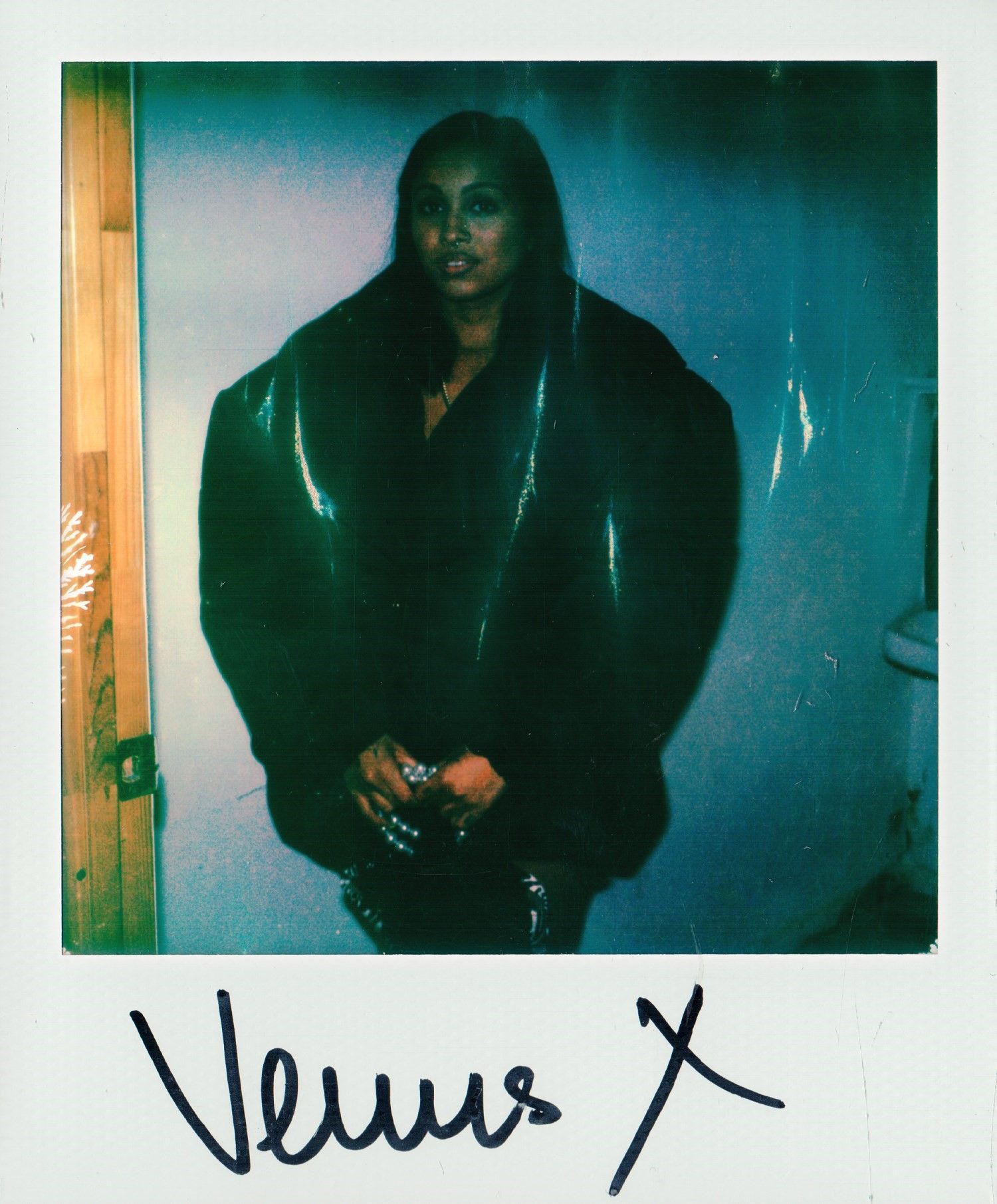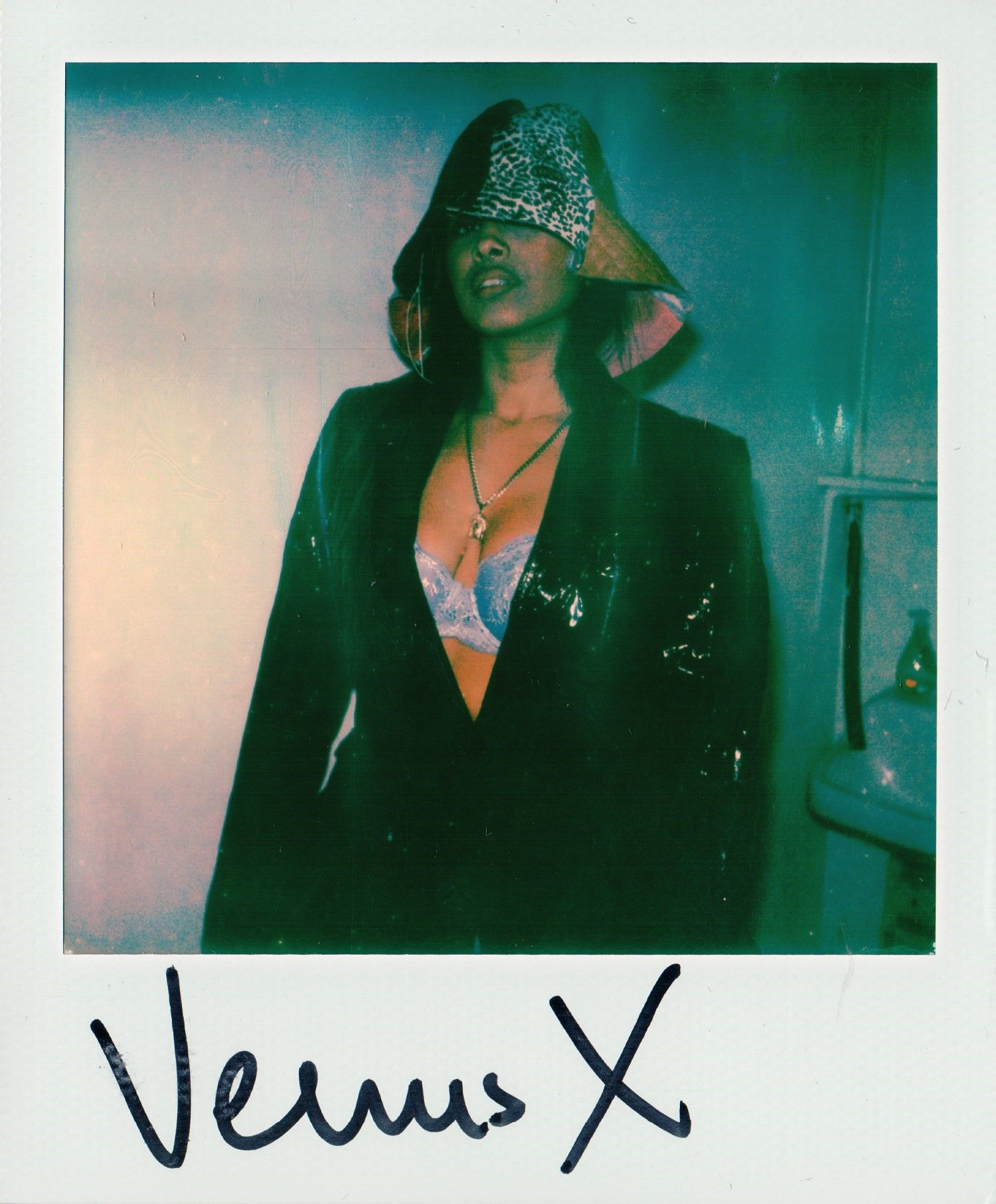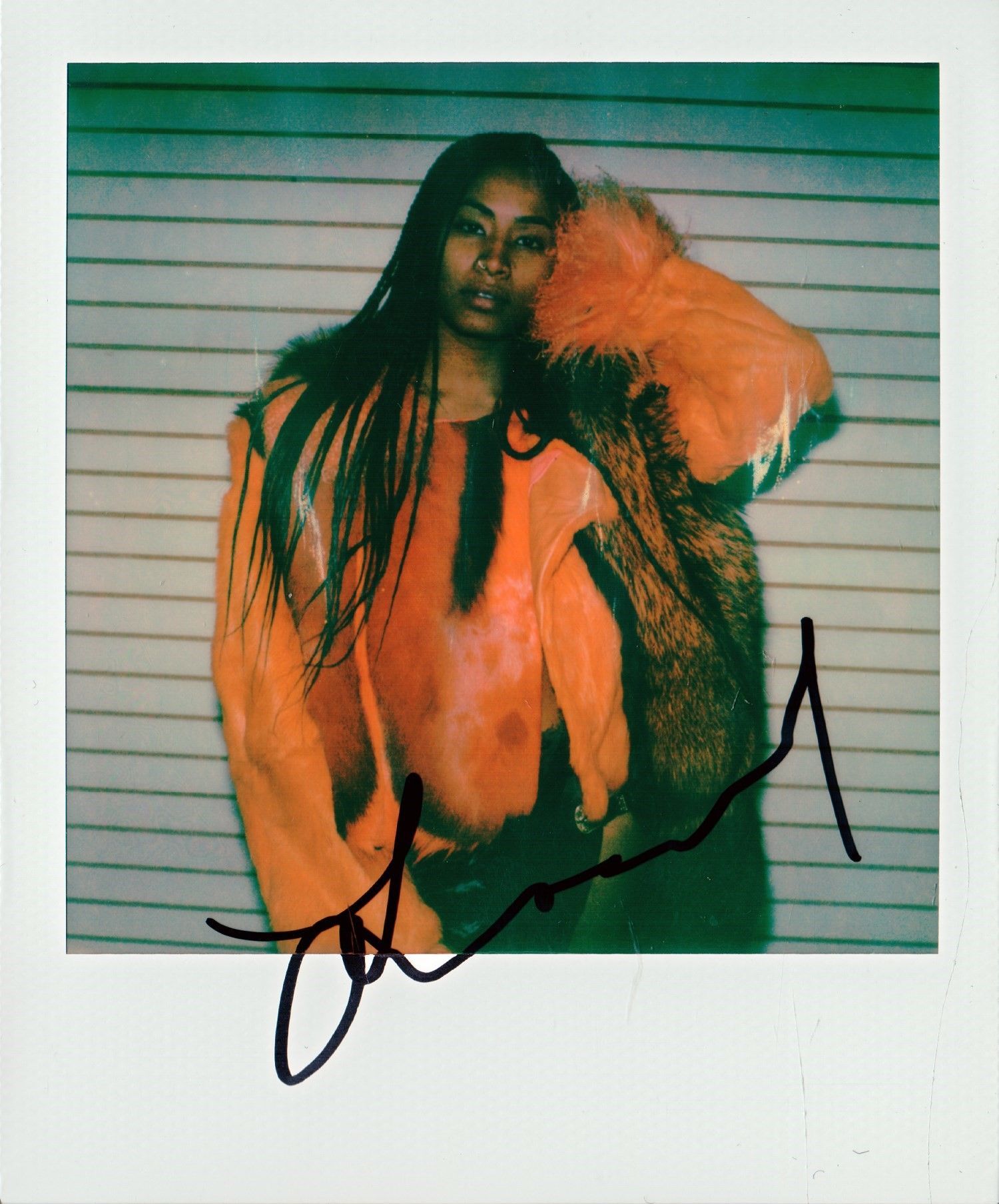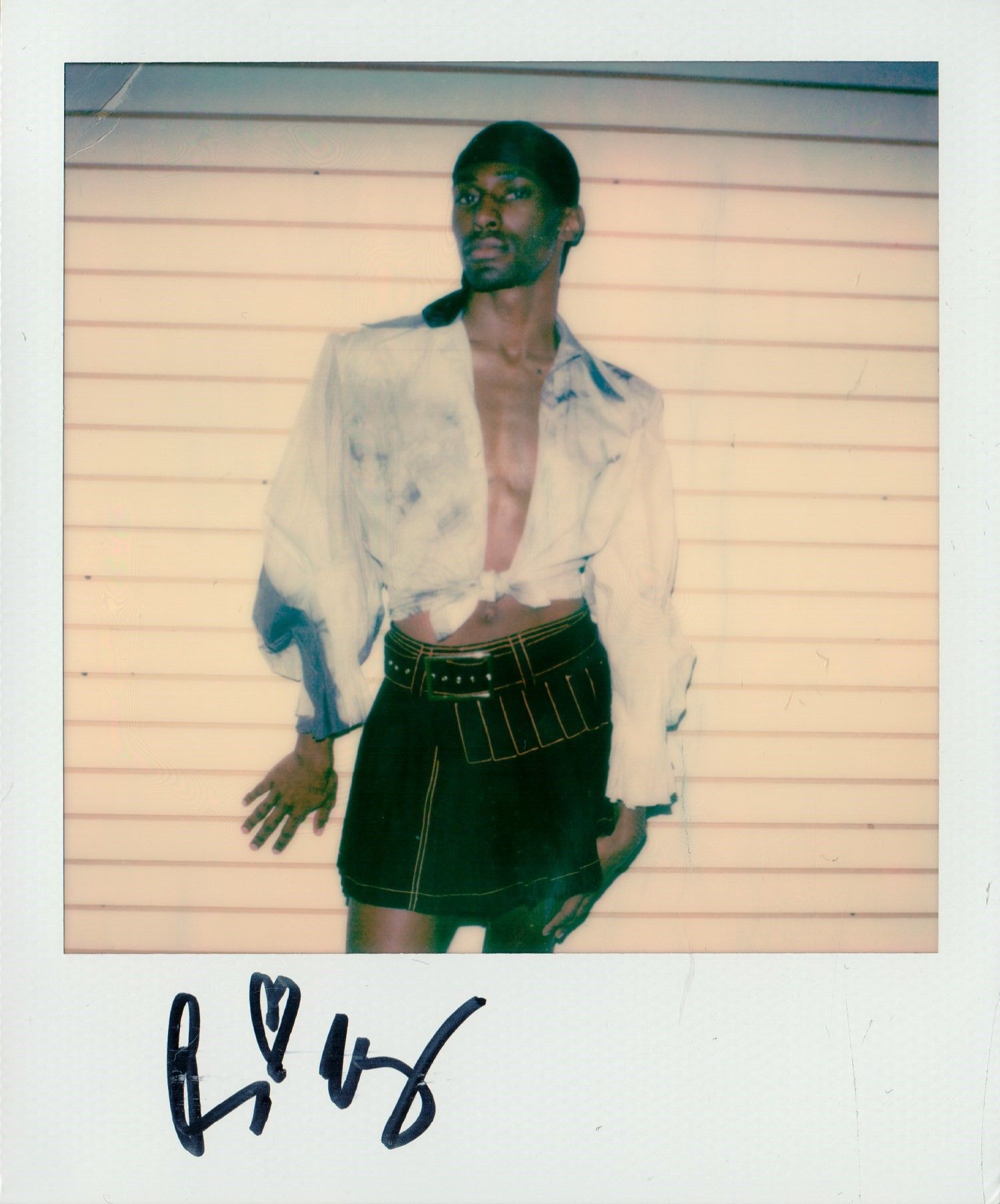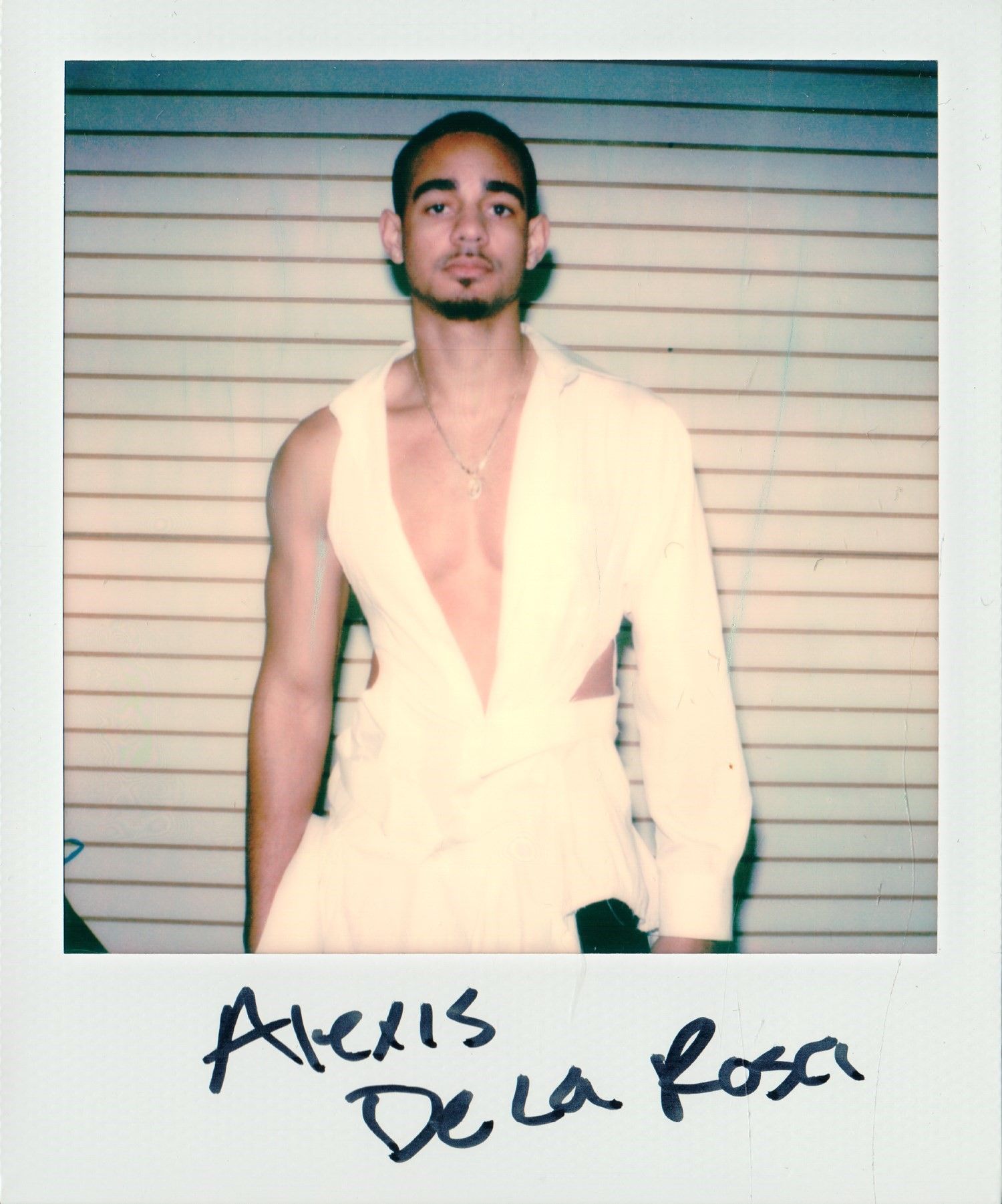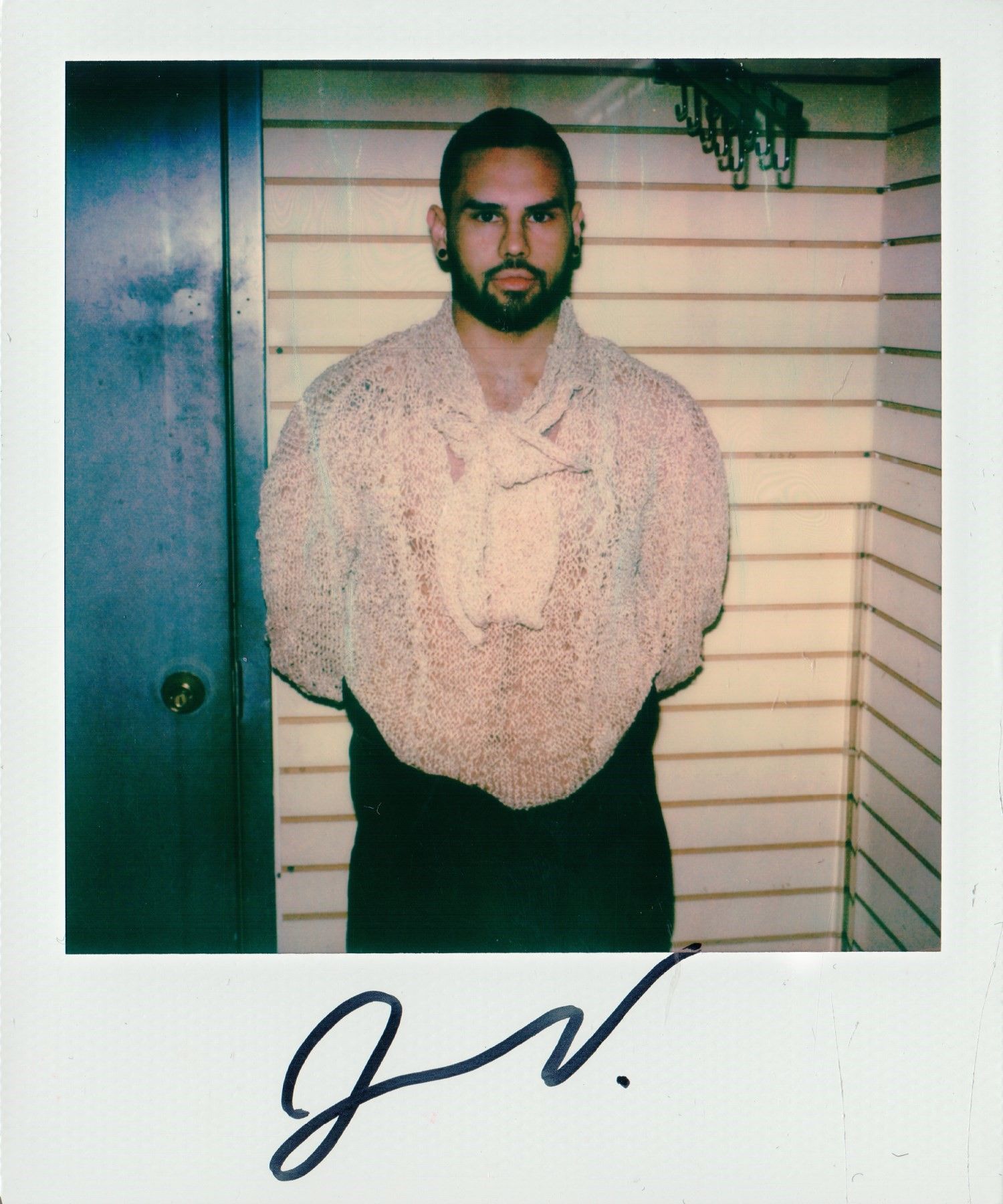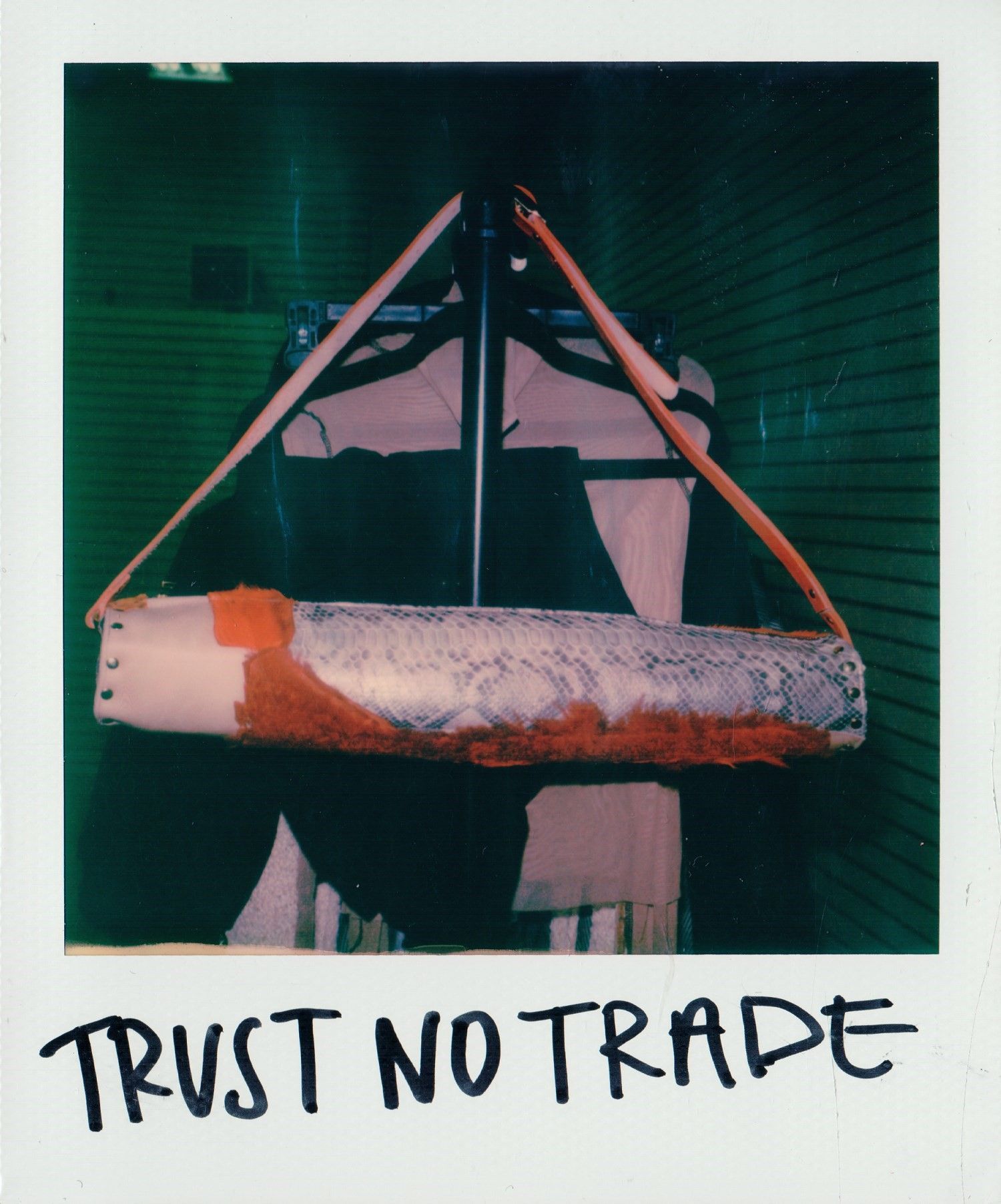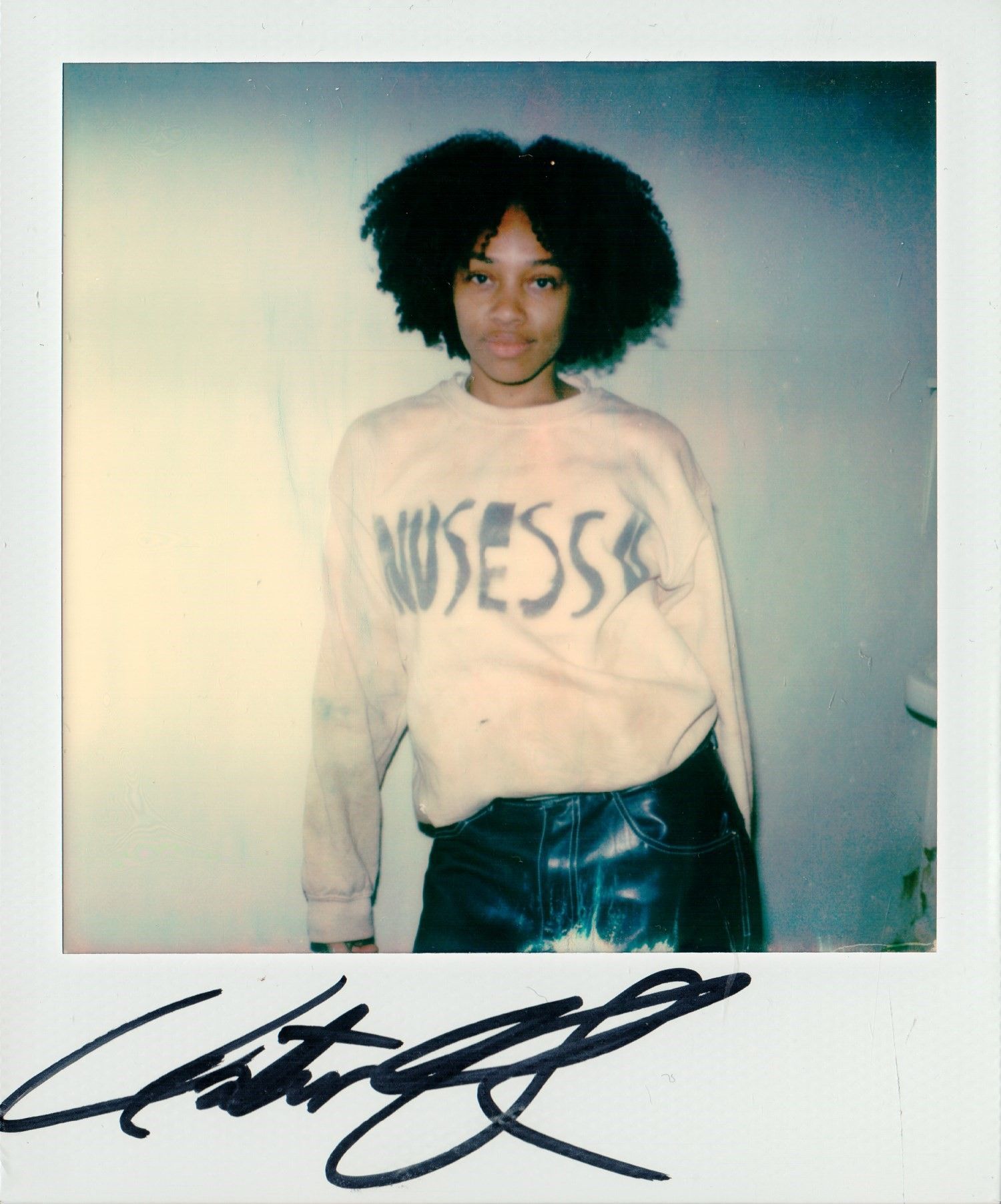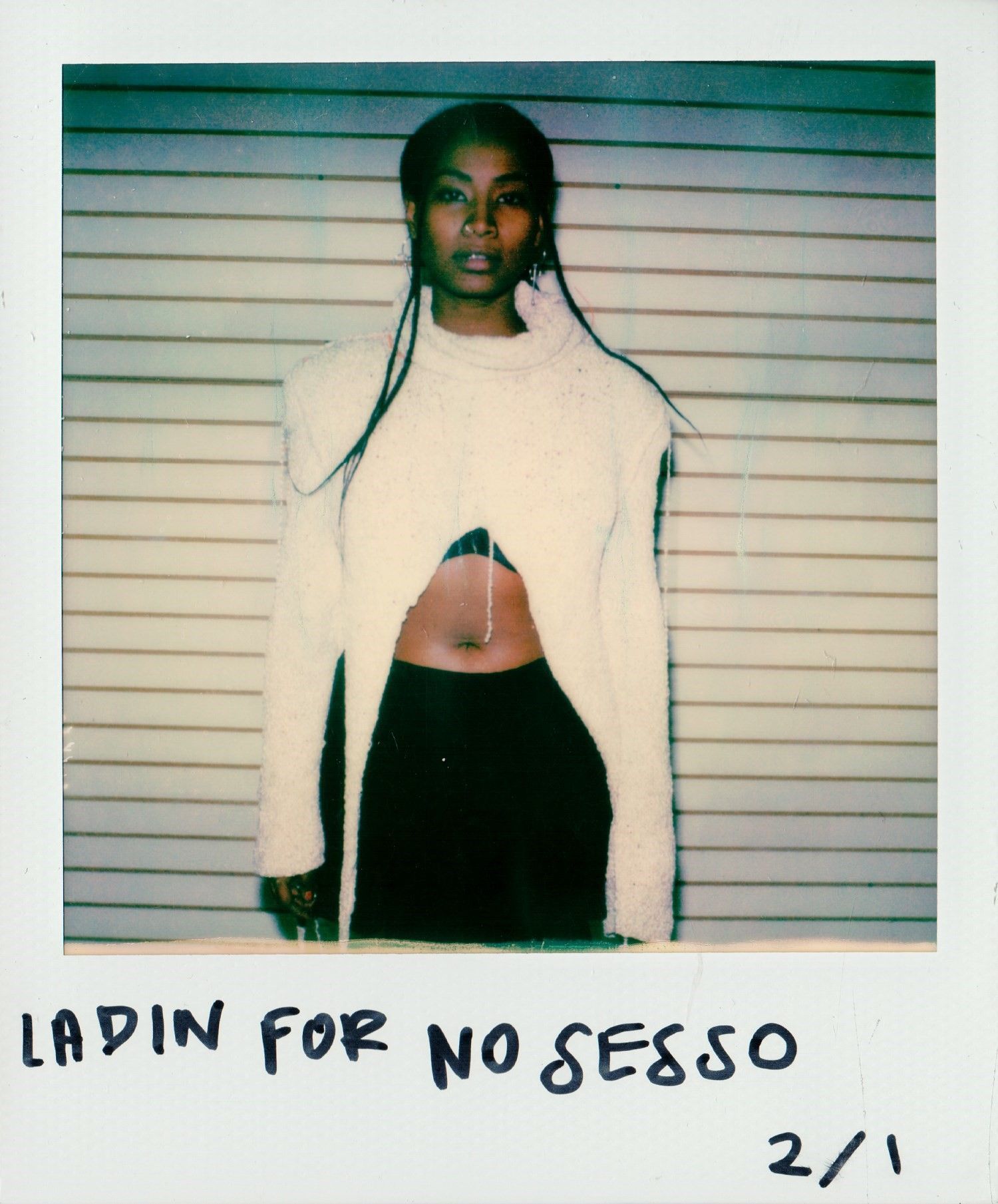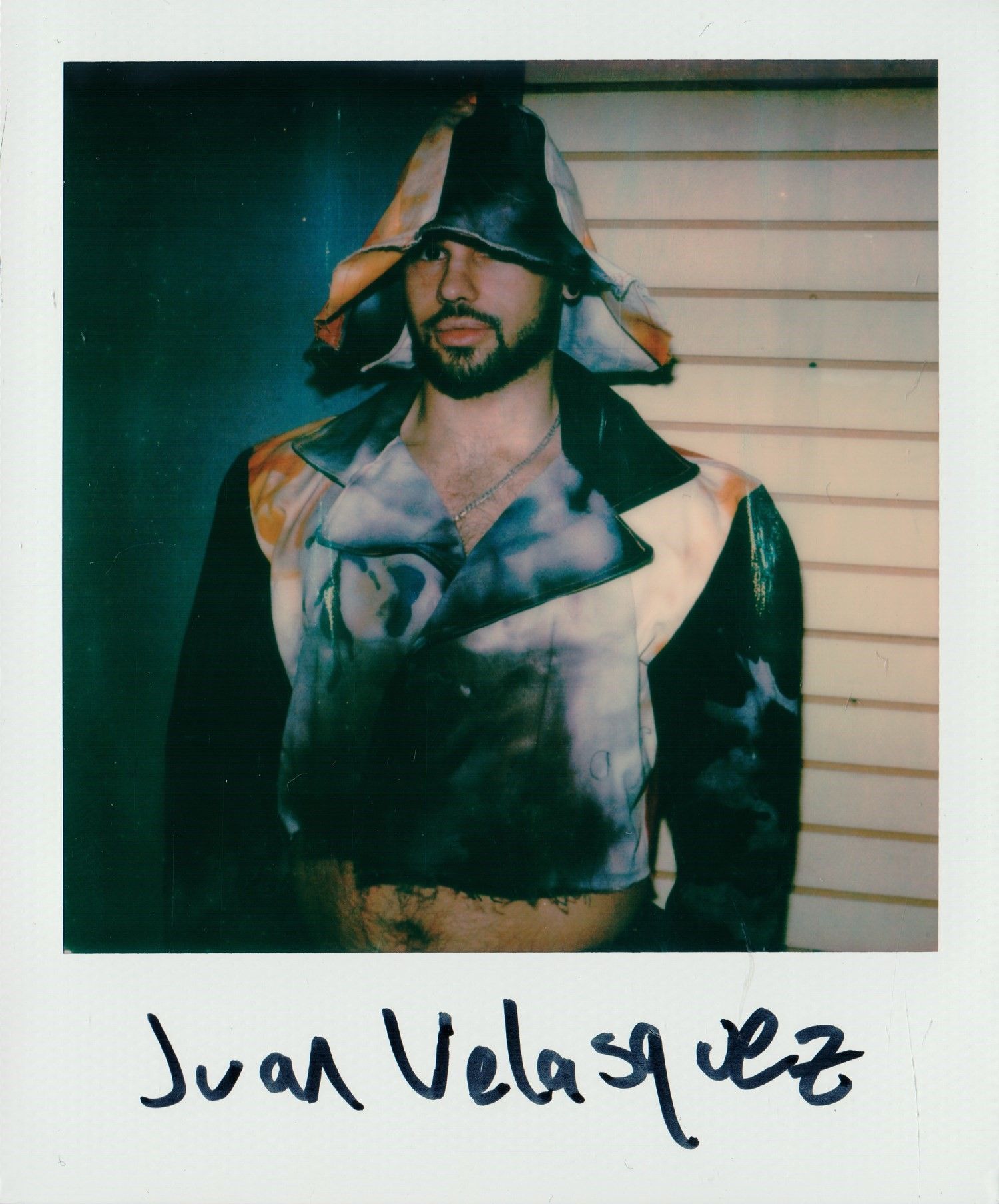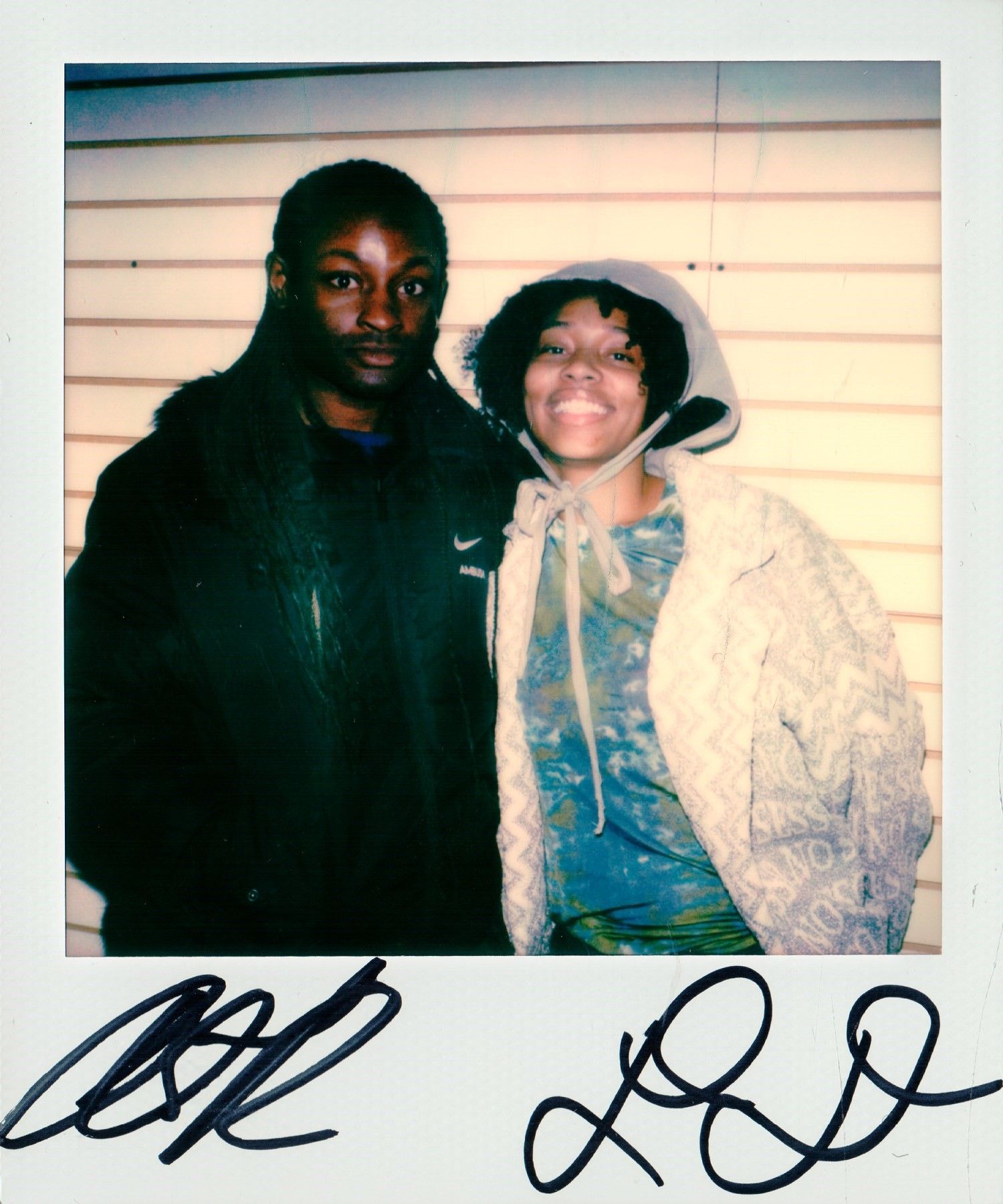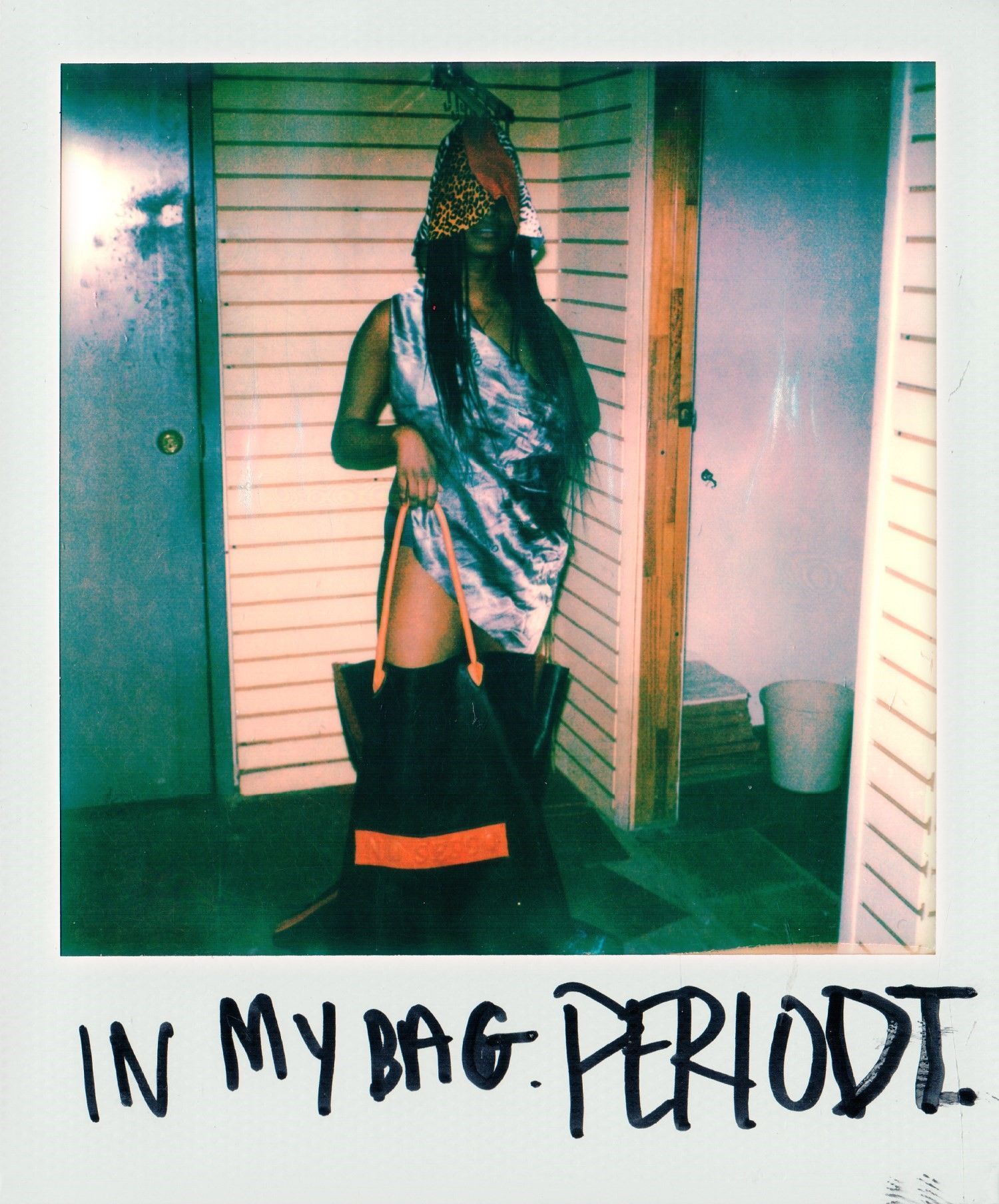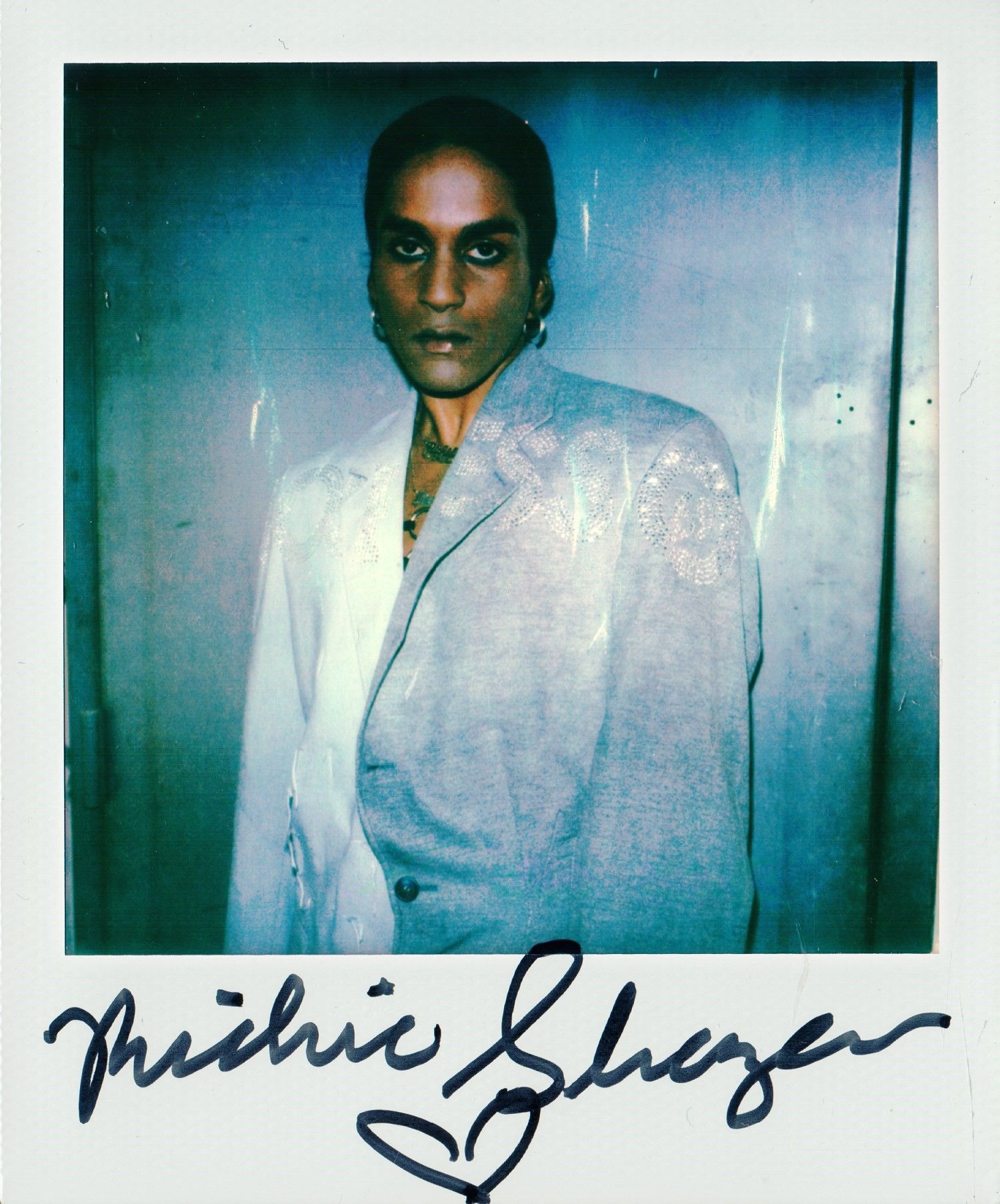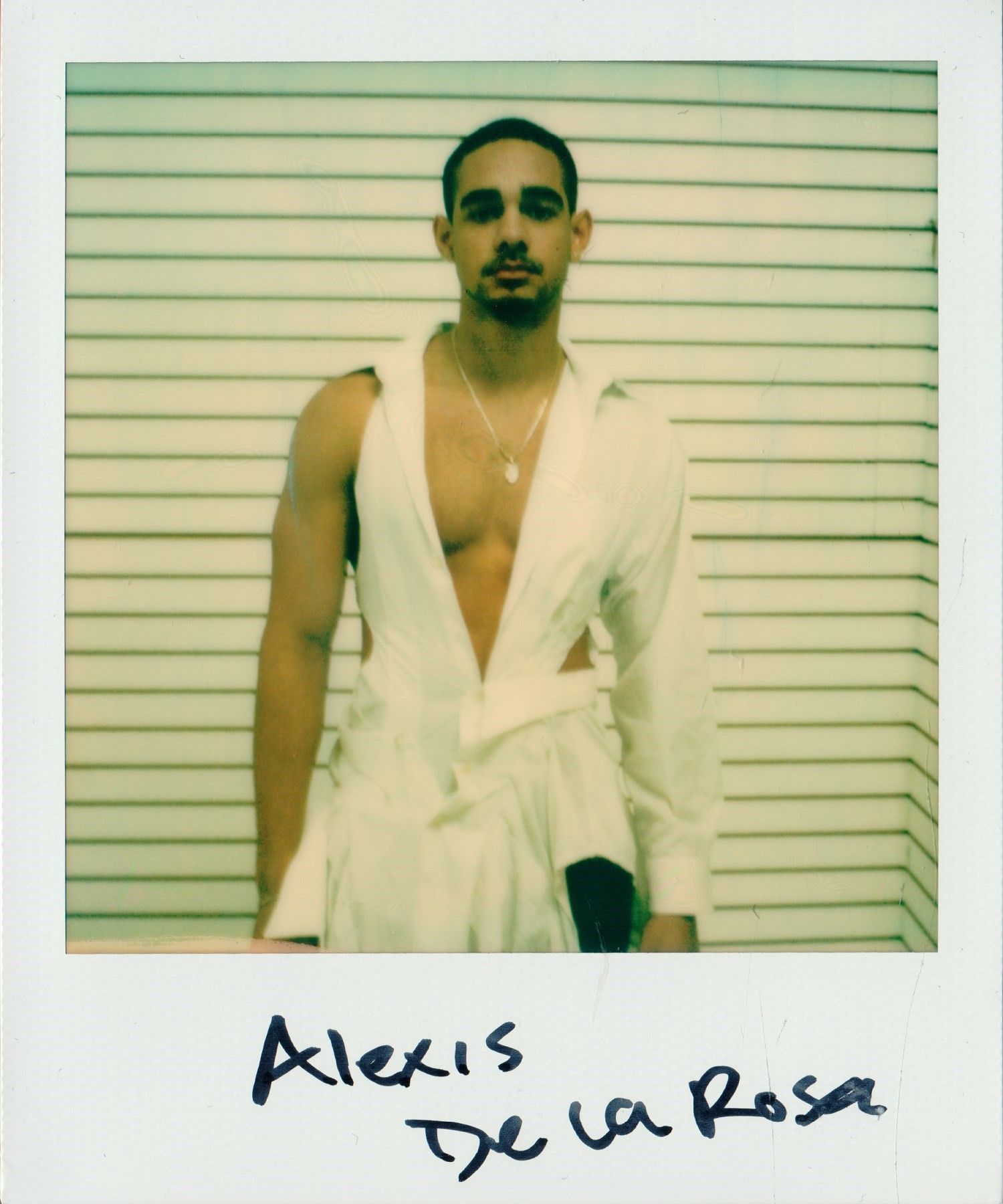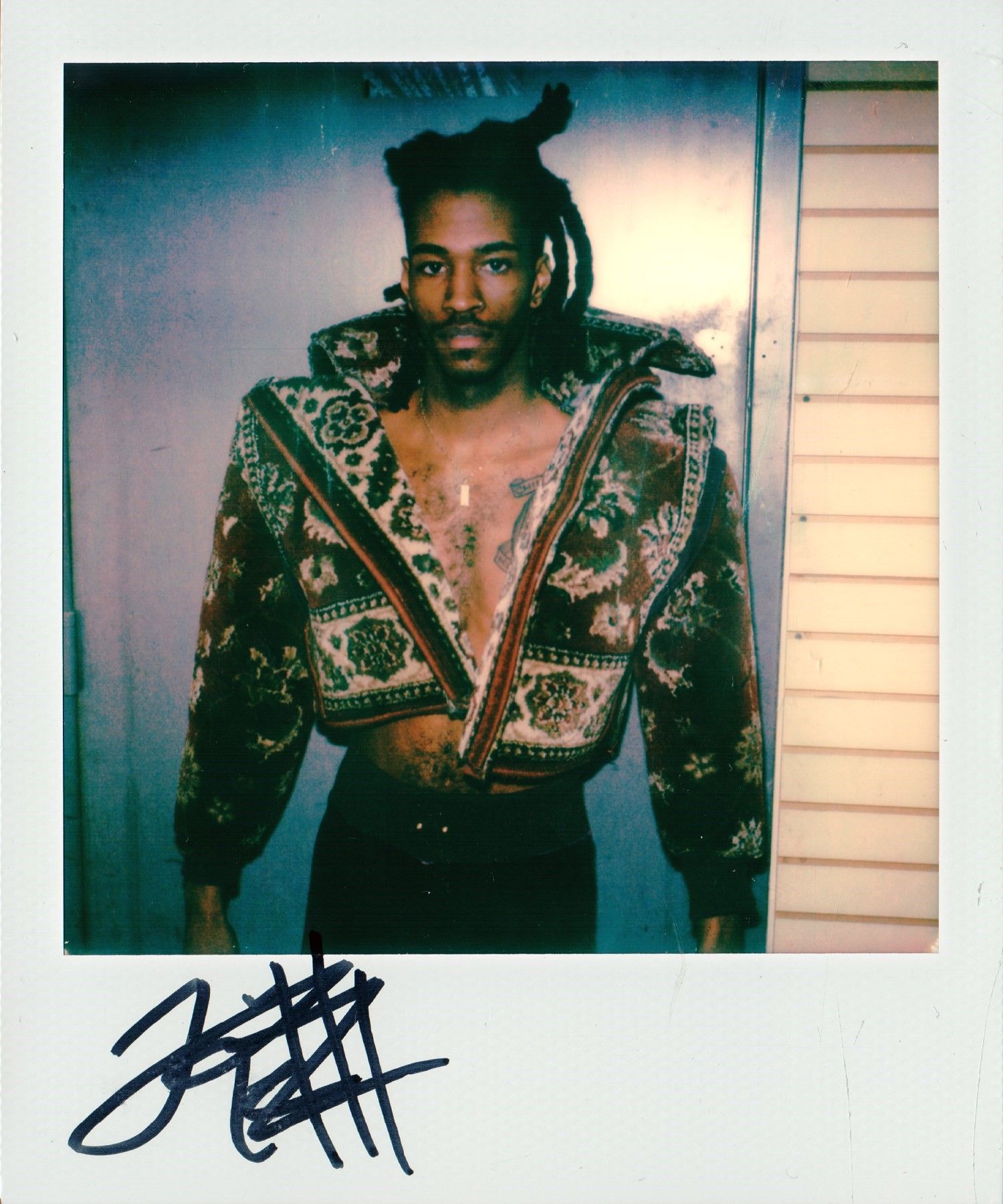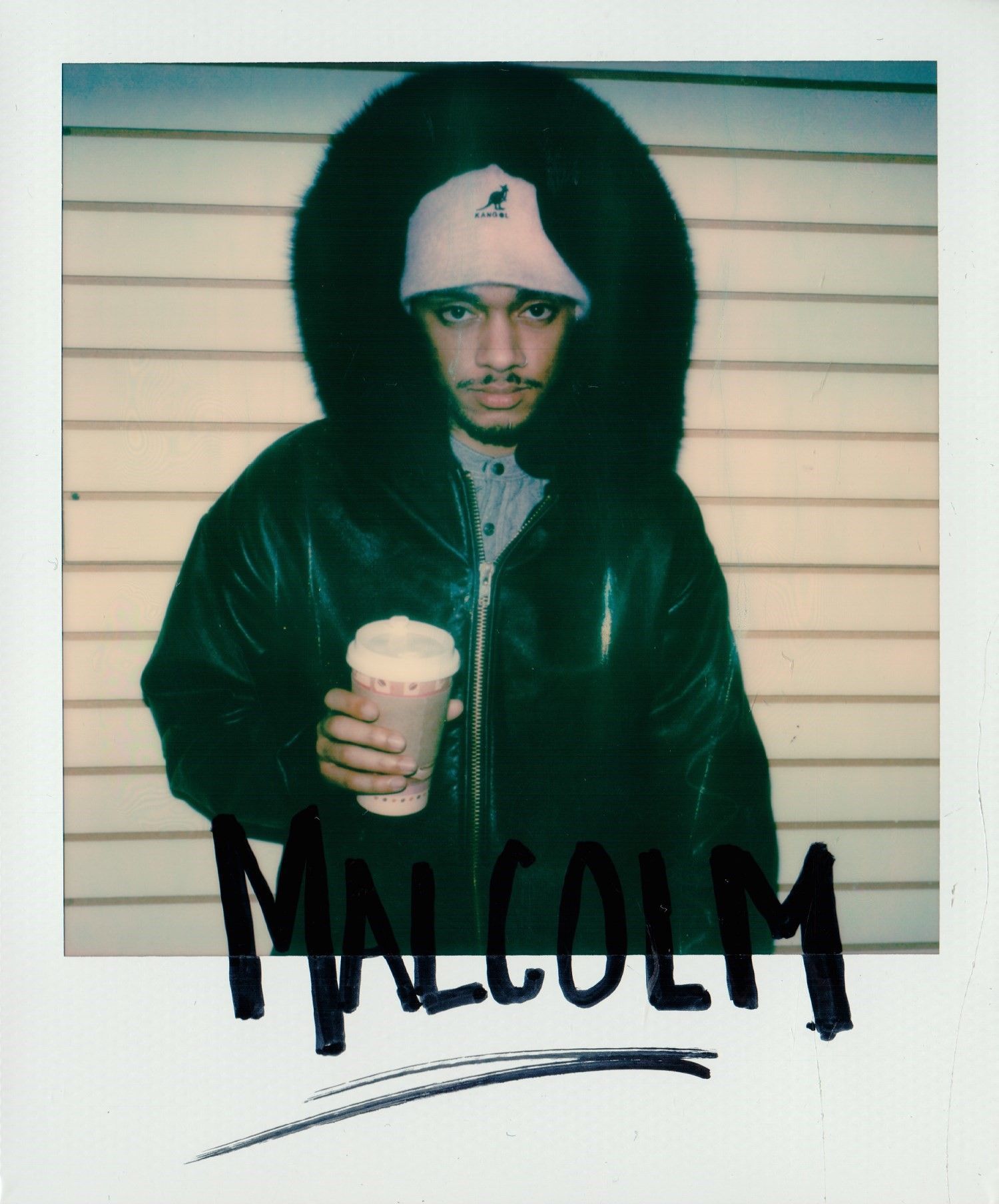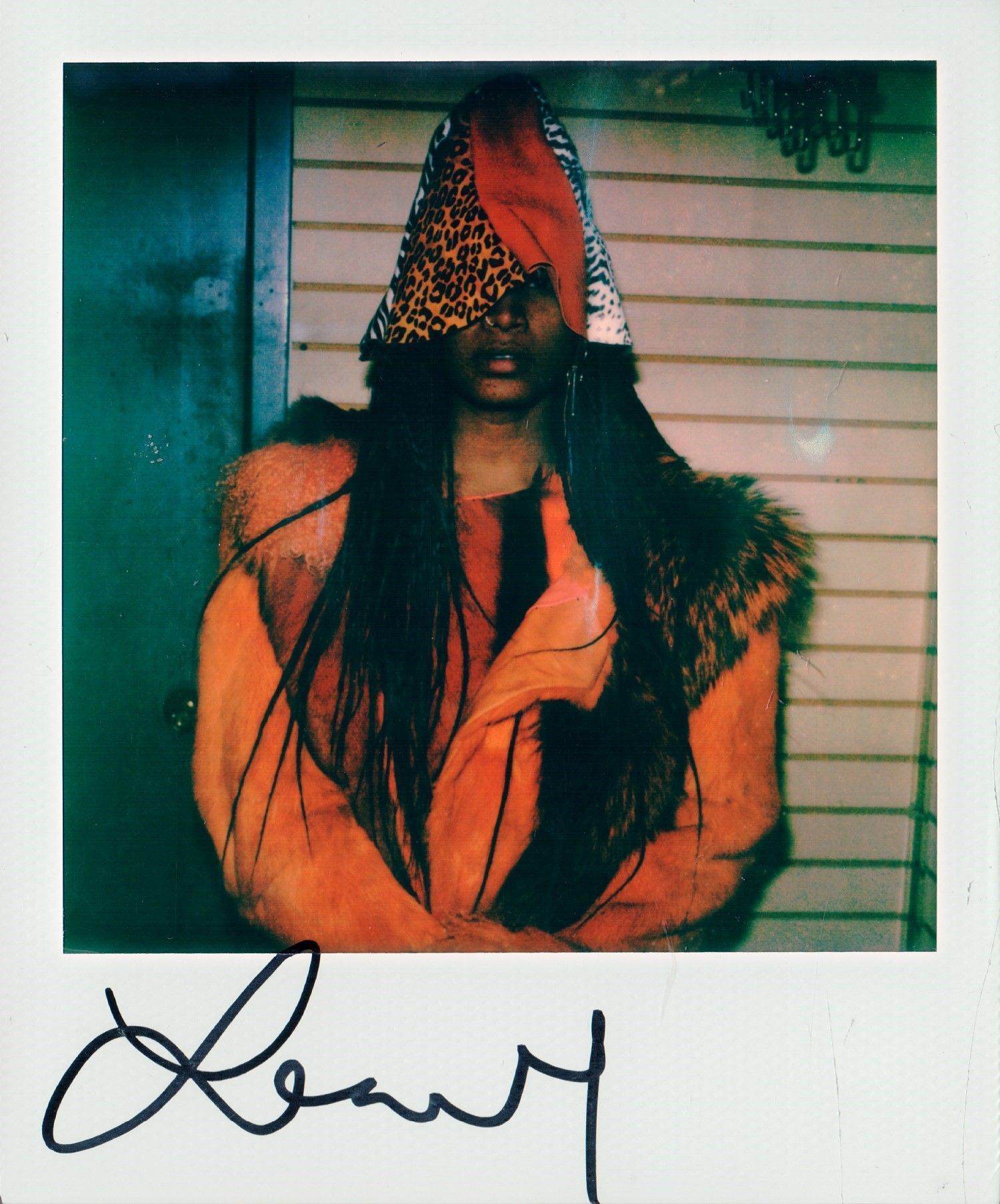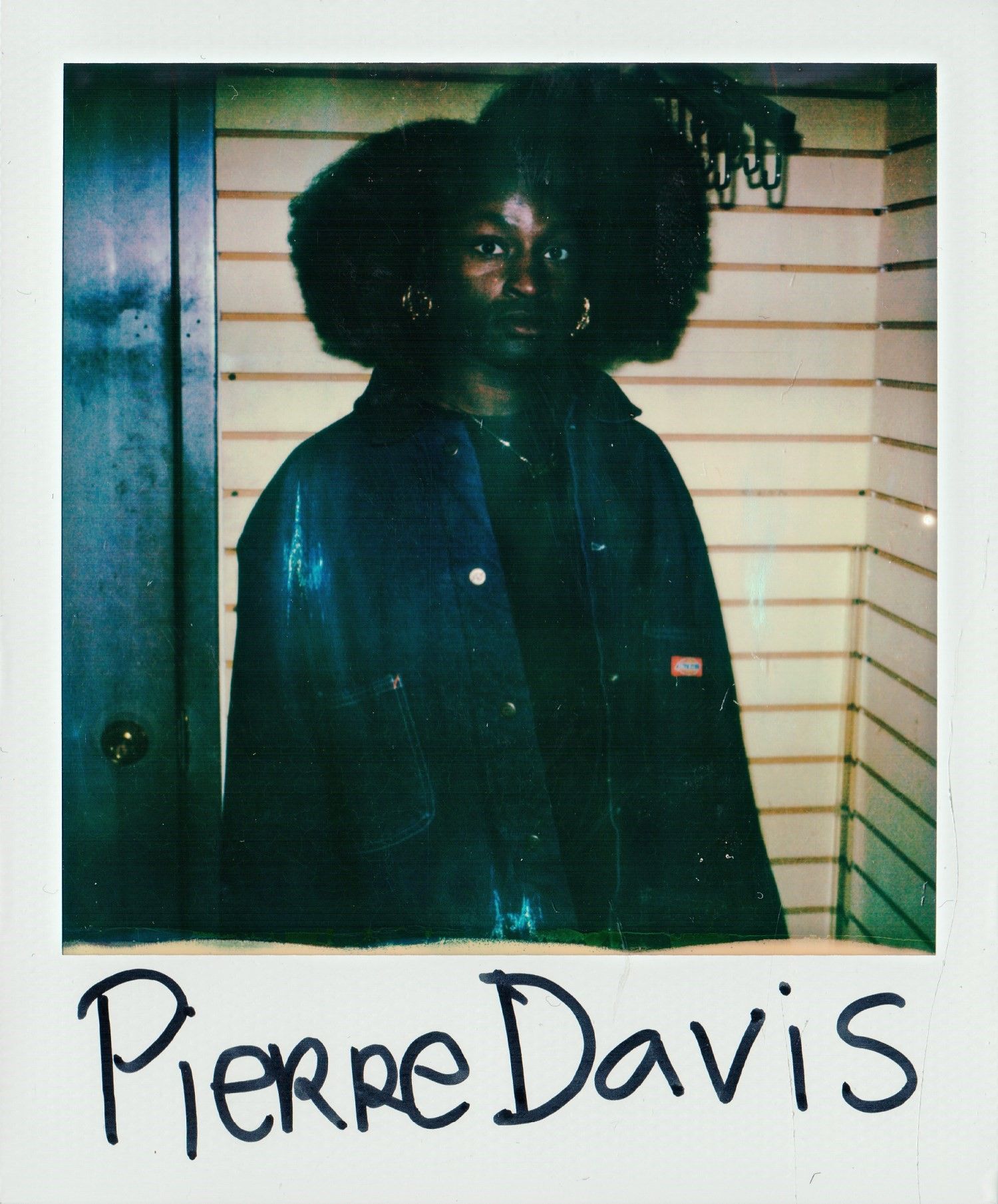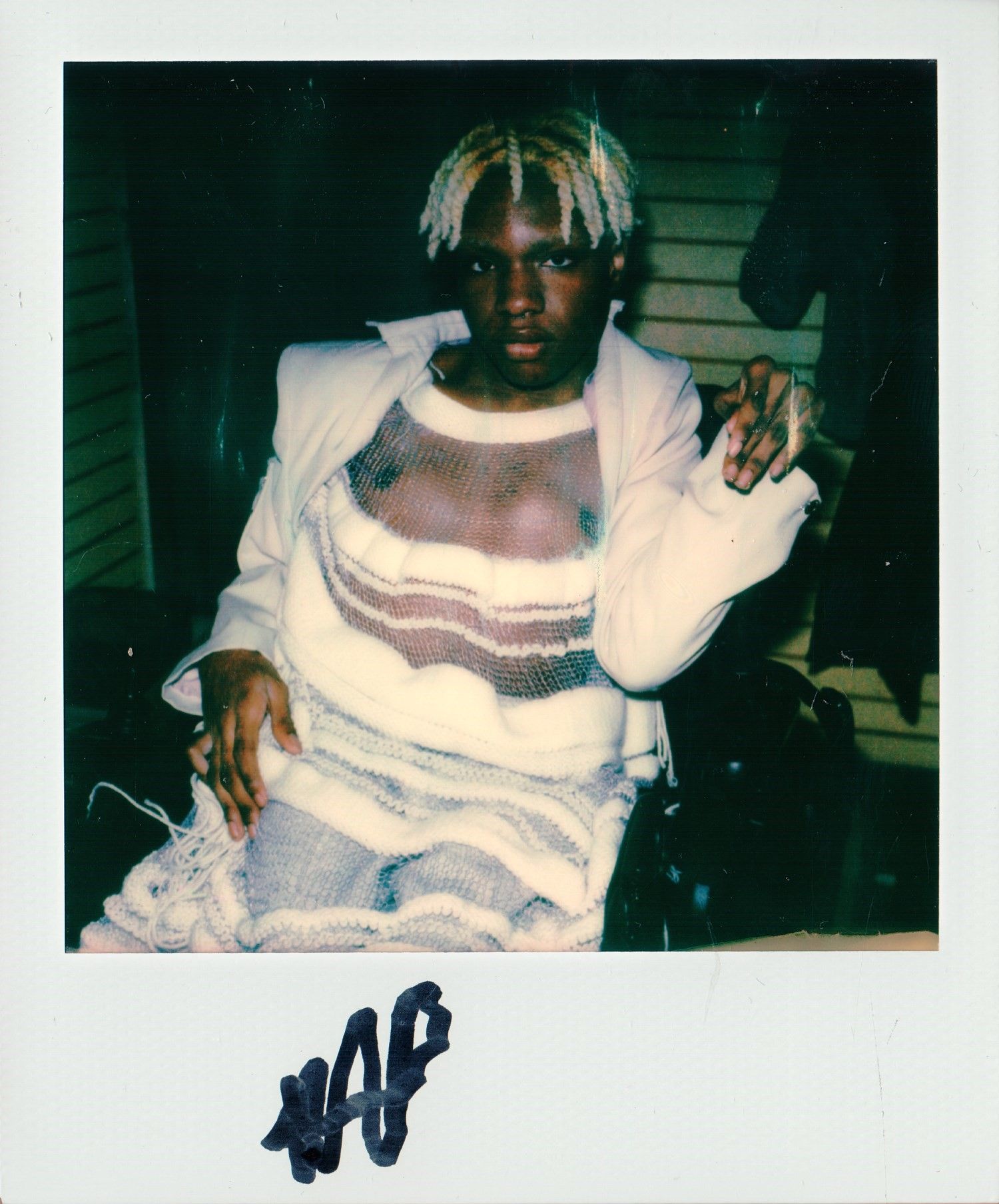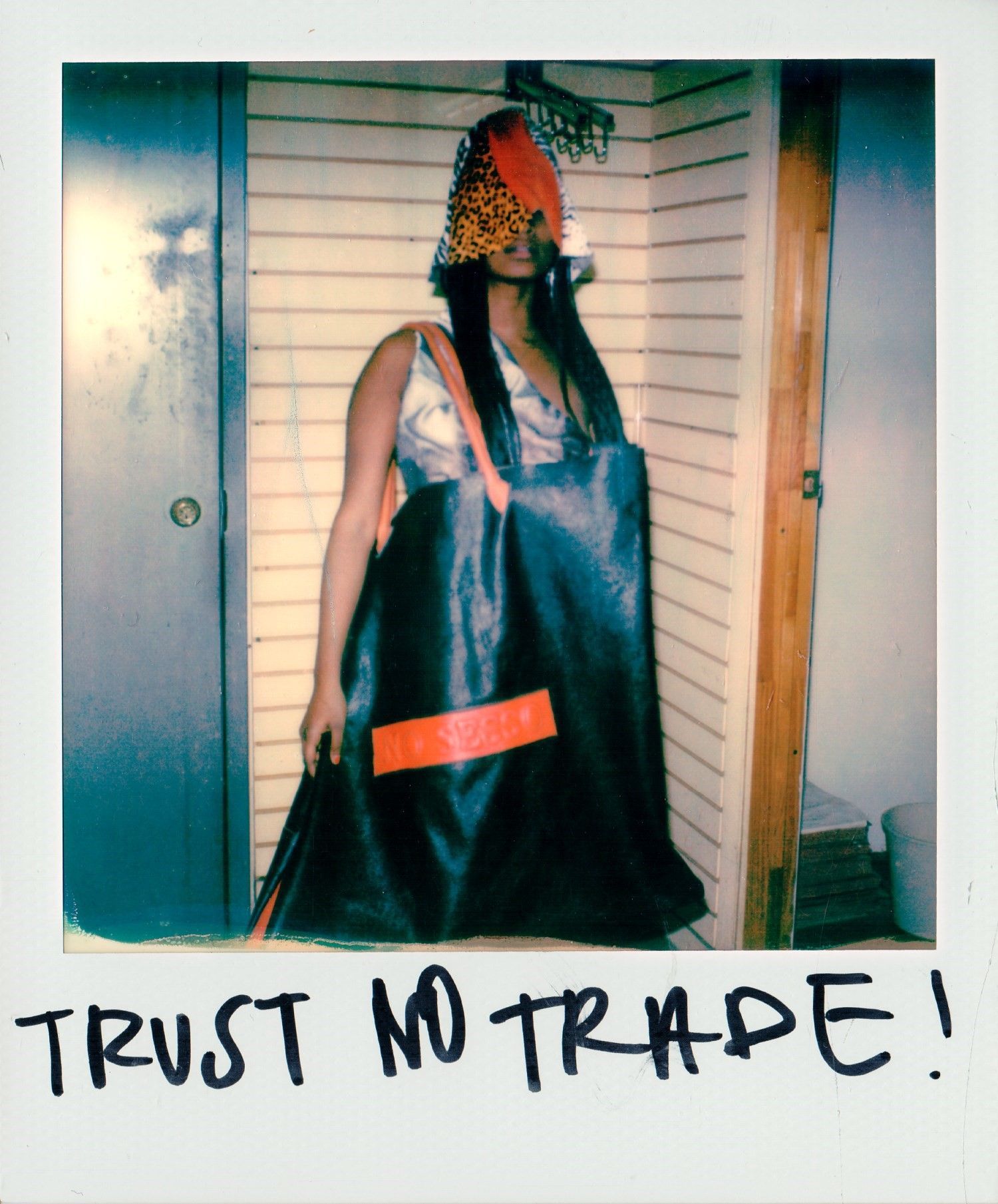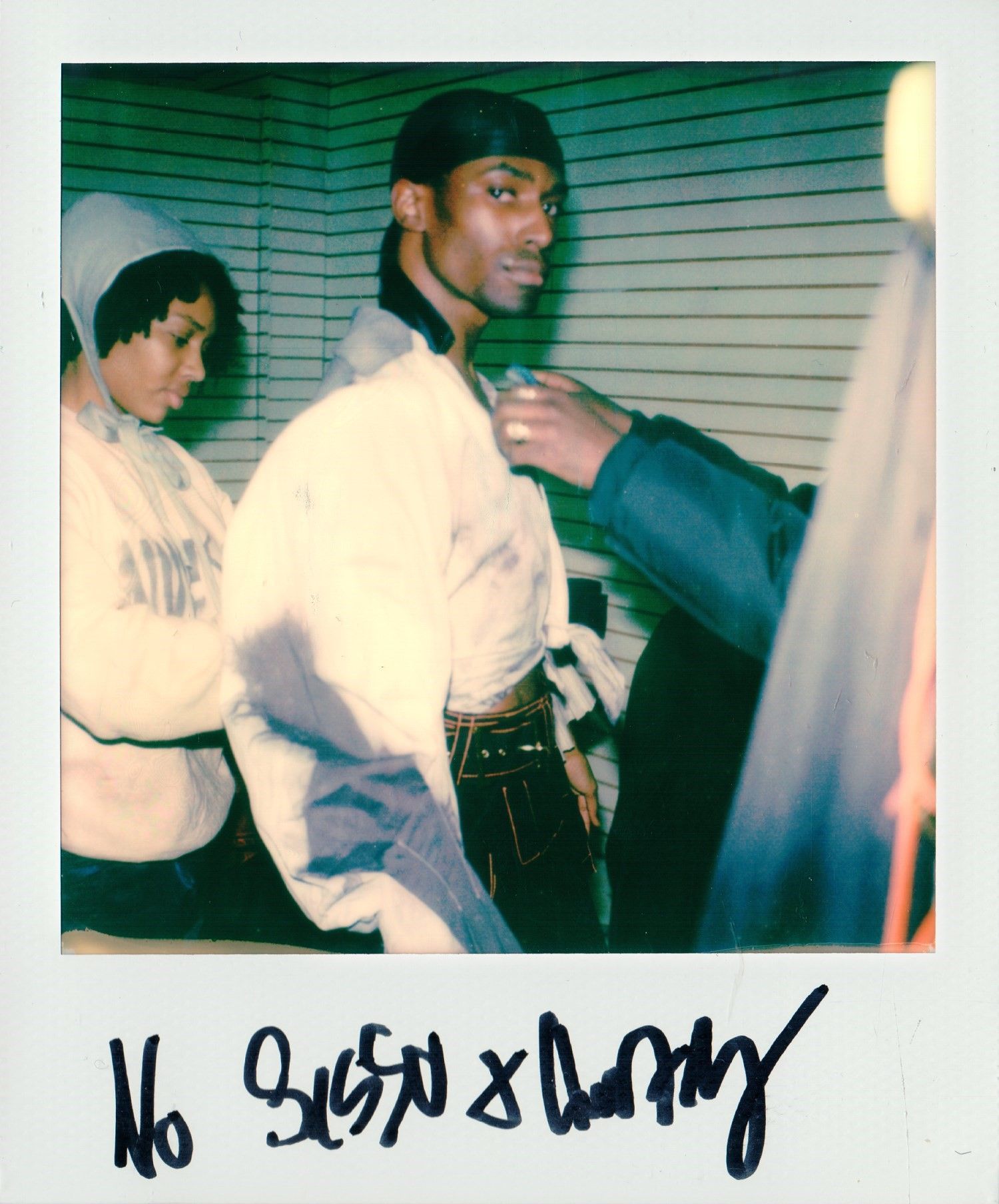 Everything has contributed to create a new dimension to look at and admire. No Sesso (@nosessola) is another possibility another fashion option and definition that has come to make us reflect.