READ IN: Español
NOAH recuperates for the first time since 2015 the hoodies with its beloved logo of Jolly Roger. The hoodies will be launched in four colours: burgundy, black, navy blue and olive. As usual, they continue to bet on 12oz. in grammage and made in Canada.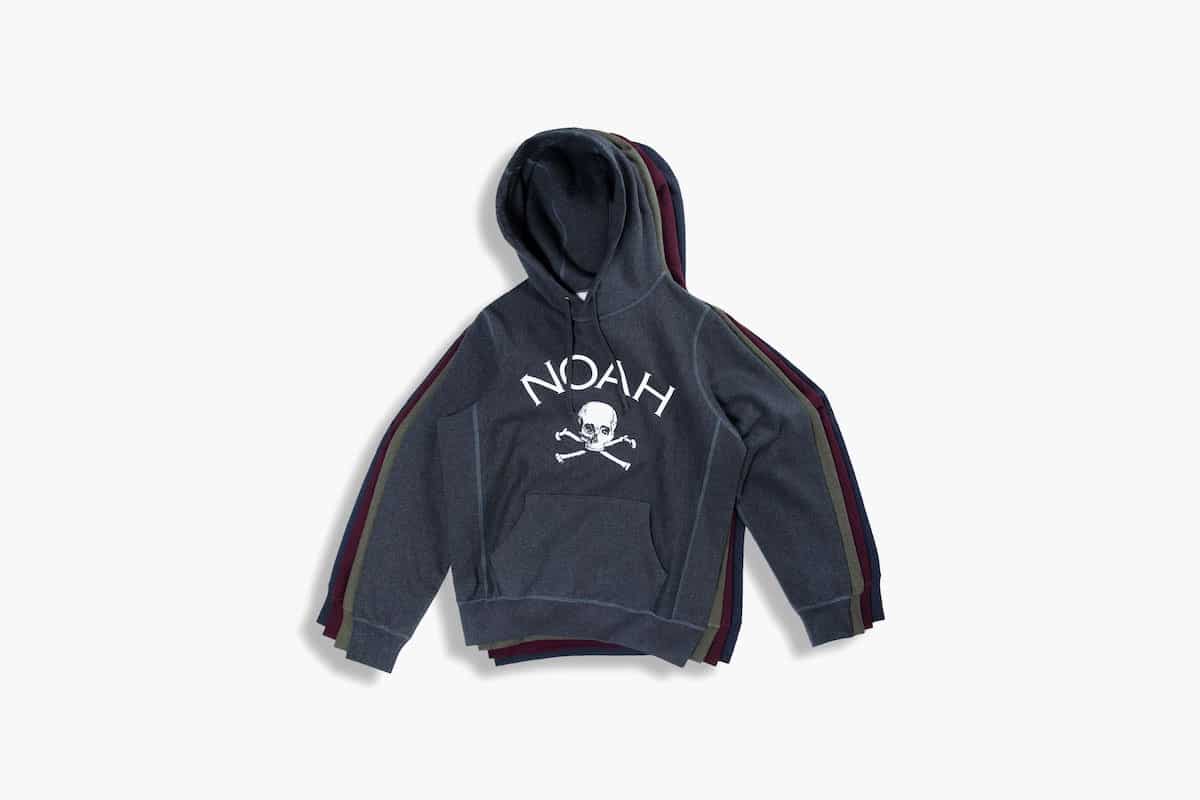 Tomorrow the NOAH website will crash… Jolly Roger Hoodie is recovered
Although many of you associate the Jolly Roger with pirates, the reality is that we're talking about an image that represents outlaws and independent thinkers. It is one of the most coveted prints of the brand, the last time we saw the print was on limited edition t-shirts that were sold on Earth Day in a pop-up in Paris.
Tomorrow the 17th of October the hoodies will go on sale both in the physical shop and online, the sold-out is imminent.