READ IN: Español
The Sónar Festival will go to its June event in Barcelona with great comebacks, premieres and exclusive shows and a strong commitment to national talent. This 2020 edition will bring together the most powerful figures on the national clubbing scene, ranging from the most urban rhythms to avant-garde electronics, on 18, 19 and 20 June.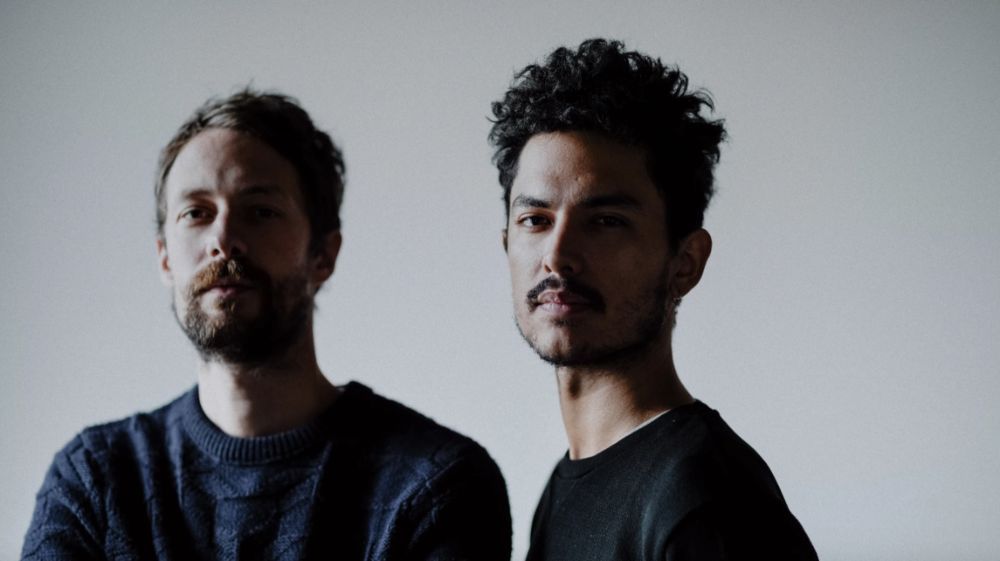 In the line-up for this year, Sónar confirms a total of more than 100 shows with headliners such as The Blaze, The Chemical Brothers, Arca, Laurent Garnier and Princess Nokia. On the tech scene, names like Ryochi Kurokawa or Max Cooper are shining; and Resident Advisor will return to SonarLab, with TNGHT, Skee Mask or Helena Hauff, among others, who will fill the atmosphere with rhythms ready to shake us all up on Friday and Saturday. The stage of Sonar XS grows in this edition to show once again the amount of Spanish musical talent, with names like Kaydy Cain or Califato ¾ accompanied by Latin American and African rhythms of figures like Lechuga Zafiro or Nihiloxica.
The Sónar 2020 line-up explores techno beats, avant-garde electronics and house; also pop, funk and disco; and of course rap, trap and urban rhythms. Nothing escapes Sónar 2020. Different genres merge to achieve an exciting symbiosis, bringing together the top of the international music scene in the same space.
Moreover, in this edition, Sonar will be available in 3 different quotas. The tickets and all the info are waiting for you at www.sonar.es. So hurry up: prices will go up and tickets are already flying.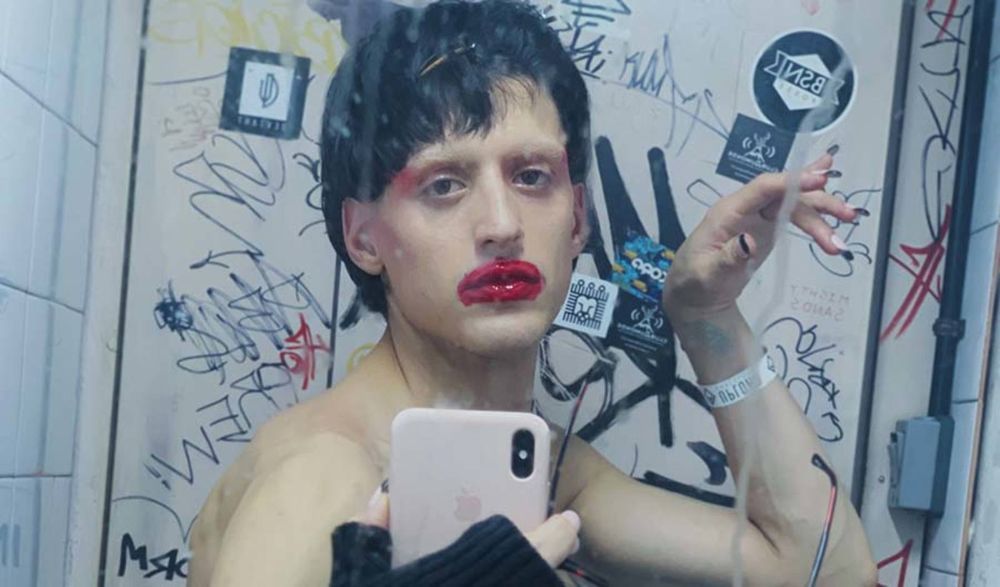 Here is the line-up:
Sonar by Day:
Afrojuice195, Airaboi, Alina Pash, Âme, B1N0, Badsista, Battles, Califato ¾, Carles Viarnès & Alba G. Corral, Chenta Tsai – BaoBae, Channel Tres, Chico Blanco, Dead Normal, Dj Marcelle / Another Nice Mess, DJ Python, Egosex, Folamour, Gela, Hidrogenesse, Howling, Ivy Barkakati, James Murphy, Jayda G, Juicy Bae, Jyoty, Kaydy Cain, KiNK, Koreless, Lechuga Zafiro, Lindstrøm, Lost Souls Of Saturn, Lous and The Yakuza, Manara, Maria Arnal i Marcel Bagés, Mc Yallah & Debmaster, Miret, Morad, Ms Nina, Nara Is Neus, Niño de Elche, Nu Guinea Live Band, People You May Know, Pixel De Stael, Polo & Pan, Princess Nokia, Reykjavik606, Rojuu, Ryoichi Kurokawa – Subassemblies, Sama', Sega Bodega, Telefon Tel Aviv, Tomm¥ €a$h, Virginie, Wesphere.
Sonar by Night:
2manydjs (dj set), AJ Tracey, ANNA, Arca, Avalon Emerson, Batu, The Black Madonna, THE BLAZE, Carl Cox, Charlotte de Witte, The Chemical Brothers, Conducta, Critical Soundsystem, Dave, DESPACIO (James Murphy + 2manydjs), Djohnston, Eric Prydz, E.T.M., Giant Swan, Headie One, Helena Hauff, Ikram Bouloum, Job Jobse, Joy Orbison, Kelman Duran, La Fleur, Laurent Garnier, Lucient, Max Cooper – Yearning for The Infinite, MBODJ, Midland & Shanti Celeste, Mura Masa, Nihiloxica, Or:la, Project Pablo live, Reinier Zonneveld Live, Richie Hawtin, Royce Rolo, Skee Mask, TNGHT, Venus X.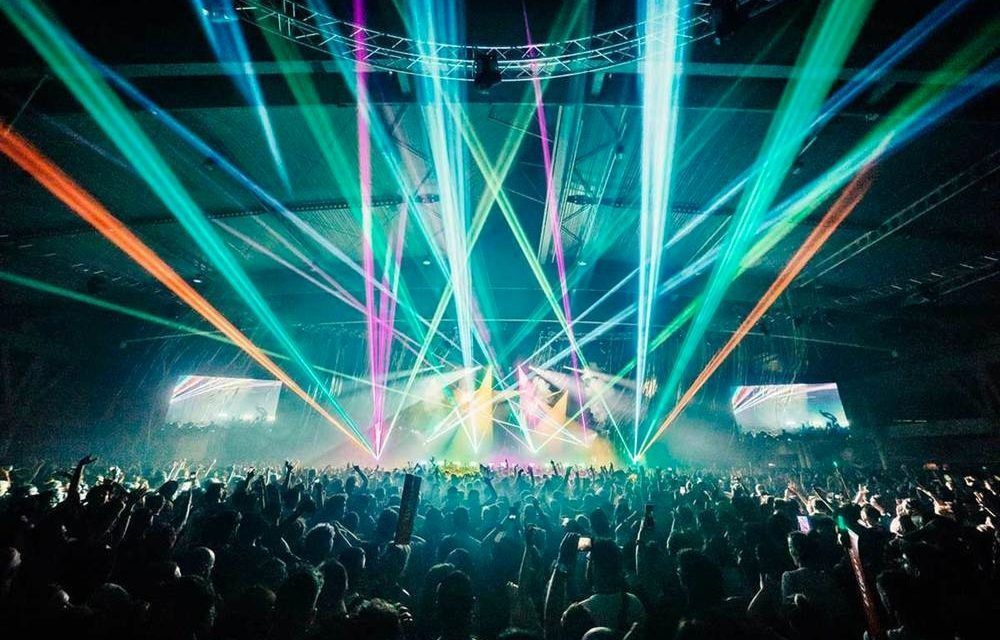 See you in June.