READ IN: Español
Finally! after rumors, teaser, comings and goings we have the official images of one of the most awaited collaborations: A$AP Rocky x Under Armour SRLo.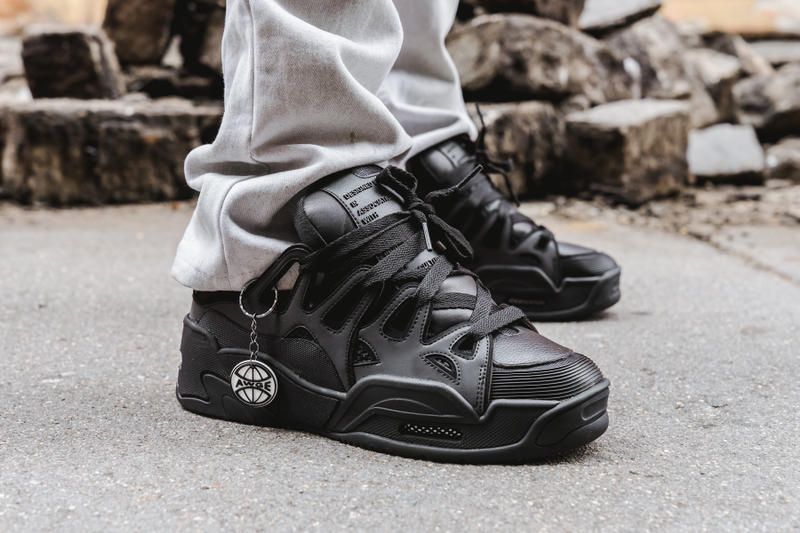 A pre-release (quiet is just the beginning) that shows us the shoe in all its essence. Clear inspiration 90s / 00's and skate inspiration… The shape is practically the same as the iconic Osiris D3. Copy or inspiration? Boundaries are becoming blurred.
Rocky has put everything on the SRLo, the AWGE logo, the Testing logo in combination with the UA logo and above all the ability to predict that type of sneaker – that you love or hate – will be the next big trend – we already told you -. The box also brings a series of elements to customize your sneaker and give it the touch that makes it unique.
Although it is not common, what we like most about the proposal is the packaging. The left and right shoes are delivered in individual boxes joined together by small velcro patches and an elastic cord. In addition, the yellow color with contrasting black letters makes it really attractive.
A$AP Rocky x Under Armour SRLo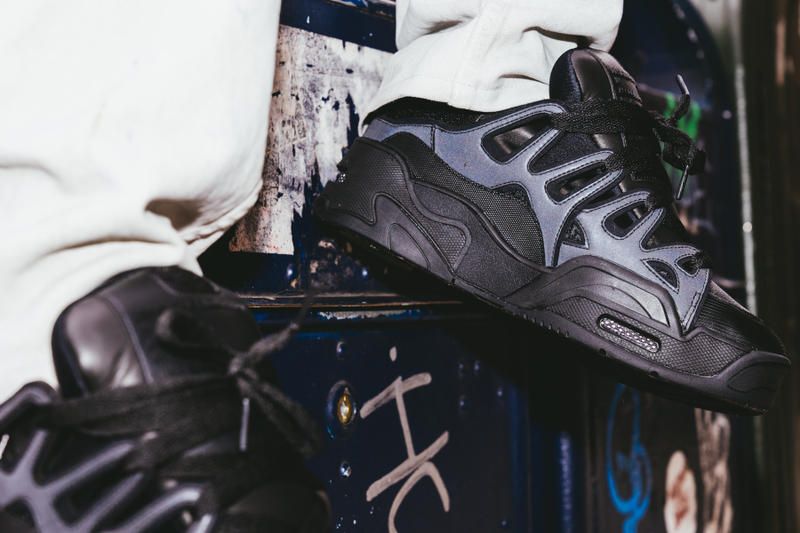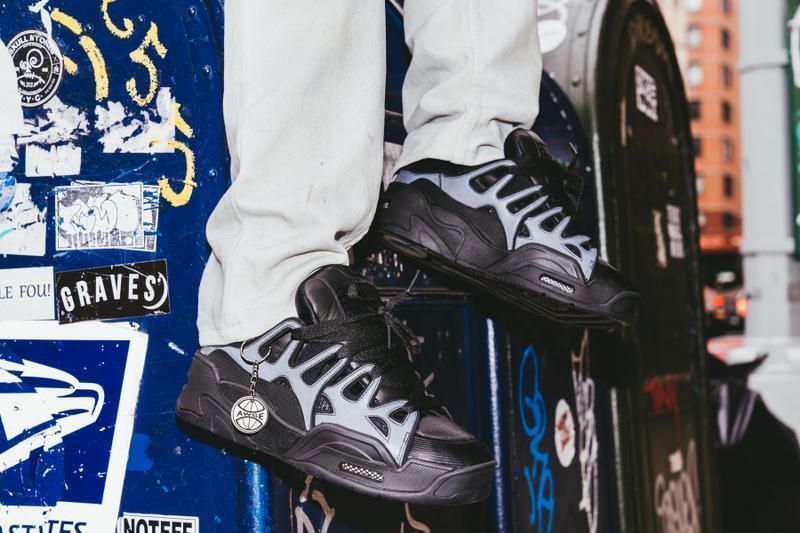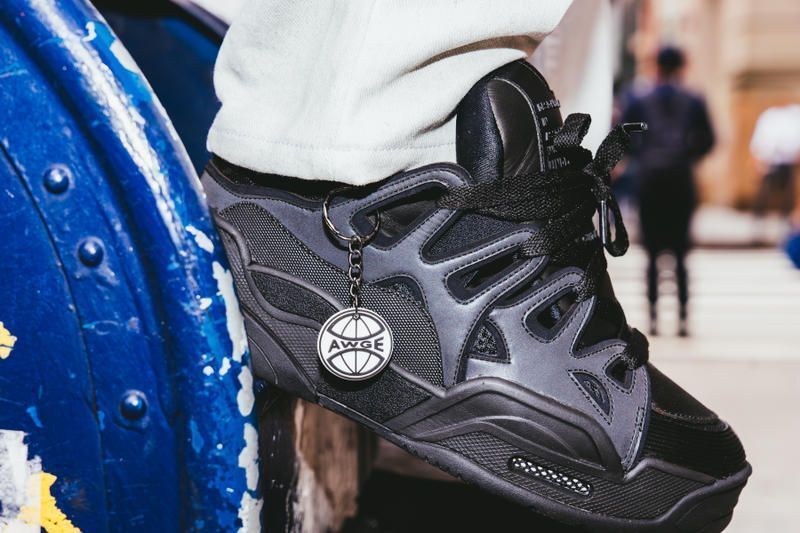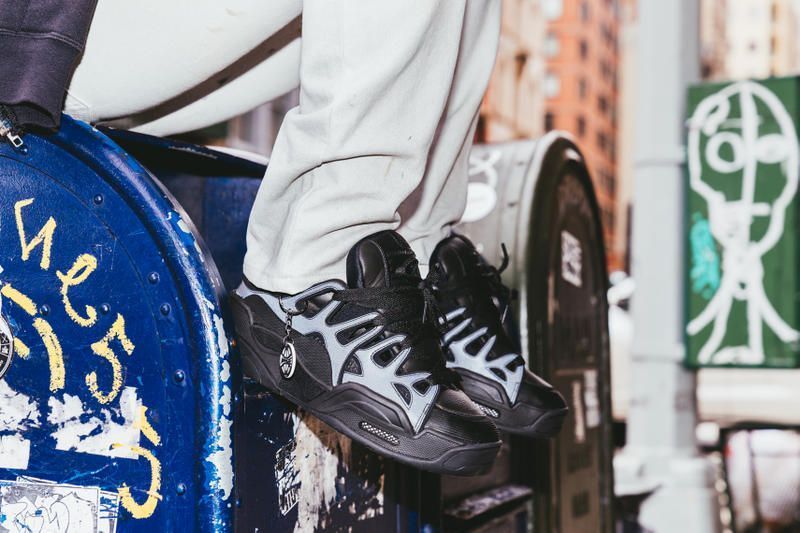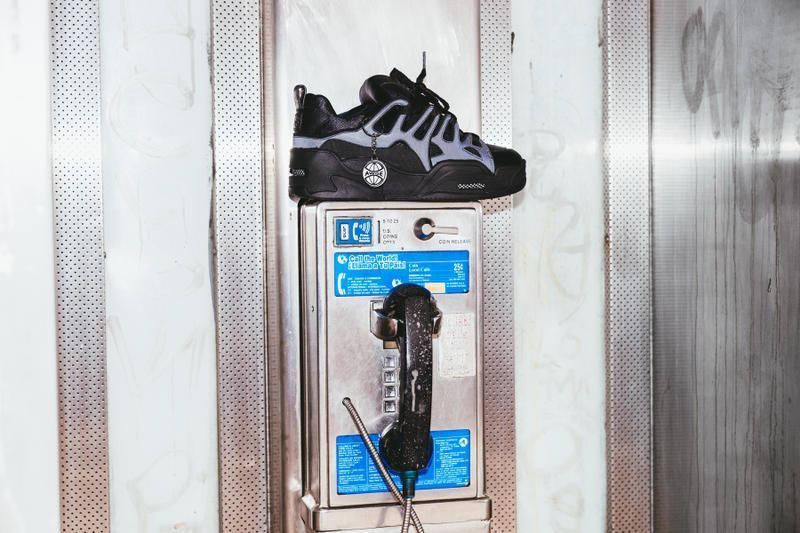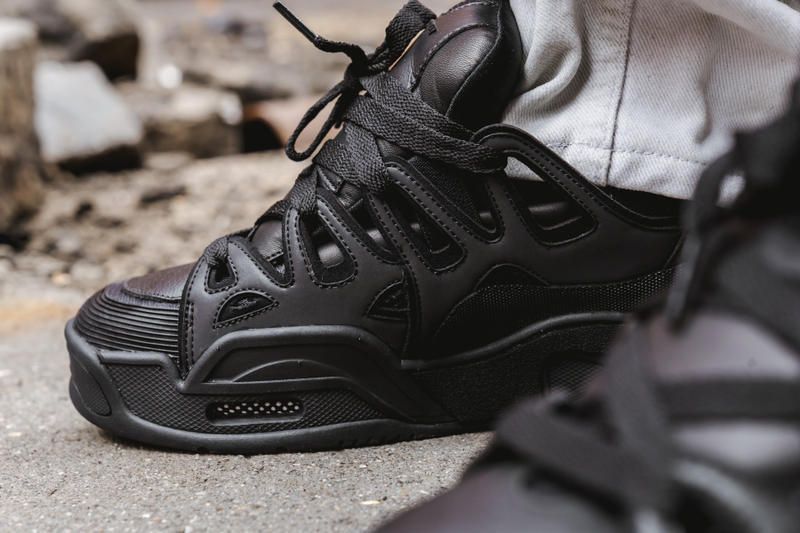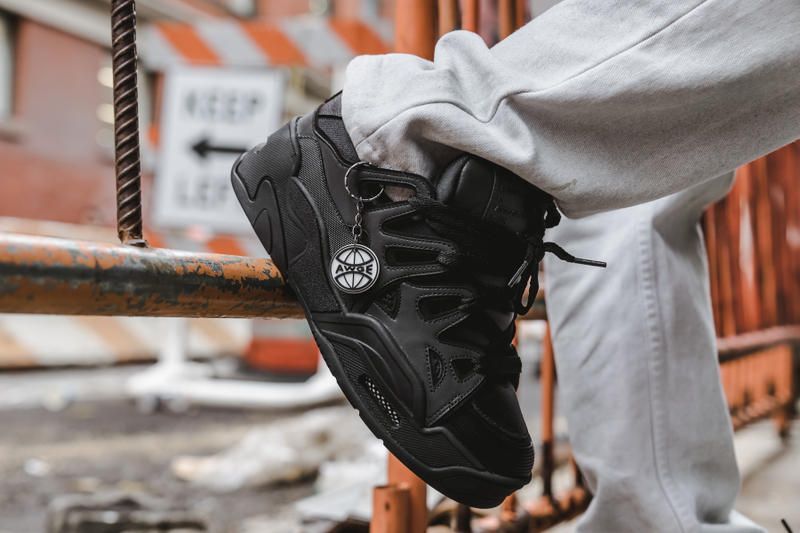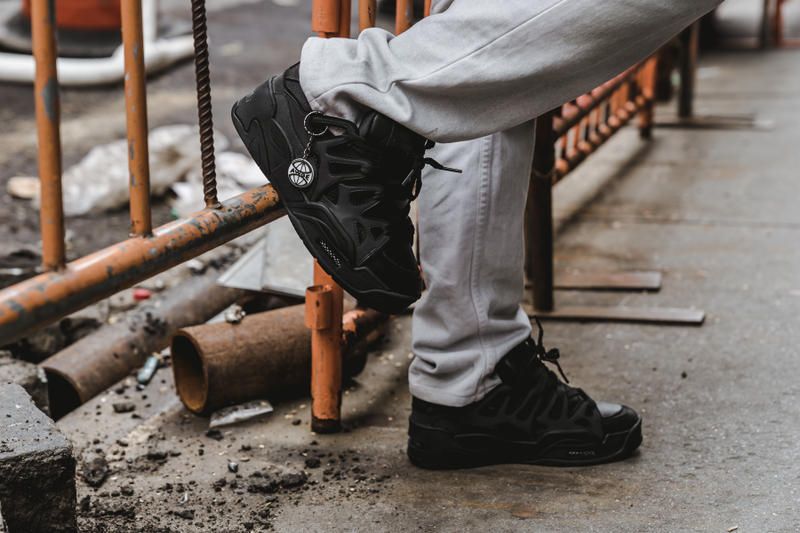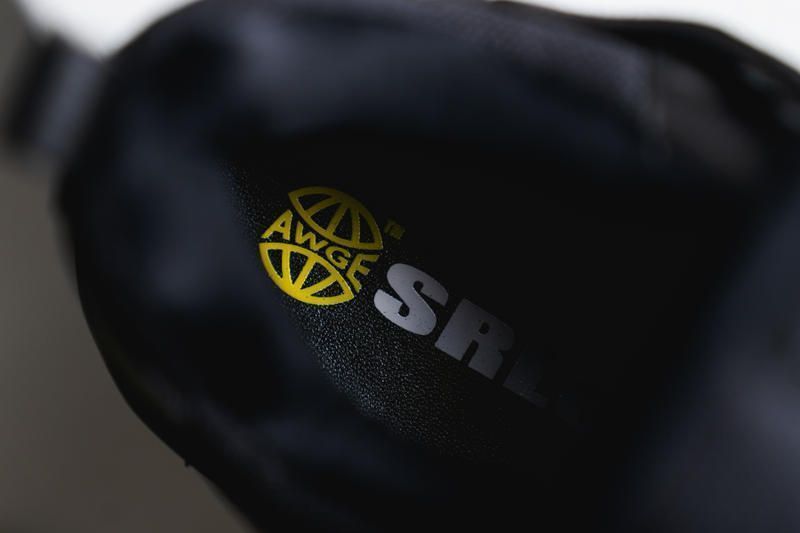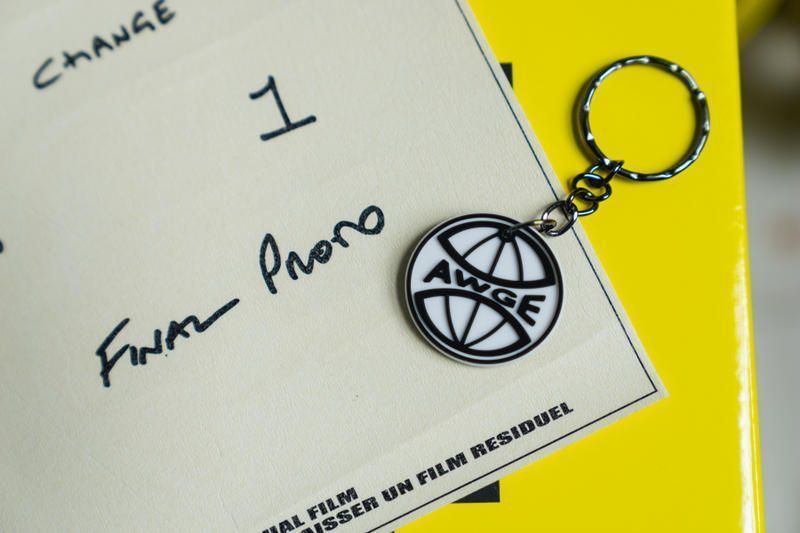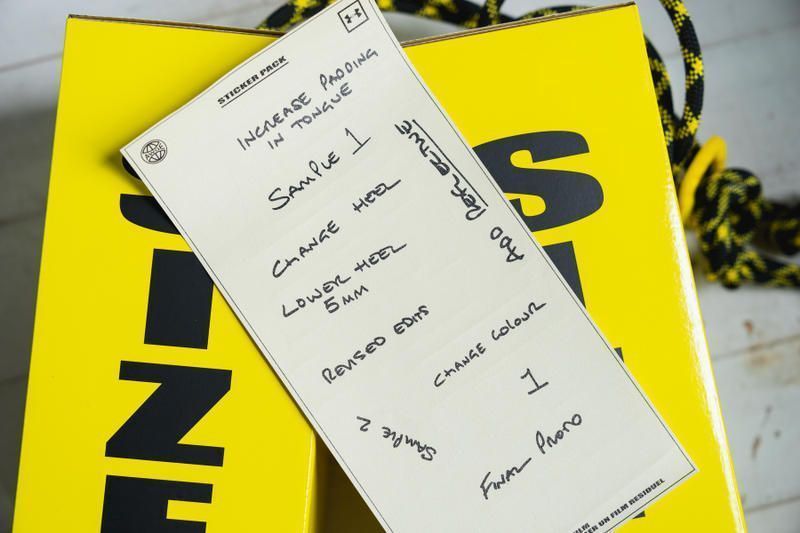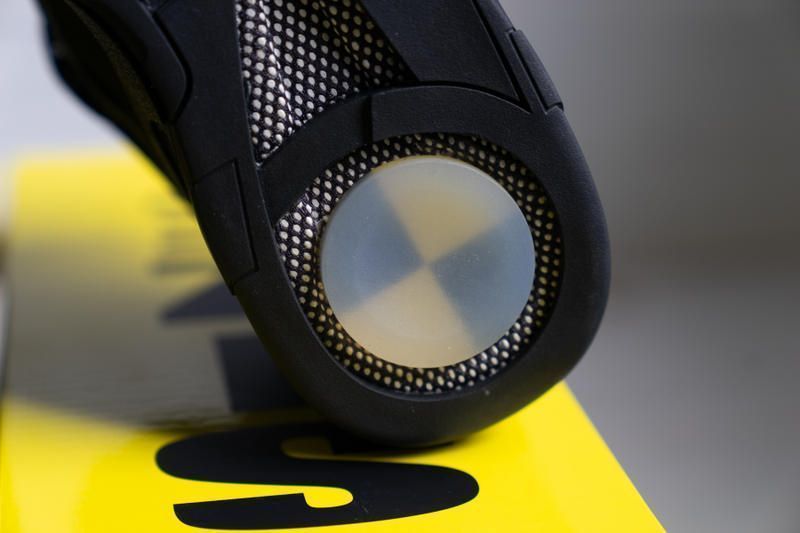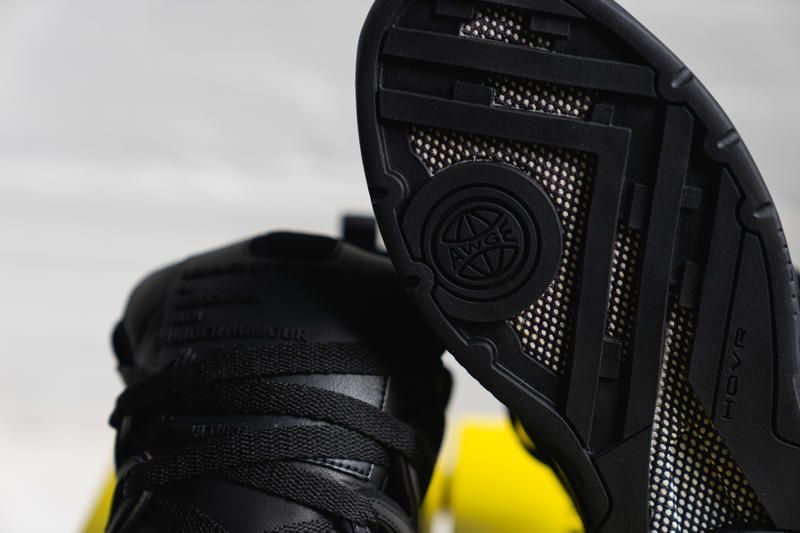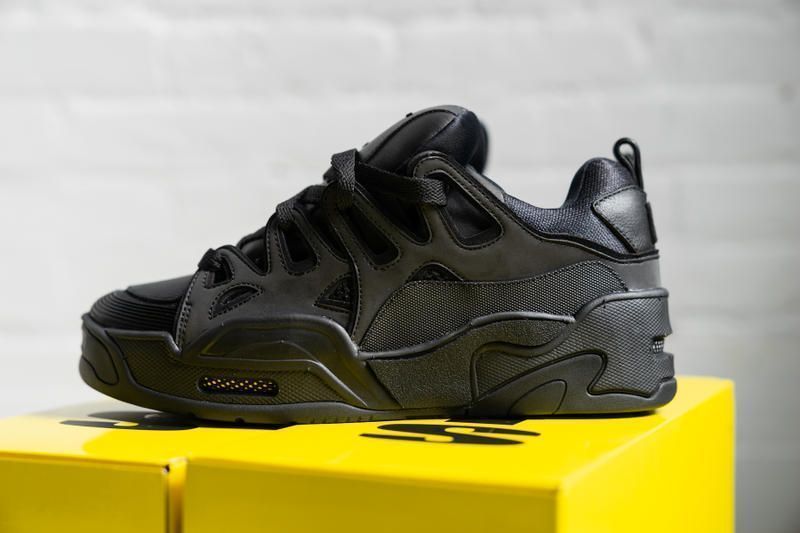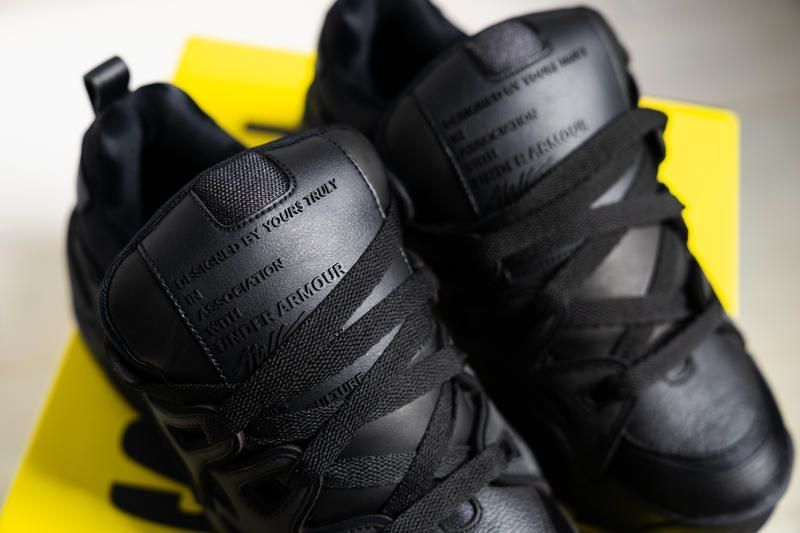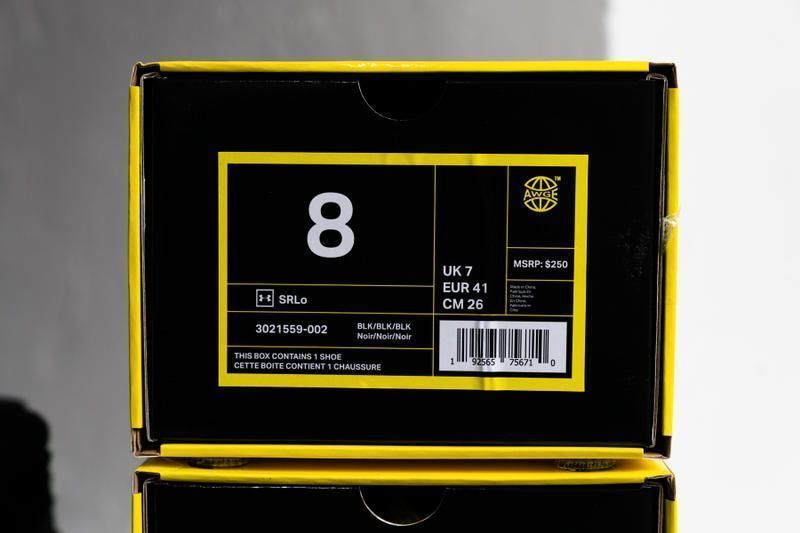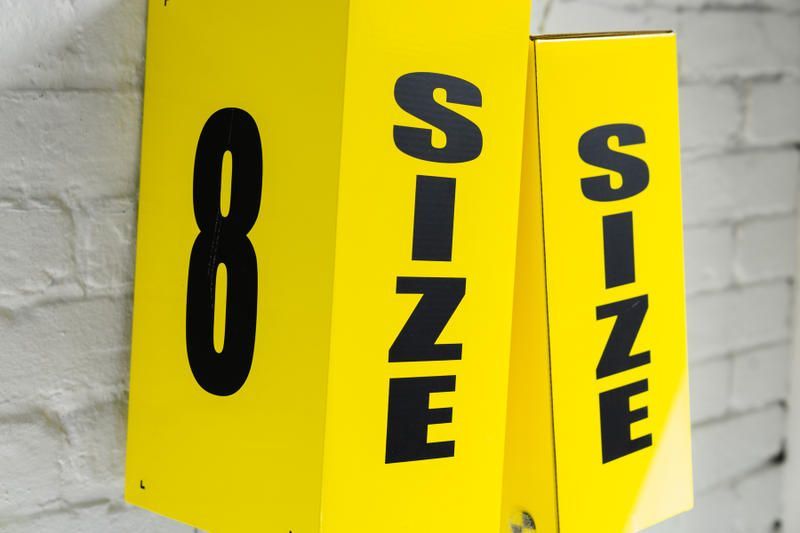 The main problem we find is the 250$ price, a bit high for the type of sneaker it is. But it is also true that exclusivity is paid. This first pre-launch is extremely limited, with only 500 pairs available at an event to be held tomorrow in Harlem. The rest of us will have to wait for the general release as tomorrow's resale prices will be completely prohibitive.