READ IN: Español
Since assuming the position of artistic director of Balenciaga, Demna Gvasalia has applied a strict policy that does not allow the presence of photographers behind the scenes, a rule she decided to break in his AW18 fashion Show.
This rupture allowed the passage not only to one, but to two photographers – Pierre-Ange Carlotti and Johnny Dufort – to whom Gvasalia gave unprecedented access.
Now, the images are presented through the designer's first book for the house, Balenciaga: Winter 2018. "A show is an experience and this book is a tool to remember it," says Demna. Each with their own style, photographers offer a unique behind-the-scenes view.
As always with everything Gvasalia does, the technical detail of everything is shown up close, with neon colors added to the prints to give a more vivid appearance – which can only be experienced by actually looking at the book itself, not on a screen.
Balenciaga: Winter 2018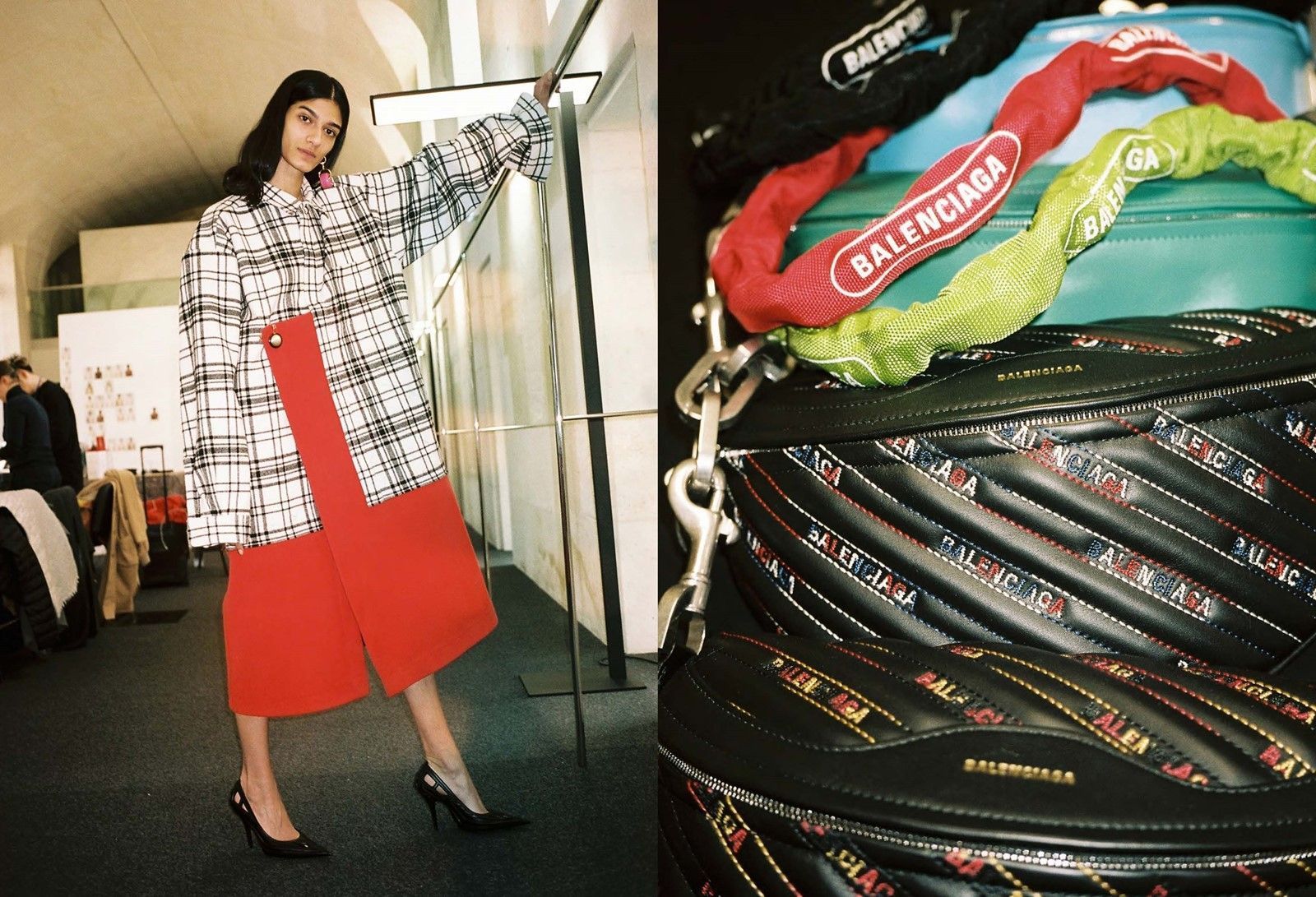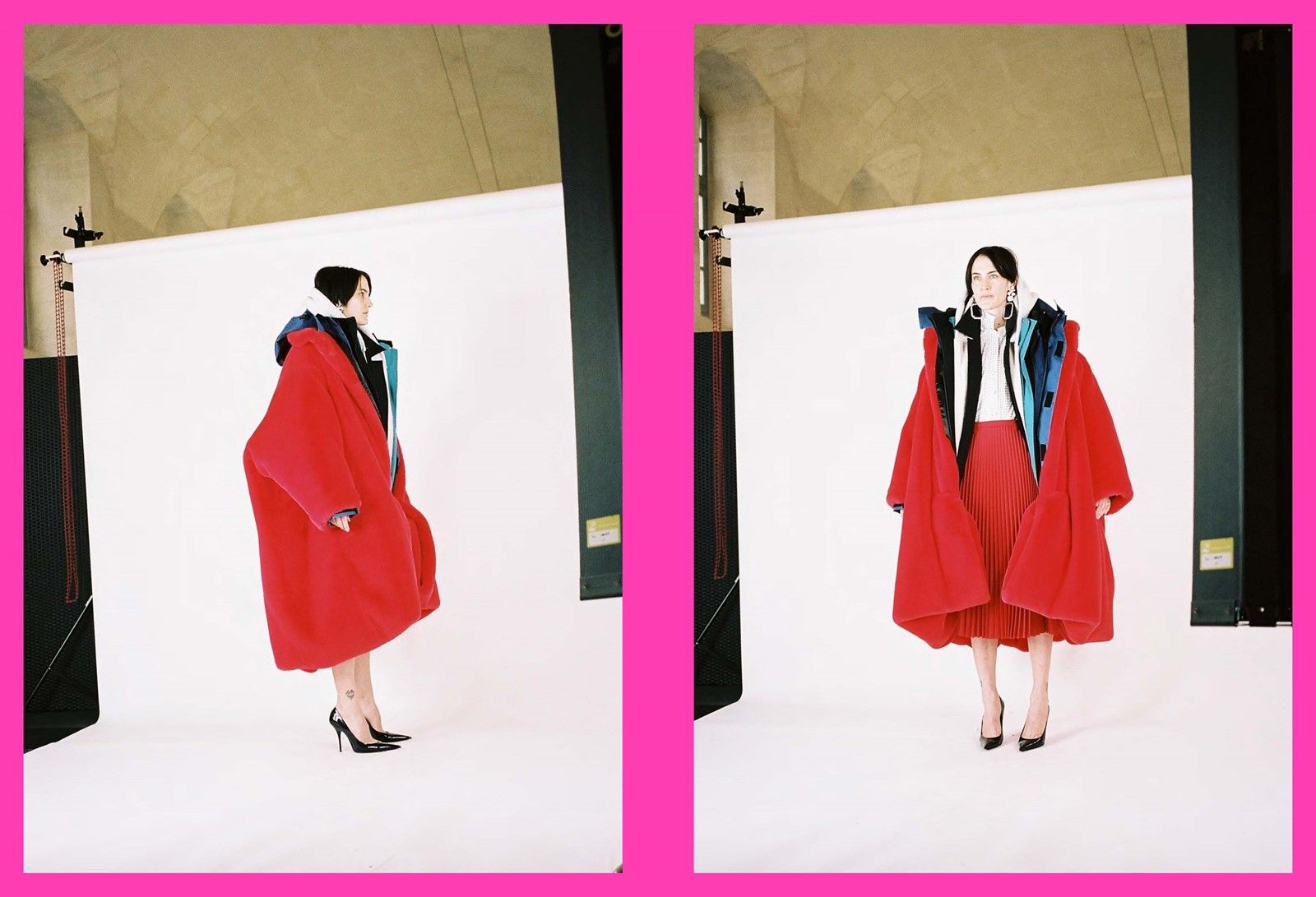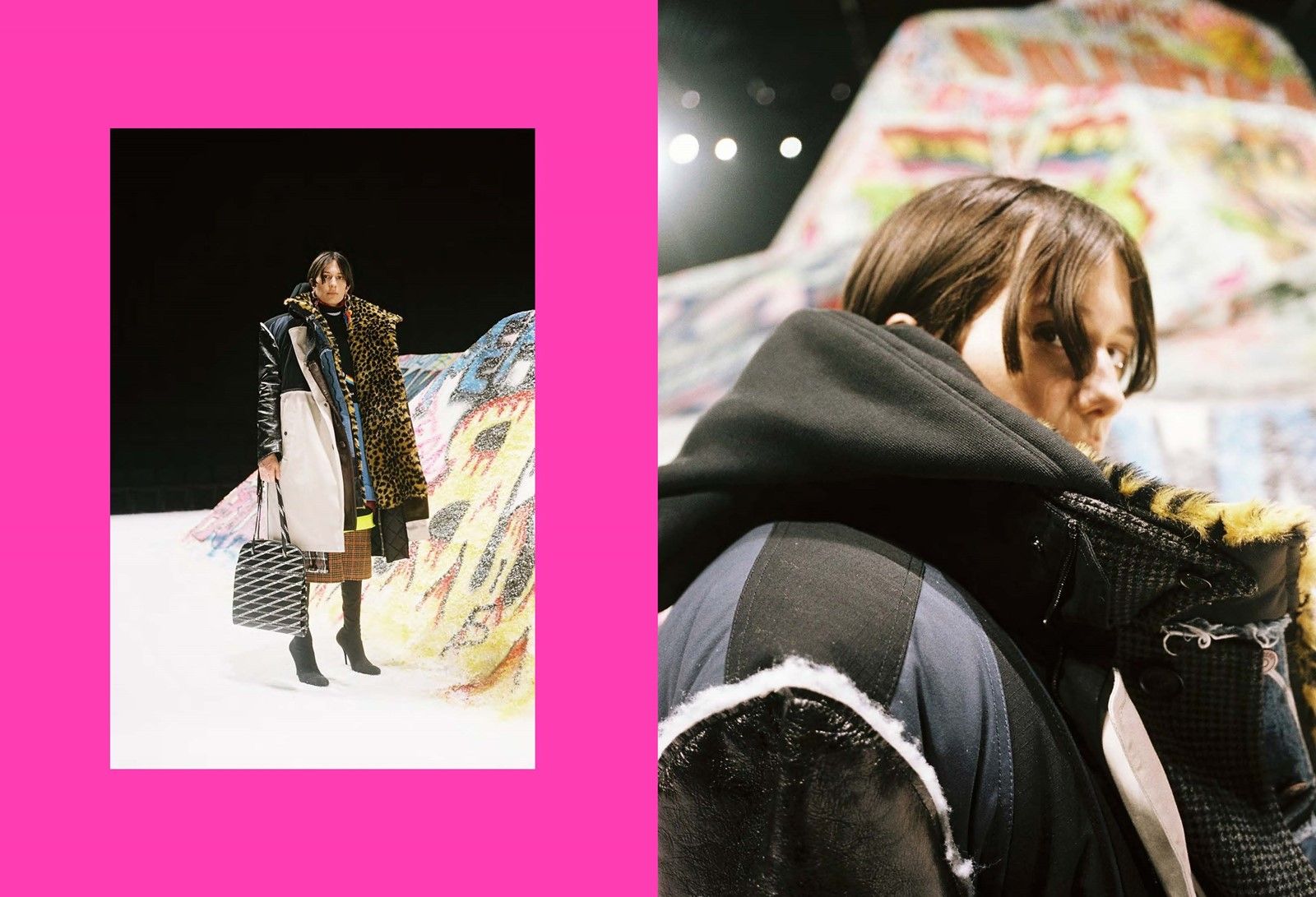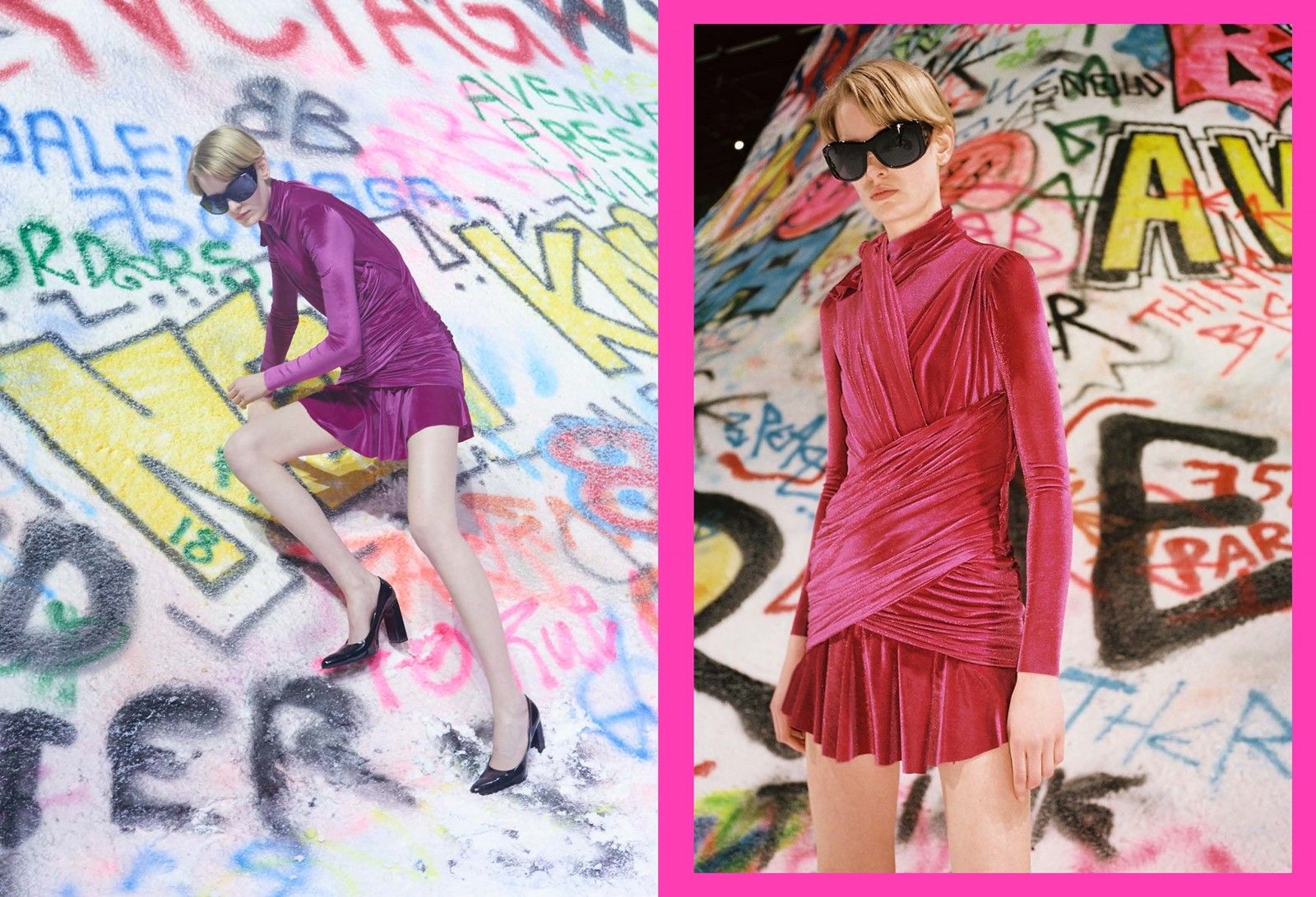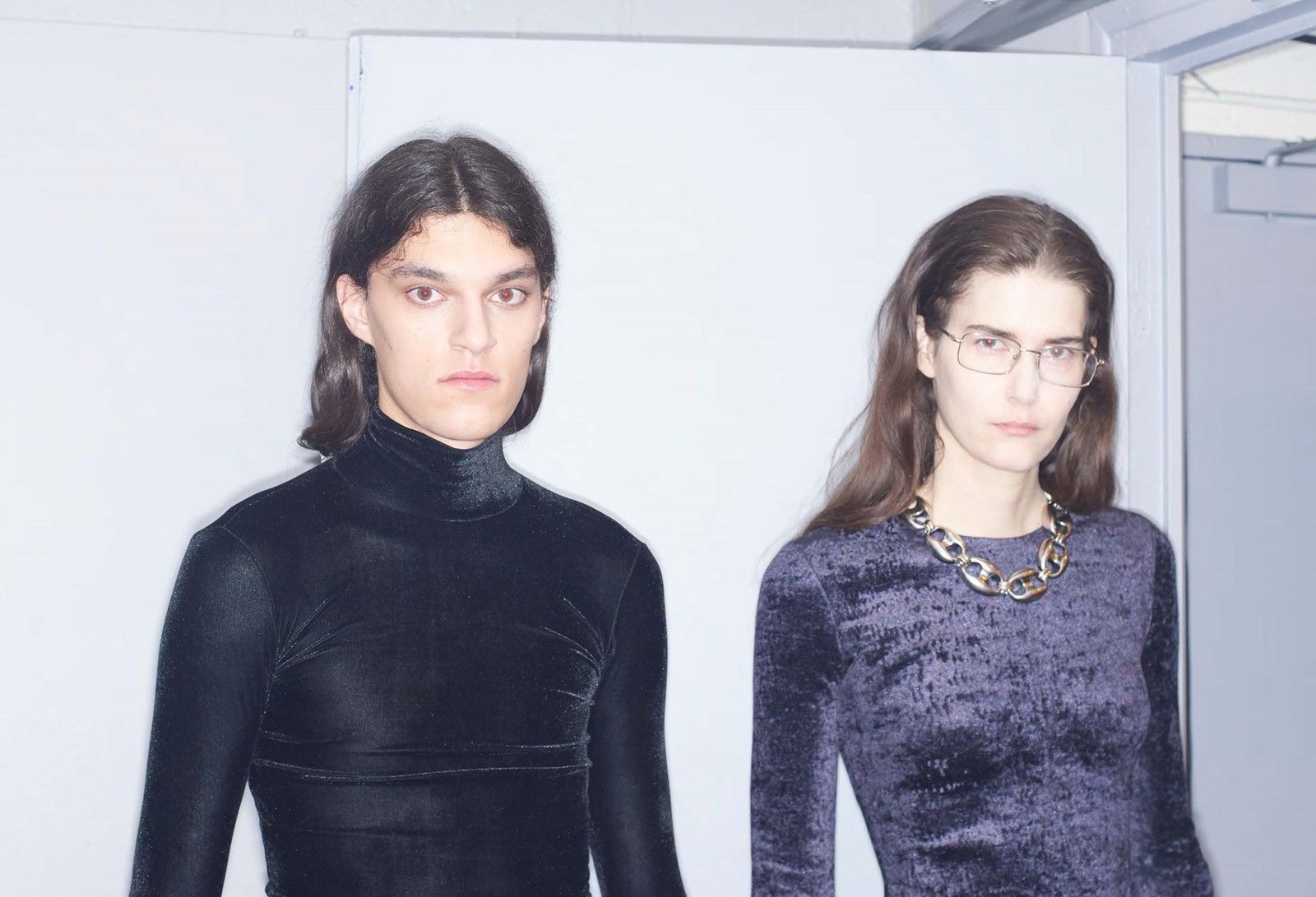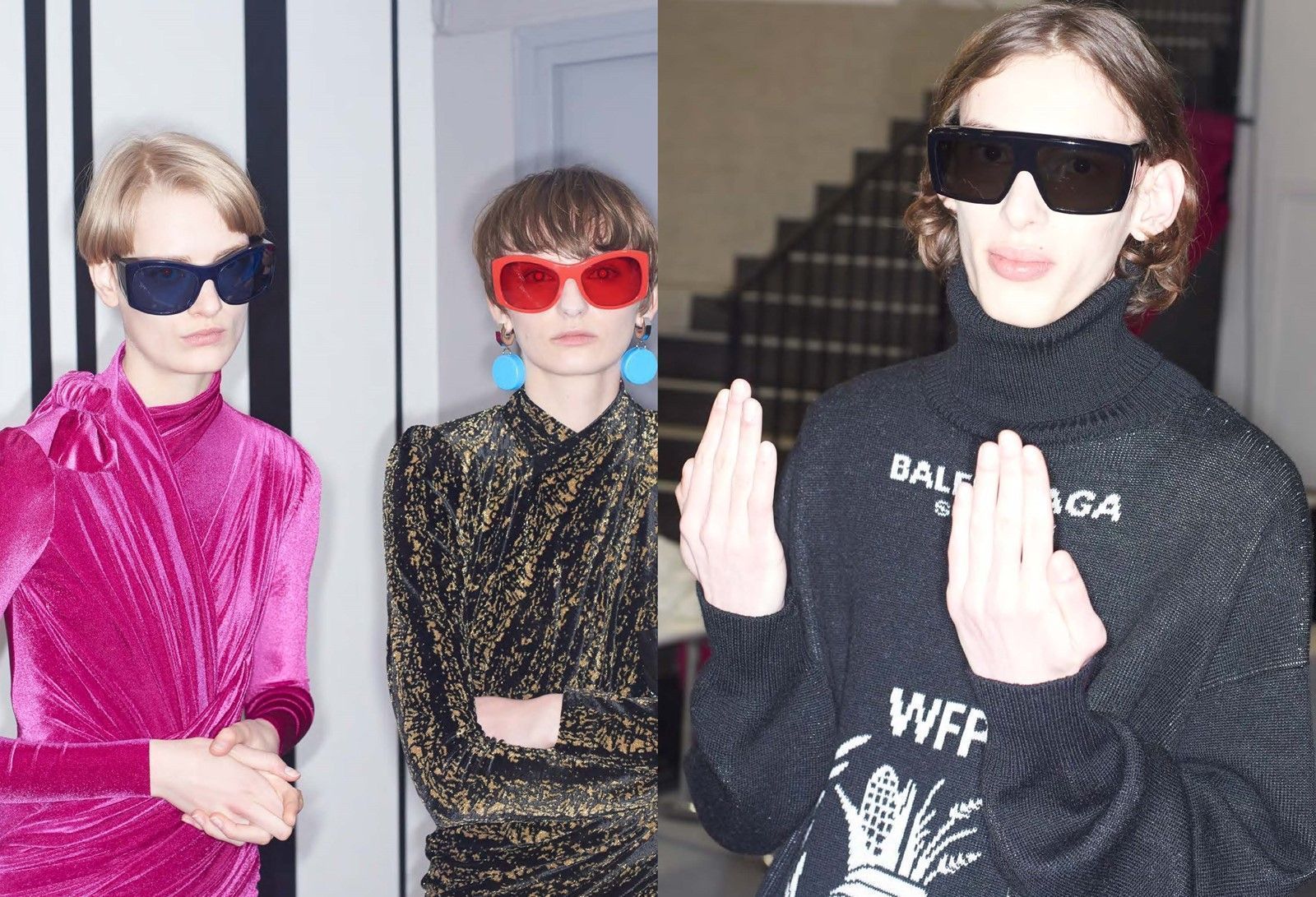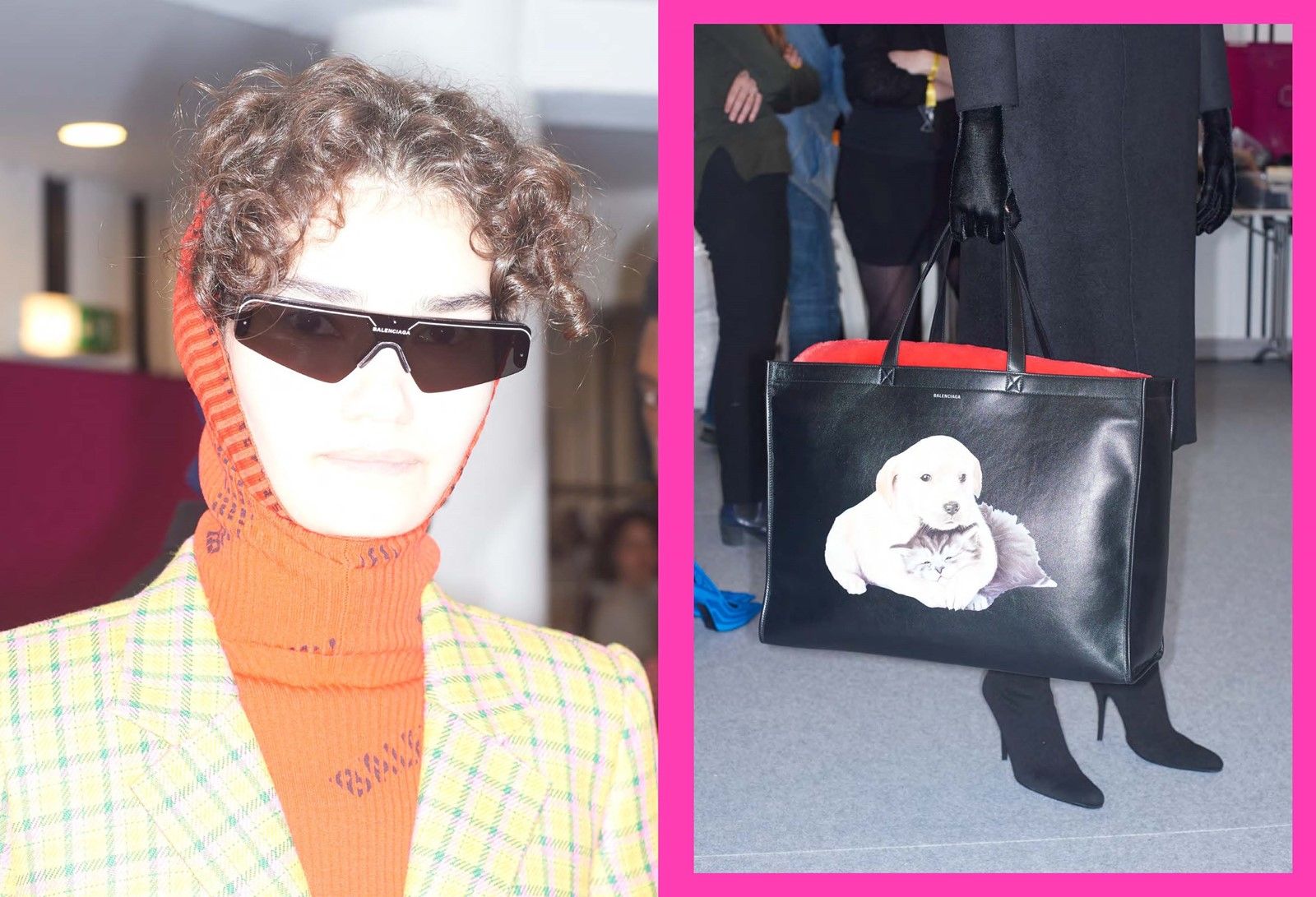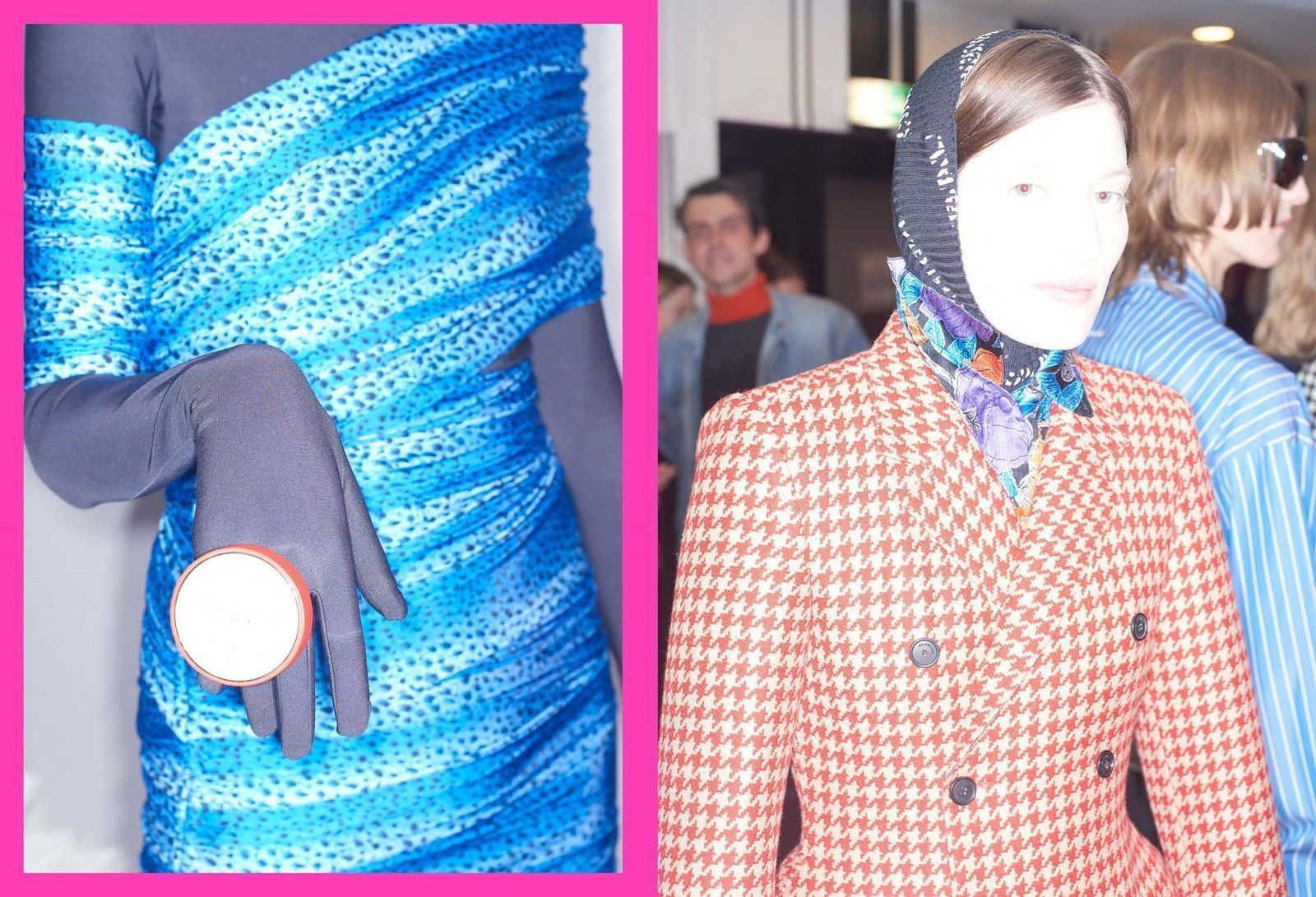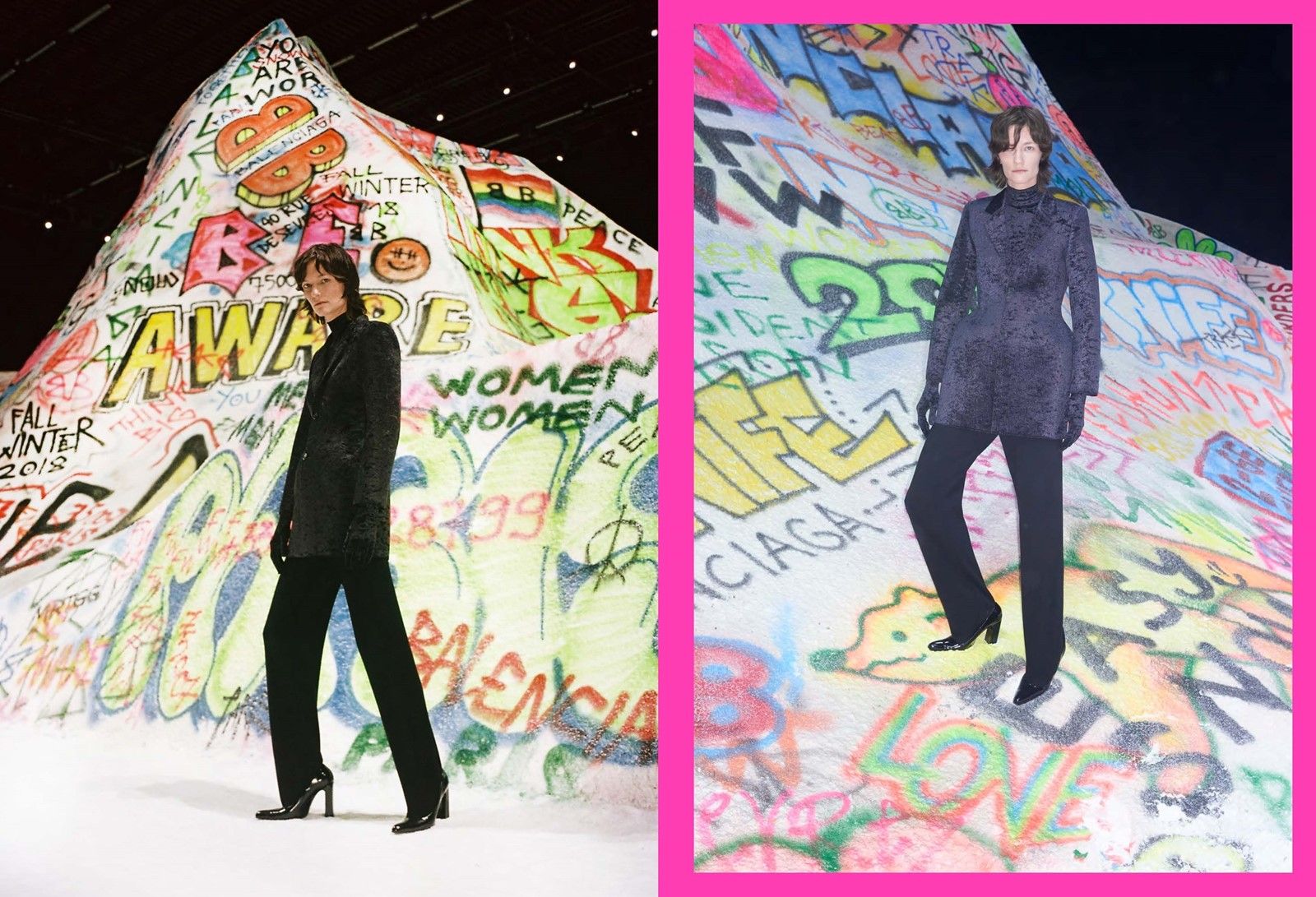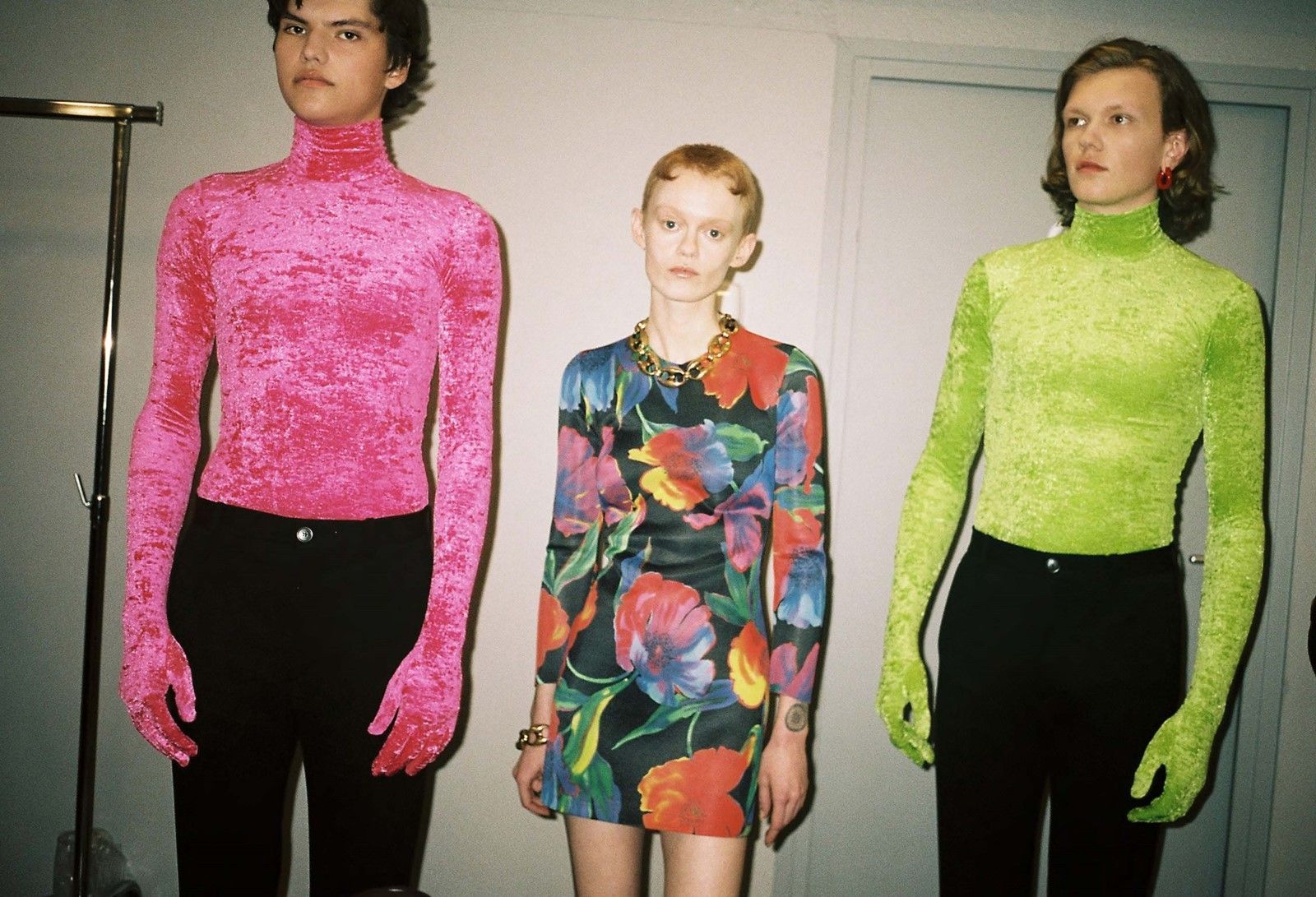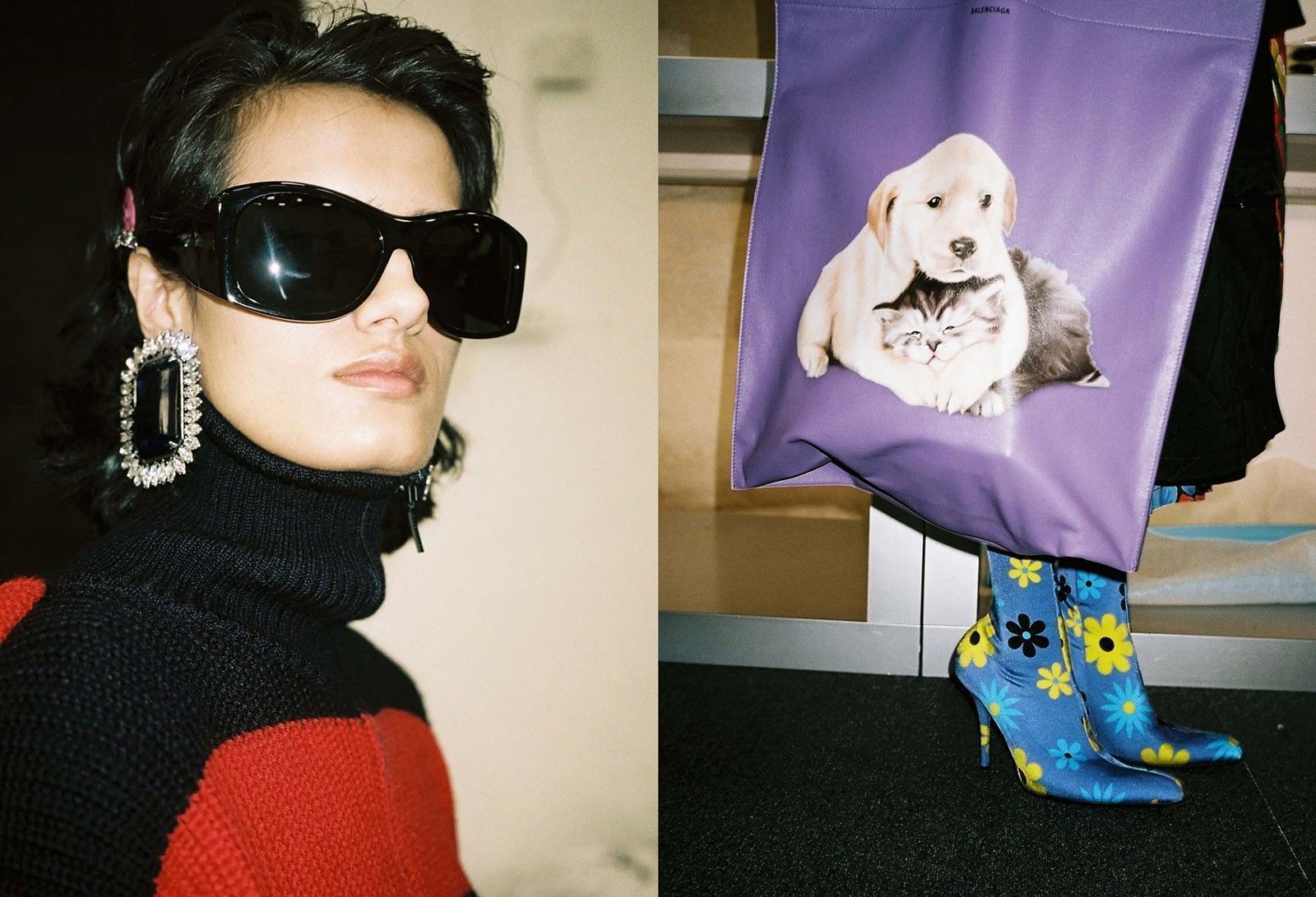 Ahora que ya tiene un libro a sus espaldas, Gvasalia quiere seguir explorando esto con sus shows en el futuro. "Me di cuenta de que todos los espectáculos que hago para Balenciaga son cinematográficos en cuanto a concepto y montaje", dice. "Me gustaría acompañar a cada uno de ellos con algunos recuerdos"algo que realmente te adentre en el show y todo el proceso que hay detrás de él." El libro Balenciaga: Winter 2018 está disponible desde ya en Rizzoli.
Now that he has a book behind his back, Gvasalia wants to continue exploring this with his shows in the future. "I realised that every show I do from now on for Balenciaga is cinematographic in terms of concept and setup" he says. "I'd like to accompany each of them with some memorabilia, something that actually put you into that show and the process behind it". The book Balenciaga: Winter 2018 is now available from Rizzoli.
More news about FW18 here.
–
via: dazed